Janet Jackson Performs 'Runaway' with Jimmy Fallon & The Roots on 'The Tonight Show'
Janet Jackson and The Roots brought down the house on Jimmy Fallon's show as the iconic singer and group delivered her hit song, "Runaway," in a unique way. 
On Wednesday, "The Tonight Show Starring Jimmy Fallon" YouTube channel uploaded the sweet performance of Janet Jackson's musical visit to the show.
Jackson is currently doing appearances to promote her upcoming album and tour coming later this year. Her time with Fallon was the easiest on the ears yet. The clip is found below.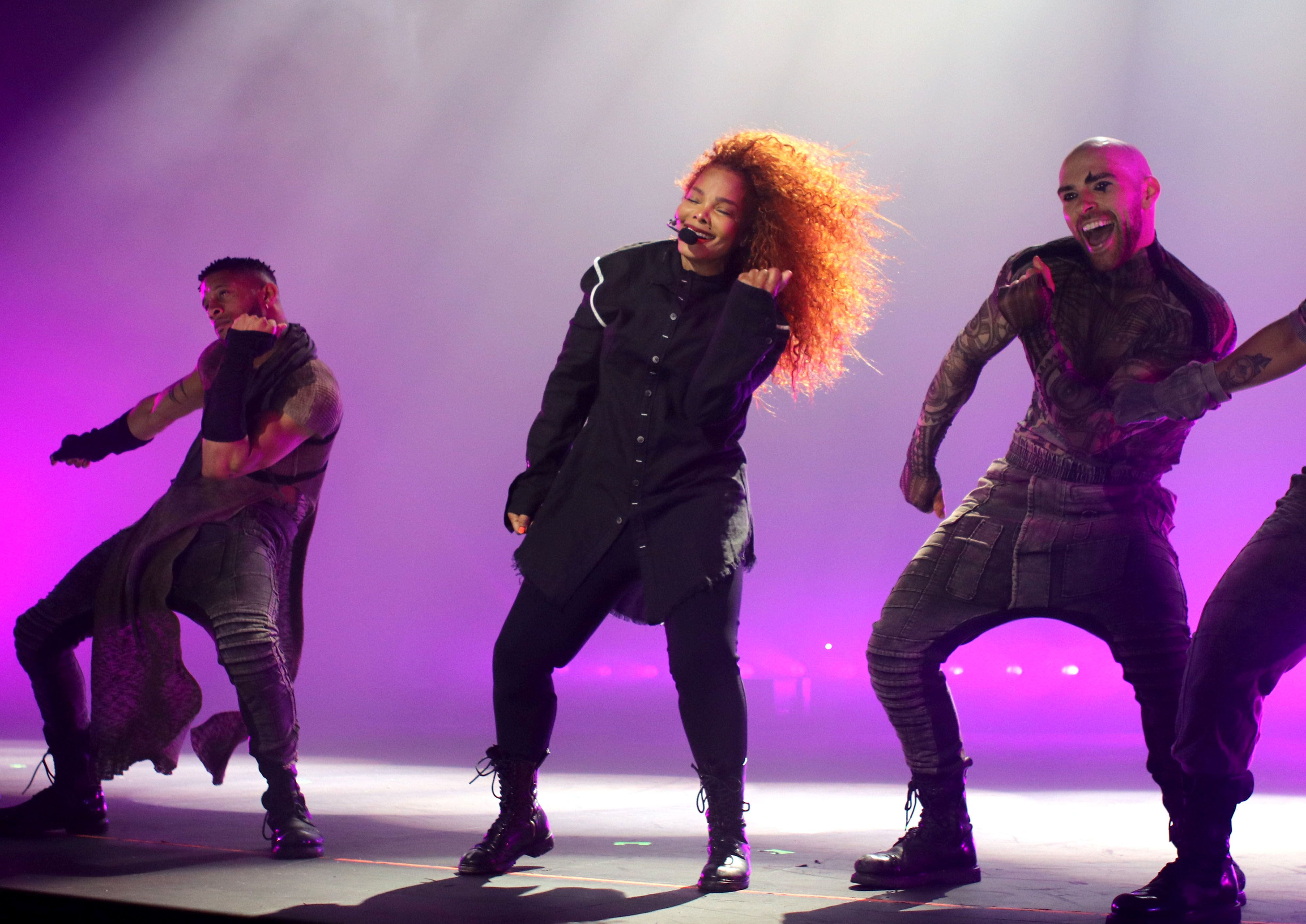 Jackson visits Fallon
Jackson, 53, wore a black long sleeve top and styled her hair in long braids held up in a bun at her crown. As usual, the legendary singer looked gorgeous. 
She sounded just as good when she sang her 1995 hit, "Runaway." Of course, none other than the popular longtime band The Roots helped her out — but not with their voices.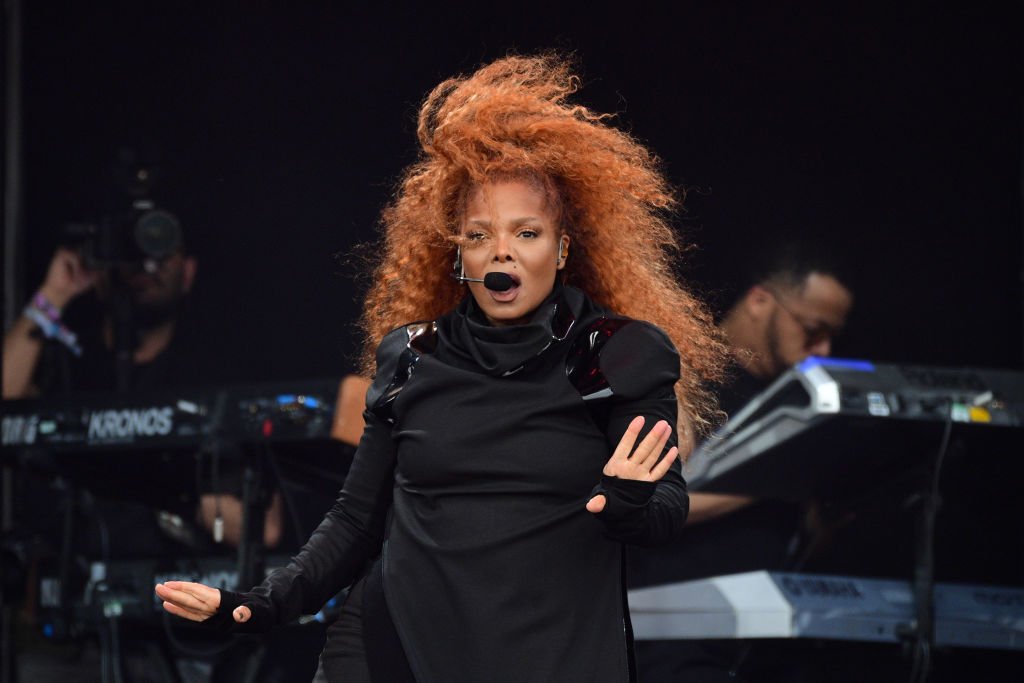 Fallon puts twist on performance
The all-male group was given classroom instruments to provide background music for Jackson, who sat next to Fallon. A blue sky with white clouds made up the backdrop. 
Fallon, 45, contributed by playing an instrument as well as waving around some glittery cloth at various points during the performance. He also did some clapping and finger-snapping.
Jackson talks about hits
Jackson made an earlier appearance this week on the show and discussed the inspiration behind some of her major hits. In particular, she revealed the story that inspired "Nasty." 
Again, the singer was donned in a black getup. This time she coupled it with a large leather jacket. Jackson also talked about her new tour, which she announced earlier this week.
Summer tour details
The 2020 Black Diamond World tour will begin on June 24 and end on August 23. The final show will be at the Tacoma Dome in Washington State. There'll be 34 shows in all.
One of them will be a special performance to celebrate the 30th anniversary of Jackson's album, "Rhythm Nation 1814. " The tour gets its name from Jackson's new album, "Black Diamond."
Jackson accused of lip-syncing
Last November, Jackson got backlash for seemingly lip-syncing during a performance at the RNB Friday Live Show in Brisbane, Australia. The audience there walked out on the star. 
Today is the day 🤗.

Kicking off our tour at @rnbfridayslive tonight. Link in bio for all upcoming dates in #Australia, #NZ and #Hawaii! 11/23 in beautiful #Honolulu will be our last show of the decade u guys!

See u there! 💕 pic.twitter.com/y4cs7XtKSM

— Janet Jackson (@JanetJackson) November 7, 2019
Jackson was two songs in when the public determined that they were furious enough to leave. It came about a week after a similar incident in Perth. Let's hope she manages to avoid all that during her tour.