Jeremy & Audrey Roloff from LPBW Celebrate Son Bode Turning One Month Old with Sweet New Photos
Baby Bode is growing up way too fast. Parents Jeremy and Audrey are already celebrating their son's one-month-old milestone, and they're doing so in the sweetest way. 
On Wednesday, both Jeremy and Audrey Roloff took to Instagram to share photos of their only son, Bode James. The tot is only one month old, but he's already so much bigger.
Bode is proving to be an easy baby so far as dad Jeremy called him a "professional sleeper." He shared a photo holding Bode while sitting in front of silver balloons that spell out his son's name. The post is found below.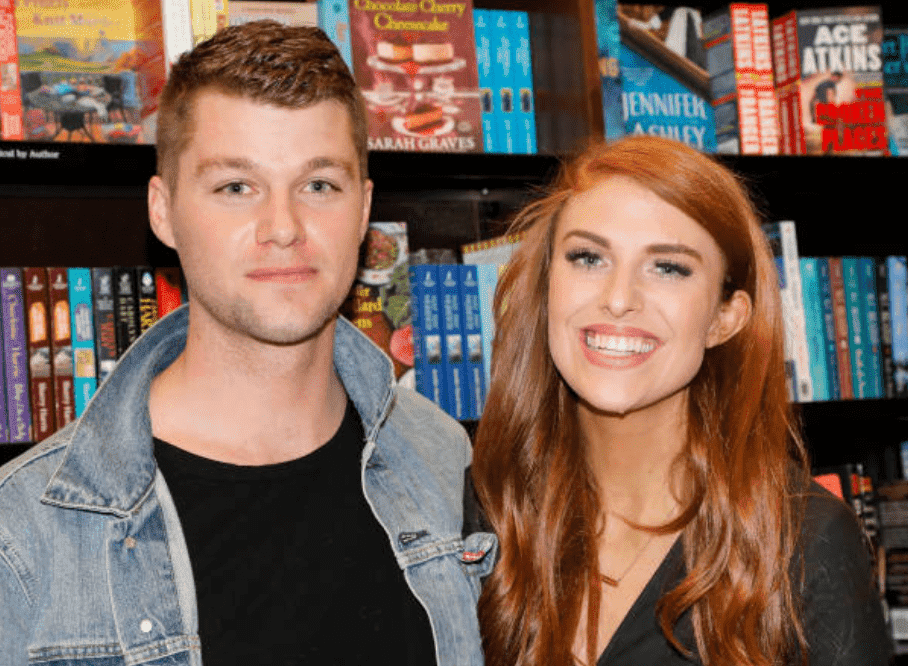 Bode's getting so big
Mom Audrey shared more heartwarming words for her celebration with a much lengthier caption. She also touched on how well Bode slept and added, in part: 
"He smiles when we 'coo' at him and Ember asks me, 'You an owl mama?' The cute newborn outfits already don't fit him."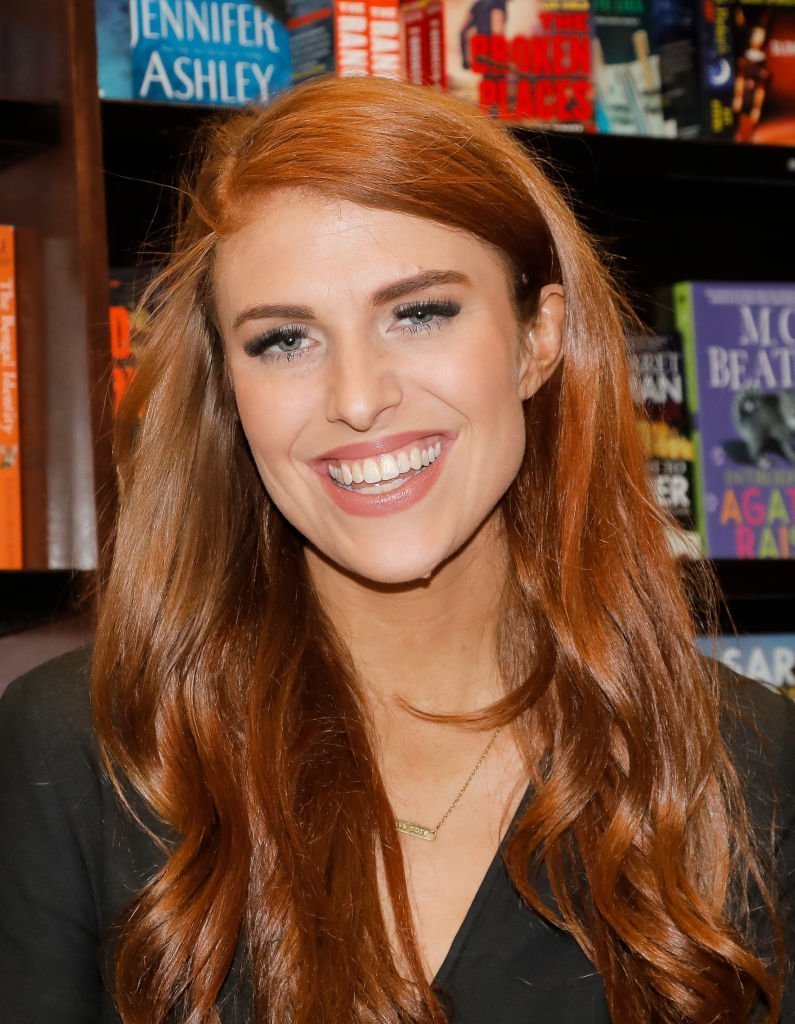 Celebrating one month
Audrey's first slide was the same as her husband's second. It showed Bode laying down on a white blanket with the numbers 1 to 12 printed around him in a circle to resemble a clock.
The word "months" was written just above numbers 6 to 8. At the top, a green wreath rested around the number one, signifying Bode's age. The tot wore a light maroon outfit. 
Sister Ember joins in
The second slide was a closeup of the adorable baby whose red hair perfectly blended with his buttoned getup. In the last slide, little Ember made an appearance. 
The two-year-old girl lay on the edge of the blanket and smile up at the camera while holding her baby brother's hand. Bode appeared to be awake for his photoshoot. 
Audrey reveals her condition
The newborn's great sleeping habits are not just a plus for both his parents. For Audrey, in particular, it's a huge help for her Symphysis Pubis Dysfunction.
The mother-of-two revealed her condition earlier this week alongside a picture of her taking a stroll with Ember. "A walk around the farm is about all I can do these days," she wrote at the time. 
Audrey details labor and birth
The 28-year-old had a troublesome delivery last month when she believed there was no way her son would come out on his due date. As such, she waited until the last minute to go to the hospital. 
As a result, Audrey was in labor for 25 minutes while in traffic. Luckily, things went smoothly enough after that, and she welcomed her son on January 8 at 7:36 p.m. 
She was able to go home a couple of days later and soon shared the joyful news with her followers online. We can't wait to see Bode grow to be big, healthy, and strong.