Daily Joke: Son Returns Home to His Dad after Taking an Exam
Today's #joke is about a boy who came home after he finished his exams and went back home to his father.
There was once a little boy who had written and failed many exams, and as the years progressed, his father got tired of paying his fees.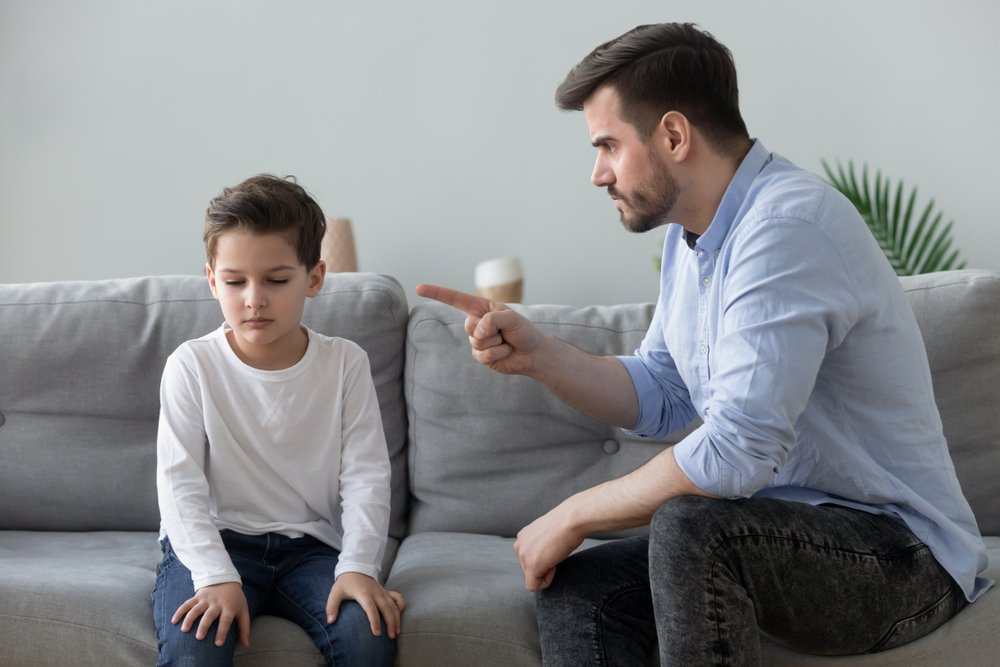 Soon, another exam period was upon the boy's school, and his father decided to take drastic measures. With that in mind, the man called his son to his side and said to him:
"Son, today is your exam. If you fail, that's it, don't ever call me your father again. Got it?"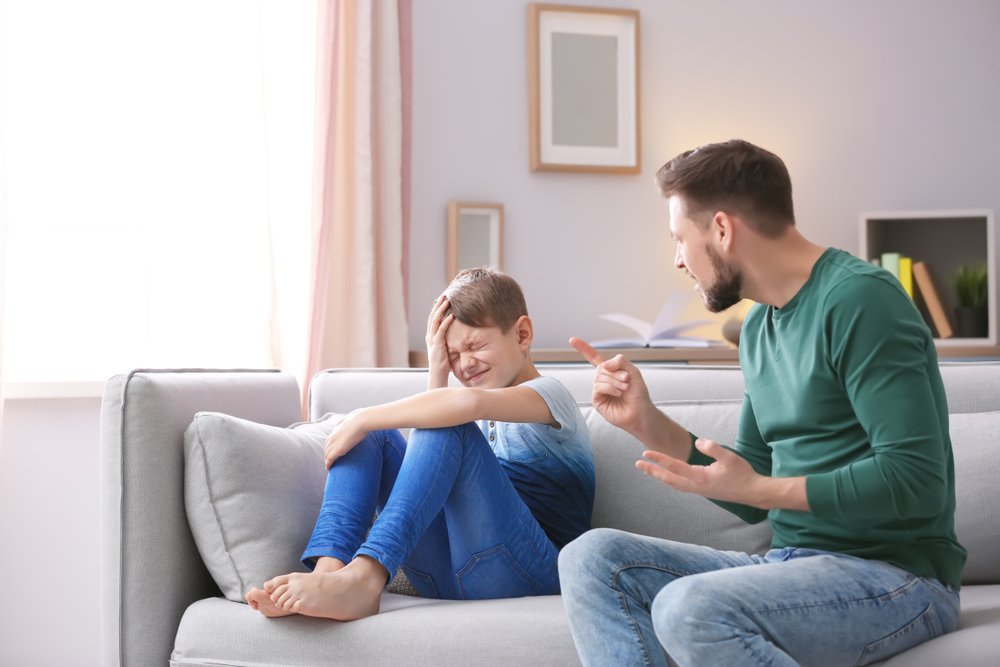 The boy, who was willing to agree to anything his father said, promised to do his best in the exams. After the conversation, the boy dashed out to school, where he took his time settling in for his exam papers.
Hours after the exam, the boy went home to his father, who was reclining in his chair, watching a baseball game television. When the man caught sight of his son, he beckoned on him and asked, "So, how's the exam?"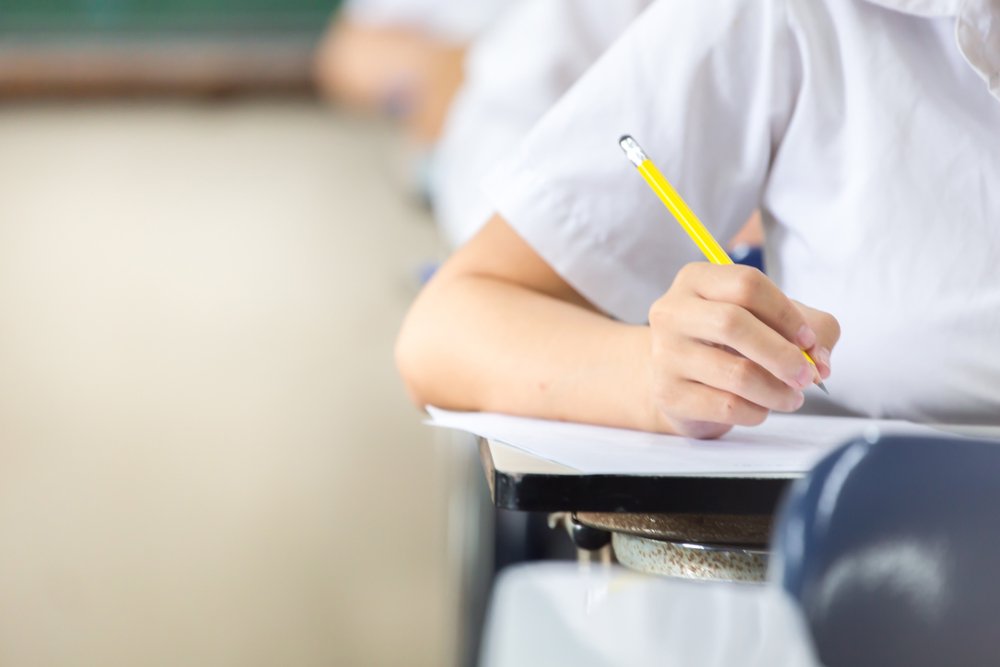 The boy looked straight into his father's eyes and replied, "Son: Sorry, sir, do I know you?"
Another joke is about a little boy named John who was so focused on copying his friend's exam paper that he forgot to make specific changes.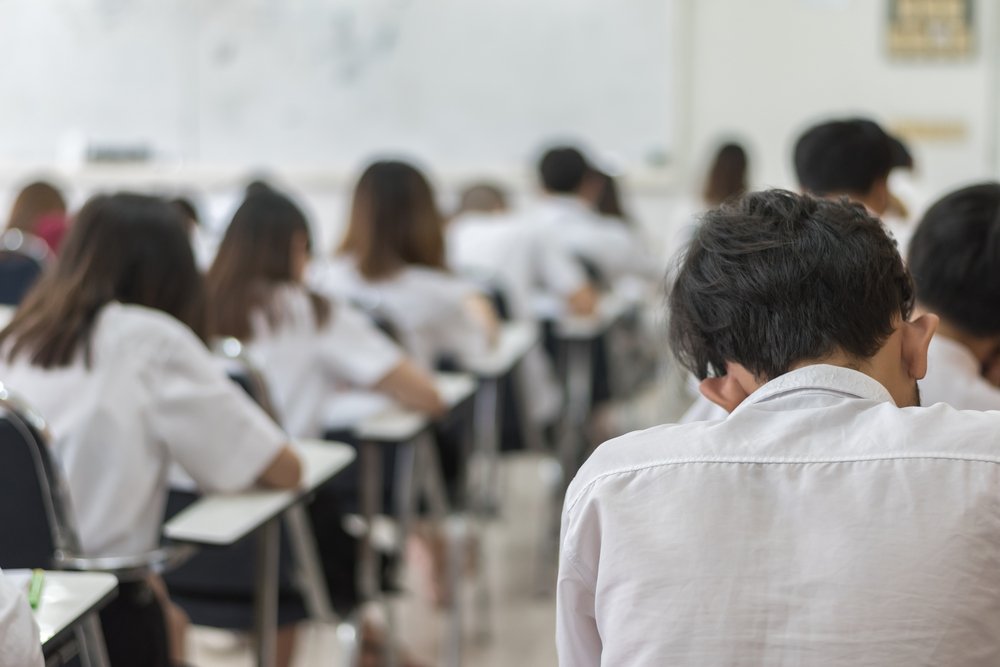 Young John wasn't the brightest when it came to school work, so whenever it was time for exams, he would find a person whose answers he could copy.
For years, the tactic didn't fail him; thus John carried on with this tradition until one day, his teacher called him to her desk after an exam.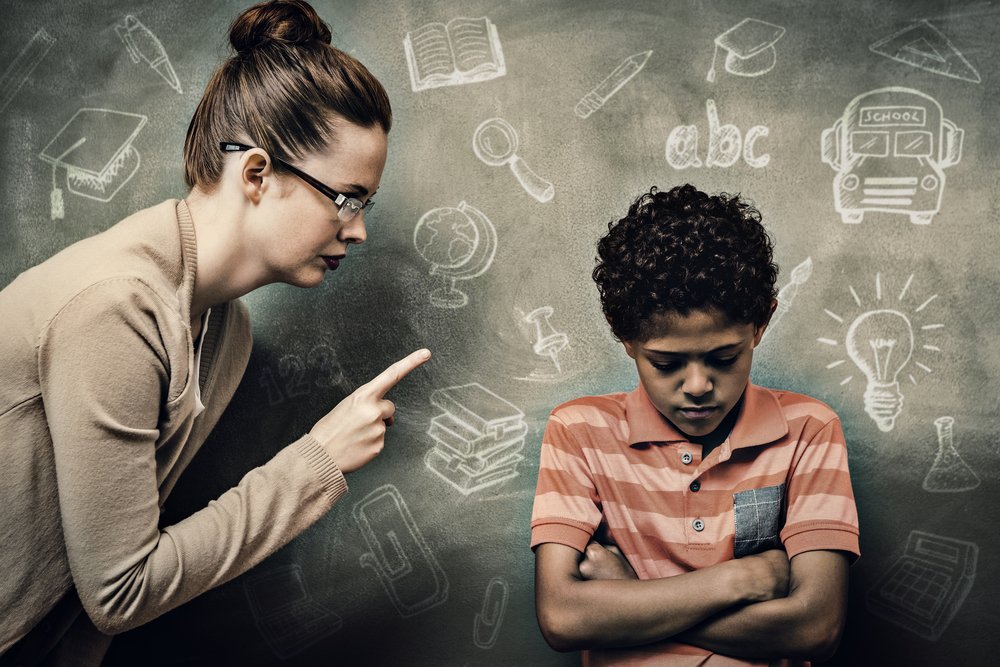 The teacher spent a good few minutes staring at the little boy before she asked him, "You copied from Fred's exam paper, didn't you?"
Taken aback, John stared back at the teacher as he asked her how she knew that he had copied from Fred's exam paper.
The teacher, happy that she had caught John in the act, smiled slyly at her student as she said, "Fred's paper says 'I don't know' and you have added 'Me, neither'!" What a smart kid!