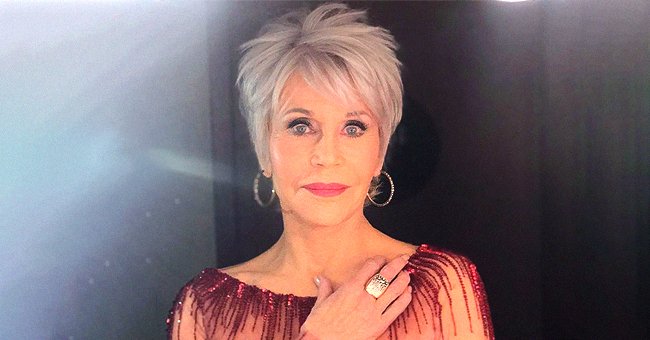 Instagram/janefonda
Jane Fonda Admits She Works Every Day to Accept Herself after Choosing Not to Have Any More Plastic Surgery

While in Toronto doing appearances for L'Oréal Paris Age Perfect as a spokesperson, Jane Fonda opened up about the struggles she faced regarding her physical appearance through the years and how she feels about it now.
Jane Fonda's history with L'Oréal Paris goes back almost two decades, having previously served as their worldwide brand ambassador before becoming a spokesperson.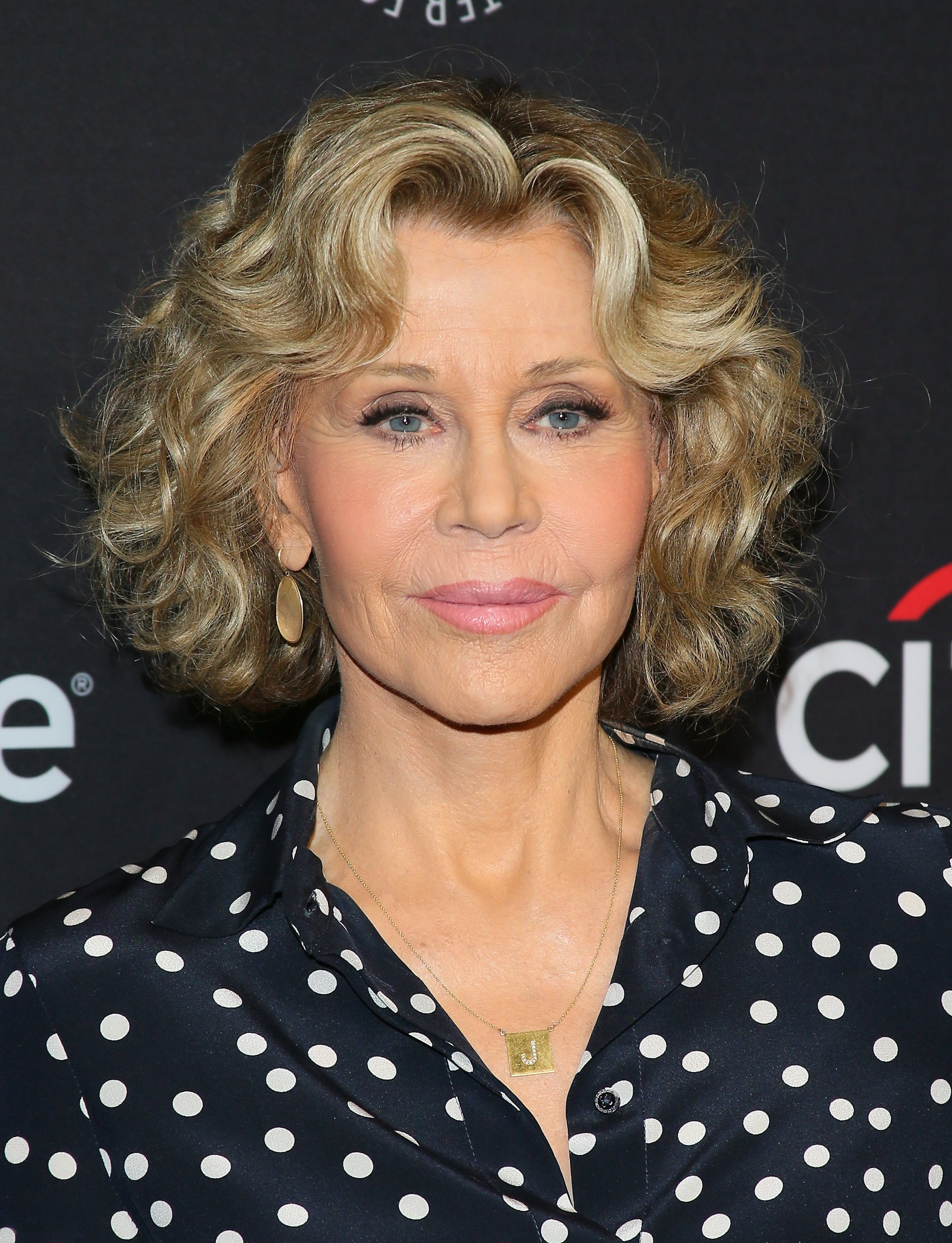 Jane Fonda attends the Paley Center For Media's 2019 Paley Fest LA on March 16, 2019, in Los Angeles, California. | Source: Getty Images.
Their ideology lines up with her own, as Jane had said that the brand chose to work with her because of her age because L'Oréal Paris finds that beauty comes in many forms, "regardless of ethnicity or age."
"I'm not going to cut myself up anymore."
With her feet also firmly planted on television in the sitcom "Grace & Frankie," Jane's renewed relevance with the public gave her a better platform to share things important to her, but it also came with a microscope.
Years spent being self-conscious about her appearance led Jane on a path struggling with bulimia. The actress developed the addiction during her childhood, and she only got a handle on it during her 40s.
Jane's self-proclaimed vanity also made way for various plastic surgeries but that now too, has come to an end, as she said:
"There isn't going to be any more plastic surgery—I'm not going to cut myself up anymore. I have to work every day to be self-accepting; it doesn't come easy to me."
Last year, L'Oréal Paris worked alongside British Vogue as the publication dedicated its entire May issue to women over 50.
Jane Fonda and fellow L'Oréal brand ambassador Helen Mirren featured in the issue, which aptly got titled "The Non-Issue," because age shouldn't factor into beauty.
While Jane had plastic surgery done to her jawline and eyes after getting "tired of looking tired," she felt bad about it nonetheless, as she said in 2018:
"I hate the fact that I've had the need to alter myself physically to feel that I'm OK. I wish I wasn't like that."
When it came to her private life, Jane Fonda had an equal amount of ups and downs. At the age of 81, she has three marriages that ended in divorce and three children.
Jane's third marriage to the mogul Ted Turner ended in 2001 after ten years, preceded by her marriage to the politician Tom Hayden, and the film director Roger Vadim.
Roger and Jane share a daughter named Vanessa, while she had a son named Troy with Tom before they adopted their daughter Mary Luana Williams.
Please fill in your e-mail so we can share with you our top stories!