Amy Roloff from LPBW Shares Sweet Getaway Pics from Snow-Filled Trip to Idaho with Boyfriend Chris Marek
Amy Roloff is living it up in the snowy mountains of Idaho. Fiancé Chris Marek made for the perfect company before she got back to business and "Reality life." 
Amy Roloff, 55, finally shared photos taken a week ago during a getaway trip with fiancé Chris Marek. The Winter Wonderland vacation comes on the heels of some significant changes for Amy. 
The "Little People, Big World" star shared eight photos in total showing her time in Idaho, where she also hung out with Marek's family. The post is found below.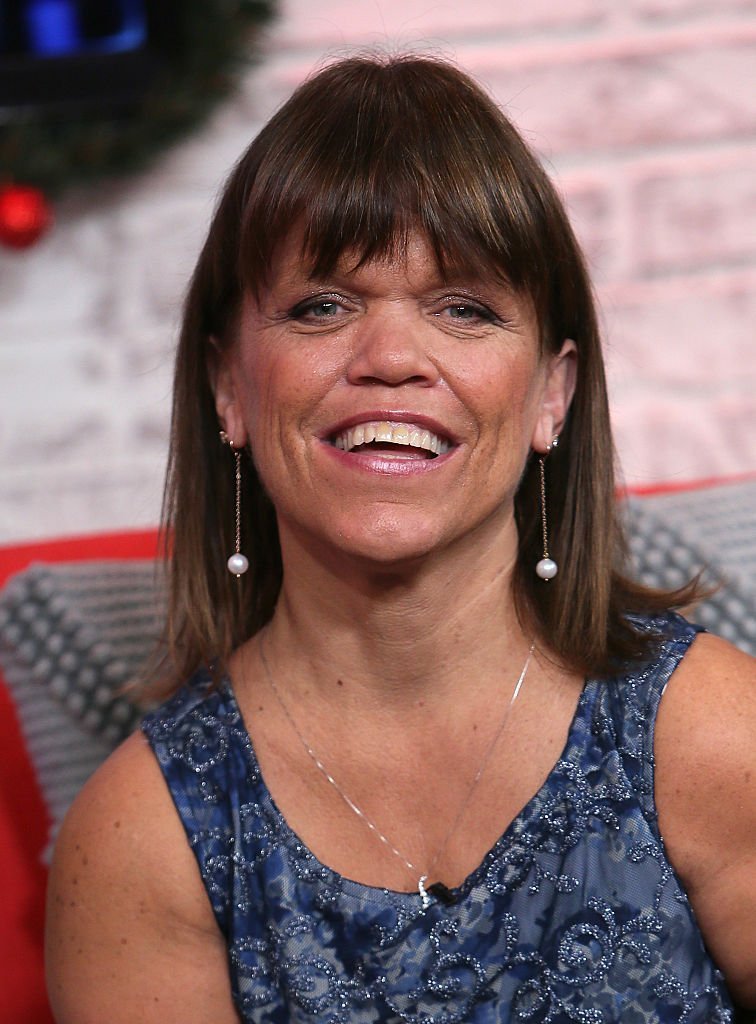 Amy's snow getaway
In the first slide, we see a smiling Amy decked out in full snow gear with a red helmet, large eyewear, and a red coat with a matching red and white scarf around her neck. 
The next photo is similar, but this time Marek leans forward behind her. The real estate agent doesn't have as much gear on and is wearing a Shark Week cap with a gray coat.
Chris hangs with family
The next few shots show Amy on a snowmobile, and we see the gorgeous snow-covered terrains she's conquering for the day. The final two slides are of Marek and his friends or family.
Amy wrote in her caption, "Til the next get away... back to living reality life. Woohoo!" The reality star's life is currently getting turned upside down due to her recent move.
She finally moves out
After over three decades of living on the Roloff's family farm, Amy has finally made her way out of the home and into a new place. She shared her progress a couple of days ago. 
In the shot, Amy's ride is packed with boxes and items which she'll later place in her new house. Her dog Felix also made an appearance. She revealed in her caption that she's doing most of the work herself. 
Amy, who was married to Matt Roloff for nearly three decades, said she feels "relieved" now that she's finally leaving physically. She also thanked Chris for his help and support.
Amy and Matt's tension
The move comes nearly four years after Amy and Matt got divorced. They were living mere yards away from each other until the change. Amy sold off her portion of the property last year. 
Last September, Marek proposed to Amy after almost three years of dating. As for Matt, he recently shared the reason he hasn't proposed to girlfriend Caryn Chandler. 
In response to a fan's comment about a possible new Mrs. Roloff, Matt said he and Chandler "don't want to step on Amy and Chris' excitement." Chandler was once the farm manager of the Roloff's property.
Amy and Chris' date night
Amy and Marek certainly do have a lot of excitement these days, and they seem to be keeping things fresh. In addition to their recent trip and the big move, the two had a date night last November. 
The couple opted to go out on Friday and visit a restaurant, have dinner, and go to a movie. After all the challenges, it's great to see Amy enjoy casual outings with her partner.