Wendy Williams Tears up as She Applauds Gabrielle Union & Dwyane Wade's Child for Coming out as Transgender
Talk show host Wendy Williams got emotional after applauding Dwyane Wade's child, Zaya, for coming out as transgender.
The "Wendy Williams" star addresses issues which she terms as paramount on her show, and mostly, she loves to tender her personal opinions to her studio audience.
With a reputation of keeping little bottled up in, Wendy is also famous for blurting out her feelings without being apologetic.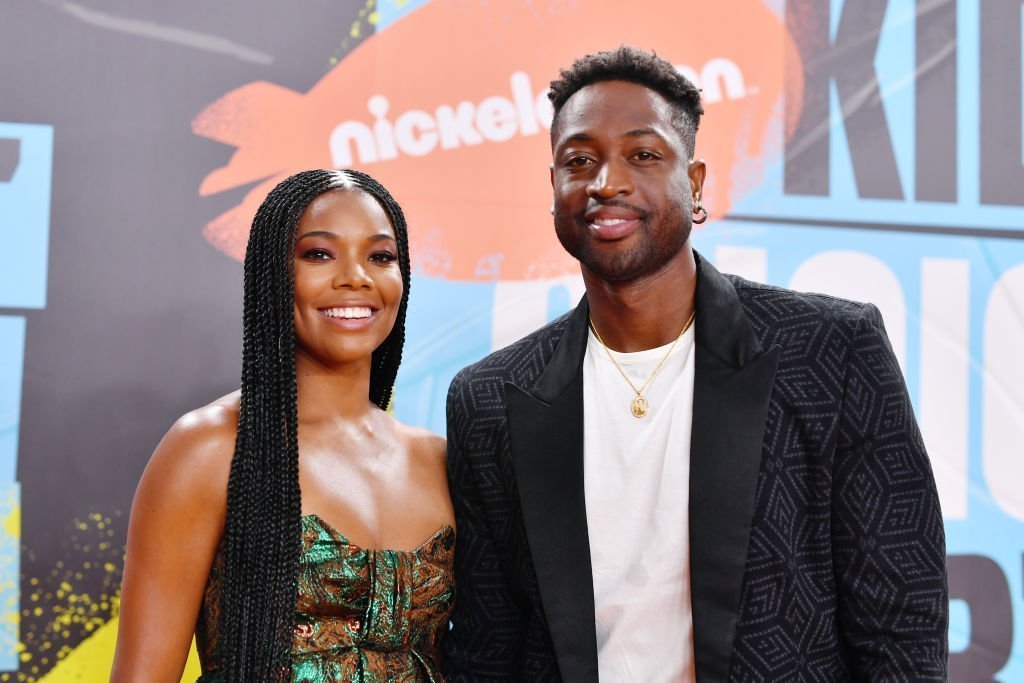 Recently, she focused on former NBA player Dwyane Wade's family life. The basketballers 12-year-old came as transgender. As Wendy struggled to keep the tears away, she blurted out her admiration for the teenager.
She gave a shoutout to Zaya and explained that Zaya's conviction and transition of her sexual orientation was a courageous move to have made.
Going further, Wendy shared with her audience how she viewed the youngster's parents, who have continued to stand by her side.
It's however great that an onscreen voice such as Wendy is one of those who are as supportive as Gabrielle and Dwyane.
The topic's closure settled on the cyber trolls and critics who are oblivious of the fact that Zaya made a decision a lot of adults cannot make.
In that same interview, Zaya's dad explained to Ellen how she boldly walked up to them in the house to consolidate her stand on being called "Zaya" from "Zion." 
Gabrielle proved herself by updating a clip of her man and Zaya on Twitter, where Zaya tried to reach out and affirm the change.
 Her captivating caption showed that nothing, not even a change of sex, would affect the love and affection she feels for the younger Wade.
Irrespective of the negative comments from some of her fans on Twitter, Gabrielle remains strong and dedicated to helping Zaya become her best self.
Zaya's wonderful parents are concerned with building a strong personality with acceptance, rather than shut out the opinions of their child.
It is however great that an onscreen voice  such as Wendy is one of those who are as supportive as Gabrielle and Dwyane.