Hoda Kotb from 'Today' Wishes for More Time as She Celebrates Daughter Haley Joy's Birthday with Old Photos
Hoda Kotb is celebrating Haley Joy's birthday, but she's asking for something for herself. It's something that every loving parent wishes they had. 
On Thursday, Hoda Kotb, 55, quickly took to Instagram to share a celebratory post for her daughter Haley Joy's third birthday. She included three slides in the upload. 
Haley Joy is Kotb's first adopted daughter with fiancé Joel Schiffman. Last year, they adopted a second girl named Hope Catherine. The post is found below.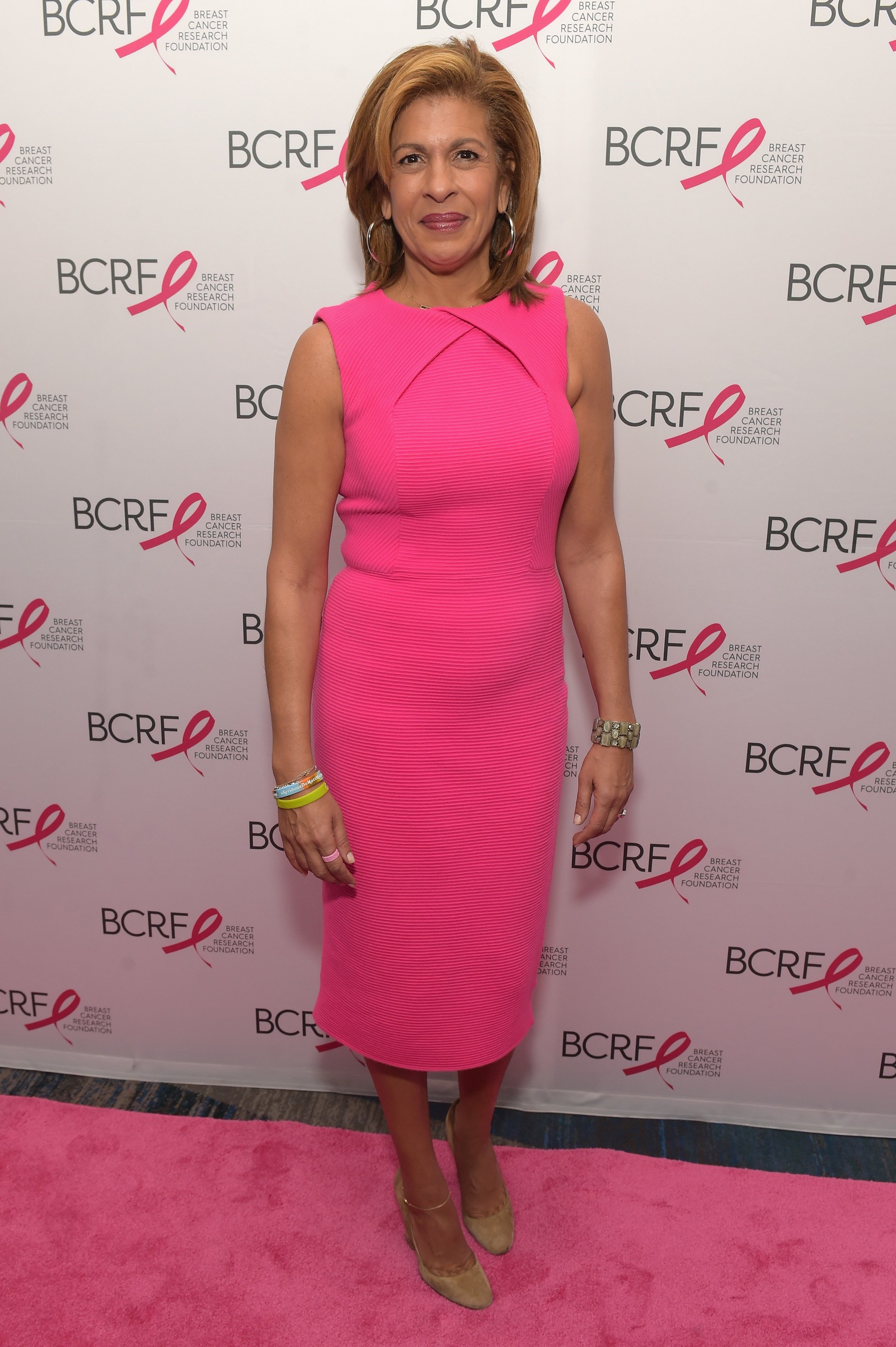 Throwbacks for Haley
In the first slide, Kotb appears to be holding a much younger Haley, presumably soon after the two first met. "I believe in miracles," Kotb began her caption. 
The second slide shows Haley presumably at her one-year birthday party eating from a white cake in front of her. Kotb called the little girl her miracle from three years ago. 
The final slide shows Haley during her second birthday party. She's seated at a kids' table with two others while her parents stand behind her, leaning down.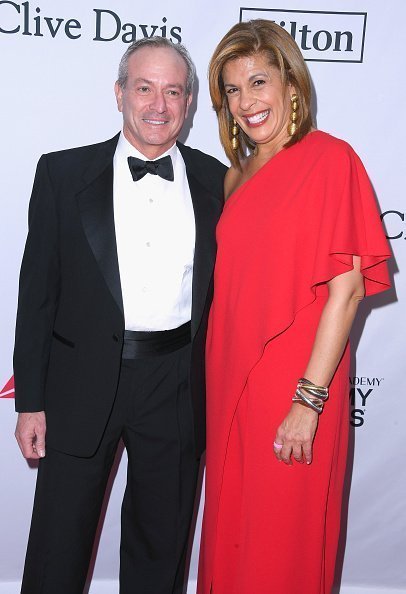 Going by too fast
A
former report
 of the birthday also showed that the mother-of-two and her partner had personalized "Sesame Street" t-shirts printed for Haley's celebration. Cake was involved once again.
The treat featured characters from the kids' tv show and a sign saying, "Haley Street." Kotb has not yet shared any pictures from Haley's third birthday, which, according to her caption, is here too soon. 
She wrote, "My only request... is for you Father Time... pls slow down." We think most mothers can relate to such genuine words because they grow up so fast. 
Kids at a wedding
At least the girls will both be big enough to help out when Kotb and Schiffman get married. Speaking to E! News, Kotb revealed exactly what the girls would be doing. 
The "Today Show" co-anchor explained that her wedding would be very small and simple, probably taking place on a beach somewhere. As for the girls, they'd help her walk down the aisle.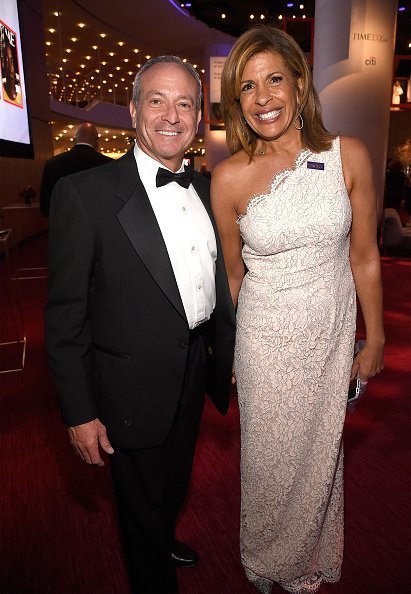 Kotb realizes something
Speaking on the "Ellen Show," during another interview, Kotb even suggested she might be carrying another little cutie. The tv-personality noted that she was open to adding number five to their family. 
Presumably, Kotb's partner of six years is also on board. Last month, Kotb gushed over Schiffman for not hesitating to adopt a child with her. She realized she had "chosen the right man." 
Two years later, Kotb and Schiffman made another drastic change by adopting their second girl, Hope Catherine. Soon, she'll be one already. Happy Birthday, Haley!