Krystal Nielson and Chris Randone Call It Quits Almost 8 Months after Tying the Knot
It seems like it's the end of the road for "Bachelor in Paradise" stars Krystal Nielson and Chris Randone who have split after almost eight months of marriage.
The revelation was made on Friday, Valentine's Day, by the former couple in a statement to Bachelor Nation, saying that they "mutually decided to separate."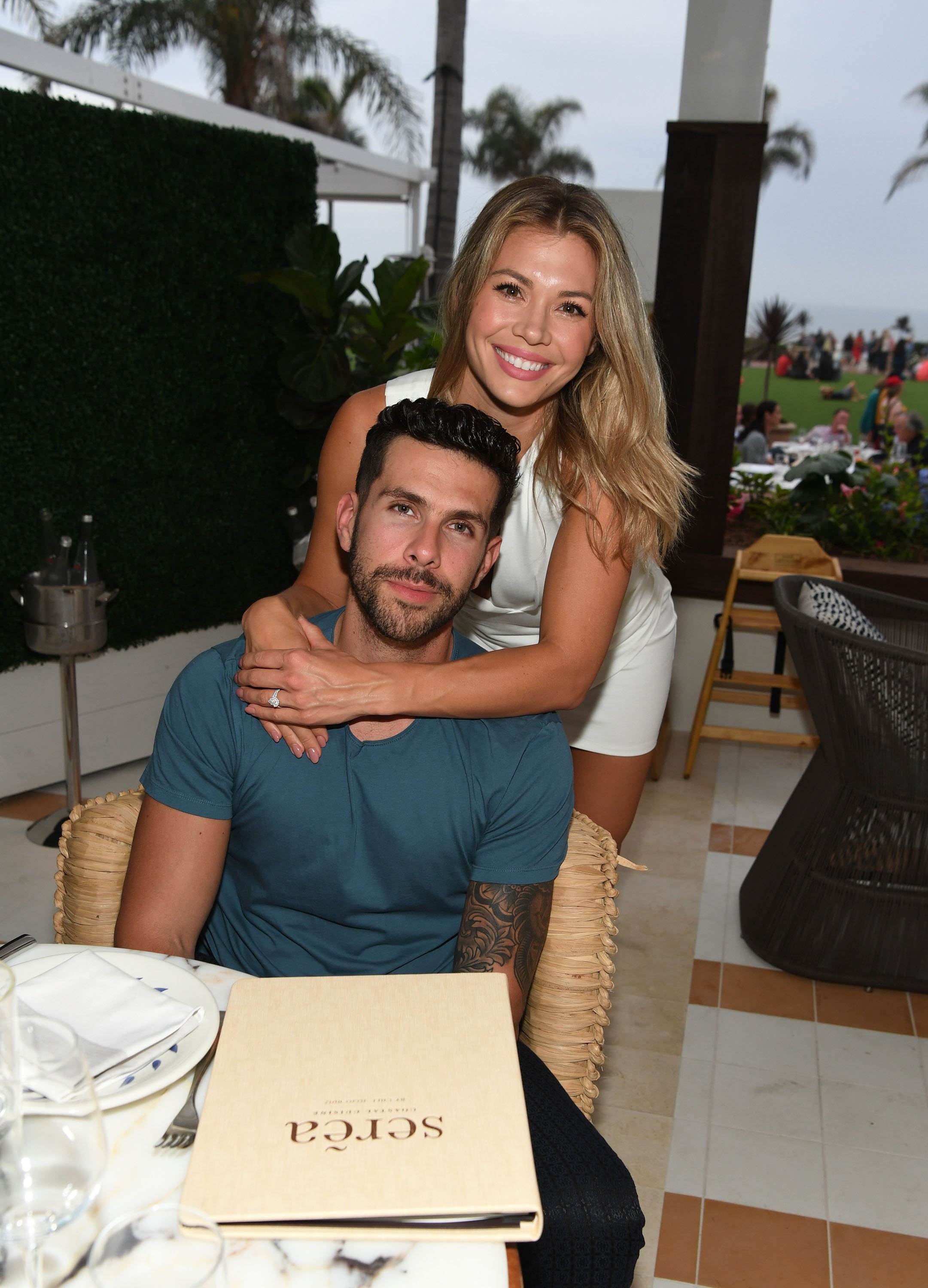 STILL FRIENDS
Nielson and Randone, who met during the show's 5th season in 2018, shared that they never "imagined this scenario" but they have come to a point where they need to work on themselves.
Still, despite the break-up, the two put their fans at ease when it comes to their friendship status:
"We are best friends that love and care for each other so deeply. We've appreciated everyone's love and support so far throughout our journey and we just ask that you please respect our privacy as we navigate through this."
THE WEDDING
As aforementioned, Nielson and Randone met on the show and after filming was over they decided to take the next step and move in together in San Diego, California.
The stars tied the knot on June 16, 2019, in Mexico and the ceremony was officiated by host Chris Harrison. The wedding was also attended by contestants Ben Higgins, Ashley Iaconetti and Jared Haibon.
THEY HAD WANTED CHILDREN
Back in August, in an exclusive statement to Us Weekly, Randone shared that Nielson was no longer on birth control, something that he wasn't aware of, and that they were ready to start their own family.
The reality stars' marriage has ended shortly after Pamela Anderson's.
The 32-year-old beauty then added that they would spend the last months of 2019 preparing for it:
"We're going to spend the rest of the year just detoxing, putting good stuff in our body. We want to start trying for a family at the beginning of the year."
The reality stars' marriage has ended shortly after Pamela Anderson's. The "Baywatch" bombshell married mogul Jon Peters on January 20, in Malibu, but their union only lasted 12 days.
After the split, Anderson added that "life is a journey and love is a process," and that they had mutually decided to put off the formalization of the marriage certificate.