DJ Khaled Shares Photos and Videos of His Family after Their Flight
Music producer DJ Khaled couldn't hide his happiness and pride after he shared some images and videos of his family taking a private jet to meet with him.
Showbiz Mogul, DJ Khaled, is known for his topnotch music, but the icon never hesitates to flaunt his family-man status.
In a recent post on Instagram, the award-winning DJ couldn't contain his joy as he shared several photos and videos of his family taking a luxury airplane ride to meet him.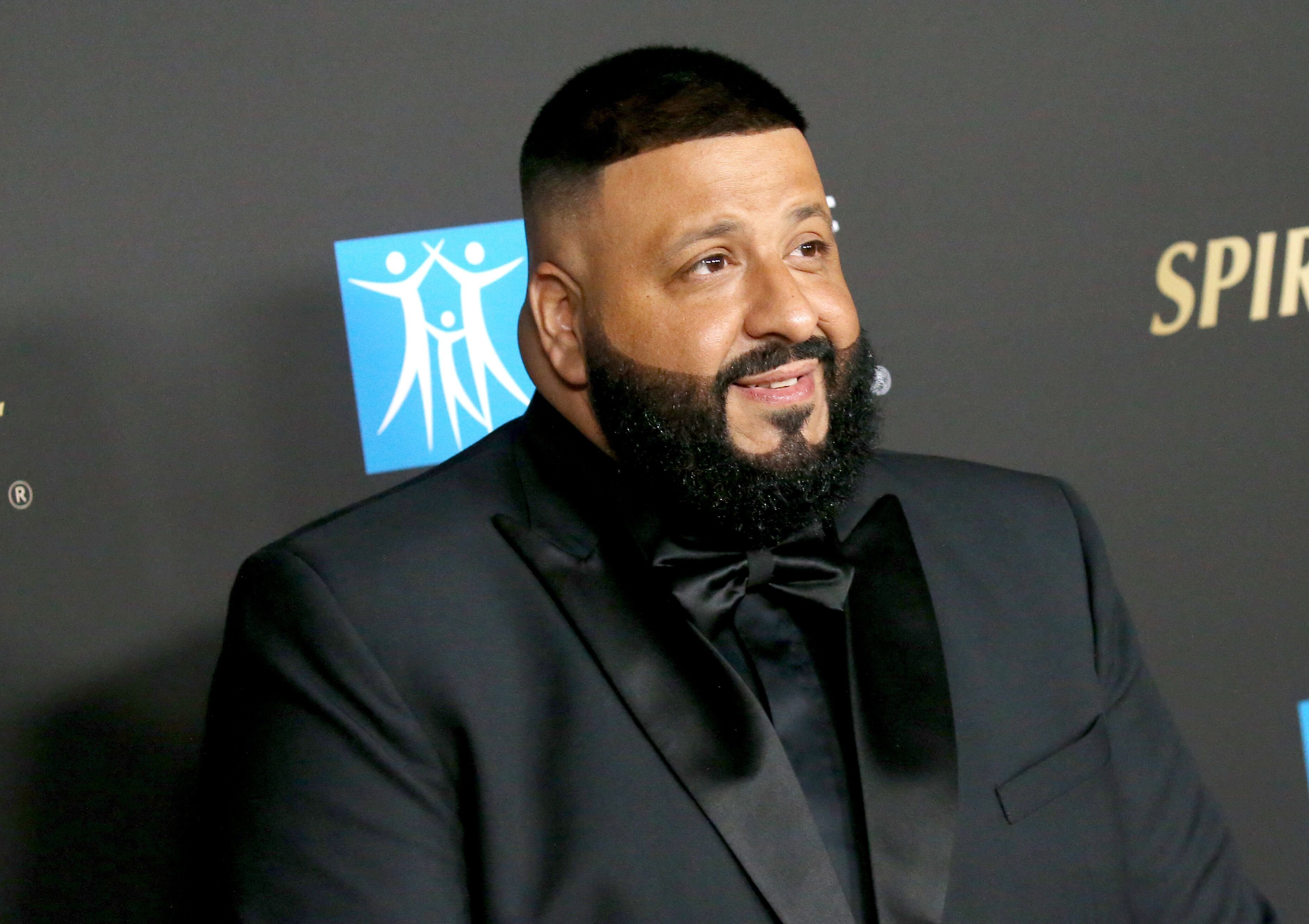 It isn't rare for DJ Khaled to give fans a sneak peek at his family as he made it a thing to show off his loved ones regularly, and this post was no exception. The proud dad wrote in his caption:
"My family has landed!!!!!! Now I'm so happy!!!!!!"
In his post, which showed pictures taken at night, the first slide is an enchanting image of the dad, as he sweetly held Asahd in his arms. The other images further showed Khaled doting on his handsome little boy. 
Recently, DJ and his wife, Nicole Tuck, welcomed a new addition to the family. Taking to Instagram, the music producer shared an array of photos chronicling how his second son was born.
Khaled shared photos of him waiting anxiously while his wife's doctor talked to him. Another photo showed him high-fiving the doctor while they both smiled, indicating that the birthing process was successful.
January 20, 2020, wasn't only special because of Khaled's new son. It was spectacular along with Christina Milian, who also had her baby on the same day. It was also the birthday of the legendary freedom fighter, Martin Luther King Jr.
Christina is no less a doting parent as up to the time of her child's birth, she kept fans updated with sizzling maternity photos while leaving followers drooling with baby fever. And just like DJ Khaled, Milan had a son.
Back when Nicole Tuck was carrying her second child, her hubby took to Instagram to gush over having kids while also sharing the benefits with fans 
In his post, Khaled wrote about how having a child became a blessing and led to him releasing one of his biggest albums.
It is not hard to see that Khaled holds in his mini-mes in high esteem. Since the birth of Asahd, he has regularly given credit to the little boy while flaunting him in music videos.
And this won't stop as the music star let fans know that his new son is an inspiration which could lead to another music album just like Asahd did.