Pamela Anderson's Ex Tommy Lee Reportedly Reveals His Feelings about Her 12-Day Marriage
Tommy Lee is allegedly unbothered by the drama going on with his ex-wife, Pamela Anderson—"He couldn't care less", a source has revealed.
It's been weeks since Canadian-American actress Pamela Anderson, surprised the world with her abrupt separation from Jon Peters— the Hollywood producer she married 12 days earlier, allegedly without a legal marriage certificate.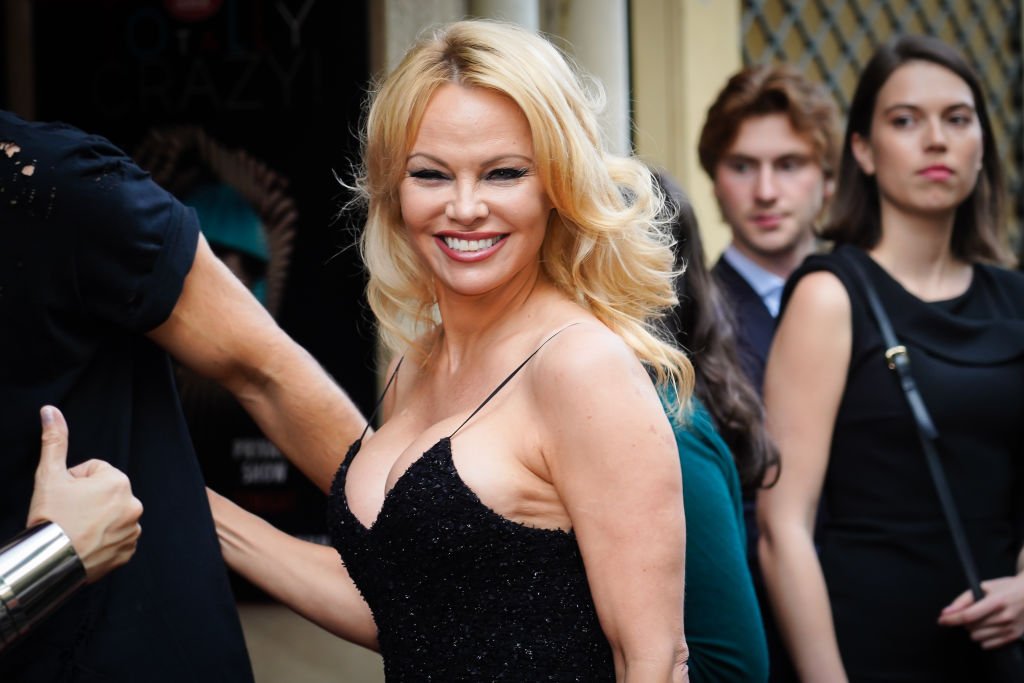 Now a source has revealed to Hollywood Life in an exclusive interview that Anderson's ex-husband, Tommy Lee, is too busy with his own life to care about what's going on in hers. The source says,
"Tommy is also very much aware of what Pam has been up to in her love life, but he really couldn't care less."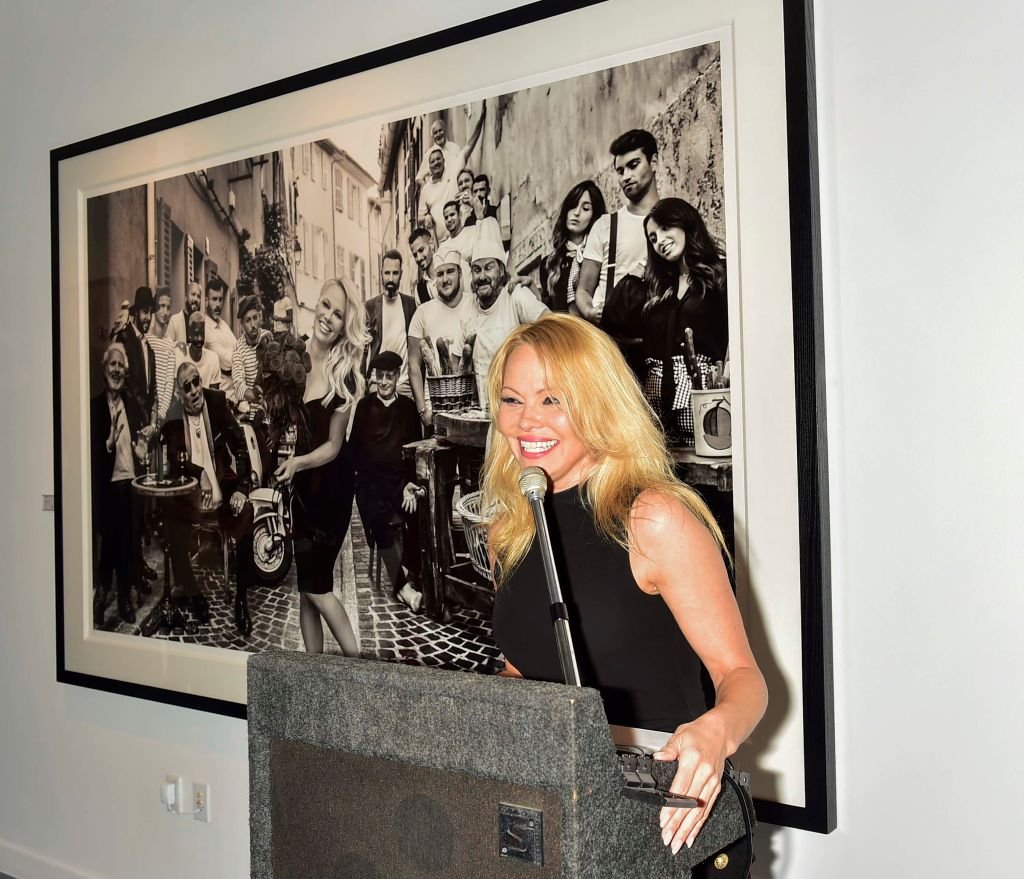 Anderson's ex-husband, Tommy Lee, with whom she shares two grown boys, has decided to remain uninvolved with the matter as long as Pamela and his boys remain safe. The source concluded that:
"As long as she is not hurt, he is OK with it because, at the end of the day, she is still the mother of his children."
Lee, who has been married to 33-year-old Brittany Furlan for the past one year, is reportedly gearing up to celebrate their first anniversary, the source says. He also has his mind on his North American tour scheduled to begin this summer.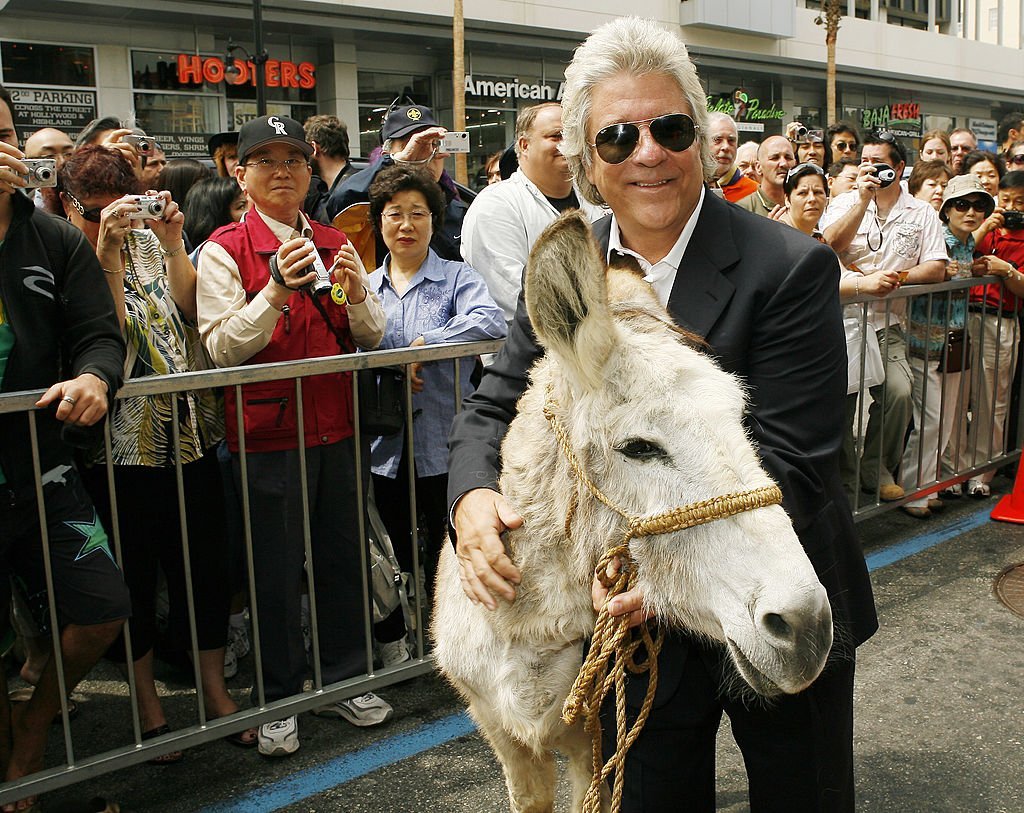 The insider also revealed that Lee is mostly trying to spend more time with his children, Dylan and Brandon, to establish a more intimate relationship with them.
She and Peters both agreed to take a step back to reevaluate their feelings for one another.
Breaking his silence on the controversial topic of his short marriage, movie mogul, Jon Peters, revealed that Anderson married him to get him to pay her bills.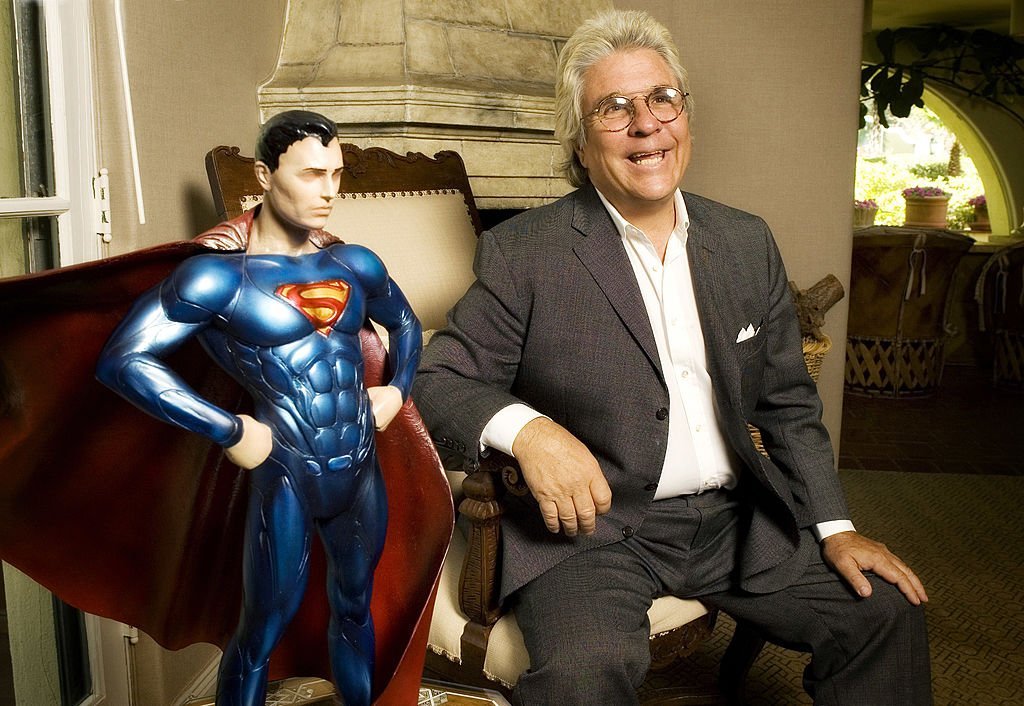 Speaking to Page Six about it, the 70-year-old cinematographer disclosed that when Anderson popped the big question over text, he was happy—enough to break off his previous engagement to be with her.
He also revealed that before their marriage, he aided her in settling over $200,000 worth of debt—claims Anderson's legal representative pointedly denied. 
The reason behind the couple's decision to split remains vague, but according to an insider close to her, she and Peters both agreed to take a step back to reevaluate their feelings for one another.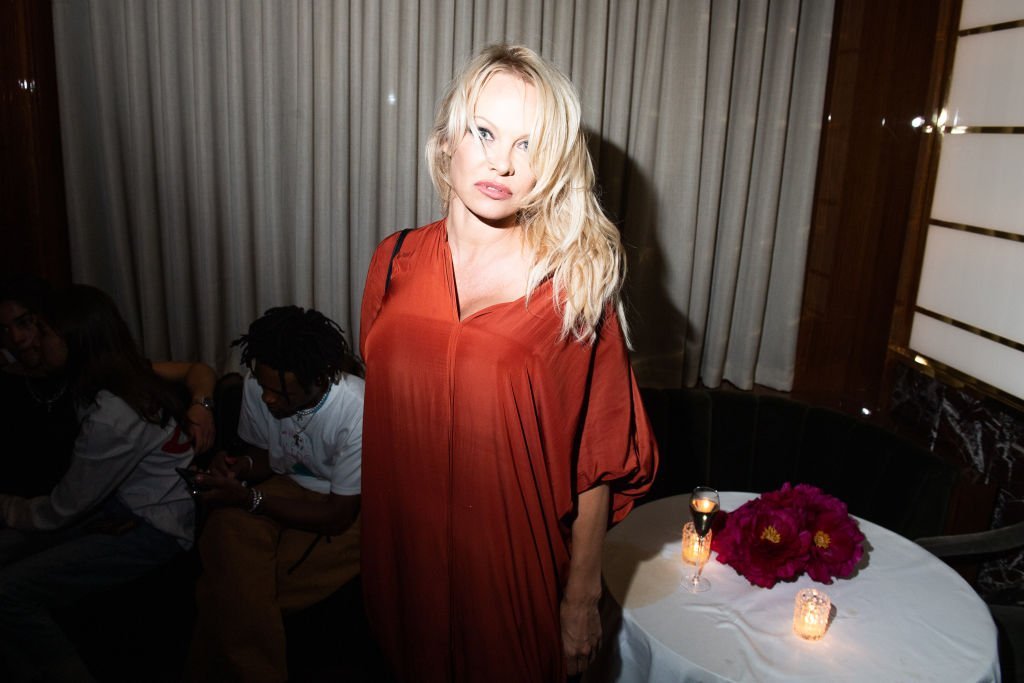 Peters and Anderson reportedly met in the 80's at a social event where they hit it off. The two dated briefly for a short time and have remained good friends since then.
Over the years, Anderson has made the walk down the aisle a total of five times. She first married Tommy Lee in 1995 after their encounter 4-days earlier. They split three years later.
In 2006, she married Kid rock. By 2007, they were divorced after which she met and married Rick Salomon, a man she married twice before calling it quits—first between 2007 to 2008, then again between 2014 to 2015.