Valerie Bertinelli's Husband Is a Big Part of Her Life — Meet Tom Vitale
The "One Day at a Time" star Valerie Bertinelli and her husband, Tom Vitale, have been married for almost a decade. After all these years, their marriage is still going strong. 
Before the "Valerie's Home Cooking" star, Valerie Bertinelli, met her husband, Tom Vitale, she was still recovering from a heartbreak. The actress had separated from her first husband, Eddie Van Halen, and she thought that she would never find love again. 
Valerie thought that she and Eddie would always be together. After all, they were so sure about each other that they tied the knot merely eight months after dating.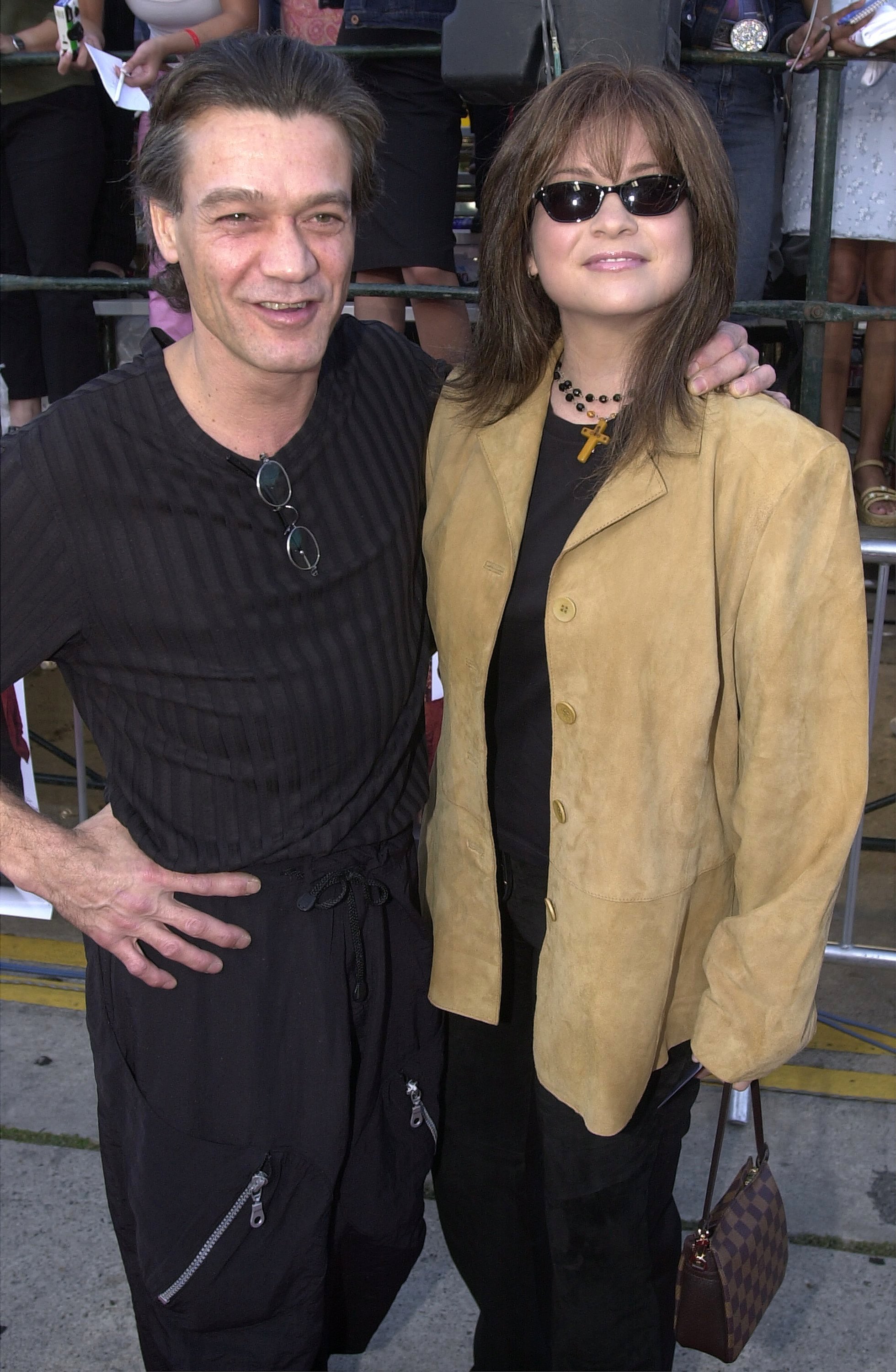 A SECOND CHANCE
Back when Valerie had just tied the knot with the rockstar, her fans were in awe because they were an unlikely couple. In an interview with "PEOPLE," the actress revealed why she was attracted to Eddie in the first place. 
"He's not the typical rock star. It shocked me that he was so normal."
Tom is a financial planner who was introduced to Valerie by her brother, Patrick, in 2004. According to Tom, he and Valerie were not really ready to date someone new when they first met because of their past. 
In an interview with "AARP," Tom shared that he and Valerie understood each other and his family was her family. He further added that they had many things in common. According to Valerie's Instagram post from 2017, Tom is also a great chef like herself. 
"It wasn't love at first sight; it was family at first sight."
MADE FOR EACH OTHER
It took them six whole years to fully understand each other and make up their mind to take their relationship to the next level with marriage. In 2011, the lovebirds tied the knot. 
According to Valerie, she got tired of calling Tom her partner and when they finally got hitched, she felt good to finally call him her husband. 
Tom proposed the "Food Network" star with a pretty special platinum wedding band with Romanesque flourishes during their vacation in Italy. When he finally got down on one knee, Valerie was surprised. 
The lovebirds have a blended family and they cherish each other to no end. While Tom has four children from his previous marriage, Valerie is the mother to her son, Wolfgang, who she had with Eddie. 
It was a unique experience for Valerie to be a step-mom to Tom's kids. She told "AARP" that while she cannot take place of their biological mother, she has developed a special friendship with the kids. 
In her memoir called "Losing It," the actress admitted that motherhood has been the most satisfying role that she has ever taken. She opted to leave behind the spotlight to spend a normal life with her family. 
Although Valerie and Tom fight like a normal couple sometimes, they work things out by communicating. They have faith in each other and that is how they make their marriage work.