Chip Gaines from 'Fixer Upper' Celebrated Wife Joanna with Massive Love Message on a Silo for Valentine's Day
Chip Gaines, 45, from the "Fixer Upper," managed to keep his Valentine's Day tradition of leaving a romantic message for his wife Joanna Gaines, 41, on one of their silos.
Chip displayed a lovely message for his wife on one of the Silos at Magnolia Market in Waco, Texas. This is the second year that he's given her the grand gesture.
The message, posted on Instagram, had their initials, "C+J," written in a big red heart that had cupid's arrow piercing through it. Judging from his post and a photo he shared on social media, it appeared he'd created the display himself!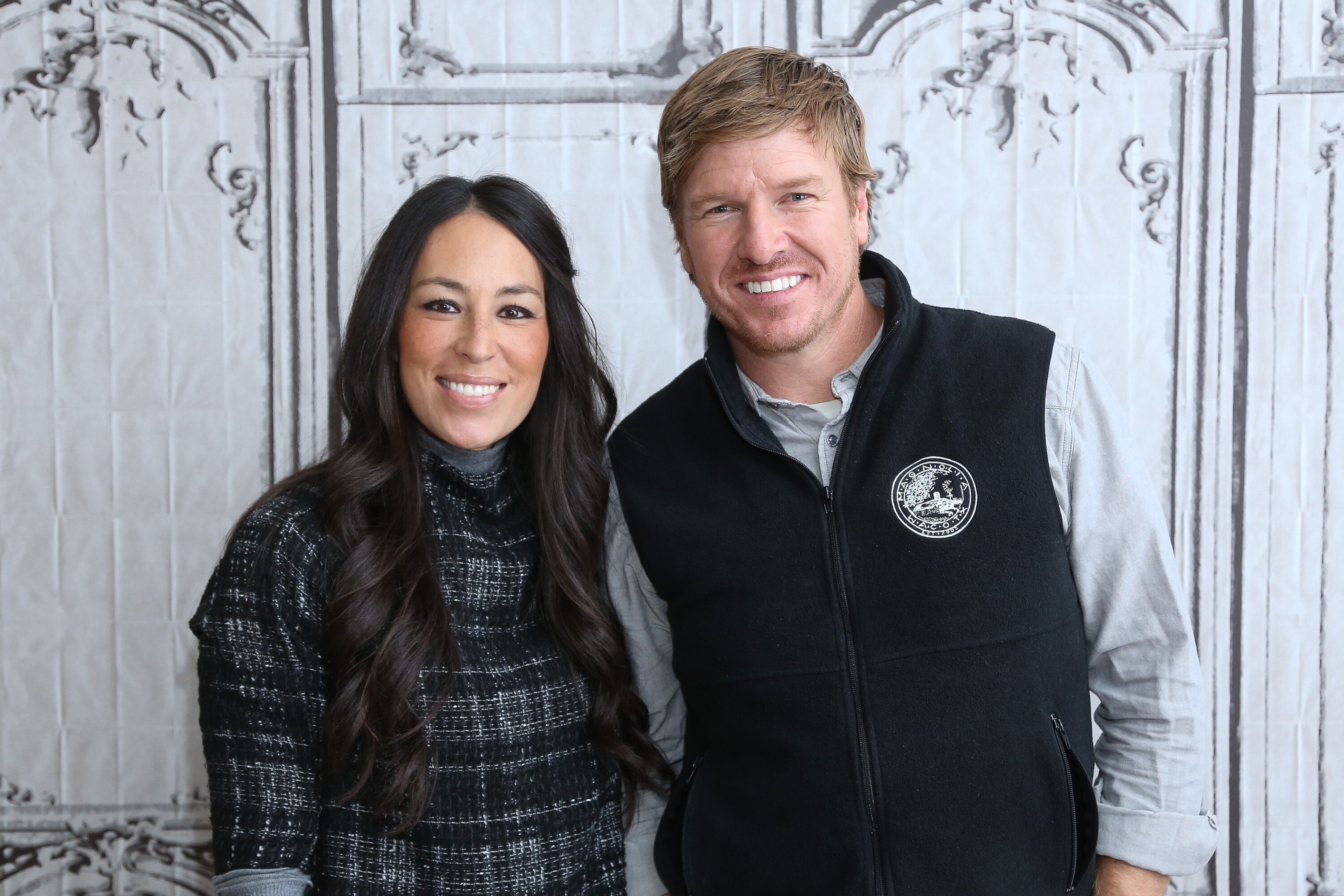 Chip's bold Valentine's Day note
He revealed that his wife loved notes and he'd made his gesture because he loved her. Chip further wrote: "So I went on a late-night mission here at the silos in Waco to try and put out a beacon to her heart..."
His message from last year read: "Chip Hearts Jo," in green lettering. At the time, the handyman had used an adhesive sticker, not spray paint, to create the romantic message.
Chip serenades Joanna
He used a sticker in order to avoid damaging the silo. For this year's Valentine's Day, the businessman also posted a video of himself singing "You're The One That I Want" from the film "Grease."
Joanna responds to Chip's message
The video ended off by showing the final version of Chip's hard work. His wife responded to the post by sharing her own image of the silo note and declared her love for him.
How many kids do they have
The former "Fixer Upper's" are parents to five children. The couple share sons Crew, Duke, and Drake, and daughters Emmie Kay, and Ella Rose.
2019's Valentine's Day breakfast
In 2019, the Gaines family had Valentine's Day breakfast together to celebrate the special day. Joanna shared a photo of their meal which featured fruit, bread, a heart-shaped box of chocolates, a platter of scones, mugs of coffee, and cups of milk.
Flowers for a special holiday
Flowers were also included in the spread with a bouquet of roses being laid out in the middle of the table. The family of seven also had the children's clothing items lying around in the room.