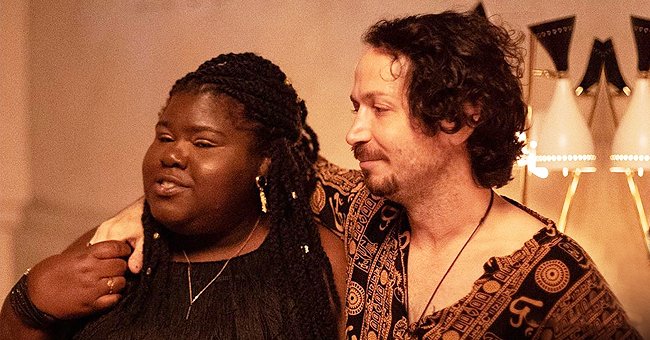 Instagram/brandontour
Gabby Sidibe's Boyfriend Brandon Frankel Shared Loving Tribute to the 'Empire' Star on Valentine's Day

Gabby Sidibe has been flooded with loving compliments and gestures since her boyfriend came, and valentine's day was not spared from the cheesy yet sweet post he had for the actress.
Although some may consider Valentine's Day a social construct, it is a special day to celebrate love of all kinds between two people.
Gabby Sidibe's boyfriend, Brandon Frankel, made the most out of Valentine's Day and made sure his special girl felt all the love and appreciation from him.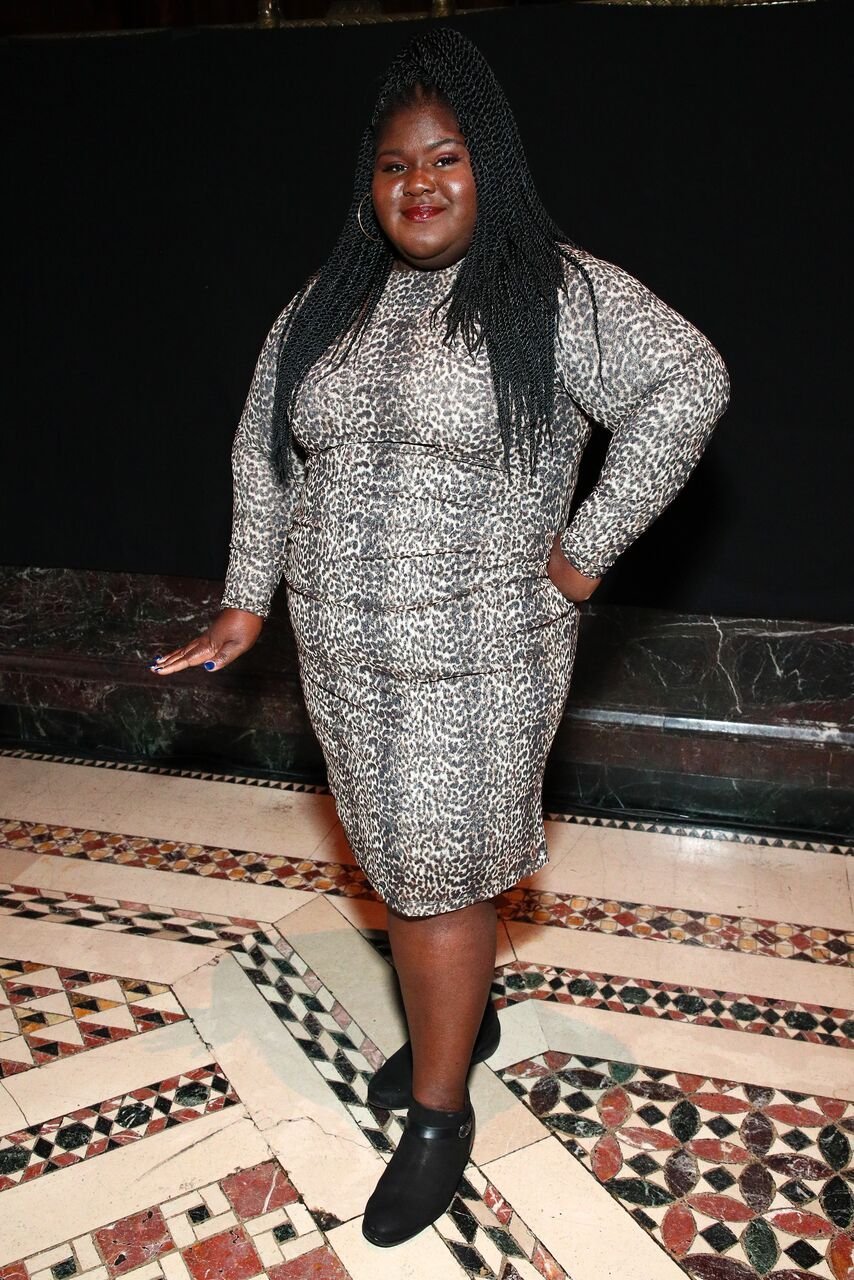 Gabourey Sidibe at the 20th Anniversary Bottomless Closet Luncheon in New York City. | Source: Getty Images
A CELEBRATION OF LOVE
Frankel made a sweet gesture by telling the world how much the "Empire" actress means to him through an Instagram tribute, which read:
"We don't need a Hallmark Holiday to celebrate each other, but I'm sure glad that you're mine."
Frankel's recent post adds up to the many dedications he has made for Sidibe on social media, including a lengthy New Year's letter that thanked her for bringing out the best in him.
SIDIBE PREPARES TO DATE FOLLOWING HER WEIGHT LOSS SURGERY
In 2016, the Oscar-nominated actress started her weight loss journey with laparoscopic bariatric surgery that made her stomach's capacity smaller.
Frankel, like his girlfriend, works in the entertainment industry, specifically in the areas of marketing and branding.
She continued her road to fitness with a healthy lifestyle, including diet and exercise, that gained her recognition for hard work and determination.
Following her weight loss journey, Sidibe shared her preference in men and claims she is ready to start dating again. She said:
"I'm not very superficial. I like really funny guys, I like guys who are smart, I like people that read, I like people that have really interesting things to do, I like people that really enjoy their jobs."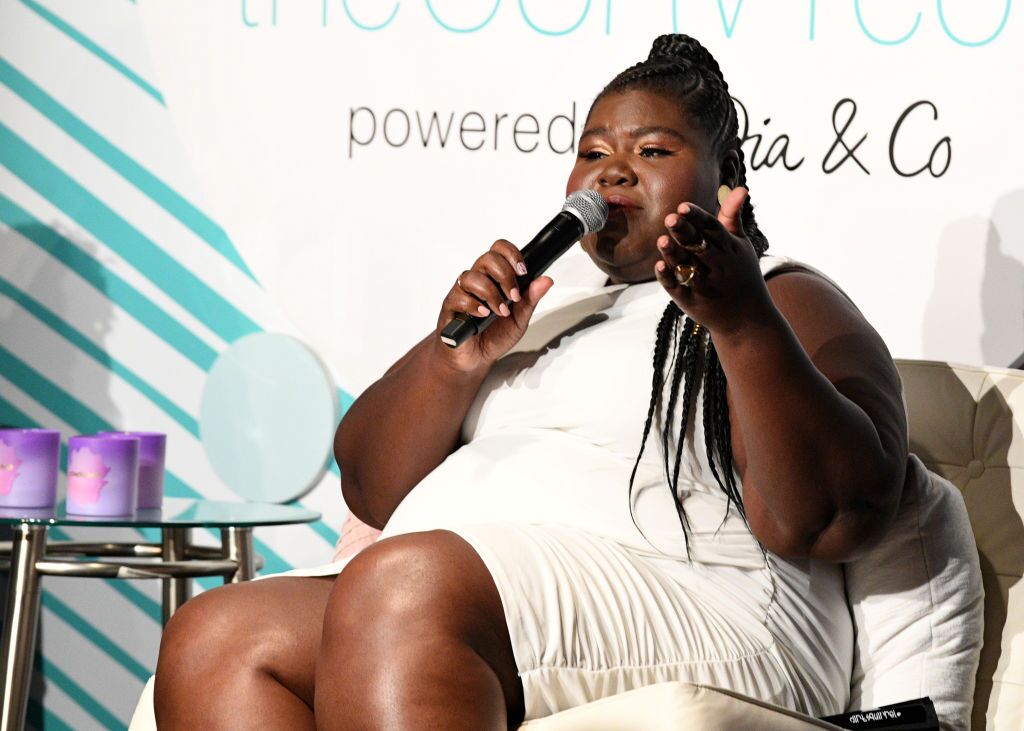 Gabourey Sidibe speaks onstage at theCURVYcon Powered By Dia&Co. | Source: Getty Images
FINDING LOVE WITH BRANDON
Luckily, it only took some time before the Academy Award winner to find love with her new beau, who seems to be treating Sidibe like a queen.
Frankel, like his girlfriend, works in the entertainment industry, specifically in the areas of marketing and branding. In 2017, Frankel was named Billboard's branding power players.
Their magazine read:
"Frankel has racked up frequent-flyer miles in pursuit of branding opportunities for his clients, traveling to Mumbai with Major Lazer for the opening ceremonies of the Indian Premier League cricket finals."
Although their loving relationship is no secret from the public, Sidibe opts to keep their life together private, posting mostly about her career and fit lifestyle.
Please fill in your e-mail so we can share with you our top stories!