Ann Jillian from 'It's a Living' Opens up about Her Incredible Marriage with Husband Andy Murcia
Ann Jillian, best known for her role as Cassie Cranston on the 1980s sitcom "It's a Living," talked about her successful marriage with her husband, Andy Murcia.
Jillian, who tied the knot with Murcia in March 1977, told Closer Weekly recently that being each other's best friend is the secret to keep their relationship healthy and secure.
The acclaimed actress also revealed that she and Murcia try to "out-nice" each other because they believe marriage is teamwork.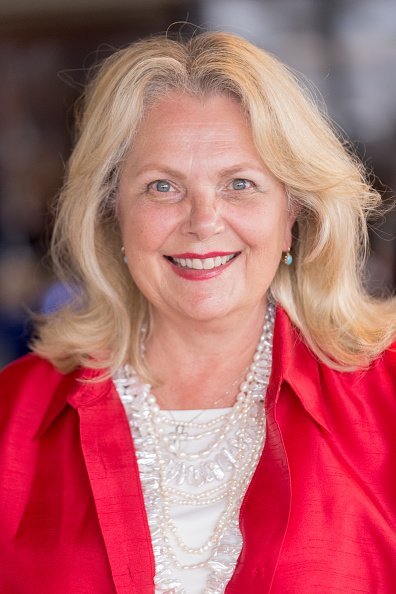 HE'S ALSO HER MANAGER
Jillian, whose career started as a child actress during the 1960s, continued, "Give each other respect, and when you're committed to the love, be committed,"
Aside from being a doting husband, Murcia is also Jillian's manager. When asked how did Murcia become her manager, Jillian explained that he was a sergeant in law enforcement, so she thought that he could apparently "tweak it here and there and become one."
Jillian added that Murcia did a great job because he was a leader and that what he didn't know; he learned along the way.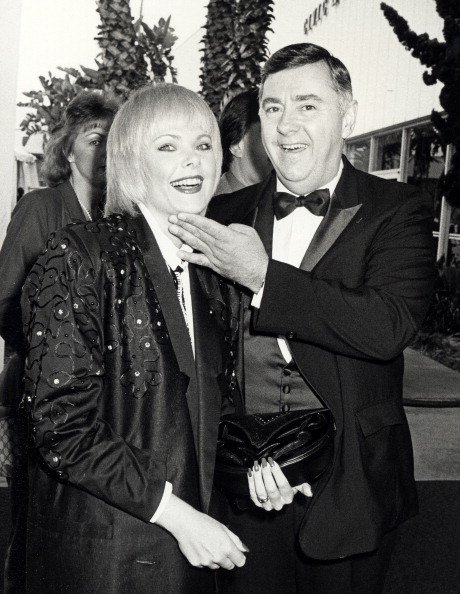 HE WAS HER HELP
"He certainly was my help and my strength in a lot of places," Jillian told Closer Weekly, adding that her husband's support and experiencing this incredible adventure together brought them much closer. 
According to her IMDB profile, Jillian and Murcia were blessed with a son named Andrew Nauseda, who was born in February 1992.
Jillian was 35-years-old when she was diagnosed with breast cancer in 1985.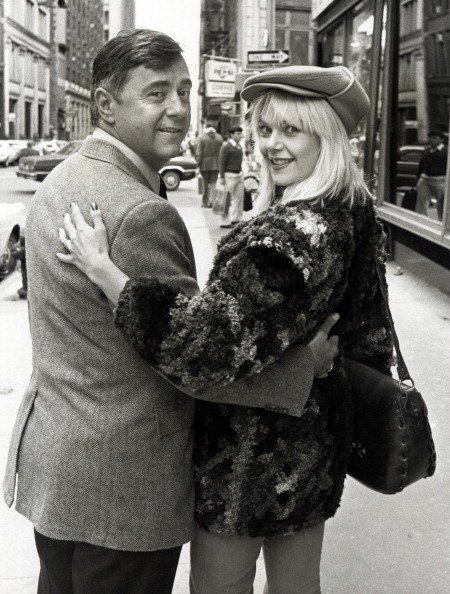 BREAST CANCER DIAGNOSIS
After playing Cassie Cranston, Jillian kept on showing up on several TV films, including one about her battle with breast cancer — "The Ann Jillian Story."
Her portrayal in the film earned her a Golden Globe Award for Best Actress, adding to her Emmy Award nominations.
Jillian was 35-years-old when she was diagnosed with breast cancer in 1985 and had a double mastectomy to defeat her battle.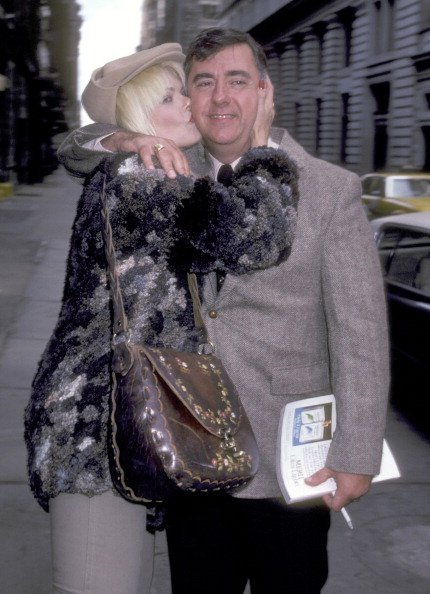 Her other notable works, both before and during "It's a Living," were "Mae West," "Babes in Toyland," and "Gypsy."
The multi-talented artist also ventured into a singing profession and bestowed her insight and wisdom to other people as a motivational speaker. 
In 2015, Jillian, who obtained a scholarship to the Los Angeles Civic Light Opera, was inducted into the Lithuanian American Hall of Fame.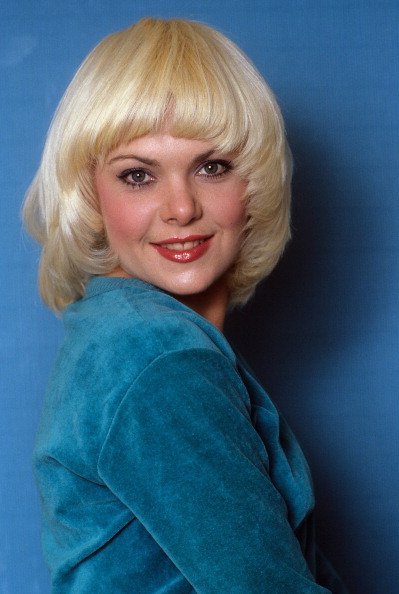 In a report published by PEOPLE in 1991, Jillian called her son Andrew a "miracle baby." She also said that God gave her back her life and that she's experiencing her prize. 
Jillian added that Andrew is a hope for a future for each lady out there who loses her breast to cancer, and hope that she may be able to have a child later on.