Queen Latifah Honored Kobe Bryant with Rap Verse during Her Performance at NBA All-Star Weekend
Queen Latifah switched from ballad to rap and encouraged the crowd to chant lyrics in honor of Kobe Bryant.
It was an all-star weekend with a tribute to Kobe Bryant and Queen Latifah managed to make a lasting impression. The actress/singer's rap salute to Kobe was one of the night's highlights.
Basketball fans flocked to Chicago on Sunday to witness NBA's All-Star Weekend which also honored the late Kobe. Among the performers that night was Queen who didn't just sing a song but encouraged the crowd to rap along with her.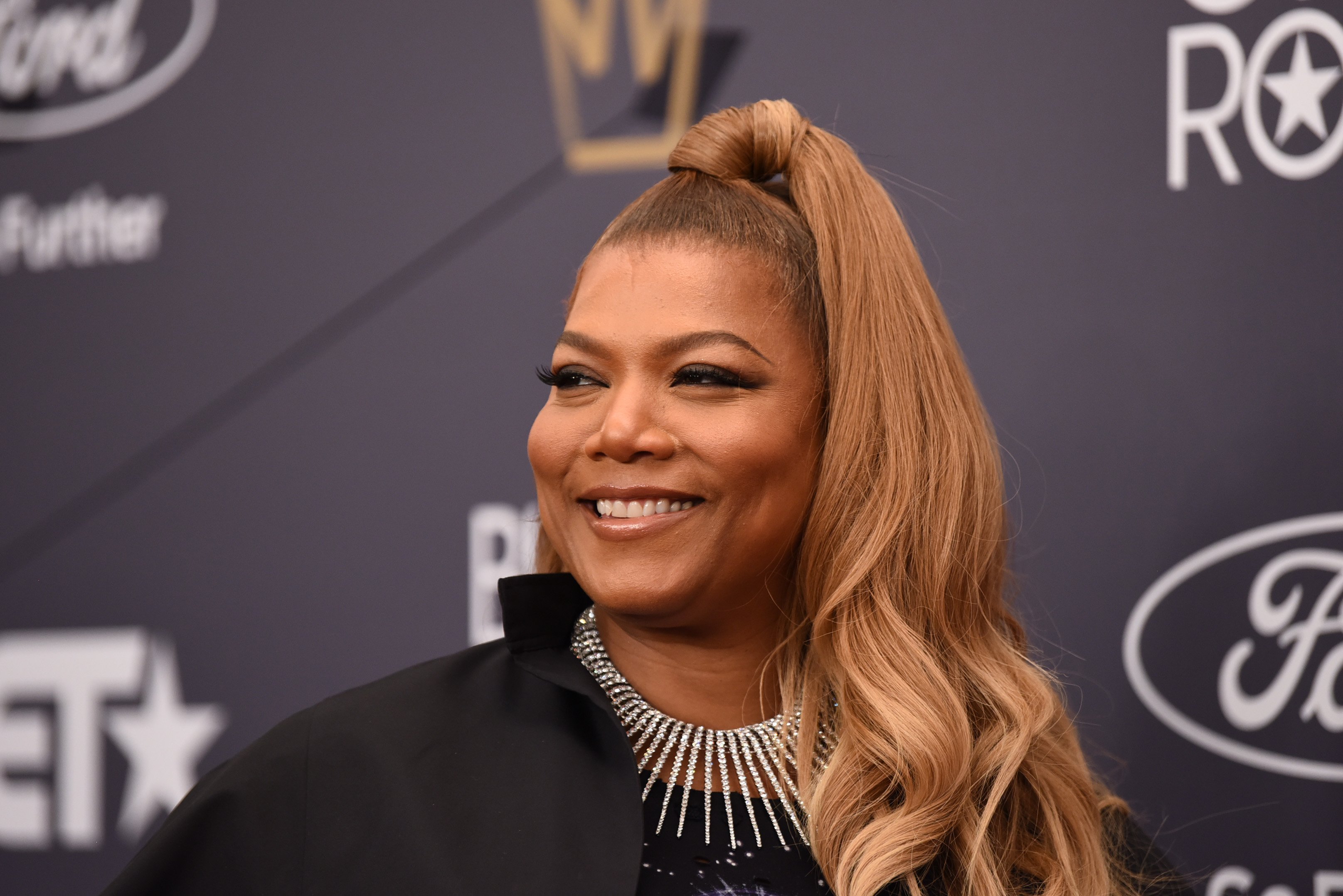 A STANDOUT PERFORMANCE FROM QUEEN 
Queen's rendition of Stevie Wonder's "Love's In Need of Love Today" drew her audience's attention when she segued to a rap verse with lyrics she penned especially for Kobe. Encouraging the crowd to chant with her, she rapped,
"Give love a shot / When you do, say 'Kobe' / 24 hours, eight days a week, trophies."
A SPECIAL RECOGNITION FOR KOBE
Kobe popularized the numbers 24 and 8 which graced his jerseys during his 20-year career in the NBA as a star player for the Los Angeles Lakers.
And in special recognition for Kobe's valuable contribution to the league, the All-Star Weekend's Most Valuable Player Award was renamed the Kobe Bryant MVP Award that night.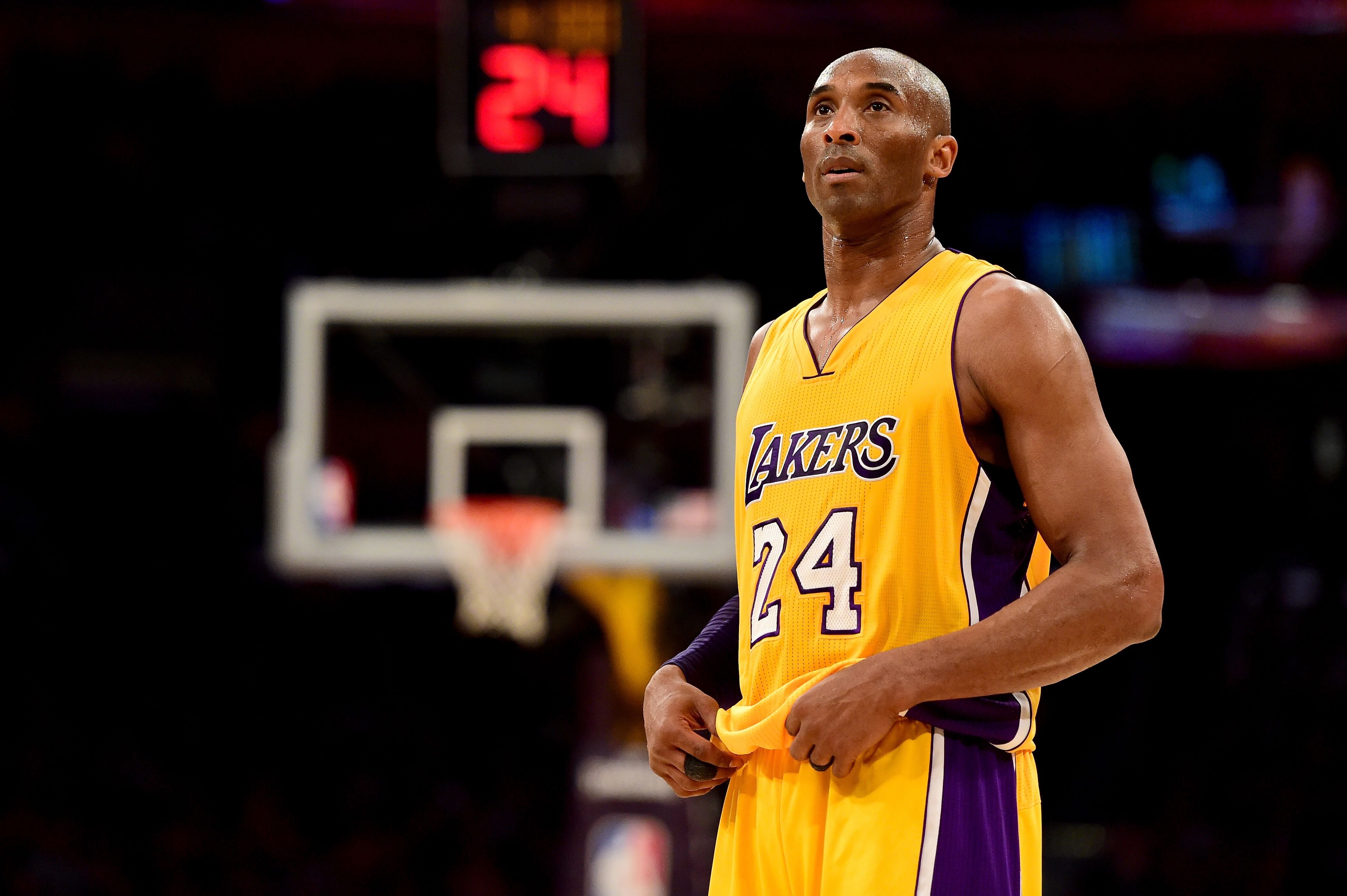 AN ALL-STAR TRIBUTE
Also present to pay tribute to the legendary player who tragically died in a helicopter crash with his daughter, Gianna, was Jennifer Hudson who sang before the games began. Chaka Khan, Chance the Rapper, Lil Wayne, DJ Khaled, and Quavo were also in the lineup.
Kobe and Gianna were privately laid to rest on February 7.
A HEARTBREAKING SPEECH
A day earlier, an all-star brunch was held and Barack Obama took the podium to speak on Kobe's loss. "Nothing is more heartbreaking," he said of parents having to lose their children.
He was speaking as a parent himself in commemorating Kobe and Gianna as was well as the other parents and children who died with them that day.
Kobe and Gianna were privately laid to rest on February 7. His wife, Vanessa and their remaining three daughters preferred an intimate service as they continue to heavily grieve their family's loss. 
A
public memorial
is set on February 24 at the Staples Center where fans will be given the chance to pay their final respects.