Queen Elizabeth Reveals Sneak Peek of Buckingham Palace's Renovations
The Queen of England revealed a sneak peek of Buckingham Palace's renovations via the Royal Family's Instagram page, on Monday, February 17, 2020.  
The royal residence is currently receiving an upgrade in its decor and is also undergoing a restructuring process called "reservicing." Bazaar reports that the Palace's renovations cost about $490 million.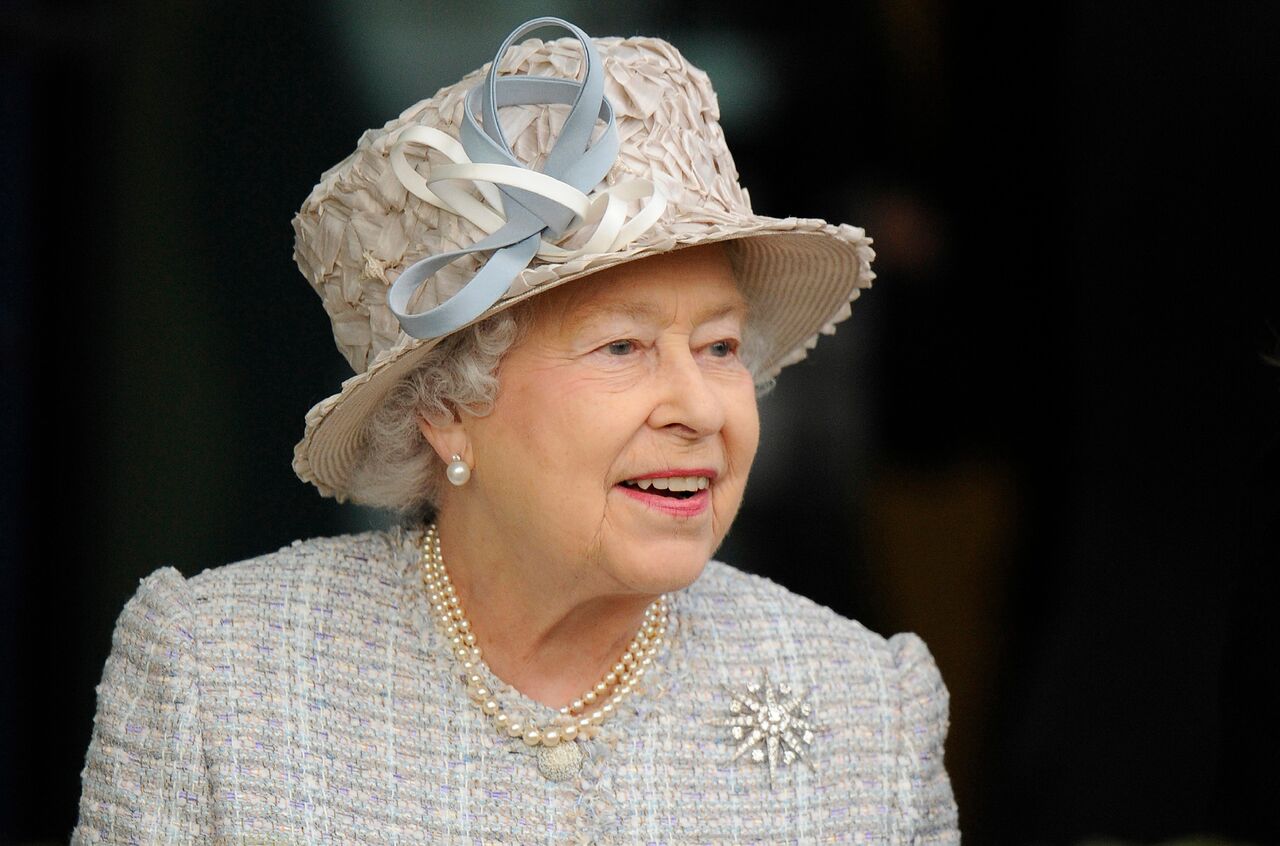 While different angles of the Yellow Drawing Room are displayed extensively, the 19th Century historical wallpaper in the room has been taken out for conservation and will be restored after the renovation is completed. 
The chamber once used by Queen Victoria for royal balls, is now to be utilized for official functions and meetings. The Instagram post explained that:
"The reservicing program is necessary to lessen fire and flood risks." 
The Palace, originally built in 1703 for the Duke of Buckingham, had experienced several makeovers over the centuries.
The house became the official residence of England's Monarchy, with Queen Victoria being the first sovereign to rule after its completion in 1897.
The current palace refurbishment was announced in 2018 for the first time, during the royal celebration of "Trooping the Colour." The revamp is presumed to take at least ten years and could affect the annual festivities.
Queen Elizabeth II ascended the throne on February 6, 1952, and decided to celebrate her accession anniversary earlier this month, away from prying eyes. She went to the royal residence in Sandringham for a winter break.
The Queen returned to her Palace in Westminster last Tuesday and six days later, the Royal Family posted the restructuring of her Palace on social media. 
In 2019, History Extra shared some essential details about the luxurious house, when President Donald Trump paid a royal visit there. 
Buckingham Palace has a total of 775 rooms, including 52 royal bedrooms and guest rooms, 19 staterooms, and 78 restrooms. The splendid mansion also has a music room that has graced many royal naming ceremonies. 
The Original Tour disclosed some other facts about Queen Elizabeth II's London residence. The ballroom is notable for being the first room to have electricity in the world. The Palace rests in the center of London, and it spreads over 39 acres.