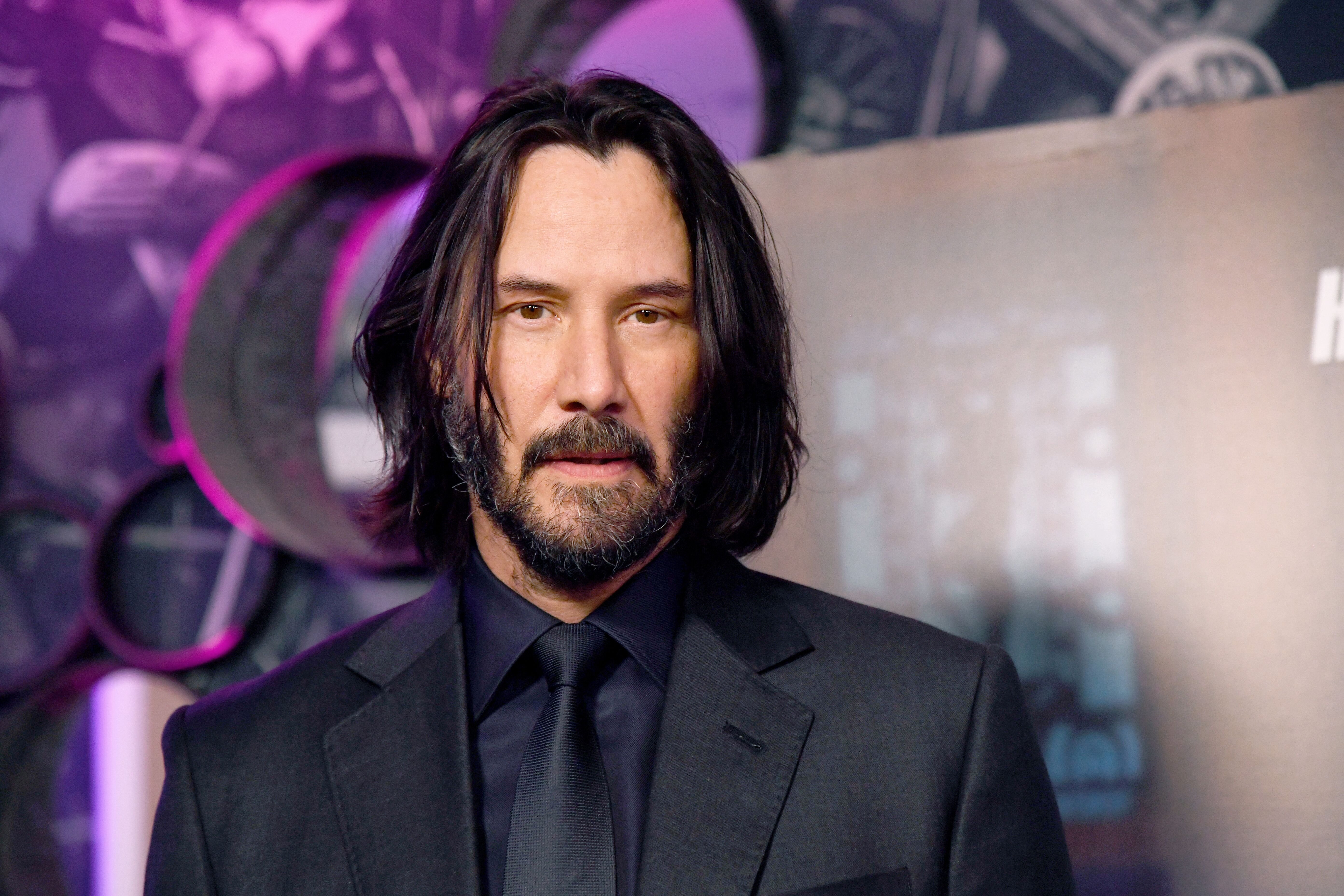 Getty images
Keanu Reeves or Stunt Double Recorded Jumping from a San Francisco Skyscraper for 'Matrix 4'
Social media's favorite actor and human Keanu Reeves has had tongues wagging off late with his filming work for the fourth installment of "The Matrix" movie franchise.
Recently, Reeves has been filming for "The Matrix 4" in San Francisco and some lucky fans have had the pleasure of catching a glimpse or two of the star. Some have just been fortunate to gain footage of a stunt from the upcoming sci-fi film.
This month, a thrilling video made its way to social media showing two people dressed in the franchise's signature all-black long-coat clothing jumping off the top of a skyscraper while suspended by several wires. After landing the shot, the actors were safely pulled back to the top of the building.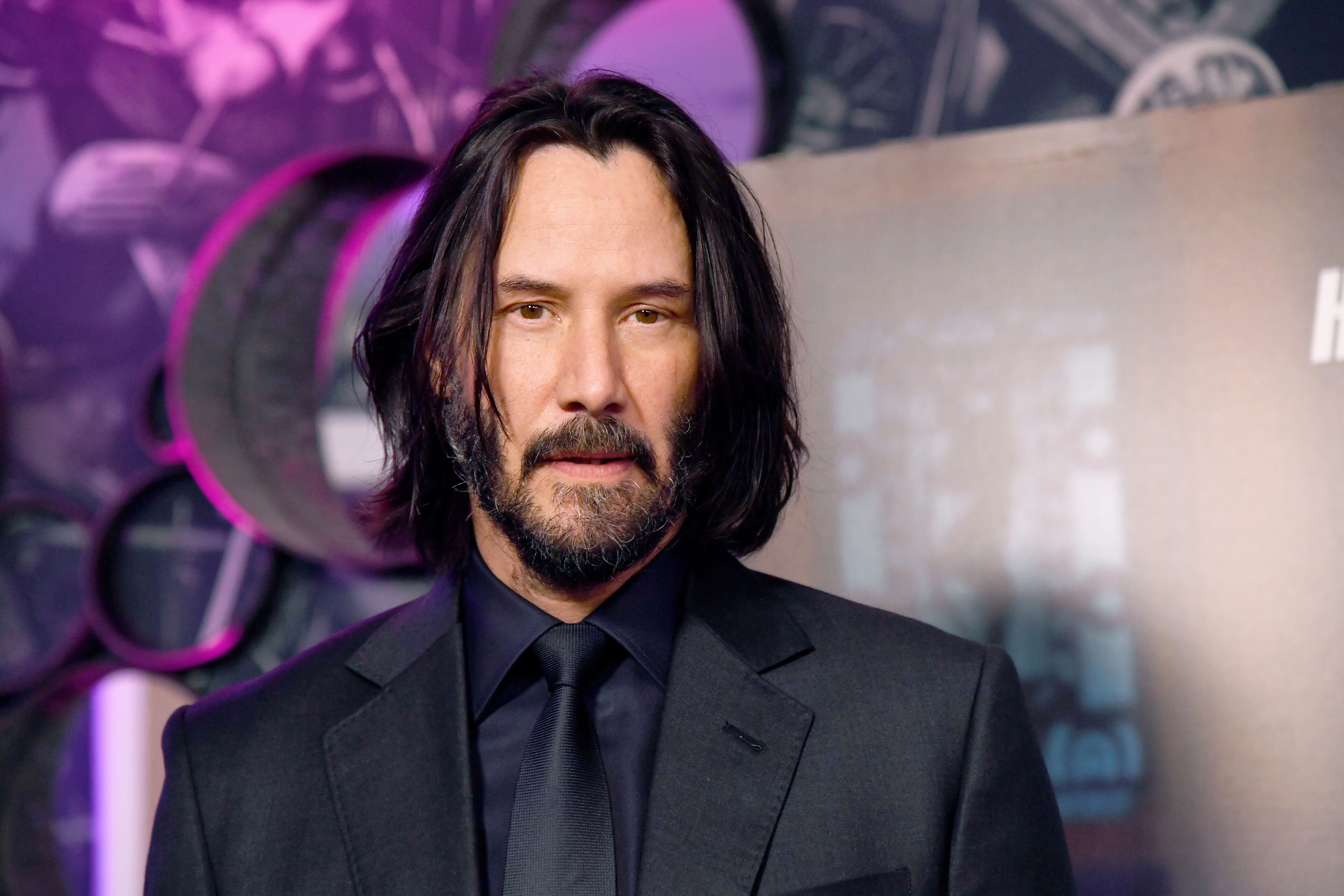 Keanu Reeves at the "John Wick" special screenings at Ham Yard Hotel on May 03, 2019, in London, England | Photo: Dave J Hogan/Getty Images
Filming in San Francisco
The pair were kept safe with several wires that allowed them to confidently leap off the building. Reports state that the scene was filmed off the top of 44 Montgomery in the Financial District, which has 43 stories.
Reeves & Moss lookalikes spotted
The two people resemble Reeves, 55, and fellow actor Carrie Ann-Moss's characters in the film. The footage, however, wasn't clear enough for the pair to be labeled as the stars or just stunt doubles.
More filming to take place
According to "FilmSF's" location manager Simon Lake, the rest of the week's shooting will include precision driving, helicopters, pyrotechnics, controlled crashes, and simulated gunfire. In the franchise, Reeves plays the part of Neo while Moss, 52, is his love interest Trinity.
Stars who will join the movie
The new movie is set to star other actors including Yahya Abdul-Mateen II, Neil Patrick Harris, and Priyanka Chopra. The upcoming film will be written and directed by Lana Wachowski.
Actors who might not reprise roles
She worked on the first three films of the franchise with sister Lily who was said to be sitting this one out. Unfortunately, neither Laurence Fishburne (Morpheus) nor Hugo Weaving (artificial intelligence Agent Smith), who both appeared in the previous sequels, has been announced for the fourth installment.
"The Matrix 4" is set for release on May 21, 2021, but in the meantime, do follow the white rabbit.
Please fill in your e-mail so we can share with you our top stories!