Queen Elizabeth's Nephew, Earl of Snowdon, Divorces from His Wife of More Than 25 Years
Queen Elizabeth's nephew, David Armstrong-Jones, the Earl of Snowdon, has dissolved his marriage to his spouse of over 25 years — Serena Stanhope, Countess of Snowdon.
Queen Elizabeth's Nephew and 2nd Earl of Snowdon, David Armstrong-Jones, and Serena Stanhope have officially separated.
A delegate confirmed to Harper BAZAAR that the couple has indeed decided to part ways amiably while also adding that both parties requested that the press should respect their privacy as they deal with the new development.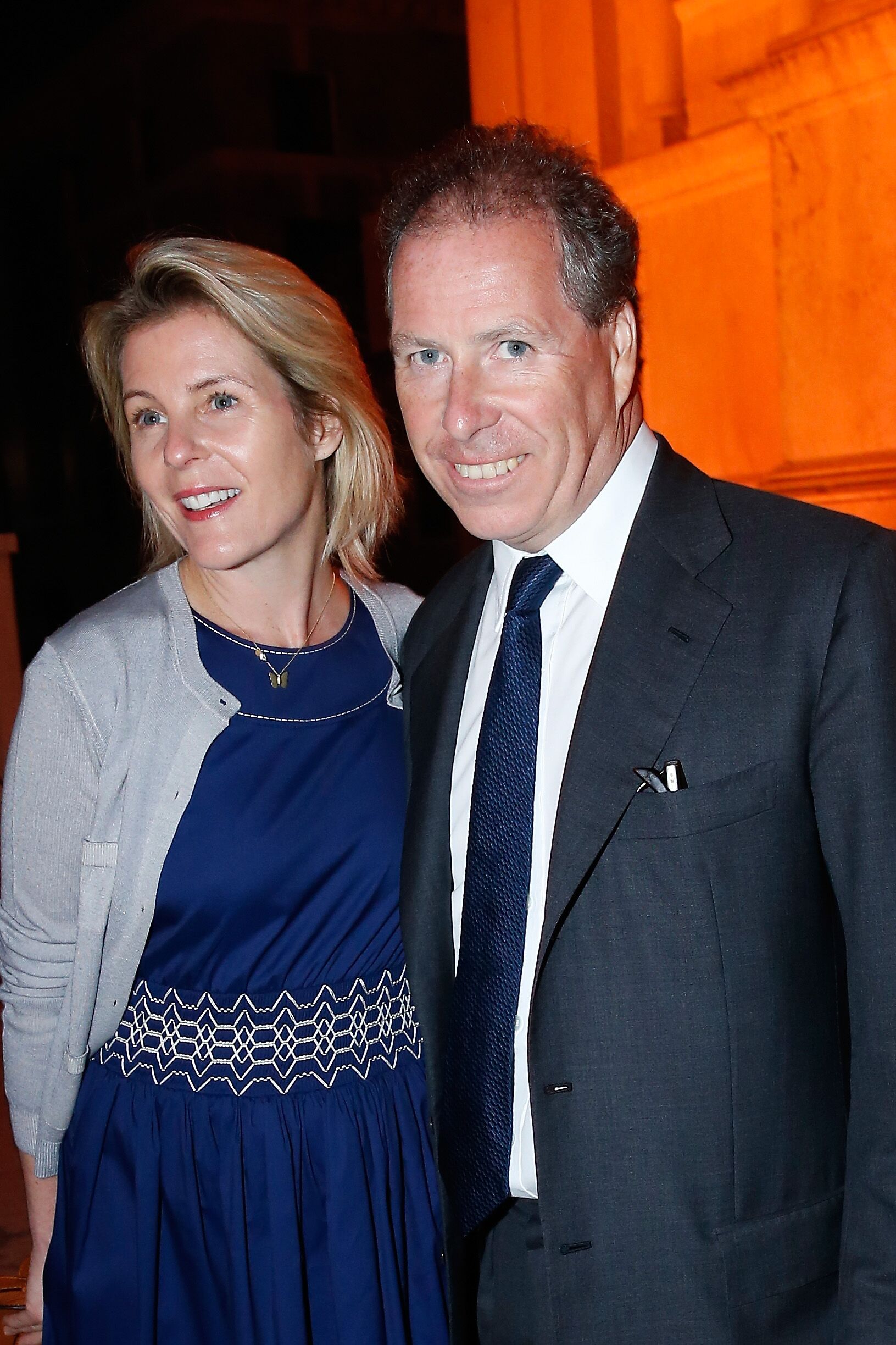 David and Serena made the walk down the aisle on October 8, 1993, in a ceremony held in Westminster. The couple has two children between them — Charles and his sister, Margarita. 
According to Harper BAZAAR, David's father, Antony, popularly referred to as Lord Snowdon, had an enormous influence on the 58-year-old furniture maker's life. 
Asides from being a furniture maker, the Earl of Snowdon is also an author.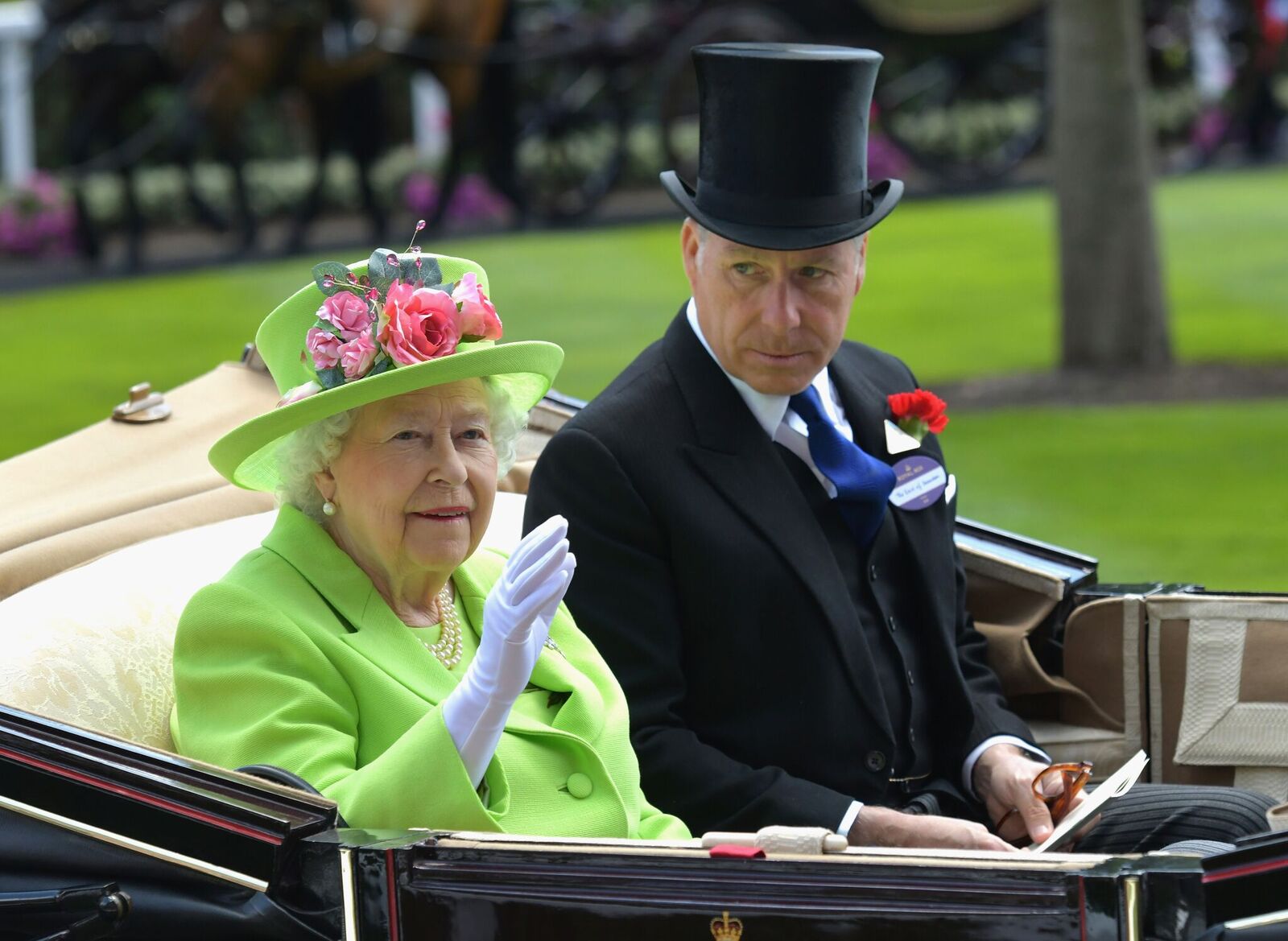 David confessed in an interview, with The Telegraph, that his love for design and recreation came from his father, Earl of Snowdon who had always been,
"fascinated by pushing the boundaries of an object—working out how to make it touch the ground in two places rather than three."
The Queen's nephew David is separating from his wife Serena https://t.co/I6FAEqt0yh

— HELLO! Canada (@HelloCanada) February 17, 2020
Armstrong-Jones's father, who was the first Earl of Snowdon, died in January 2017. He was the husband of Princess Margaret, Queen Elizabeth's sister, who died earlier in 2002.
The title of Earldom was reportedly passed down to David after the death of his father in 2017. Before then, he was referred to as "Viscount Linley," and after his father's demise, he chose to keep "Linley" as his Professional name.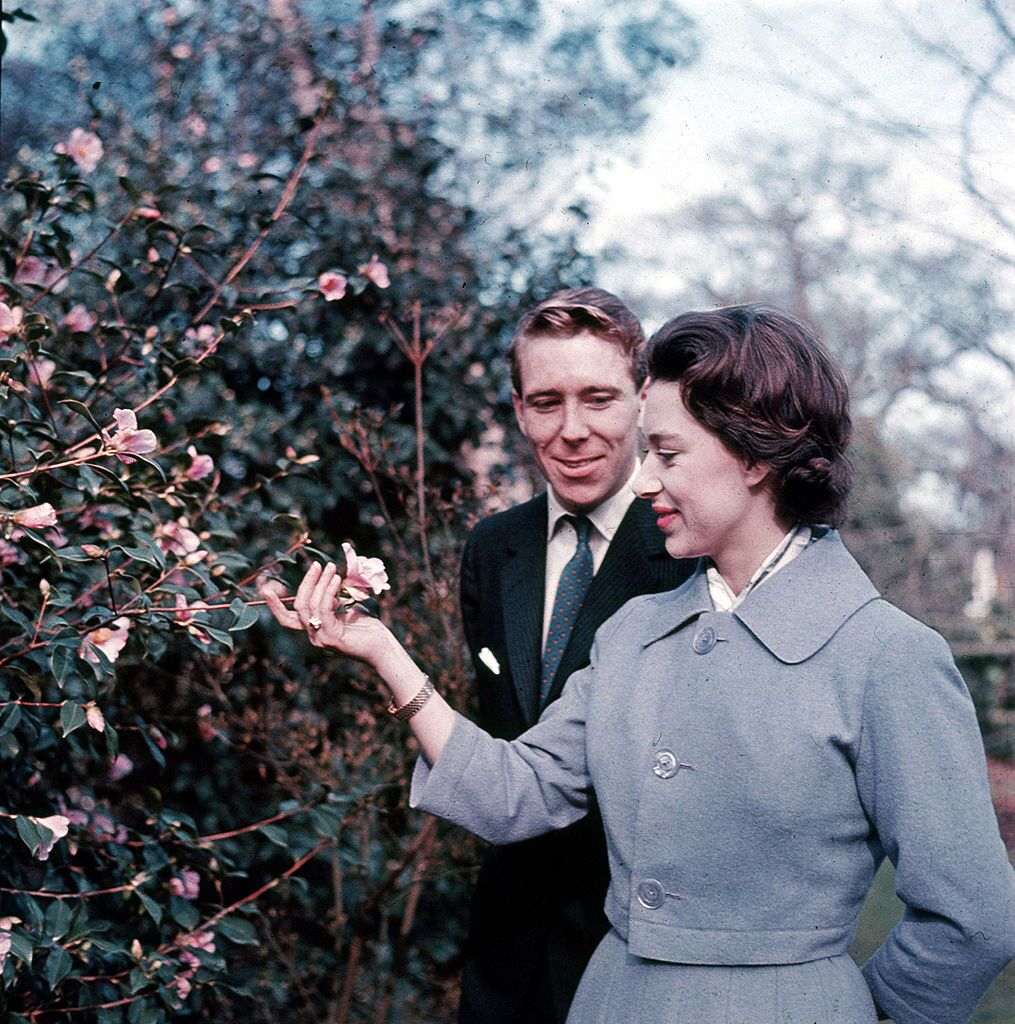 The news of the Earl's split from his spouse is coming in just days after Peter Philips, the Queen's grandson, announced his decision to divorce his wife, Autumn. The couple will reportedly be sharing custody of their children, Savannah and Isla.
Earlier on Tuesday, the couple's spokesperson, Gerard Franklin, revealed that David and Serena had peacefully agreed that it would be best for their kids as well as themselves if they both parted ways. 
Another royal couple announce their break-up https://t.co/0sMKx5TpiX

— OK! Magazine (@OK_Magazine) February 18, 2020
David Armstrong-Jones is the founder of the organization registered under his professional name, David Linley. The company was founded in 1985, and they reportedly make bespoke furniture.
Asides from being a furniture maker, the Earl of Snowdon is also an author of books centered on furniture and interior decoration.