Jonathan Scott from 'Property Brothers' & Girlfriend Zooey Deschanel Shared Adorable Date Night Pics on Valentine's Day
"Property Brother's" star, Jonathan Scott and Zooey Deschanel showed off their fun night on Valentine's day as they loved up during the season of love.
Jonathan Scott celebrated Valentine's day by spending quality time with his lover, Zooey Deschanel, and the reality star made sure to show her off on his Instagram page. Scott shared some photos on his page, showing him and Zooey at an outing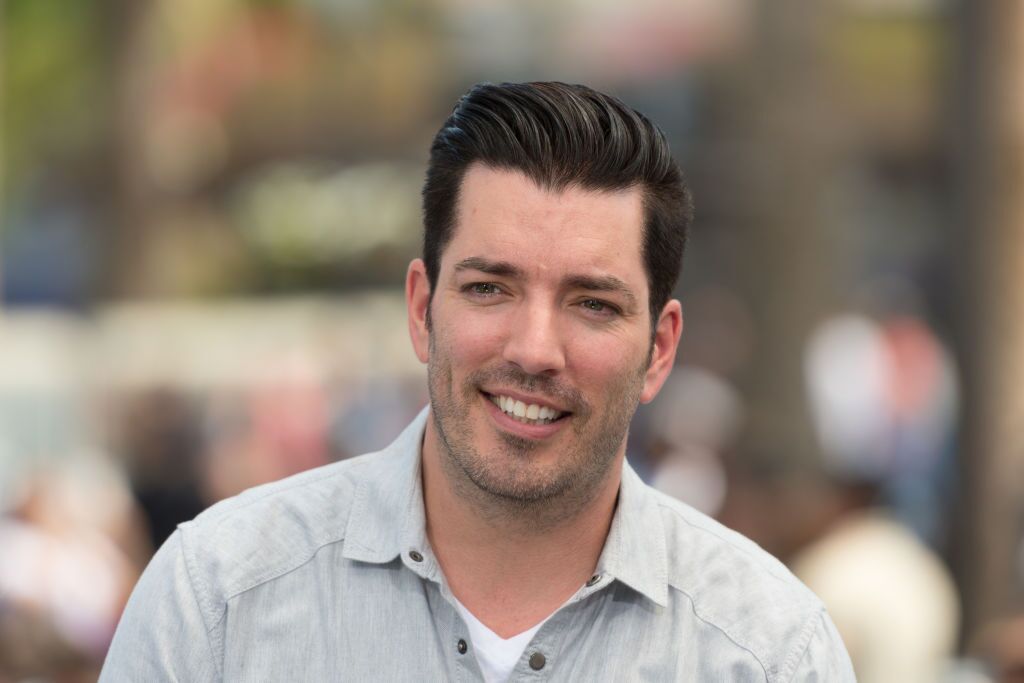 SCOTT AND DESCHANEL'S VALENTINE 
Following the trend of showing off one's Valentine, Scott did not hesitate to flaunt his lover on Instagram. He enlightened fans in his caption about the perfect Valentine "ingredients." He wrote:
"Ingredients for the perfect valentines: 1 part great fun, 1 part great food, 1 part Zooey, Tonight was magical."
From the lovely smiles on Scott's lover's face, one couldn't dispute the fact that they had a splendid celebration. Fans agreed as they admired the two and gushed over their magical night.
ZOOEY'S PAGE 
The "Elf" actress also took to her Instagram page to share similar selfies of her and Jonathan Scott enjoying their romantic outing. She gushed over the real estate celebrity while making it known that he was her "funny valentine."
Jonathan described the first time they met as the actual time they connected.
In the selfie shared, Scott has one of his arms wrapped around the Hollywood star as she placed her head on his shoulder and snuggled in for a warm hug as they smiled for the camera.
SCOTT IS IN AWE OF HIS LOVER
Ever since Scott went public about his relationship with Deschanel, he's fawned non-stop over her. Earlier this year, the TV personality sat with Hoda and Jenna on "Today," and sweetly talked about his romantic life.
Describing his love life as amazing, Jonathan admitted that Zooey brings out the best in him. His twin brother and co-star, Drew, attested to this as he told the show's host that,
"I haven't seen him smile like this in a very long time, and I think it's amazing to see him so happy."
THEIR LOVE STORY
Jonathan and Zooey first became acquainted after they met on the set of "Carpool Karaoke," in 2016. Jonathan described the first time they met as the actual time they connected. He said on "Today,"
"that was the very first time we'd ever met, and it was, not gonna lie, it was simultaneous sparks."
The two later made their debut on the red carpet of 2019's Critic's Choice Documentary Awards. Months after they started their romance, friends always told Jonathan that they had never seen him happier, and the TV star counted himself lucky.
So far, the two are seemingly making the most of their happy relationship. Zooey and Scott have had memorable months in their time together. From enjoying Halloween, attending Drew's wedding together and now, celebrating the season of love.