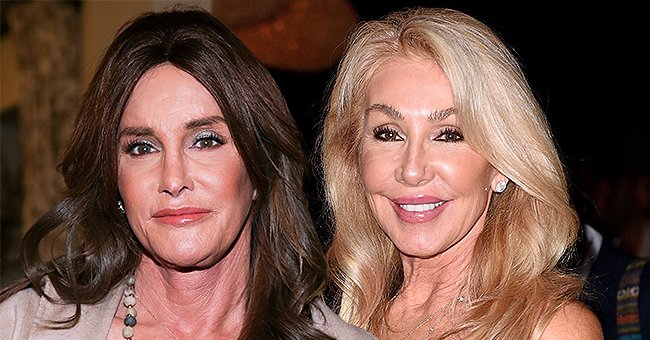 GettyImages
Caitlyn Jenner Poses in Black Gown with Ex-Wife Linda Thompson at Jane Seymour's Charity Event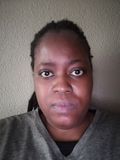 They might be ex-spouses but there seems to be no bad blood between Caitlyn Jenner and Linda Thompson. The former couple recently reunited at an event where they took some time to pose together.
On Saturday night, February 15, 2020, Jenner and Thompson came together for Jane Seymour's charitable foundation. The pair attended the annual Opens Hearts Gala which was held in Beverly Hills.
The former couple posed for photos together at the event which Thompson, 69, shared on her social media account. The former husband and wife (before Jenner transitioned) were married for five years before separating in 1986.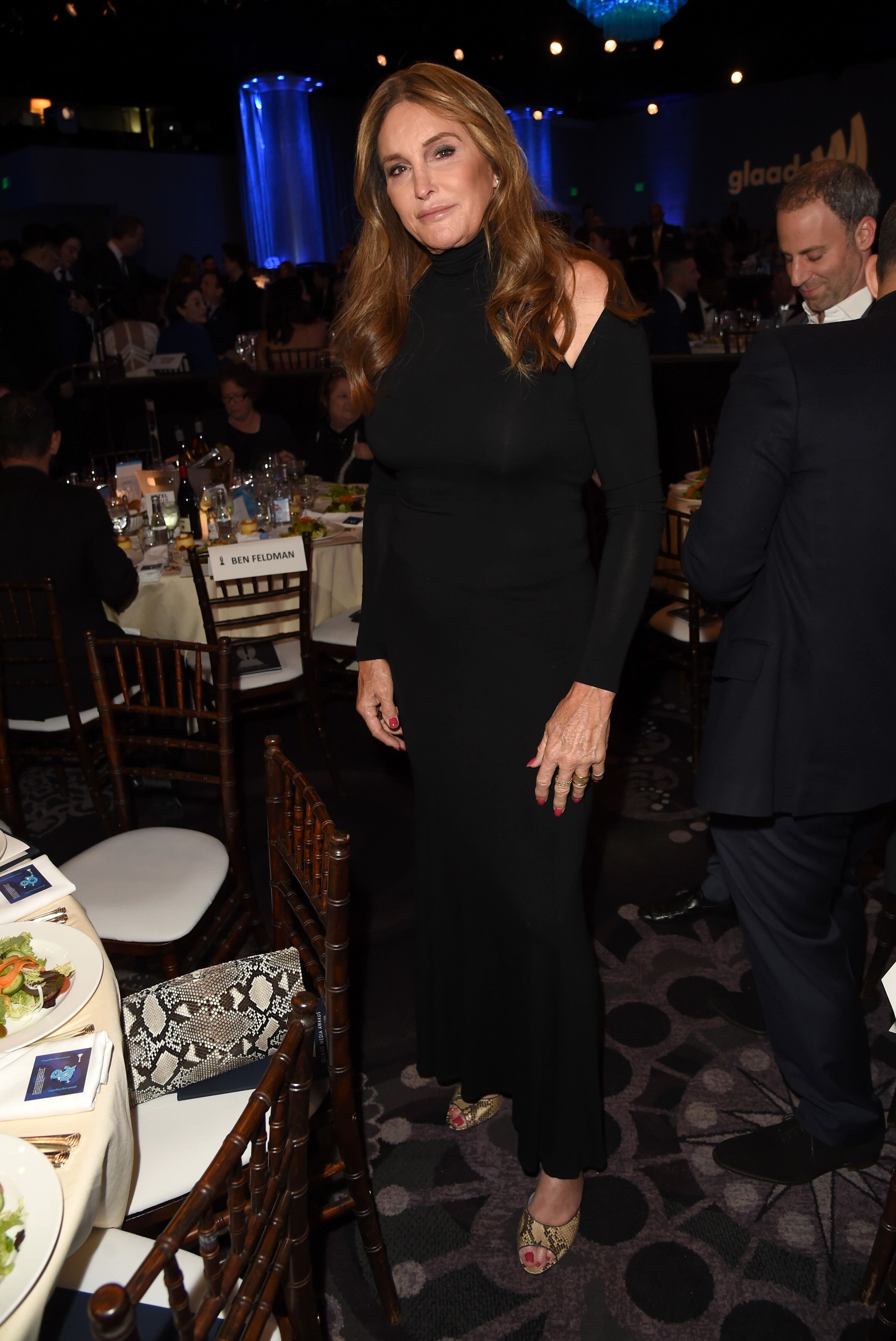 Caitlyn Jenner at the 29th Annual GLAAD Media Awards at The Beverly Hilton Hotel on April 12, 2018, in Beverly Hills, California | Photo: J. Merritt/Getty Images
What Jenner & Thomson wore to the event
The exes share two sons together, Brody and Brandon. Jenner, 70, wore a black long-sleeve knee-length gown for the event while her ex chose something more visually capturing.
She chose a plush red long-sleeve dress that was mid-thigh long. Jenner and Thompson also took pictures with "Six Million Dollar Man" star Lee Majors, 80.
Lee Majors paid for ex-couple's wedding
Majors was friends with both of them while they were married. On the caption of her photos, which featured herself, Majors, Jenner, and Seymour, Thompson revealed how Majors had paid for her Hawaii wedding to her ex.
Who else attended the gala
Other stars who attended Seymour's event included Jenner's close friend Sophia Hutchins and Brian Austin Green. In 2016, Thompson was interviewed about her memoir, "A Little Thing Called Life: On Loving Elvis Presley, Bruce Jenner, and Songs in Between."
Jenner was once married to Kris
She candidly opened up about her marriage to Jenner and the former "Keeping Up With The Kardashians" star's decision to marry Kris Jenner. The television personality married the momager in 1991.
The end of Caitlyn & Linda's marriage
The marriage came shortly after Jenner told her ex that she was transgender. Jenner's private coming out was what lead to her divorce from Thompson.
Linda's take on Jenner's relationship with Kris
At the time, the ex-wife had confessed that she was actually "thrilled" and "delighted" about Jenner's new relationship because she wanted her to be happy. She did, however, admit that she now acknowledged that she had been "naive" about Jenner's incessant desire to become a woman.
Please fill in your e-mail so we can share with you our top stories!