Fantasia & Her Husband Kendall Taylor Shared Photos and Videos of Their Two Adorable Grandchildren
Fantasia Barrino and her husband Kendall Taylor have gotten into a habit of sharing videos and images of their grandsons lately, and it's adorable.
The couple already had children from their previous relationships before getting married in 2015. Taylor has an adult son named Treyshaun, and Barrino has a boy named Dallas and a girl, Zion.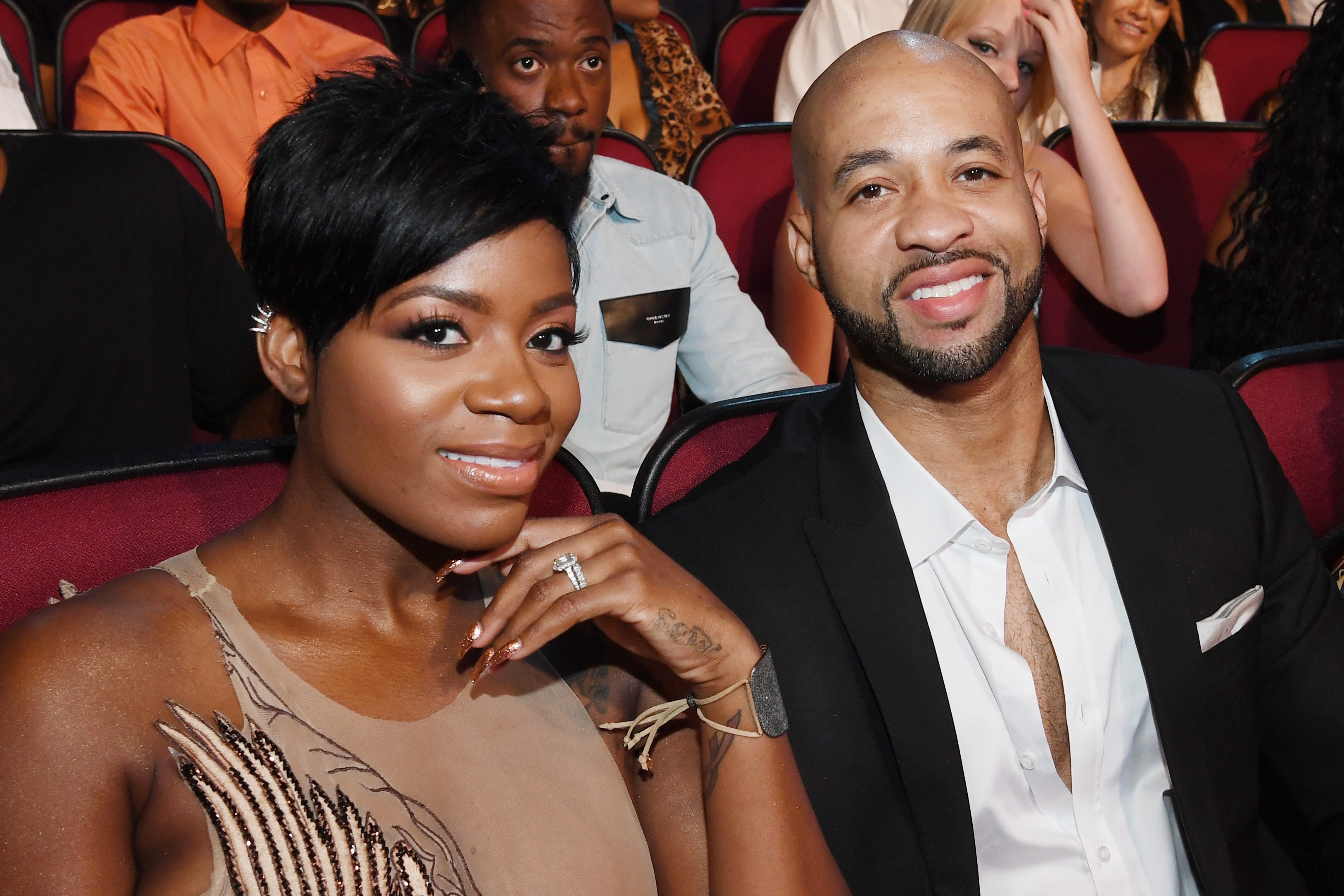 On December 31, 2019, Kendall shared videos and image of his grandkids on his Instagram account. Taylor could be seen holding his latest grandchild in his arms. To caption the post, he wrote,
"God delivered a message to our family last night that was titled "Kyan" (my second grandson). I used to pray just to see the age of 21 and now my prayer is to live to see these two make it to 21 themselves!."
He ended his note by saluting his son Trey. Barrino followed suit by urging her fans on her page to congratulate her step-son Treyshaun and his wife Kayla, who had just given birth to their second son.
In 2016, barely a year after Fantasia's wedding to Taylor, Treyshaun welcomed his first kid Khoen, and the songstress took to social media to announce that she'd just become a grandmother. Barrino, who was 32 at the time, got some of her fans confused.
They assumed the grandchild had to be her daughter's son, but it didn't seem probable because Zion was just 15 years of age during Khoen's birth.
News making the rounds on and off the internet was that the then newborn baby, King Khoen was the son of a certain man named Trey, whom Fantasia had claimed to be her son. Later on, it became clear that Trey was her husband, Kendall Taylor's son.
Essence magazine featured the music star in a post later in 2016, headlining how she was going to be a glam mom. Barrino admitted she hadn't seen Kendall like "this" before in a post she shared that weekend. Her husband had swapped her image as his screensaver for that of his newly born grandson.
A fortnight ago, the "Free Yourself" singer posted a birthday message for Kayla McCarthy, referring to her as "Doll Face." 
Clearly, the 35-year-old grandmother was showing her daughter-in-law exemplary love, and fans got in the moment by wishing the young mother of two a happy birthday.
Fantasia got into a controversy in Summer 2019 for a statement she made earlier on "The Breakfast Club". The singer who was live on the radio show to promote her "Sketchbook" album said something about submitting to her husband that caught people's attention.
Fantasia said that most women couldn't find a man because they were trying to be the leader instead of allowing their man to be. Most people felt her ideas were obsolete and unnecessary. She and Taylor took to Twitter to explain what they meant by submission.
Taylor explained that submission was a two-way thing and not a form of dictatorship in relationships, as some people might have misunderstood.