Derek Hough Recalled Dropping Jennie Garth on DWTS as Most Embarrassing Thing He's Done
Derek Hough holds the record for winning six mirror ball trophies in ABC's dance competition series "Dancing with the Stars." However, his run on the show wasn't precisely flawless, and he once recalled what his most embarrassing moment in the competition was.
Derek Hough made his first appearance on "Dancing with the Stars" on season 4, when he joined his sister, Julianne Hough, as a guest instructor for her partner, Apolo Anton Ohno.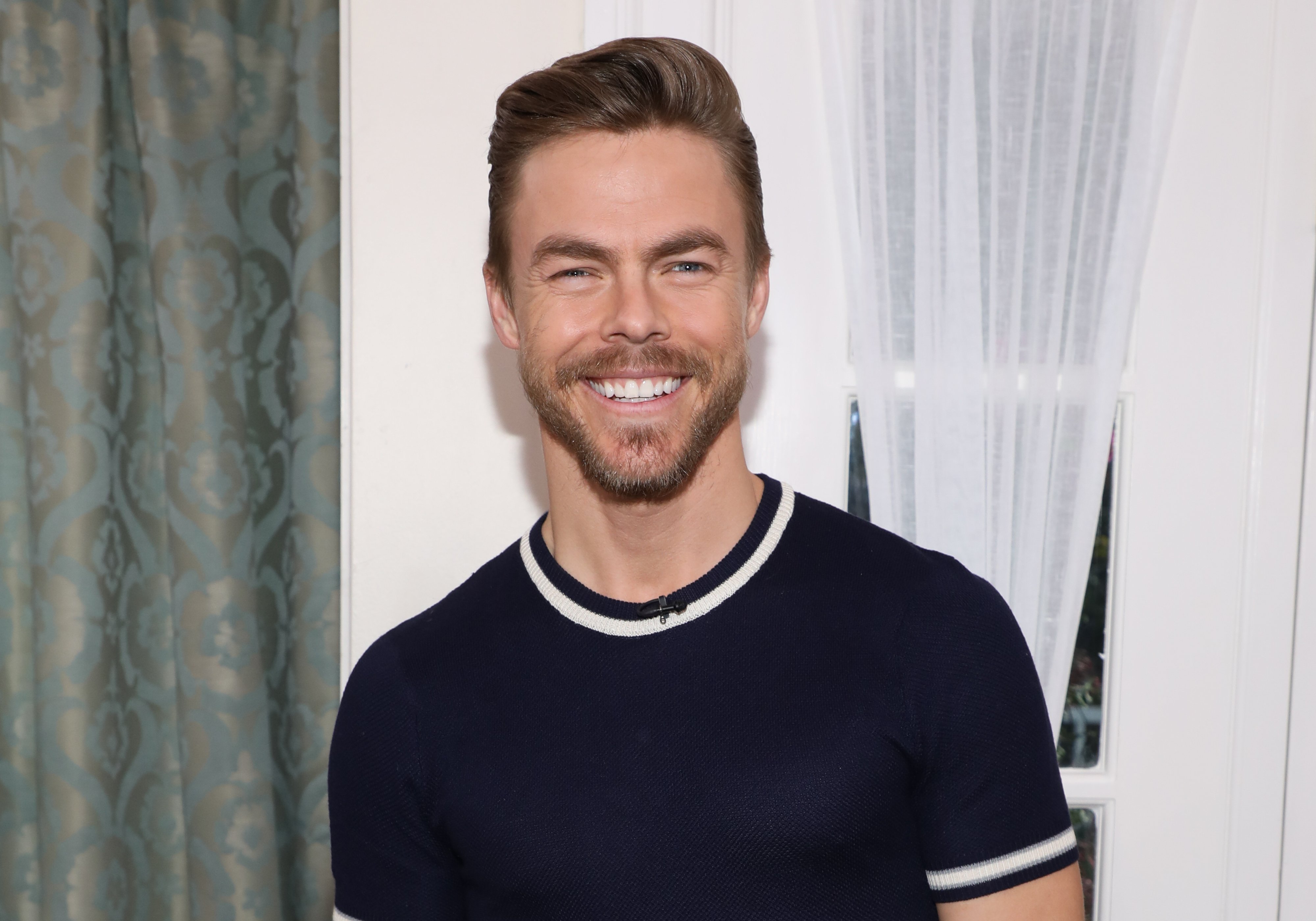 Hough made such a good impression that he joined the team of professional instructors on the following season, and he was paired up with "What I Like About You" star Jennie Garth.
SHARING THE EMBARRASSMENT
Although Hough and Garth had a pretty good run on the show—ending in fourth place after reaching the semi-finals—Hough made a mistake on their Quickstep routine in week 2 of the competition that could have cost them a lot.
The pair danced to KT Tunstall's "Suddenly I See," and they went through their routine without a problem until the very last seconds.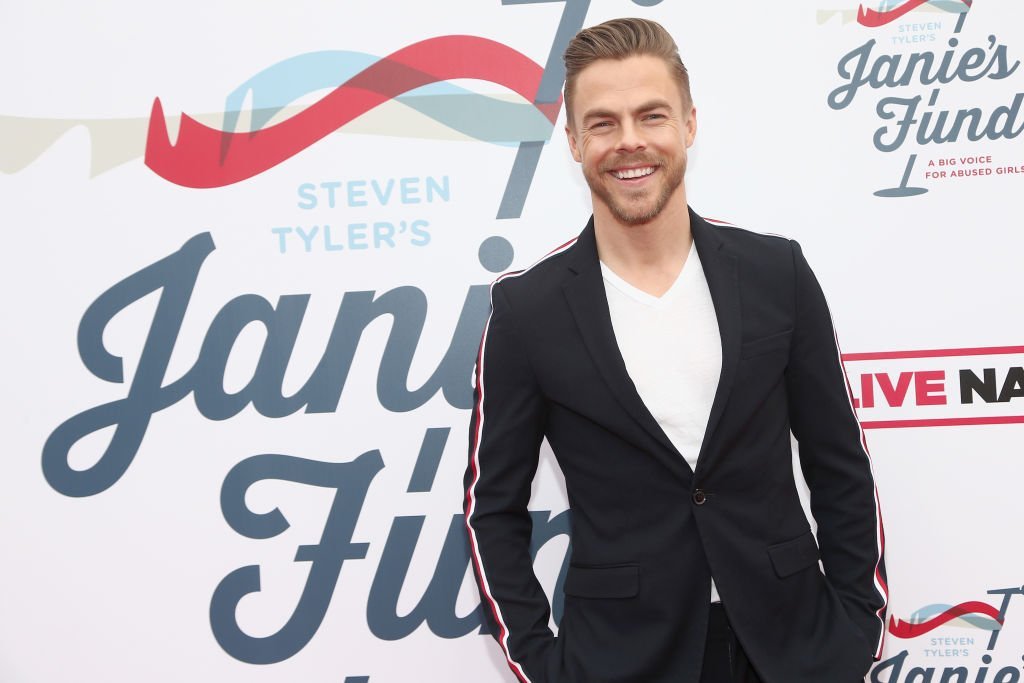 Hough was supposed to catch Garth as she went under his legs but, after stepping on her dress, he slipped and ended with her on the floor right as the song came to an end. Still, they received a score of 21 out of 30 from the judges.
But the moment is still ingrained in Hough's mind, and when asked about "the most embarrassing thing he's ever done" while talking to People TV in 2018, he said:
"Dropping my partner live on television for my first season on 'Dancing with the Stars.' Jennie Garth, I dropped her, and I remember 'The View' [they] were all like, 'Can't believe that boy dropped her!'"
Luckily for Garth, Hough took all the blame for the fall back then, and they were more careful for the rest of the season.
DEREK OPENS UP ABOUT HIS CAREER
Hough discovered his passion for dance early on in life, and at 12, he moved to London alongside his sister to train with dance instructors Corky and Shirley Ballas, from who they learned many forms of dance plus training in music, gymnastics, and theater.
For Hough, who was used to professional dance competitions and musical theater, joining a TV show was a bit unnerving.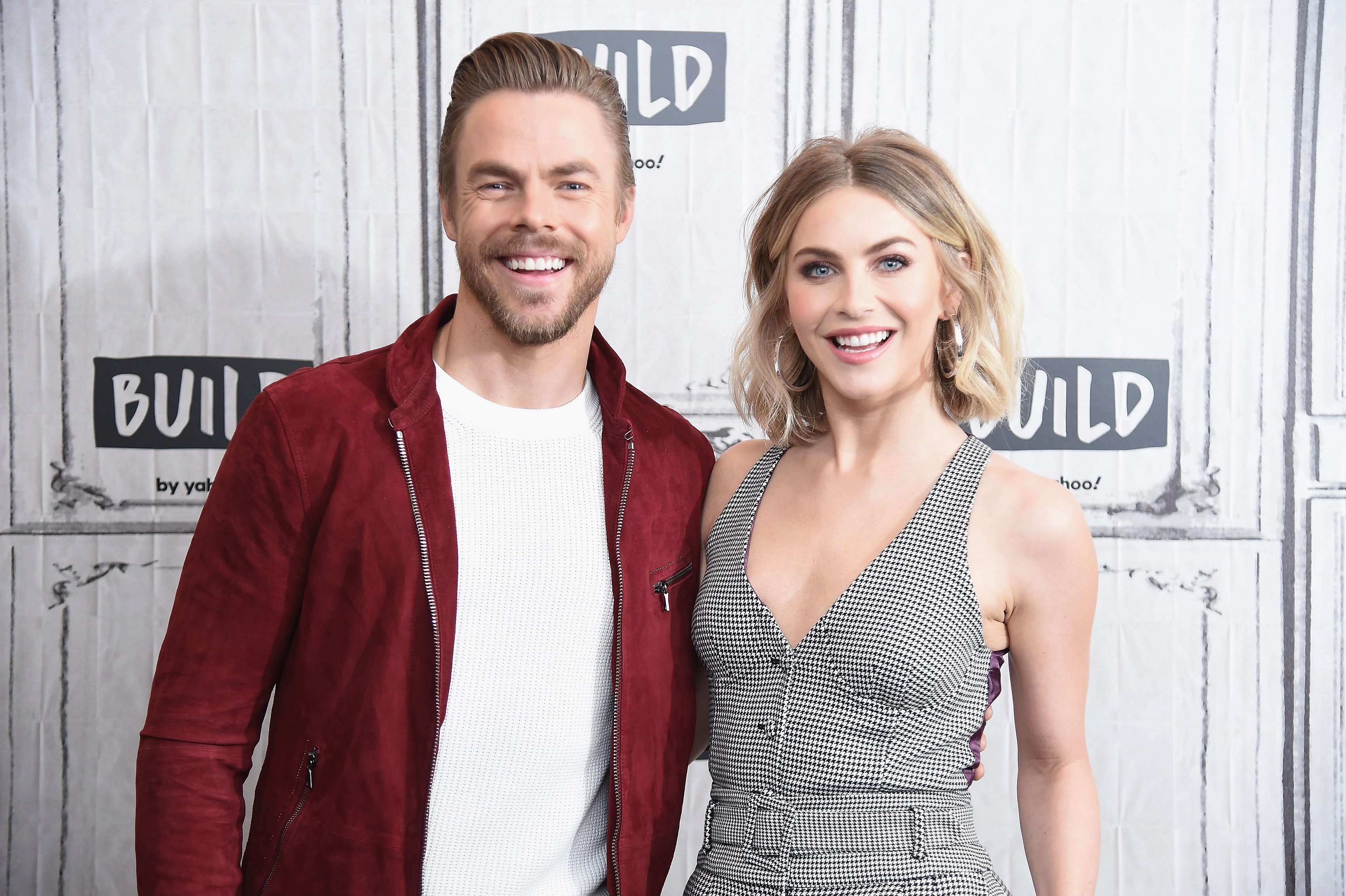 "When you're a dancer, especially a ballroom and Latin dancer, it's a very small world you live in, and it's this little bubble," he said on EW's series "My Journey."
He continued explaining that to suddenly be on a national stage with millions of people watching, and on top of that, working with celebrities, he had to act like he was in charge.
"You're trying to tell this celebrity that you're a fan of how to dance. It was like, fake it until you become it," he stated.
Hough gained enough experience on TV through his 17 years on the show. After his participation in season 23 in 2016, he went on to pursue other projects, including a solo dance tour and a judge spot on Jennifer Lopez's "World of Dance" competition.
NOT EVERYTHING IS WORK
Although Derek doesn't seems to stop and is always on the road or adding more to his professional career, whenever he's not on a stage, he is known for being a dedicated son, brother, uncle, and boyfriend.
Hough has been dating fellow dancer Hayley Erbert since 2015, although they first met a year earlier when she was hired as a dancer for Derek and Julianne Hough's "Move Live!" tour.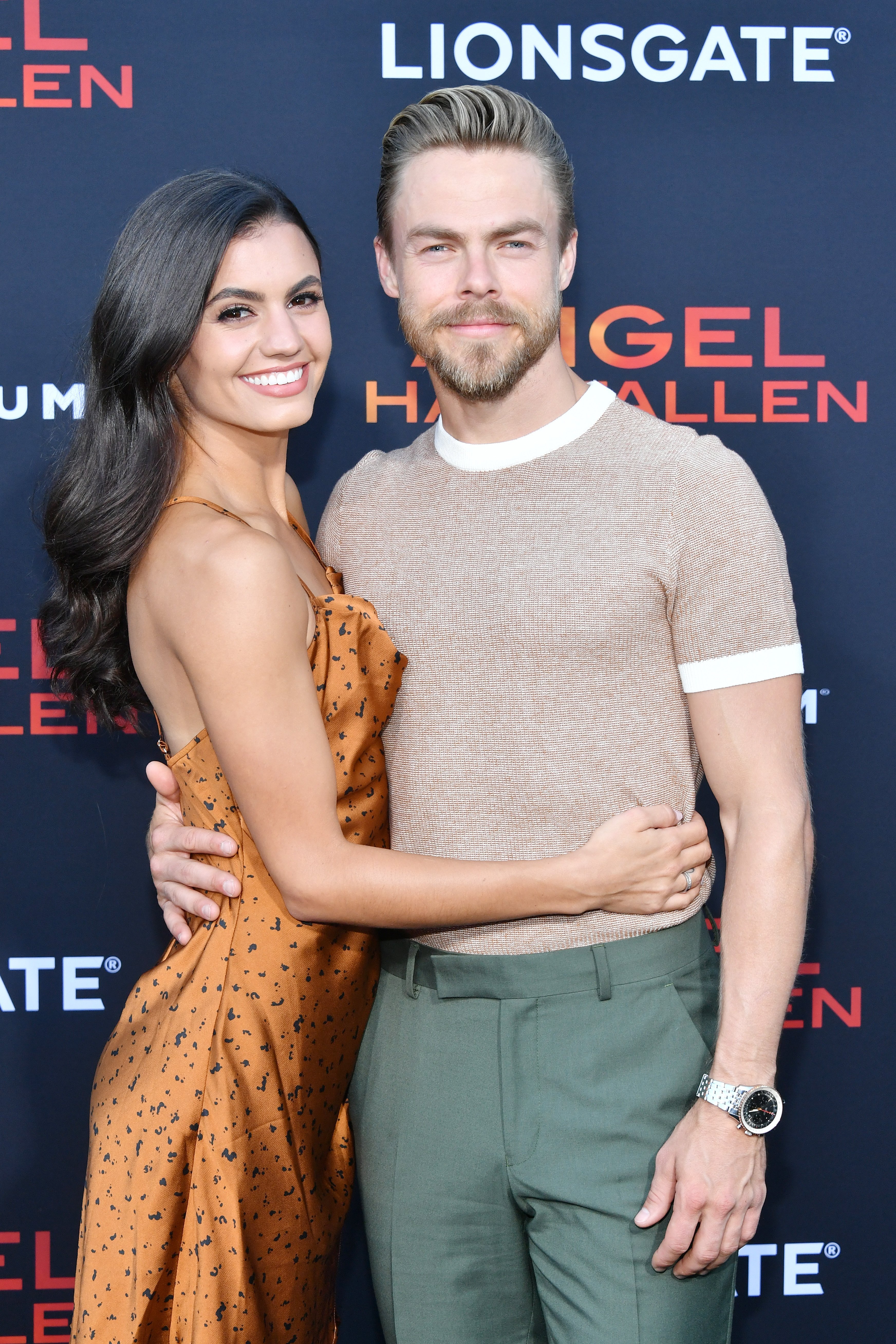 It was during the tour that a "DWTS" producer saw Erbert's potential and hired her for the show, which she joined in 2015.
"She's grounded," Hough told Entertainment Tonight about Erbert. "She's really, really grounded—just really down to earth, and just [has] a good heart and a beautiful soul."
After Julianne, Derek's sister, married in 2017, fans have been asking him when he will pop the question to Erbert.
However, the 34-year-old is taking things slow because he wants to marry only once, so he needs to get it right.
"I want to be with that person that I love dearly," he said. "I want to get to know that person. I feel like, if anything, it's something that I don't feel like should be rushed into doing at all."
Hough recently recovered from a heartstring injury he suffered while recording his and Julianne's Christmas special for NBC, "Holiday with the Houghs." However, now he's back on track and is currently gearing up for a series of live shows in Las Vegas.