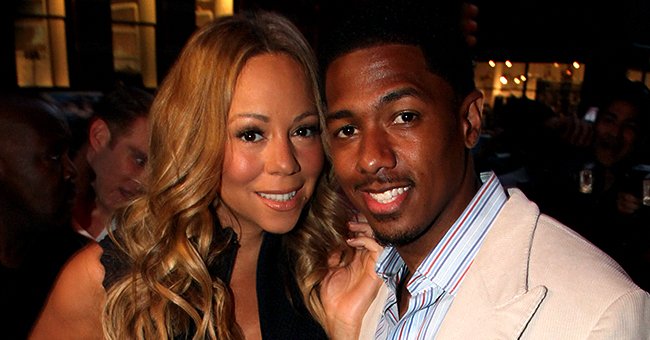 Getty Images
Nick Cannon Says He Doesn't Believe in Marriage Anymore after Mariah Carey Divorce
Self-confessed hopeless romantic Nick Cannon admits he will never marry again after barely surviving his divorce from Mariah Carey. He also reveals how he's dealing with his still "broken soul.'
Nick Cannon is swearing off marriage after realizing he's not good at it. The actor opened up about how his "mindset has changed" after his marriage to Mariah Carey fell apart.
Nick was set to go on a blind date with a listener from his radio show, "Nick Cannon Mornings" when he spoke to ET's Lauren Zima. He told Lauren in "been there, done that" fashion that he doesn't see himself ever getting married again in the future. His exact words, "I don't believe in marriage anymore."
In the past, Nick admitted he would marry Mariah again in a heartbeat.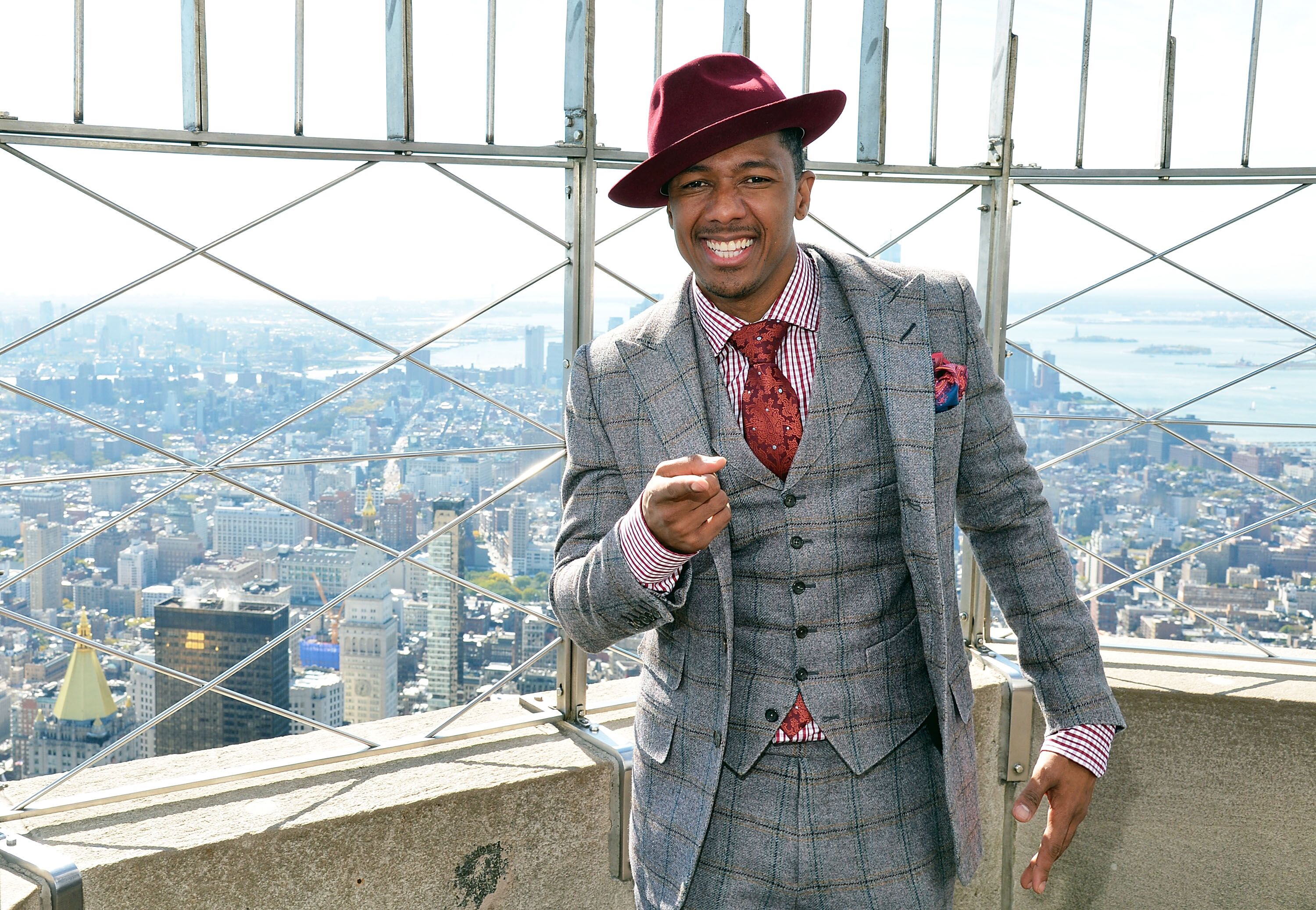 Nick Cannon at the viewing deck of the Empire State Building in New York | Photo: Getty Images
HOW NICK JUSTIFIES IT
"If you jumped out of a plane on time and it did not work out -- you would not do it again, would you?" Nick asked his interviewer, speaking of his eight-year marriage to Mariah which resulted in divorce in 2016.
"I barely survived" the actor admitted to justify his decision not to take the leap again. He also said that he didn't like doing things that he couldn't master.
"For some reason I haven't gotten this relationship thing right. I'm not good at it. I don't like doing stuff that I'm not good at."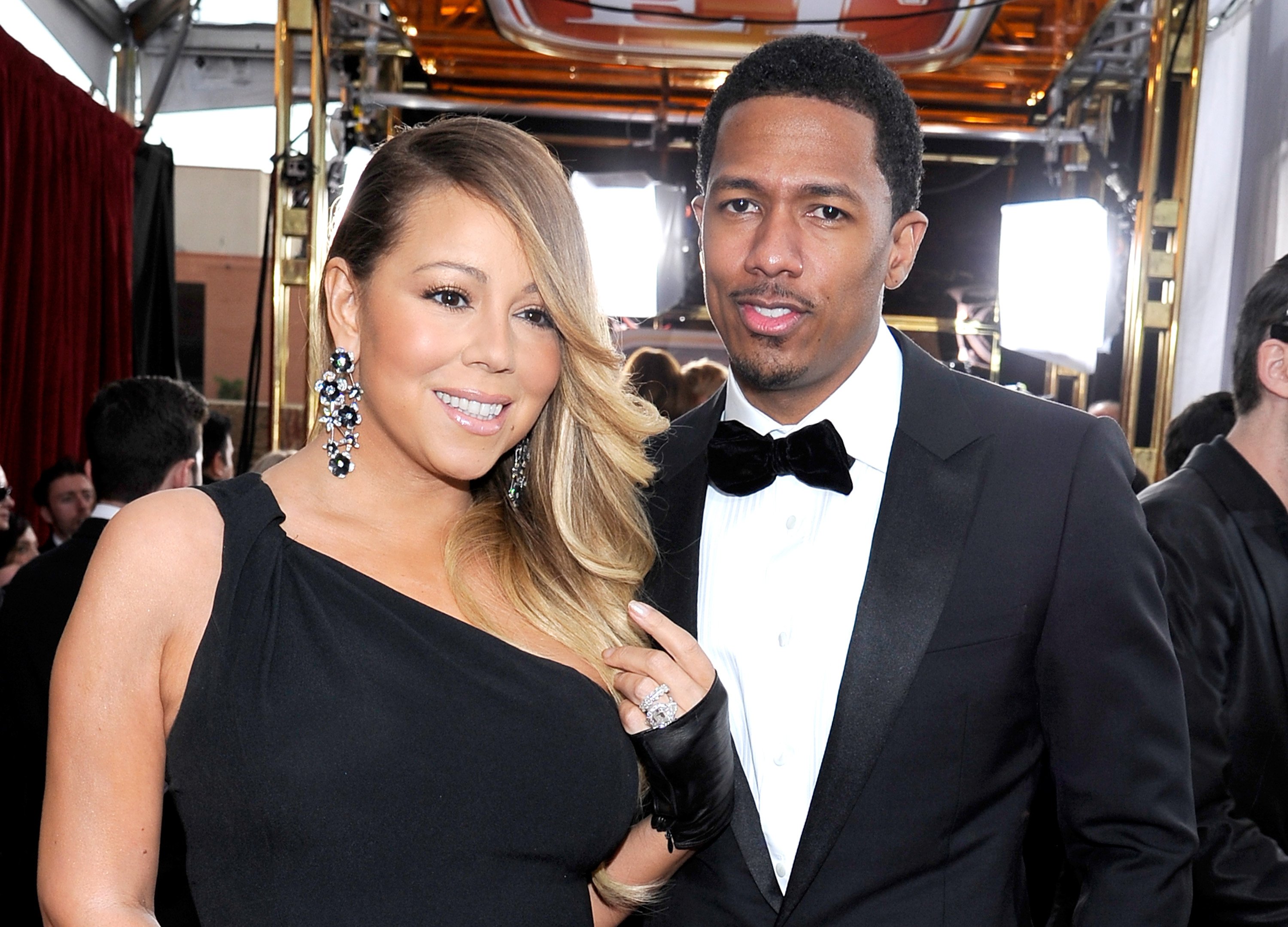 Mariah Carey and Nick Cannon at the 20th Annual Screen Actors Guild Awards in January 2014. | Photo: Getty Images
ON THE MEND
Nick confessed he's still a "broken soul" and in the process of growing and healing. His main focus today is to be a better man and that means being a better father, artist, and entrepreneur. "I'm trying to fix myself. I'm trying to be the best me I can be," he said.
Nick is also concerned about how his kids perceive him. He revealed his twins, Moroccan and Monroe view him as a "player" and he's not sure why. He admits he's a hopeless romantic.
ON DATING
And while he doesn't intend to tie the knot again, the television host is still open to dating. In fact, he was game enough to submit himself to a blind date with one of his radio listeners.
His only condition was for the woman to be "authentic" and not a social media influencer. He preferred to engage in a regular blind date with a regular individual without all the hype.
THE ONLY WOMAN HE WOULD MARRY AGAIN
In the past, Nick admitted he would marry Mariah again in a heartbeat. But he also clarified to Ellen Degeneres that though he doesn't intend to marry anymore, Mariah would be the only person he would consider marrying again because "I would go back home first before I had to do it again."
Nick has always been vocal about how Mariah remains his dream girl. But he's happy with where things stand between them as co-parents and wouldn't want to rock that boat.
Meanwhile, Mariah doesn't take Nick's comments seriously because she's also happy with her boyfriend, Bryan Tanaka. The couple recently delighted fans with a Valentine's Day kiss proving their three-year relationship is still going strong.
Please fill in your e-mail so we can share with you our top stories!