Prince Harry and Meghan Markle's Use of the Word Royal Reportedly Remains an Ongoing Discussion
With key details about Prince Harry and Meghan Markle's royal exit wrapped up in "ongoing discussions," their future use of the word "royal" and the name of a new nonprofit are under question.
Having decided to carve out a future independent from their former royal duties, Meghan Markle and Prince Harry are now dealing with implications of that split.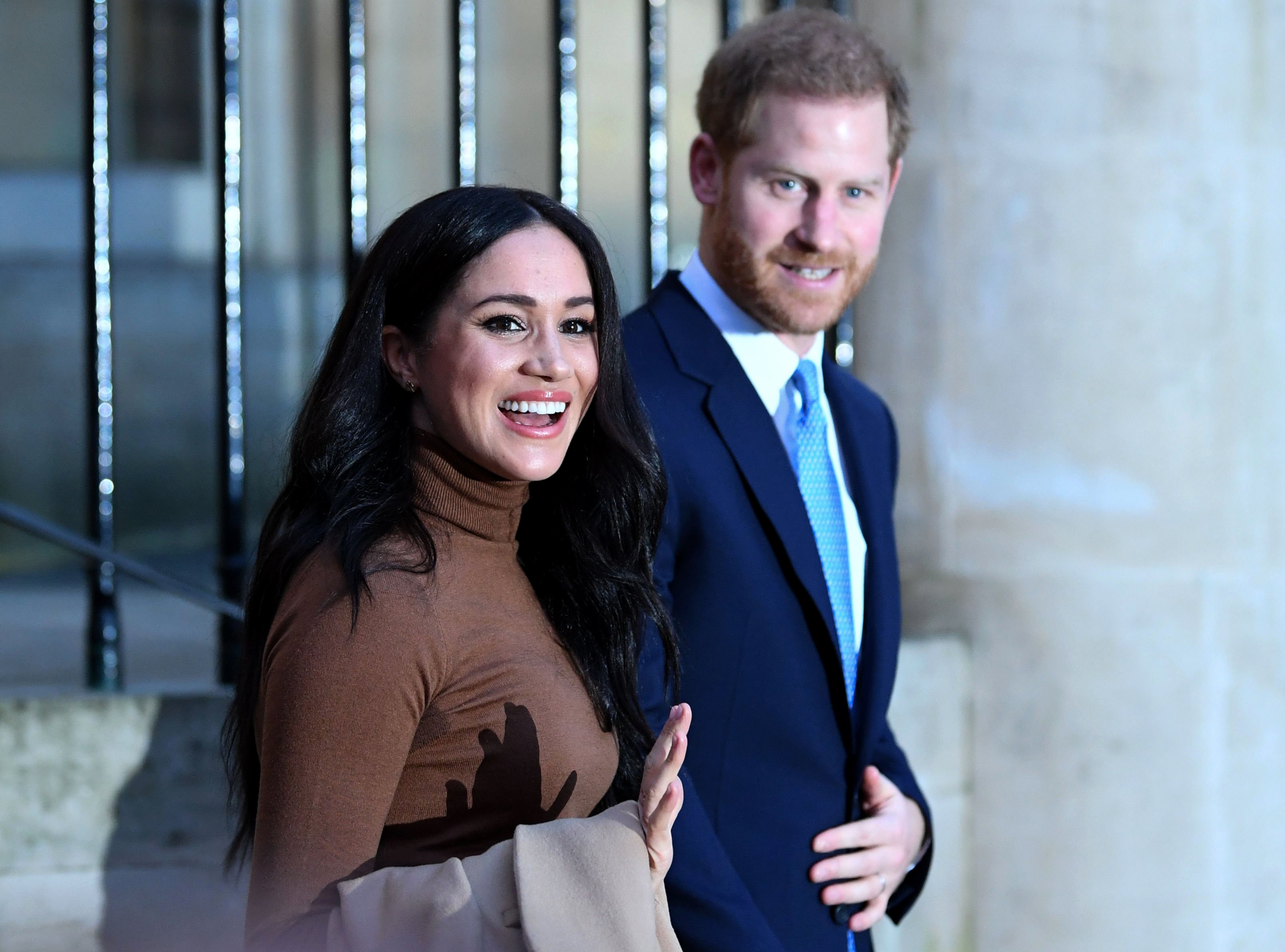 Stepping down as senior royal family members bring into question issues surrounding their right to the use of certain words and names, as a source recently told PEOPLE:
"As the Duke and Duchess of Sussex are stepping back, use of the word 'royal', in this context needed to be reviewed. Discussions are still ongoing."
With Prince Harry and Meghan embarking on their new future in North America, they also started a new nonprofit organization.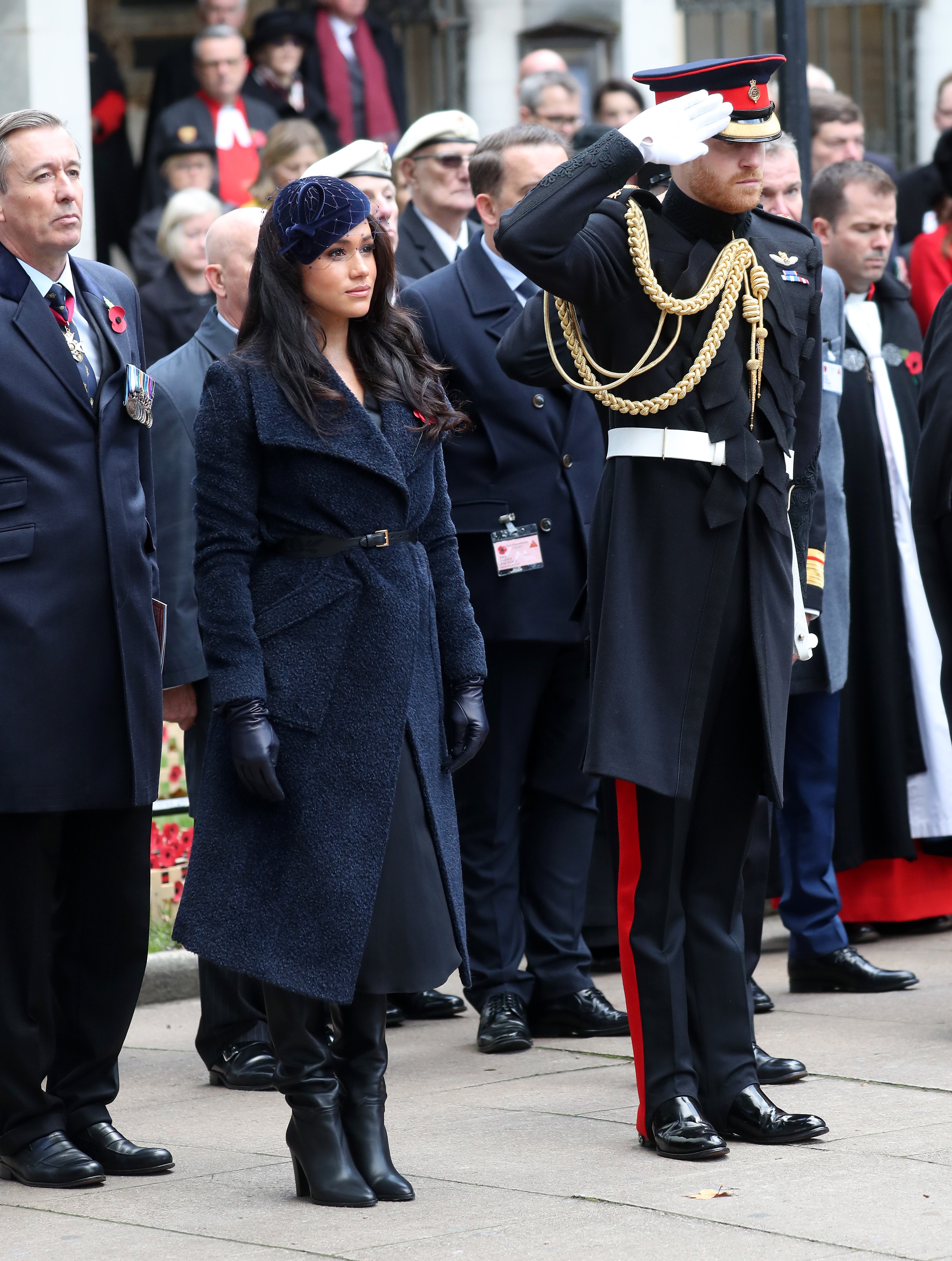 However, the discussions also specifically include whether to allow the word "royal" in the name of their nonprofit or not, and the source added:
"Planning has been well underway around the launch of their new nonprofit organization. Details will be shared in due course."
As the finer details are hashed out, the Daily Mail reported that senior officials and the Queen already agreed that it's no longer "tenable" for Meghan and Prince Harry to use the word "royal" for branding purposes.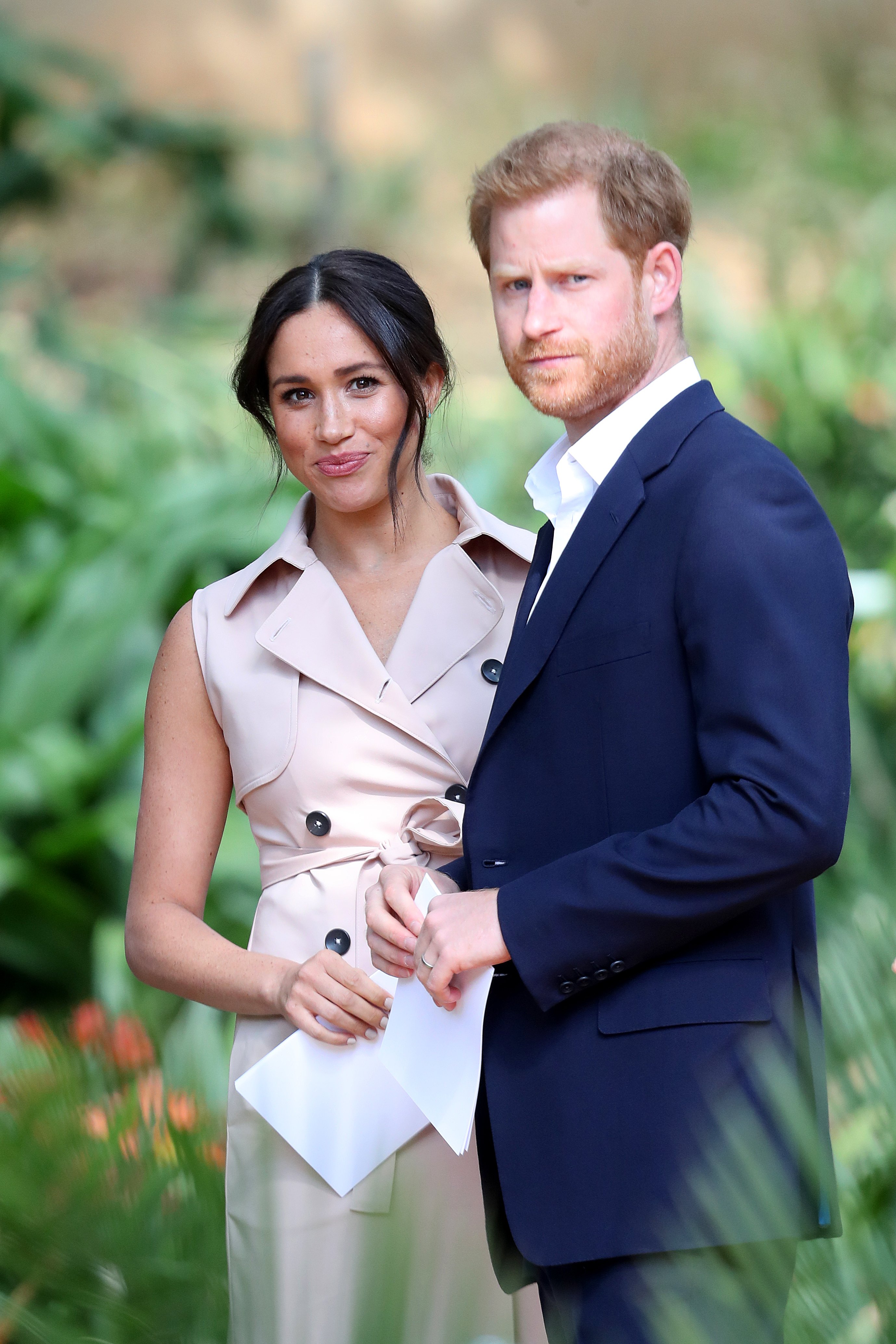 While the royal couple had hoped to continue using the Sussex Royal name, it has reportedly been made clear that they will have to "re-brand" themselves.
The revamp includes their privately set up website, which went live at the same time as their royal exit announcement in January.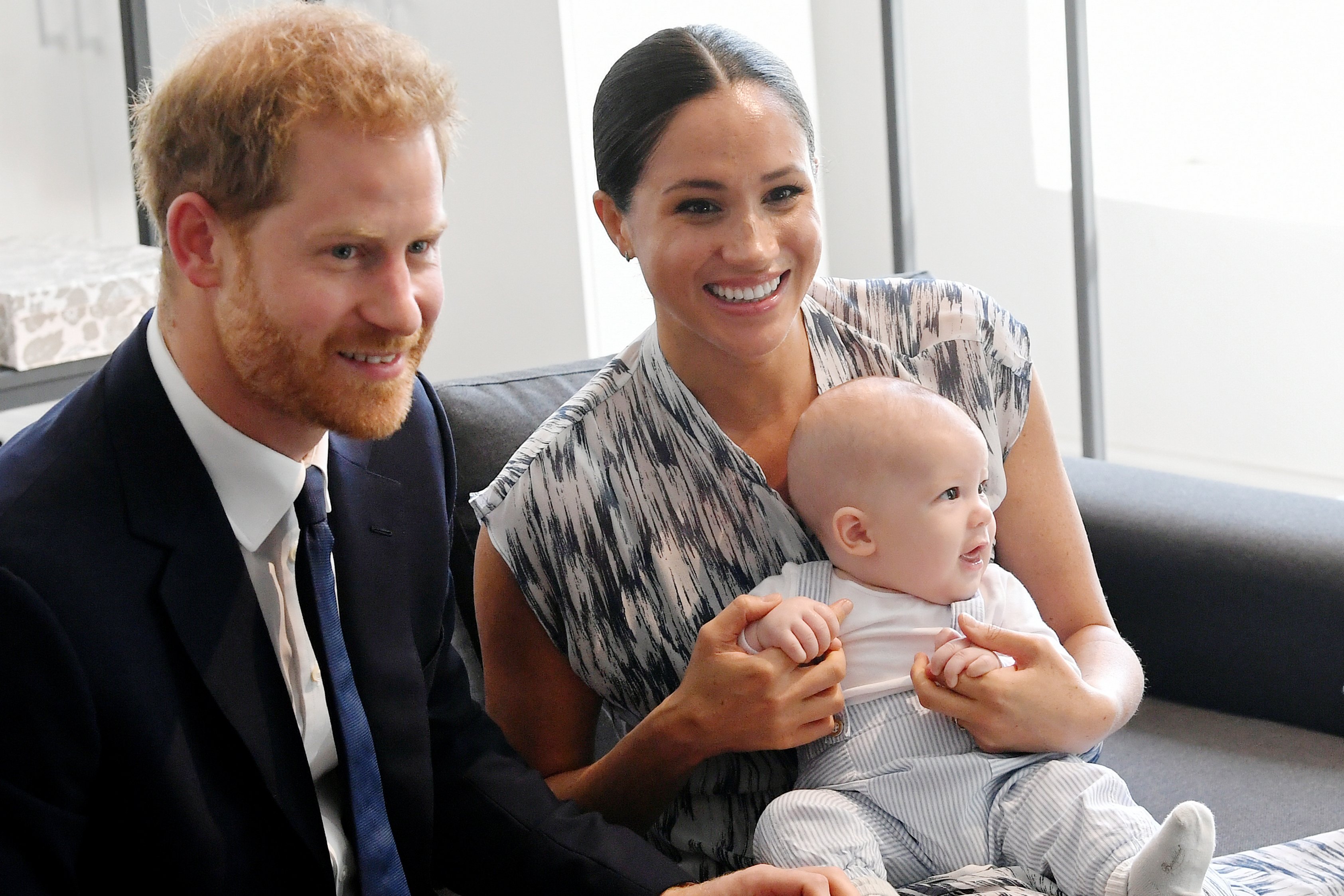 Despite the aftermath, a source told PEOPLE that the royal split caused a "tremendous shift" in Meghan since she went back to Canada after the news broke. 
According to the source, Meghan is "much less stressed," and is turning into a real "homebody," along with Prince Harry, their son Archie, and their two dogs.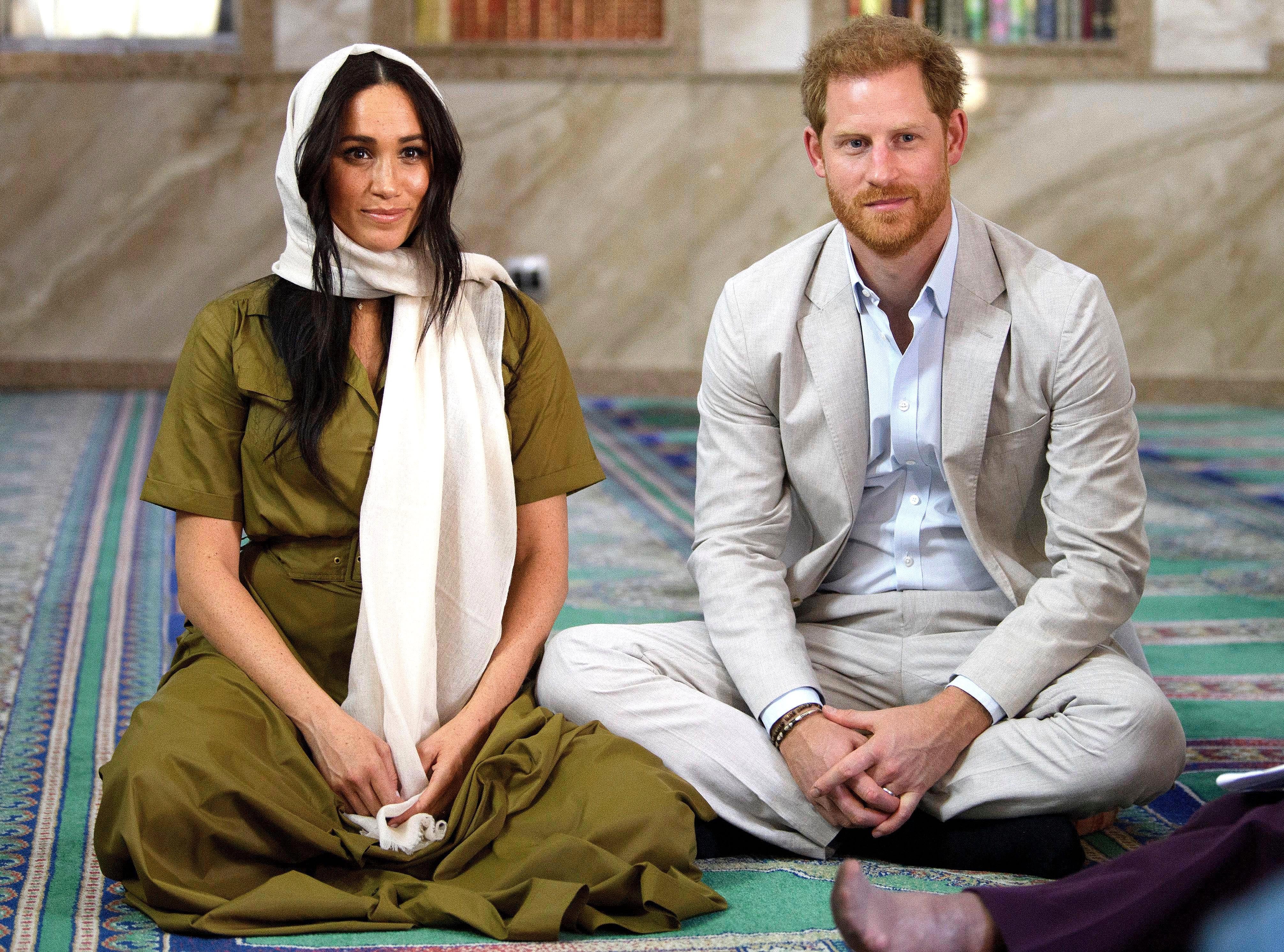 Currently residing on Vancouver Island, Canada, in a $14 million mansion, Prince Harry and Meghan are reportedly enjoying the "quiet life" with walks in the nearby forest and yoga.
Prince Harry reportedly has no regrets about the split either, and he is "much happier" in Canada while his wife and 9-month-old son stay his first priority.
The transition isn't easy for Queen Elizabeth, who reportedly misses Prince Harry and her grandson Archie despite all the drama.