Steph Curry's Wife Ayesha Is a Successful Author, Celebrity Cook and Restaurateur as Well as a Mother of 3
With a bustling career and three growing kids, find out how Ayesha Curry balances all aspects of her life while being the best version of herself.
Ayesha Curry is more than just the wife of an NBA superstar; she is a successful businesswoman, restaurateur, cook, and mother to three amazing children. Besides being all these, there is more to the 30-year-old beauty than meets the eye.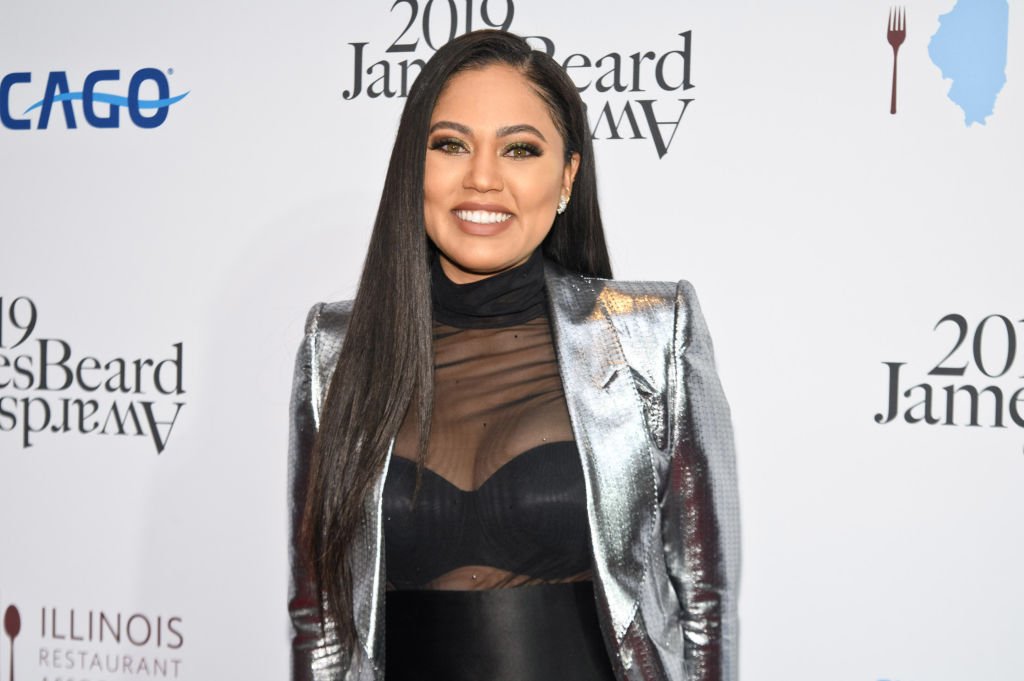 Born on the 23rd day of March 1989, Ayesha has four siblings and is of mixed descent. While her mother is of Afro-Jamaican and Chinese-Jamaican descent, her father is of mixed African-American and Polish descent. Growing up, Ayesha had to battle with who she was and of this issue, she said:
"My own community needs to embrace everyone better. Sometimes I feel like I'm too black for the white community, but I'm not black enough for my own community. That's a hard thing to carry."
Interestingly, the earlier days of her life were spent not having to worry about her skin color. Although, when the family relocated from Canada to America at the age of 14, she began to realize there was more to being black and white, an issue she does not want her children to battle.
MARRIED AT 22
Coming from a wholesome family with her parents married for over 30 years, Ayesha believes that marriage is a beautiful thing, especially when it is done with the right person. So at the age of 22, when Steph proposed to her after dating for almost three years, she agreed to be his wife.
The Currys ensure that they always make out time to enjoy mealtimes together without the distraction from the outside world.
The two of them met when they were 15 at a church youth camp in North Carolina before any of them became famous. After losing contact for a while, they met again in 2008 and started dating before tying the knot in 2011 when Ayesha was 22, and Steph was 23.
ALL HER INSECURITIES
The former actress and author of "Seasoned Life" has been open about her insecurities when it comes to her marriage and her personality. While speaking with Jada Pinkett on "Red Table Talk," she revealed that:
"I have zero — this sounds weird — but, like, male attention. So then I begin to internalize it, and I'm like, 'Is something wrong with me? I don't want it, but it would be nice to know that someone's looking."
Asides from this insecurity, she also battled postpartum depression after the birth of her second child, which led her to get a botched boob implant, a decision she now regrets.
FAMILY IS EVERYTHING
When asked what has kept their marriage stable over the years, the celebrity chef told "Hello Giggles" that the reason her marriage with her husband has been going strong is that they ensure they communicate and talk about everything.
The mother of three children, seven-year-old Riley, four-year-old Ryan, and one-year-old Canon whom they call Viking because of how fast he grows, believes that irrespective of having children couples ought to put themselves first.
For people who have a busy schedule, the Currys ensure that they always make out time to enjoy mealtimes together without the distraction from the outside world.
With all that she has going on, Ayesha has proven that one can balance having a career, a business, and being a mum if they adequately ensure that everyone in the family is carried along.