Jaleel White from 'Family Matters' Once Cleared up Rumors about Relationship with His Baby Mama in a Rare Interview
"Family Matters" star Jaleel White once opened up about his relationship with ex-girlfriend Bridget Hardy that helped clear up rumors about abuse allegations against him.
The actor, best known as Steve Urkel in the sitcom that ran from September 1989 to July 1998, was in a relationship with Bridget Hardy for a while. As a result of their love, they had a daughter, Samaya White, in 2009.
Jaleel assured his fans that those claims were related to a child custody matter.
JALEEL WHITE AND BRIDGET HARDY'S RELATIONSHIP
Unfortunately, their romance didn't last, and they ended up parting ways. In 2012, when Jaleel was one of the contestants of "Dancing with the Stars," Bridget told the media that her former partner was an abusive cheater.
She revealed that, after confronting him with the alleged cheating evidence that she found in his phone, he "blew up."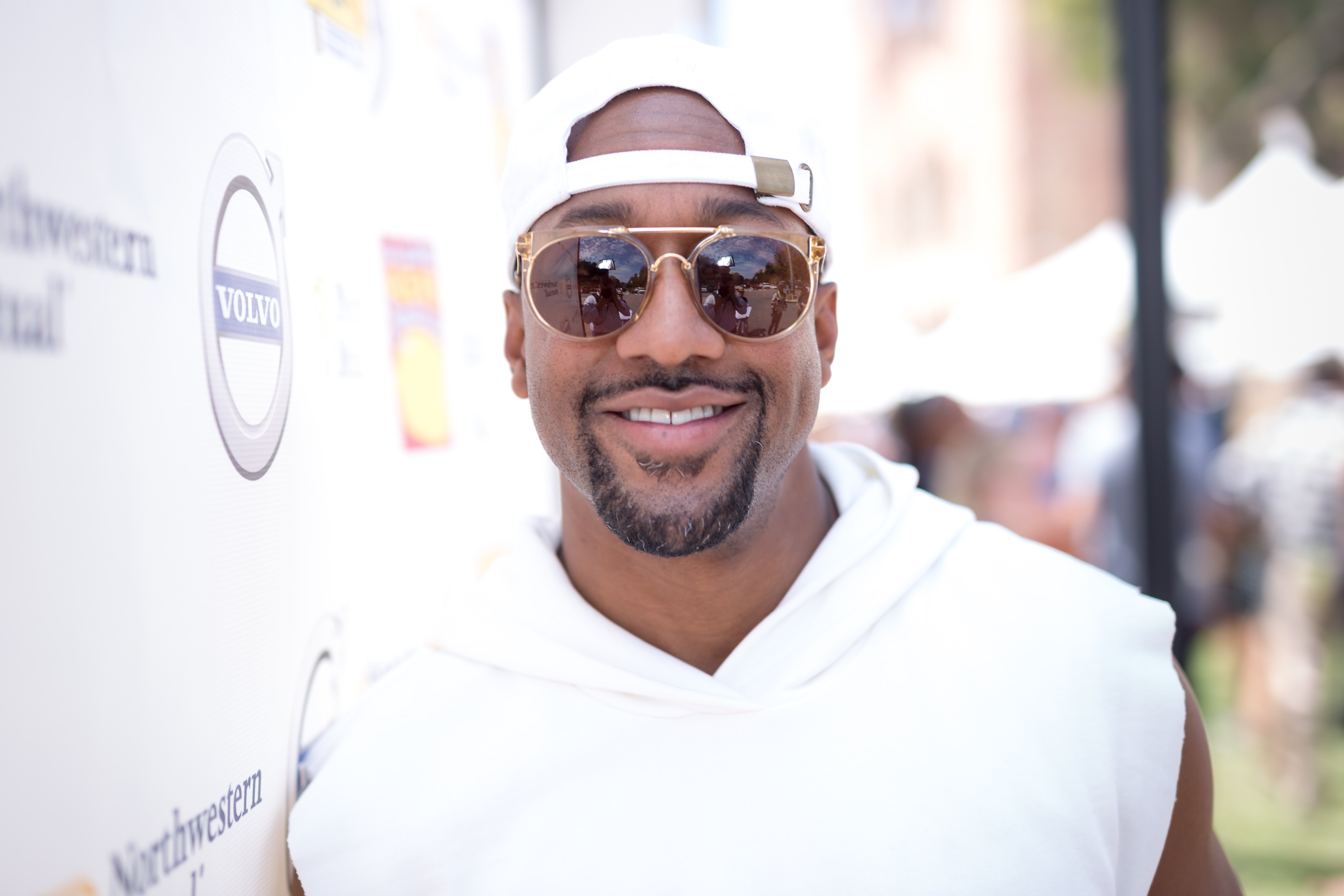 According to Bridget, the actor hit her "across the chest area" and broke a toilet in his reported rage attack. Jaleel's ex-girlfriend added that it had not been the first time that he had been violent, though.
She pointed out that he was verbally and emotionally abusive and would mistreat her for "not working" and having "no money," accusations that she claimed to be false.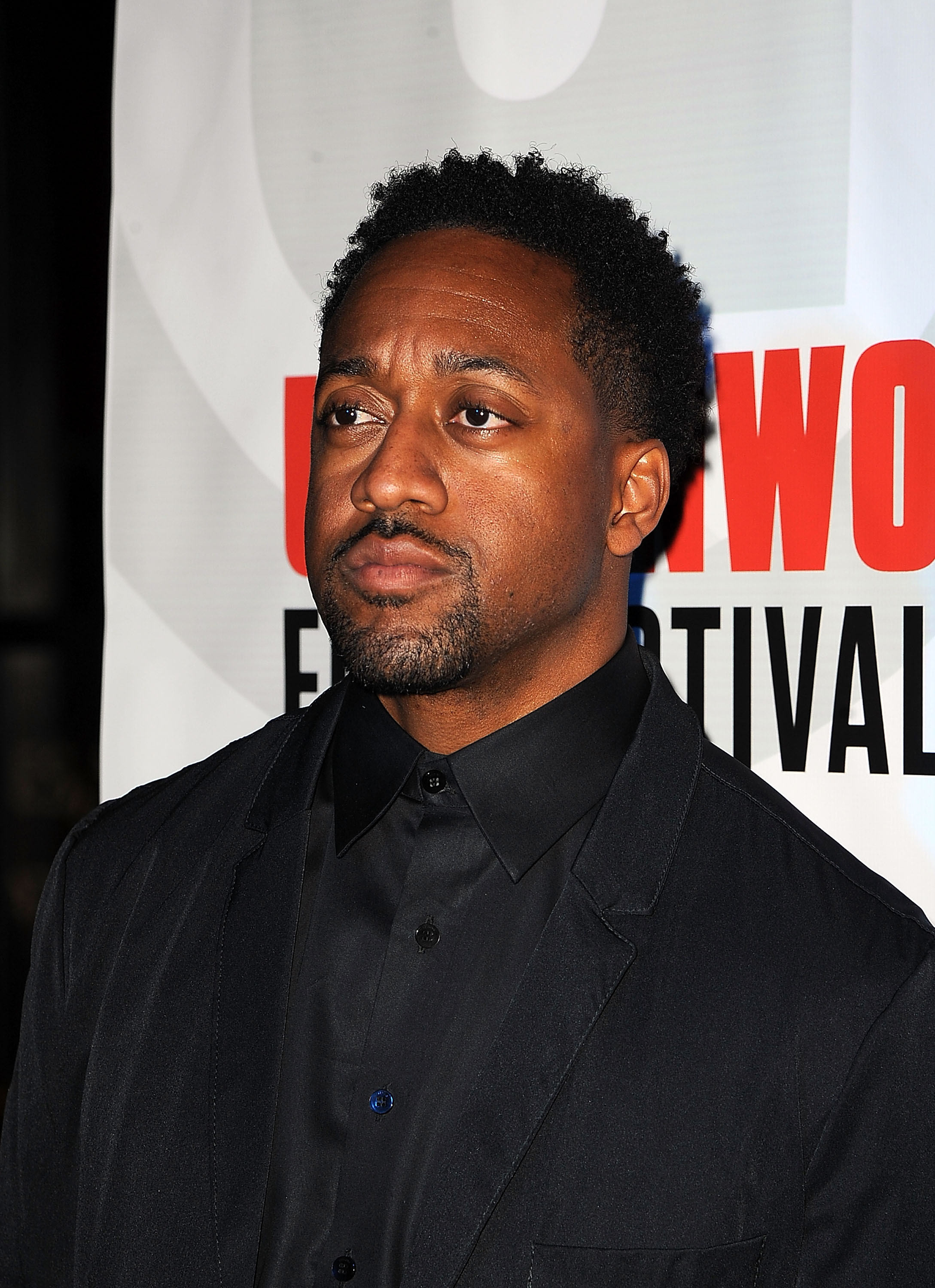 THE EX-COUPLE'S LEGAL BATTLE
The "Family Matters" star quickly defended himself, saying that Bridget was lying and that her allegations were part of a plan to get money out of him. He said:
"The ploy is, 'alright, I know he doesn't want trouble, so he'll pay more.' And a dollar amount was pushed across the table and child support, monthly child support. Pay this, and everything goes away."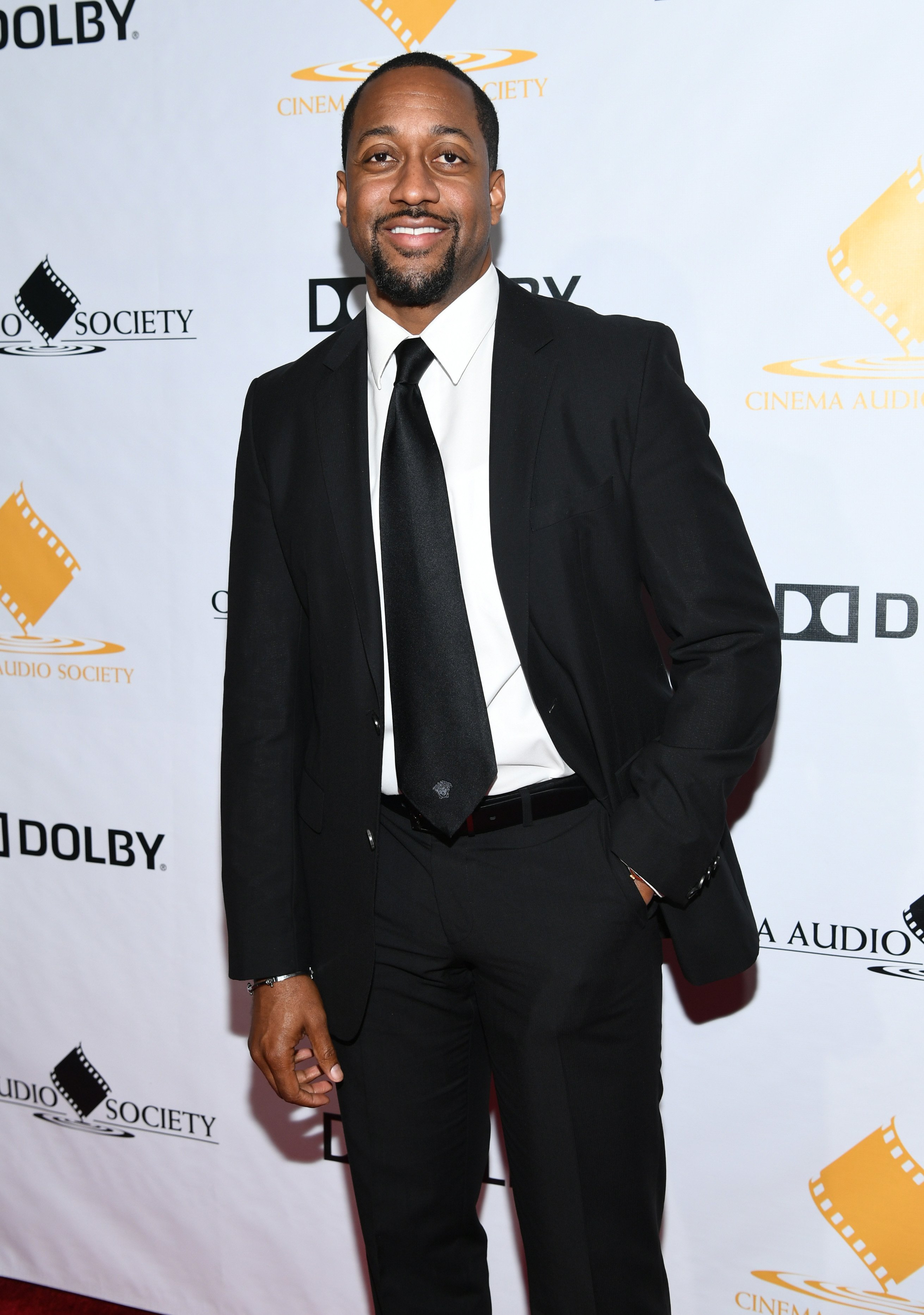 During an interview that Jaleel White had with "Sways in the Morning" back in April 2012, he addressed the situation again as a way to clear up some of the rumors around the topic.
He initially said that he loved being a dad, that he had never been married or had domestic violence history, that "nobody" had seen a doctor to check on "any" injuries, and that his relationship with Bridget didn't work out.
Jaleel also remarked that they spent two years co-parenting "in peace" and that, at that point, his career was "on the upswing" for her claims. Talking to E!, the actor dug deeper into the problem:
"When you're doing well in life, it's par for the course certain individuals will try and knock you down. When the individual is also the mother of your only child, it is particularly hurtful [sic]."
Apart from that, the actor pointed out that he would like to share more details to refute his ex-girlfriend's allegations, but since they were in the middle of a legal battle, he could get in trouble for it.
He also that, in the future, he wanted Samaya to know that her father acted with "class and dignity" throughout the situation. Finally, Jaleel assured his fans that those claims were related to a child custody matter, so it should not damage his career.
JALEEL AND BRIDGET ARE IN A BETTER PLACE NOW
Nowadays, both parties have a much amicable relationship, and the actor is so proud of his daughter that he can barely stop posting photos and videos of her on social media!
One of the most recent clips of Jaleel White's daughter on his Instagram page showed her having a delicious-looking slice of pizza that, according to the caption, she earned as a result of good grades and good behavior.
Another photo portrayed Samaya showing off her swag and wearing black shoes, black sweatpants, a very stylish pink and black jacket, and a black hoodie.
In the caption, her proud dad promise that she would be better than him in "every way" and wondered how she turned "so cool so fast."
Jaleel White is now focused on his career as he is expected to appear in "The Big Show Show" later this year. Some fans would love to see him portray Steve Urkel again, though.