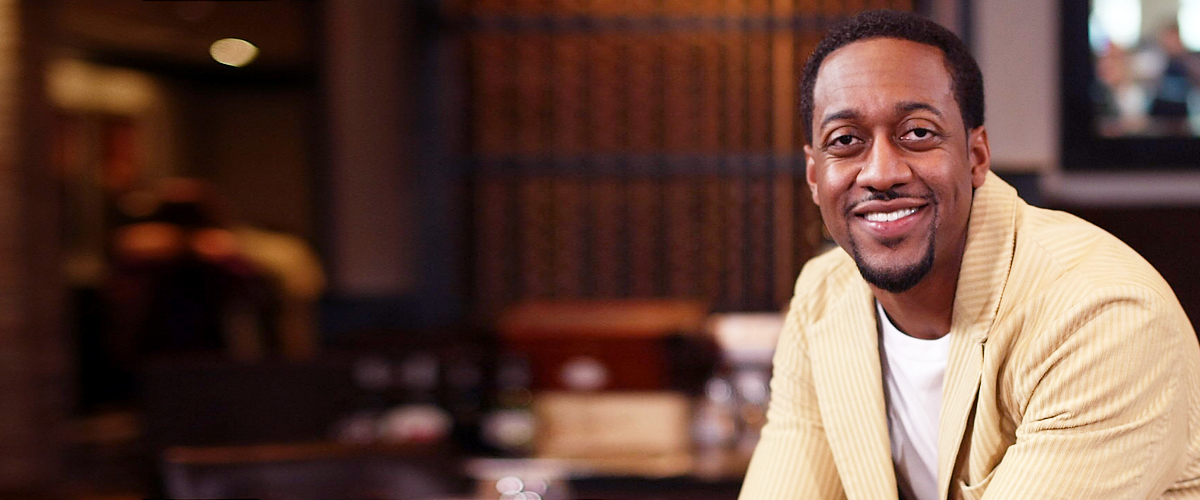 Getty Images
Inside the Relationship between 'Family Matters' Alum Jaleel White and His Lookalike Daughter

"Family Matters" star Jaleel White, who was also a contestant in season 14 of "Dancing with the Stars," has a beautiful, look-a-like daughter who is very likely to follow in his footsteps.
Jaleel's participation on "Family Matters" is very uncommon. When he was cast as Steve Urkel at the age of 12, he was supposed to appear only once.
"Pay this, and everything goes away."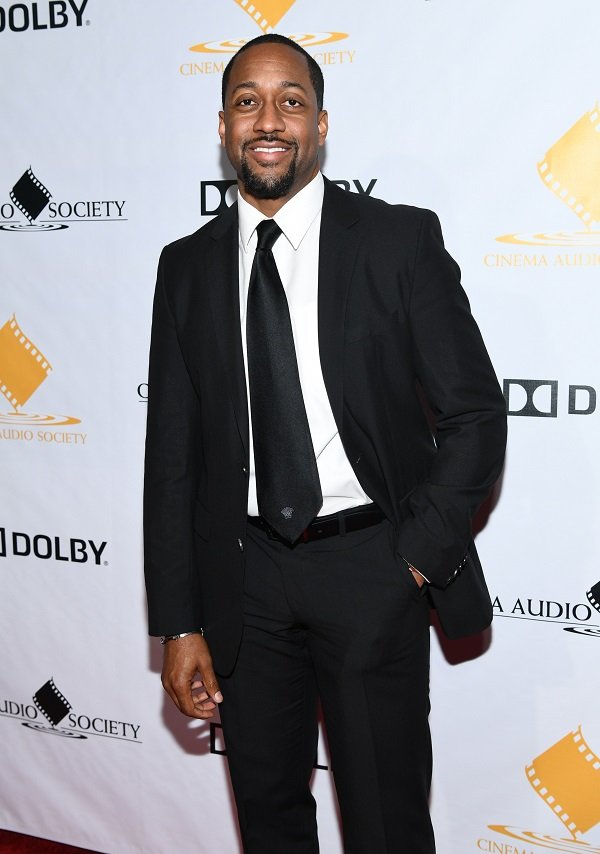 Jaleel White on February 24, 2018 in Los Angeles, California | Source: Getty Images
Jaleel White's time on "Family Matters"
However, his character was so popular that producers gave him a full-time starring role. Apart from that, Jaleel wrote several episodes, including one that became the series' highest-rated of that year.
Even though Steve Urkel was the role that made Jaleel famous, he grew tired of it. In 1999, one year after "Family Matters" was canceled, the actor admitted that he didn't want to play that character ever again.
His time in the show was both a blessing and a curse as it was tough for him to get other roles. After working as a guest actor in a few shows like "Half & Half" and "House," he joined "Dancing with the Stars."
Jaleel danced next to Kym Johnson. Although the pair's first participation was highly acclaimed and earned 26 points out of 30, they were voted off in May 2012.
Domestic violence allegations against Jaleel
Unfortunately, Jaleel's romantic life has not been easy. He was in a relationship with Bridget Hardy and, in 2009, they welcomed their only child, Samaya.
In 2012, when Jaleel was competing on DWTS, Bridget claimed that he was an abusive cheater. She pointed out that the actor "blew up" when she confronted him in with evidence of cheating found in his phone.
Bridget added that he hit her "across the chest area" and even broke the toilet while being physically abusive. She confessed that it had not been the first time that Jaleel lashed out at her.
"Verbally and emotionally, he's abusive. He told me I'm not working; I have no money; I'm white trash. None of it was true," Jaleel's ex-partner claimed.
Jaleel's defense
Despite Bridget's accusations, the actor stated that she was lying and that it was just part of a ploy as a way to get money from him. He pointed out during an interview that he didn't have a history of violence and had never been arrested.
"The ploy is, 'alright, I know he doesn't want trouble so he'll pay more.' And a dollar amount was pushed across the table and child support, monthly child support," confessed Jaleel. "Pay this, and everything goes away."
Jaleel's relationship with his daughter
Despite the rocky past between Jaleel and Bridget, they apparently left their differences behind and have focused on co-parenting Samaya and raising her as good as possible.
The photos and videos that the actor frequently shares on Instagram prove it. One of the most recent ones hit Jaleel's Instagram on August 27.
In it, the daughter-and-father duo appears posing in the middle of a big taco tortilla while smiling at the camera. For the caption, Jaleel wrote that it was "Taco Tuesday" and tagged the place where they took the picture.
A post he shared in February this year also proves the loving relationship between the two. It was a video showing Jaleel working out at the gym while Samaya was helping him and exercising as well.
Working out together
Apart from doing abs together, the girl served as weights for her father when he was doing squats, push-ups, and leg lifts.
About a month later, they visited Walt Disney Studios in California wherein Samaya had a great time painting. In the first photo of the slideshow, Jaleel and his daughter were posing together in front of several bottles of paint.
The second pic portrayed Samaya and a Disney worker painting a drawing of Donald the Duck.
As per the third and final image, the girl sat next to the famous bronze statues. She was not aware of the pic, though, as she was looking down at her tablet.
For the caption, Jaleel quoted his daughter saying, "But Dad I can ink & paint just the same on my iPad. And it's less messy."
At the moment, Jaleel White is focused on his career in the entertainment industry. The latest projects he has worked on are "Historical Roasts," where he portrayed Nelson Mandela and Muhammad Ali in two different episodes, and "Raven's Home."
Please fill in your e-mail so we can share with you our top stories!