Wilmer Valderrama's Six-Year Relationship with Demi Lovato
Actor Wilmer Valderrama, best known as Fez in "That 70s Show," is currently engaged to model Amanda Pacheco. However, he was in a relationship with Demi Lovato before.
Wilmer and Amanda surprised their followers on social media in early-January after posting photos that showed the "NCIS" actor in the middle of his marriage proposal to his now-fiancée.
"[Wilmer] was just my rock, my everything."
WILMER VALDERRAMA'S FUTURE WIFE
In the pics, the couple appeared on a rock with the beautiful sky and ocean as background. Wilmer was holding the engagement ring right in front of a barefoot Amanda.
The second photo that the 28-year-old model uploaded to her Instagram account was a closeup of her and Wilmer's hands holding each other. The big and gorgeous diamond on her ring finger was, of course, the protagonist.
As shown on social media, Wilmer Valderrama's girlfriend has traveled with him to different places during their relationship, including Japan, Paris, Mexico, and Disneyland.
Even though they have a lovely relationship nowadays, Amanda is not the only person whom Wilmer has been romantically involved with. One of his most famous girlfriends was none other than Demi Lovato.
WILMER AND DEMI LOVATO'S RELATIONSHIP
In her documentary "Simply Complicated," the "Sorry Not Sorry" singer revealed that she met Wilmer back in January 2010.
At the time, she was only 17 years old but was attracted to him anyway and wanted to "have him." The actor, on the other hand, tried to keep his distance because he was more than 12 years her senior.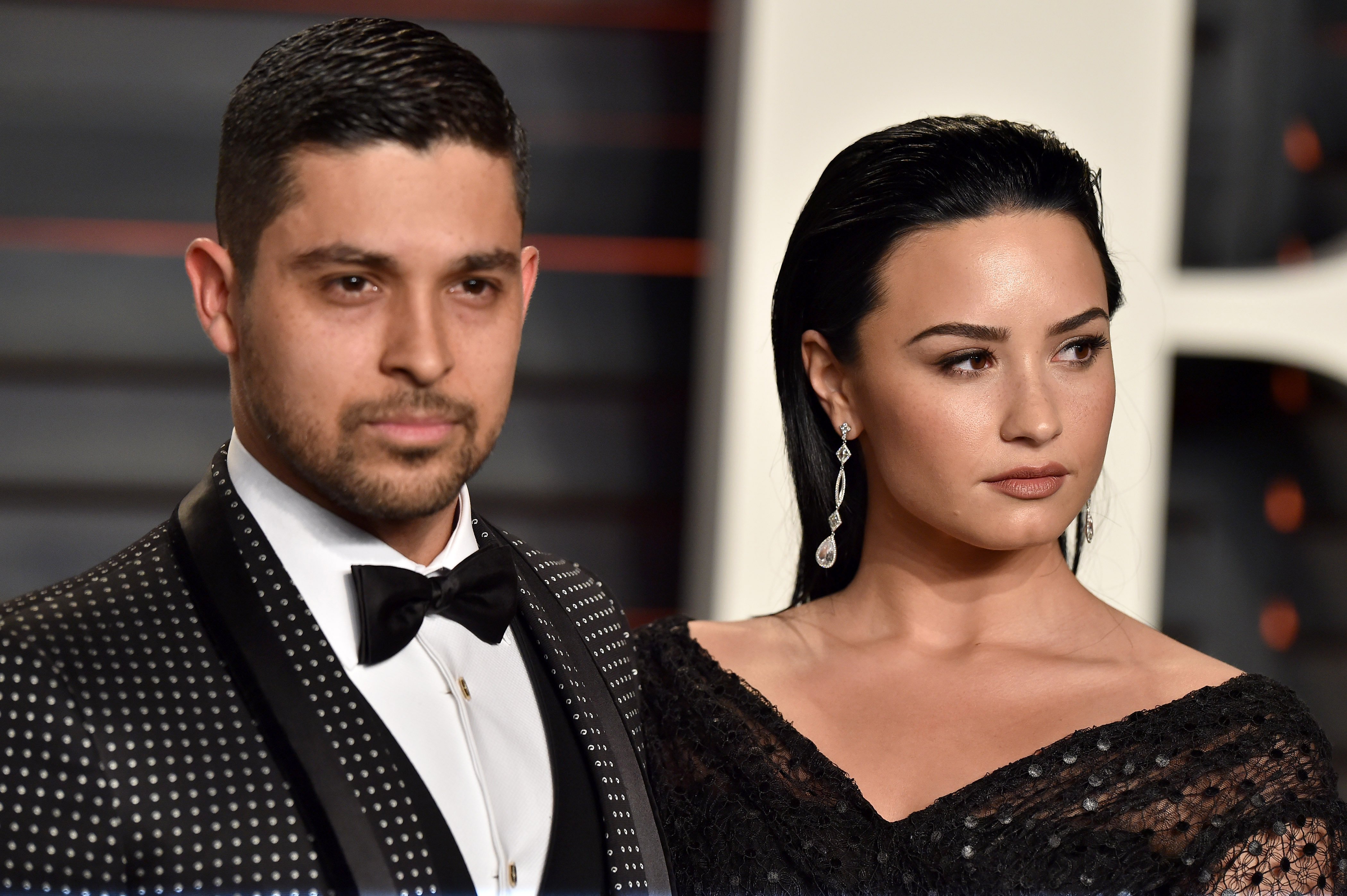 Demi added that they started dating shortly after she turned 18 years old and that, in her opinion, it had always been love at first sight. She said:
"We connected on a level that I've never connected with anybody before, he was just my rock, my everything."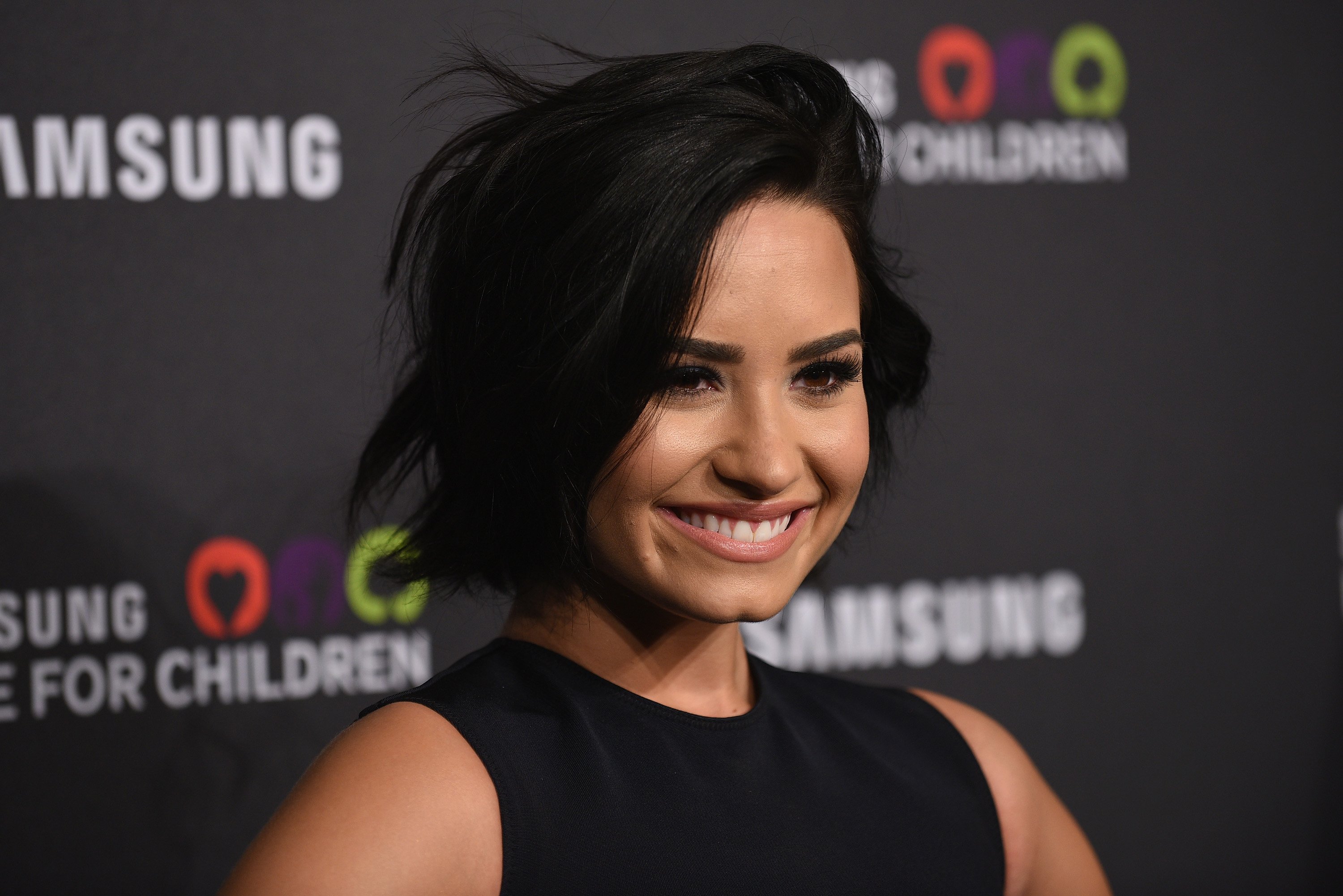 Wilmer was crucial in Demi Lovato's fight against her eating and bipolar disorder and her addiction problems as they remained together even when she spent some time dealing with them in a treatment facility in 2011.
However, the ex-couple decided to keep their relationship away from the media until 2014 when they began sharing loving messages and photos together on social media.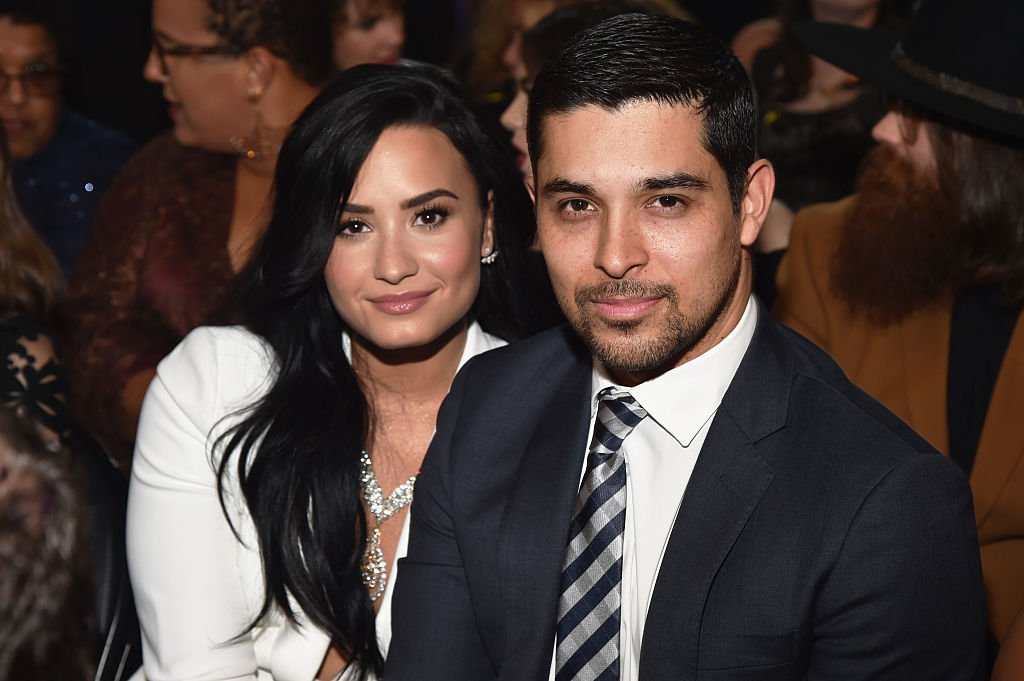 WILMER'S UNWAVERING SUPPORT 
In March 2015, Demi credited the "That 70s Show" star for her being three years sober in an emotional message shared on her Instagram page. After writing that she was grateful for having Wilmer in her life, the singer added:
"After sharing my ups, putting up with my downs and supporting my recovery… he still never takes credit and I want the world to know how incredible his soul is. I really wouldn't be alive today without him. I love you Wilmer."
They say that nothing lasts forever, and that was the case for Wilmer Valderrama and Demi Lovato's romance. On June 3, 2016, both of them announced their split, claiming that they were better off as friends.
After the news about Wilmer and Amanda's engagement hit the Internet, E! reported that Demi was happy if her ex-boyfriend was happy, adding that they remained friends and that she would always want the best for him.
DEMI LOVATO AND WILMER VALDERRAMA NOWADAYS
The source pointed out that even though they had a special place in each other's hearts, Demi already realized that Wilmer would not be her life partner and had moved on.
Unfortunately, the singer has had a difficult couple of years, and in July 2018, she nearly died due to an overdose.
After being away from the public eye to deal with her substance abuse problems once again, she came back with a powerful performance of her very personal song "Anyone" at the Grammys. Nowadays, the singer seems to be back on track.
In Wilmer Valderrama's case, he is focused on his relationship with Amanda Pacheco and his job on NCIS. His character, Nick Torres, worried the show's fans in January after getting involved in a dangerous accident.