John Amos from 'Good Times' Speaks out in Touching Tribute to Costar Ja'Net DuBois Following Her Recent Death
"Good Times" actor John Amos pays tribute to his co-star Ja'Net DuBois who passed away at age 74 last Tuesday. 
John Amos is the latest celebrity to pay respects to Ja'Net DuBois, who passed away in her sleep at age 74 on Tuesday. 
DuBois played Willona Woods on the sitcom "Good Times" before going on to star in other productions. 
Amos and DuBois worked together on "Good Times," before he was fired from the show for "threatening" White writers when he felt they weren't portraying Black families properly.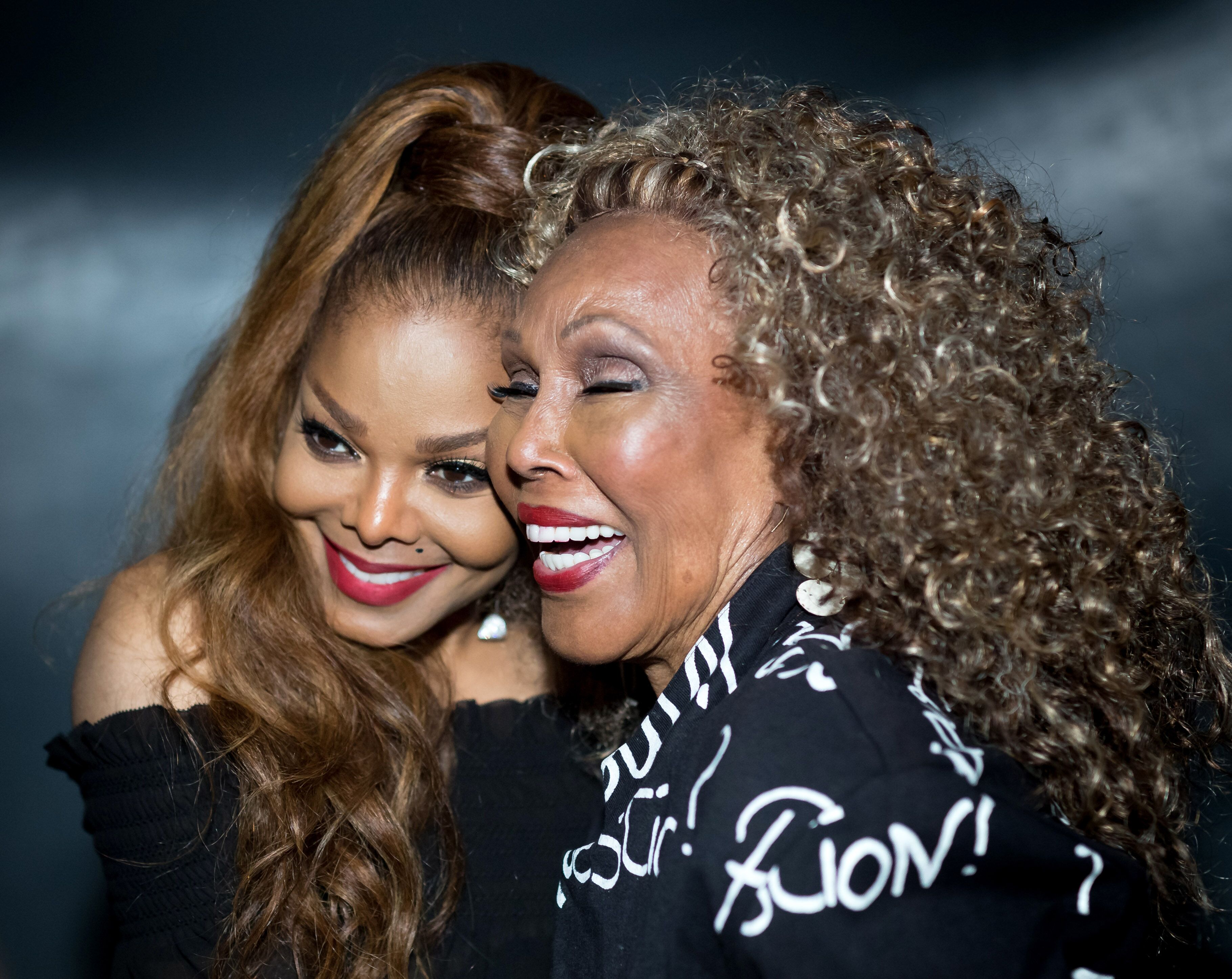 NOTHING BUT GOOD MEMORIES OF JA'NET
Of his co-star Ja'Net, John said he has nothing but good memories of her, because of her great sense of humor. 
"Ja'Net was wonderful to work with. She had an amazing sense of humor! It was hard to keep a straight face every time she came through the door. She was so instrumental in the success of the show! We will ALL miss her dearly! My condolences to her family."
REMEMBERING DUBOIS' CAREER
DuBois played Willona Woods on the sitcom "Good Times" before going on to star in other productions. Aside from being on "Good Times" alongside BernNadette Stanis, Janet Jackson, John Amos, and a lot more, she also worked on the hit sitcom "The Jeffersons," writing and singing its "Movin' On Up" theme song. 
She went on to win two Emmy Awards later in her life, this time for her voiceover work on Eddie Murphy's animated series "The PJs." 
LASTING RELATIONSHIPS WITH HER CO-STARS
Those who have worked with Ja'Net have had nothing but good things to say about the late actress, and the likes of BernNadette Stanis and Janet Jackson have made sure to pay their respects through social media, with their own loving tributes of the late actress. 
DuBois died in her sleep at home in Glendale, California. Her death came unexpectedly, as she did not have any medical conditions known to the public that could have caused worry. In fact, she appeared to be in good health in the past couple of weeks, even attending "2020 The Hollywood Show" with co-stars BernNadette Stanis, Jimmie Walker, Ralph Carter, and Johnny Brown. 
Ja'Net DuBois will be remembered as an iconic actress, a good friend, and a loving family member. The actress joins her son Raj in heaven, after losing him to cancer when he was only 36-years-old. May they Rest In Peace.