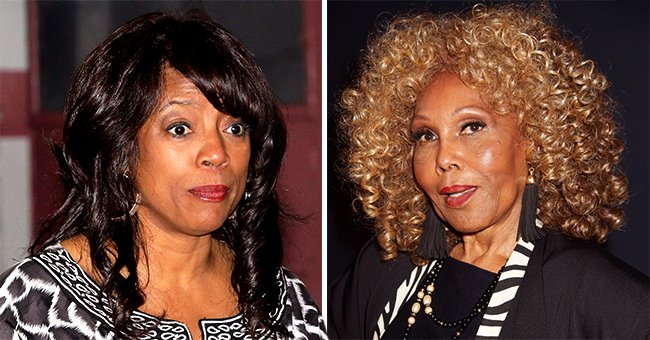 GettyImages
BernNadette Stanis from 'Good Times' Mourns Costar Ja'Net DuBois after Her Recent Death at 74
BernNadette Stanis mourns the death of her co-star Ja'Net DuBois in a series of posts on Instagram, revealing that she was like an aunt to her.
Family, friends, and fans of Ja'Net DuBois were heartbroken to hear about her sudden passing, and they've been sharing tributes to her on social media in the past couple of hours.
Dubois, who played Willona Woods on the sitcom "Good Times," was found dead on Tuesday.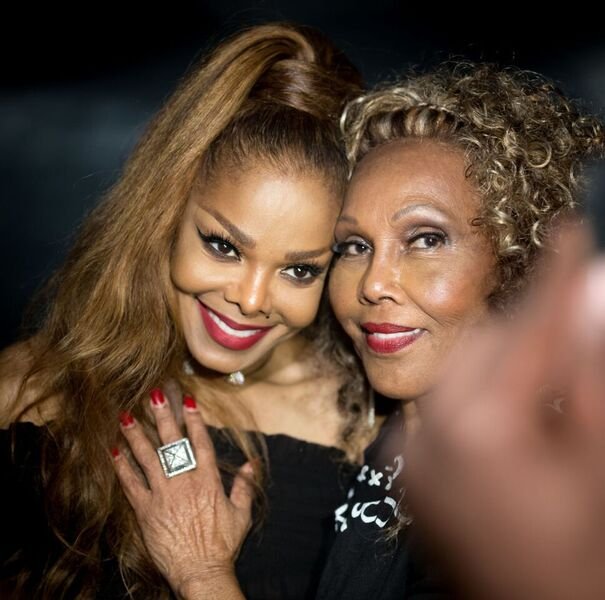 Janet Jackson and Actress Ja'net Dubois at the Janet Jackson's State Of The World Tour After Party at Lure on October 8, 2017 in Los Angeles, California | Source: Getty Images/GlobalImagesUkraine
BERNNADETTE STANIS CALLS JA'NET HER "AUNT"
One of those to express her grief is BernNadette Stanis, who revealed her relationship with her "Good Times" co-star.
"My Dear Ja'Net, you were like an aunt to me. We shared so many things, from my early days on to "Good Times," to just two weeks ago at the Hollywood Show."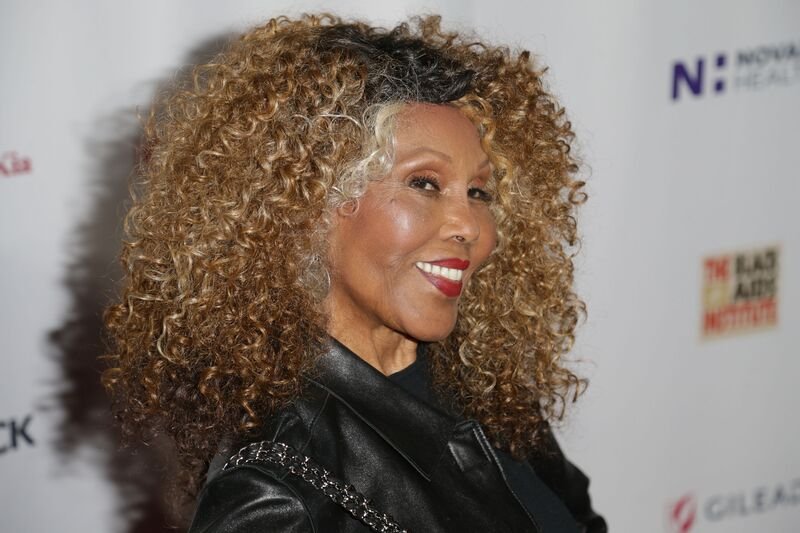 Actress Ja'net DuBois arrives at the Heroes In The Struggle Gala at Director's Guild Of America on December 1, 2016 in West Hollywood, California. | Source: Getty Images/GlobalImagesUkraine
JA'BET DUBOIS' SHOCKING SUDDEN DEATH
Ja'Net DuBois, who played Willona Woods on the sitcom "Good Times," was found dead on Tuesday at 74-years-old. Her death came as a shock to many, especially those she's worked with in the past.
DuBois died in her sleep at home in Glendale, California, and it is unclear who found her the next morning. Her unexpected death is set to be investigated as she appeared to be in good health in the past couple of weeks, even attending "2020 The Hollywood Show" with co-stars BernNadette Stanis, Jimmie Walker, Ralph Carter, and Johnny Brown.
REMEMBERING HER COLORFUL CAREER
Aside from her stint on "Good Times," she also co-wrote and sang "Movin' On Up," which was used as the theme song for the sitcom "The Jeffersons," which aired from 1975 to 1985. Later on, she would gain two Emmy Awards for her voiceover work in "The PJs," which aired from 1999 to 2001.
She is remembered by many as not only a talented actress, but also a very good friend, mentor, and family member. Her family has yet to release a statement regarding this difficult loss, and opted to mourn silently for now.
The actress joins her son Raj in heaven, after losing him to cancer when he was only 36-years-old. May they Rest In Peace.
Please fill in your e-mail so we can share with you our top stories!