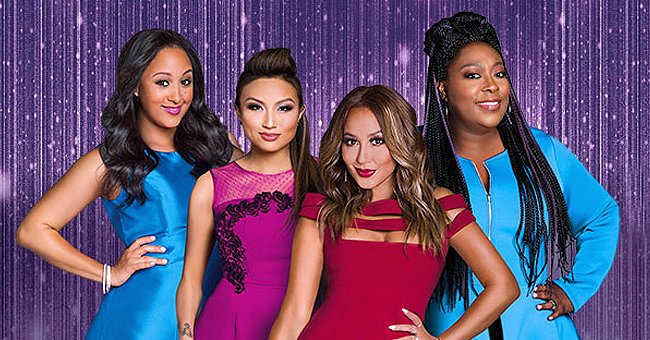 facebook.com/therealdaytime
Meet Real-Life Partners of 'The Real' Co-Hosts
"The Real" has been delivering news and updates to Americans for over half a decade, thanks to its amazing co-hosts.
"The Real's" co-hosts join Americans nearly every day to discuss pressing matters and current events. While sometimes they may share about their lives, here's a look at the men who inspire them behind the scenes.
ADRIENNE BAILON AND ISRAEL HOUGHTON
In 2016, "The Real" co-host Adrienne Bailon married Israel Houghton in a ceremony at the lavish Hotel Plaza Athenee, Paris.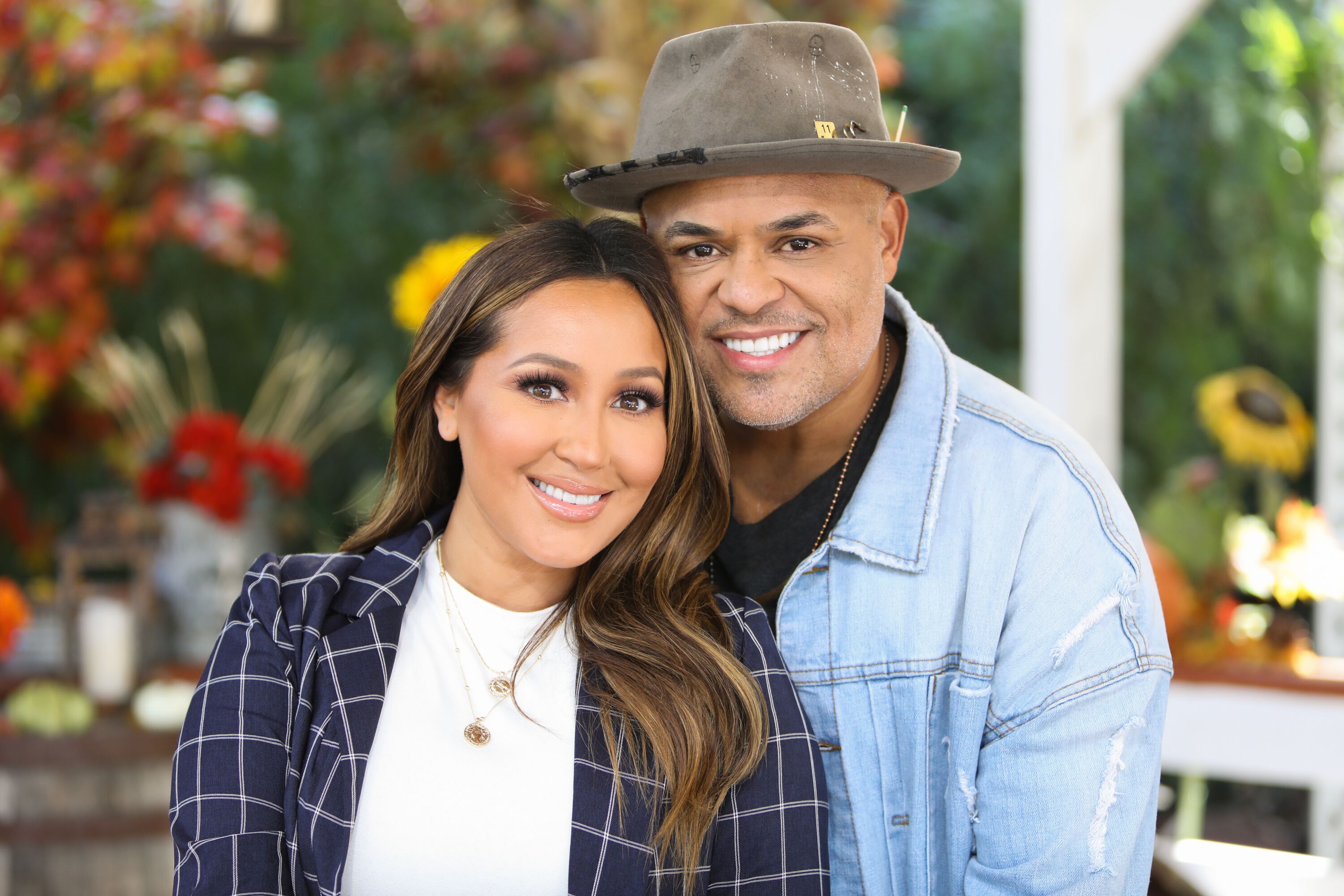 Adrienne Houghton and Israel Houghton visit Hallmark's "Home & Family." | Source: Getty Images
Her co-hosts Loni Love, Jeannie Mai, and Tamera Mowry-Housley were among the guests who witnessed the union with her husband. Bailon shared:
"I genuinely just feel so blessed and grateful. I've honestly never been happier in my entire life. I've never felt what I feel right now. I can't even describe what it is, but it's such a peace mixed with total excitement."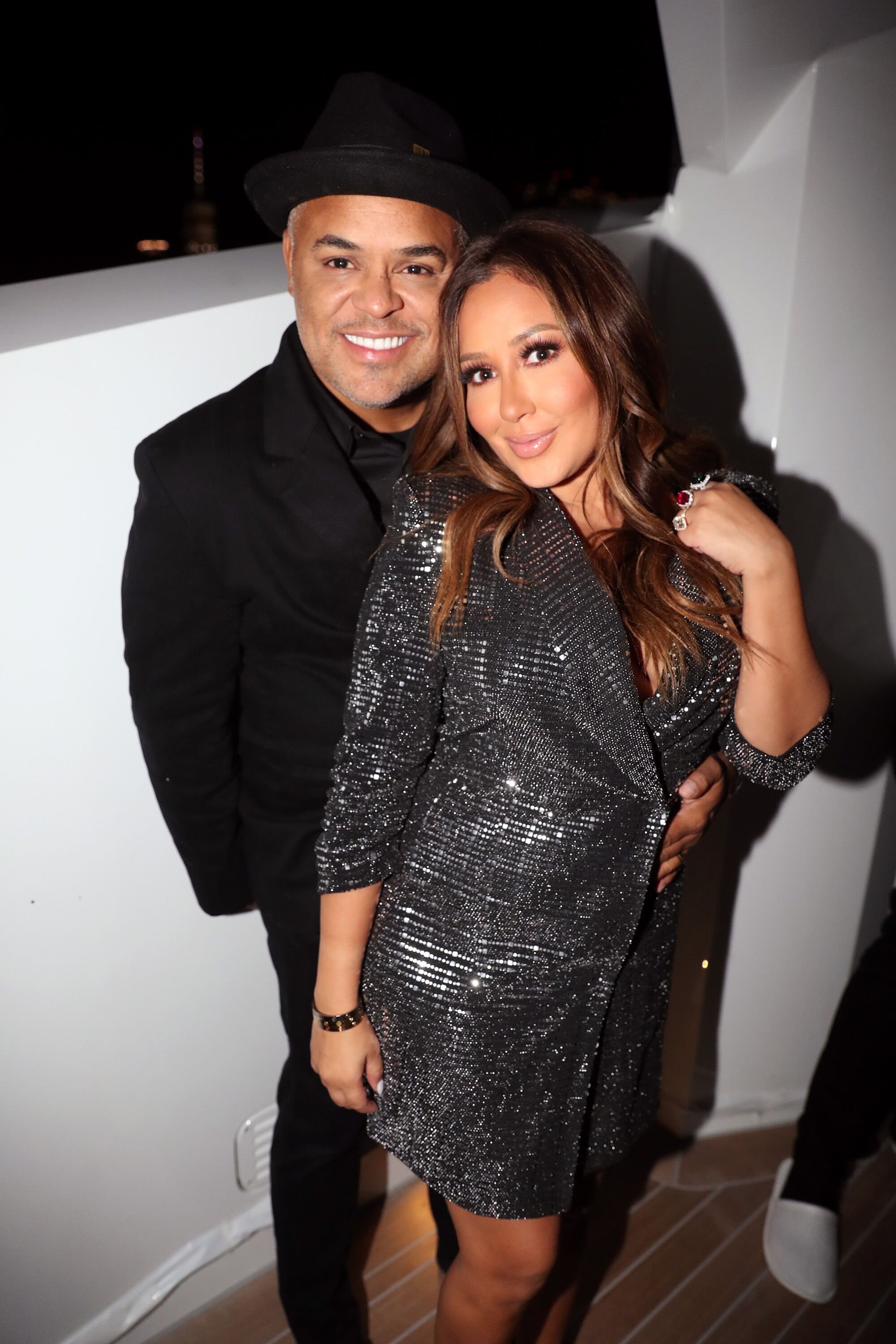 Israel Houghton (L) and Adrienne Bailon attend the Lumiere De Vie Hommes Launch Event. | Source: Getty Images
Houghton was previously married to Meleasa, whom he had two children with. However, the former couple separated and had their divorce quietly.
Because of this, rumors sparked that Houghton was still married when he began dating the host; and for peace of mind, Bailon took matters into her own hands and found out the truth herself.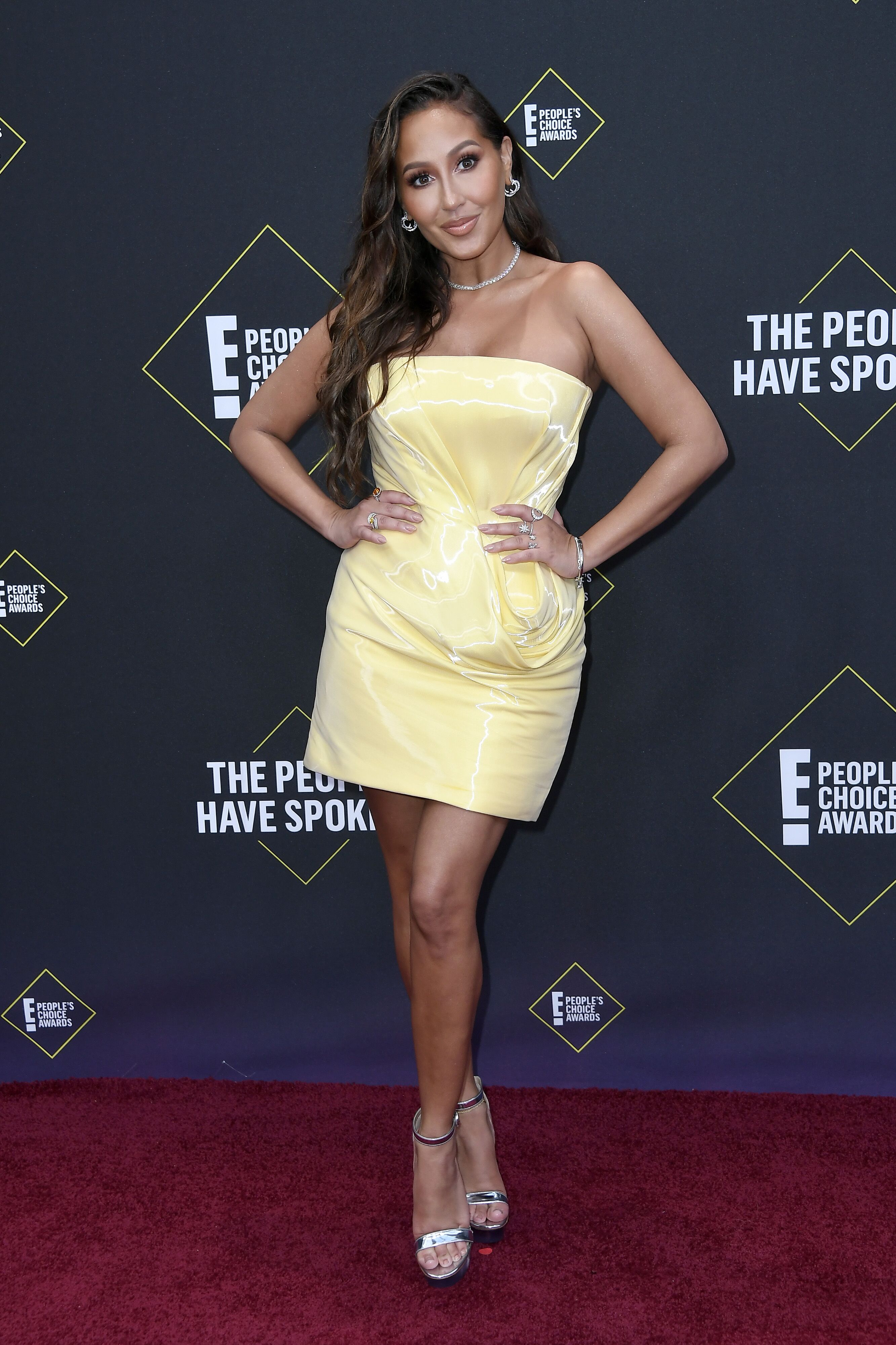 Adrienne Houghton attends the 2019 E! People's Choice Awards at Barker Hangar. | Source: Getty Images
She later discovered that her now-husband had been divorced months before they got together and had things done in private.
TAMAR BRAXTON AND VINCENT HERBERT
After meeting Vincent Herbert through her sister, Tamar Braxton started dating him and eventually married the record executive.
In 2013, the couple welcomed their first child, Logan Vincent, who has grown up to be playful and loving. The mother-of-one shared:
"He's walking. He's talking. He's playing the piano -- he's a little Benjamin Button. It's crazy. I don't know what happened. He's not a baby anymore."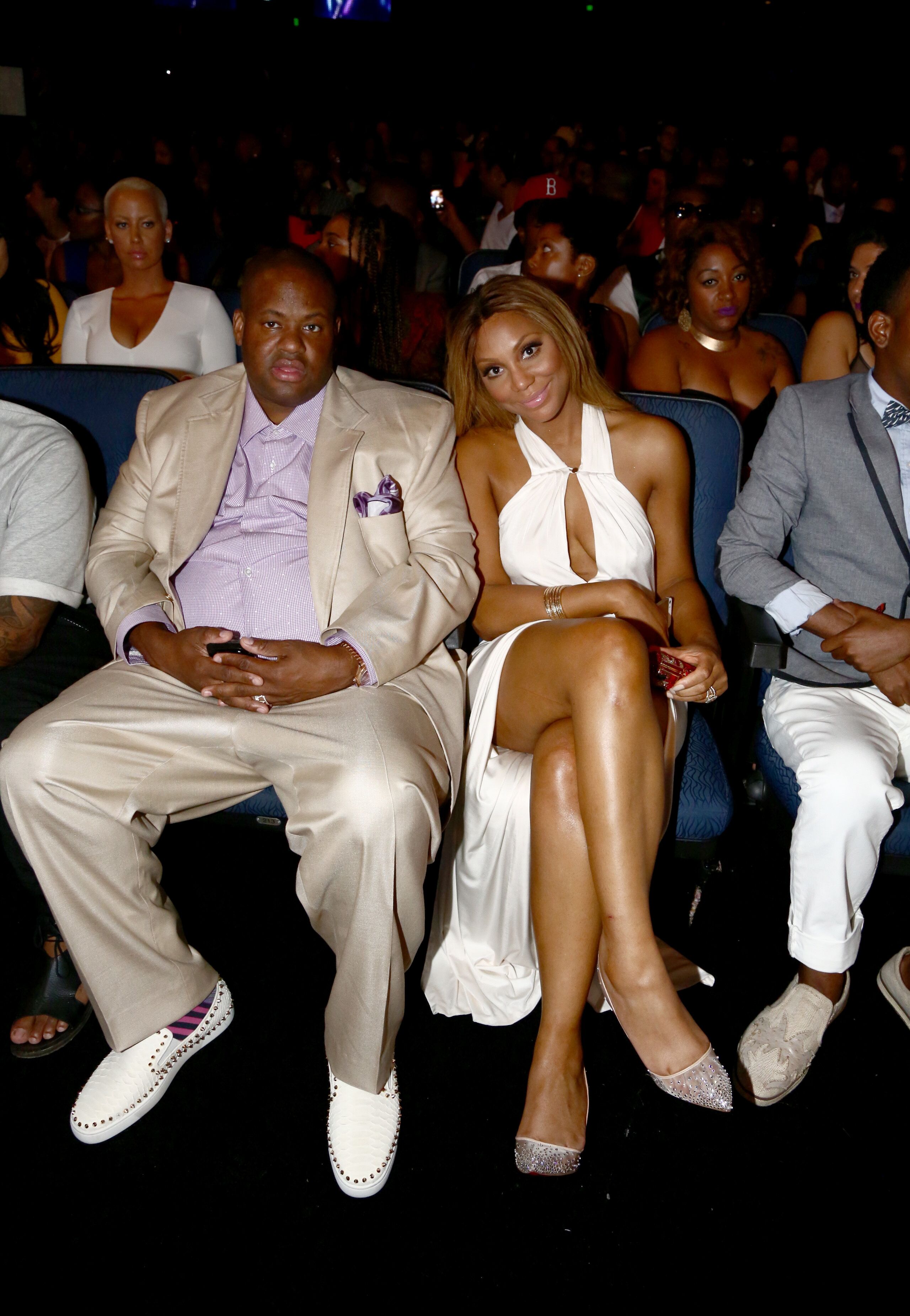 Tamar Braxton and Vincent Herbert attend the BET Awards. | Source: Getty Images
In 2017, the couple made headlines as Braxton filed for divorce, citing irreconcilable differences and seeking joint custody of their son.
Two years later, Braxton became officially single again as the courts rendered their divorce valid and ordered assets to be split already.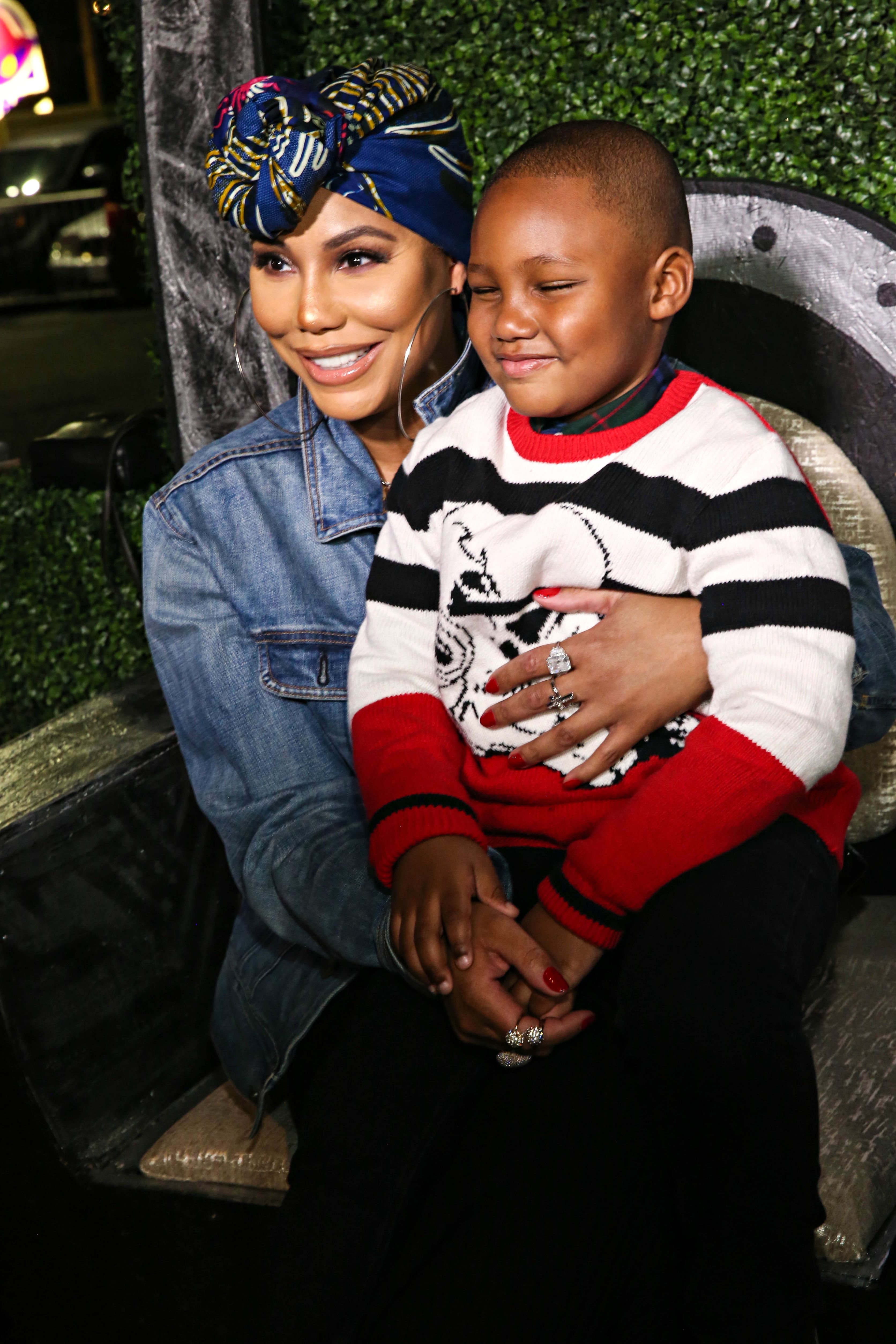 Tamar Braxton and son Logan Vincent Herbert attend the Pan African Film Festival red carpet. | Source: Getty Images
LONI LOVE AND JAMES WELSH
Loni Love won her first Daytime Emmy Award in 2018. She was nominated for another one in 2019, but instead of an Emmy, she won the man of her dreams as she made comedian James Welsh her boyfriend.
Welsh was the first white man the host dated and took everyone by surprise, herself included. According to Love, they get along really well and have a unique relationship.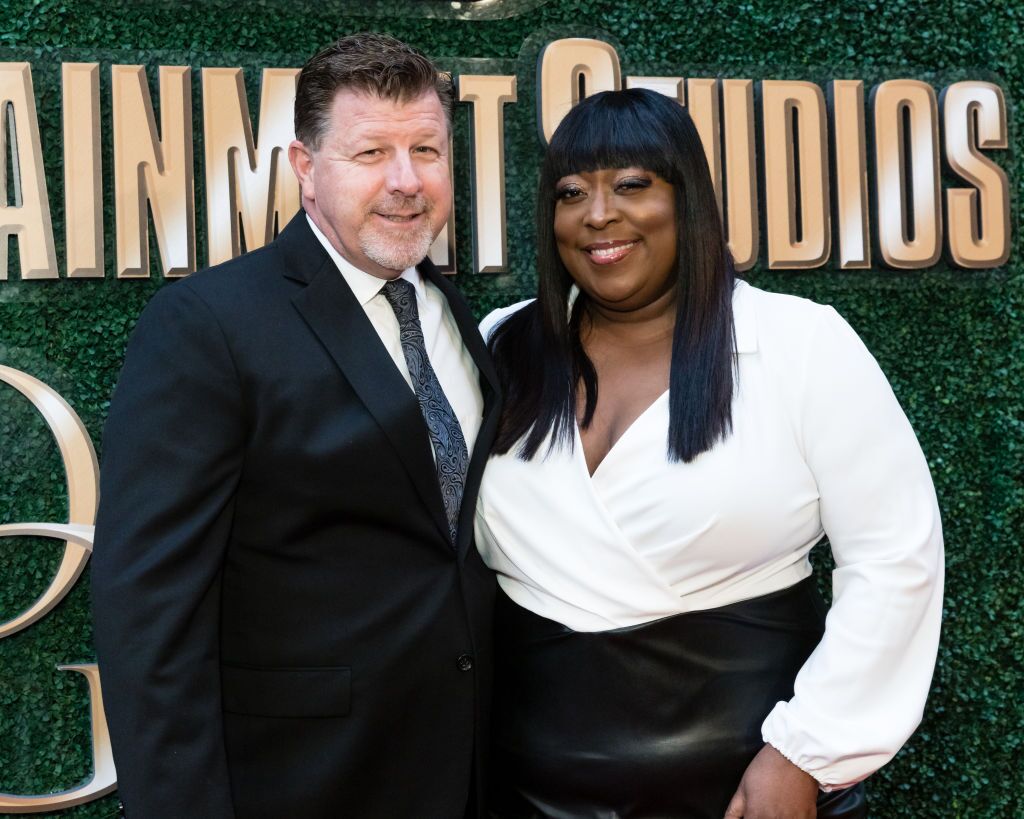 James Welsh and Loni Love attend Byron Allen's 4th Annual Oscar Gala. | Source: Getty Images
Love once addressed those who have been bothered by the romance between two people of different races. She said:
"Amazed at times at the folks concerned that I am dating a White male… but for years Black males have dated White and "Exotic" women and no one questions it."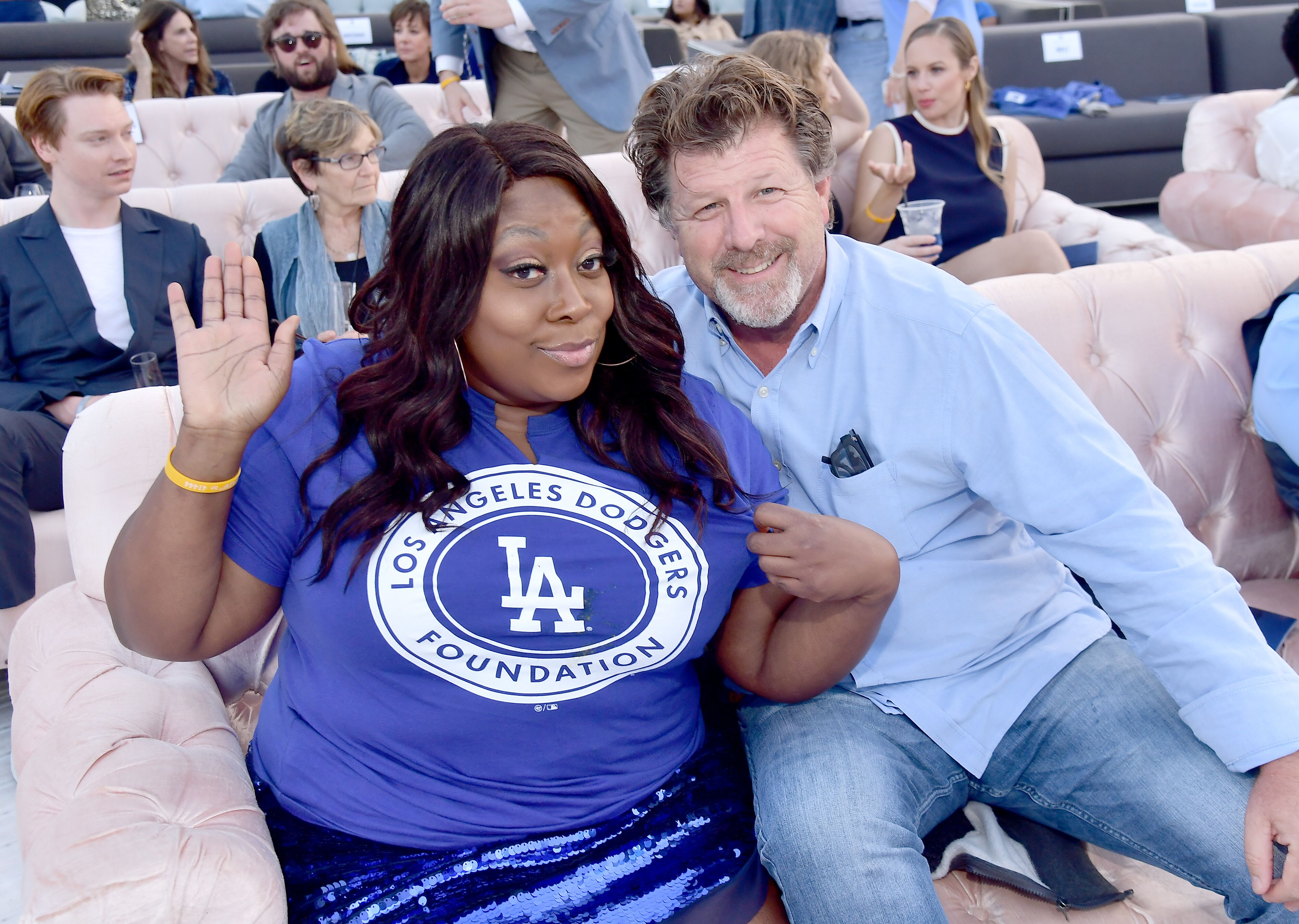 Loni Love and James Welsh attend the 5th Anniversary Los Angeles Dodgers Foundation Blue Diamond Gala. | Source: Getty Images
JEANNIE MAI AND FREDDY HARTEIS
After ten years of marriage, Jeannie Mai and Freddy Harteis called it quits after several disagreements and arguments surfaced in their relationship.
The former couple specifically argued about having children of their own with the host not wanting and her ex-husband longing for offspring.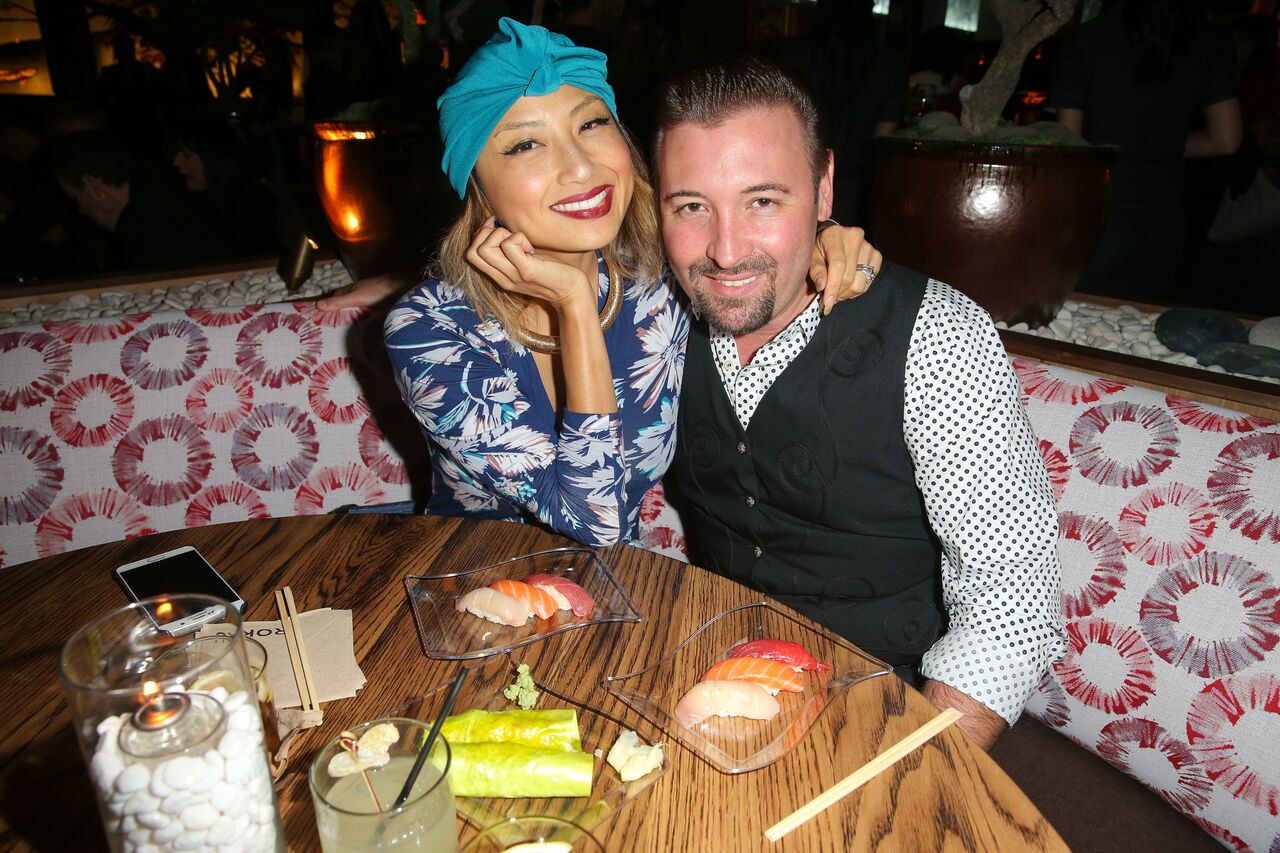 Jeannie Mai and Freddy Harteis attend the Roku grand opening. | Source: Getty Images
Mai and Harteis tied the knot in 2007, more than five years before she landed a spot as co-host of the famous daytime show.
TAMERA MOWRY AND ADAM HOUSLEY
Like her co-host Love, Tamera Mowry dealt with several negative side comments when she decided to marry a man of a different race, Adam Housley.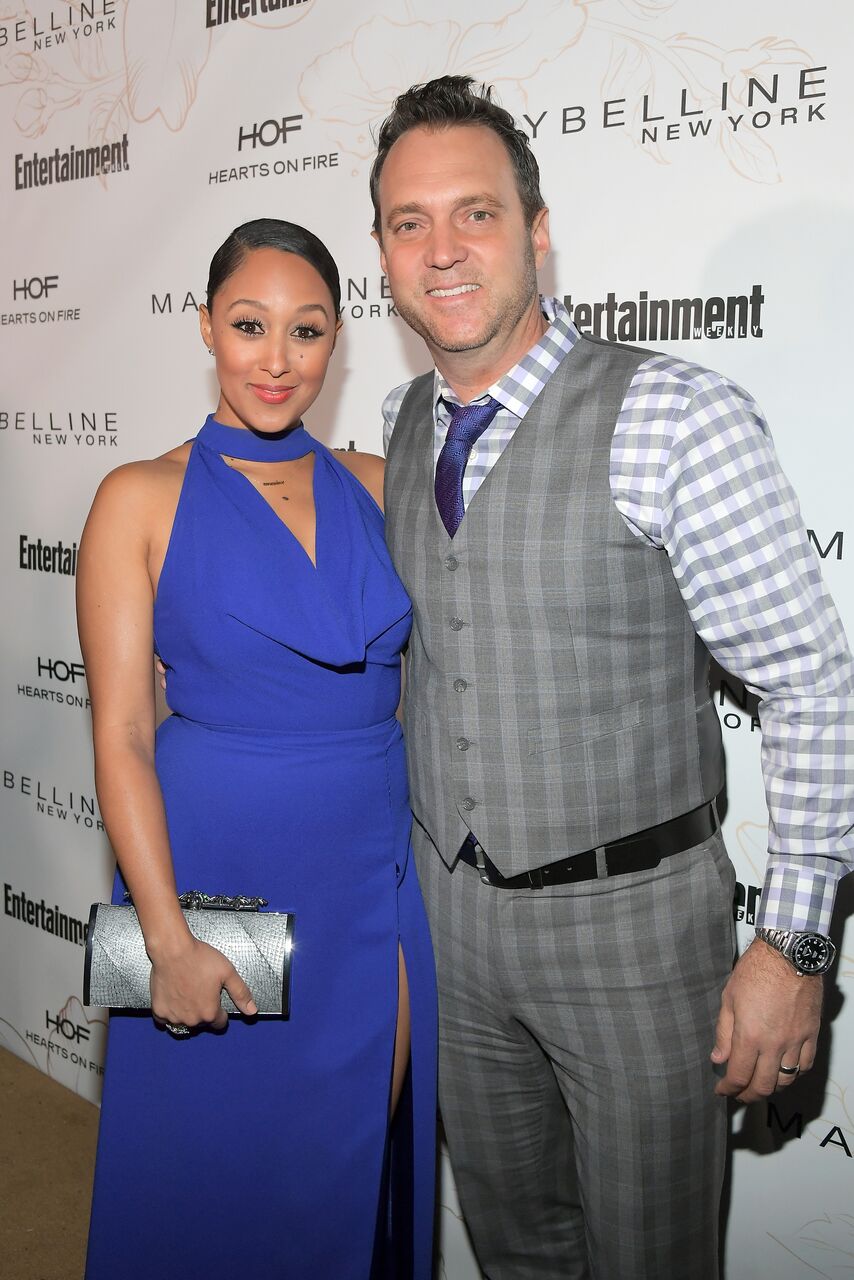 Tamera Mowry and Adam Housley attend Entertainment Weekly's Screen Actors Guild Award Nominees Celebration. | Source: Getty Images
The couple, who share kids Ariah and Aden, dealt with backlash on social media from people who didn't personally know them yet had so much to say about their relationship.
Through it all, the husband and wife remained faithful and supportive of each other in an obstacle they overcame. She said of her relationship:
"I feel like I have a lot more strength, and I have this person who has my back, and no matter what he's going to be there for me. That just in itself makes me feel a lot more confident and a lot more safe."
AMANDA SEALES
Amanda Seales is one of the few celebrities who believes marriage is not for her, or at least not right now. She said:
"Marriage is not that -- it's not like a goal for me. I think at the end of the day, if it ended up working out that that made sense, fine. If not, we just gon' buy a property together and do a ceremony."
Regardless of her civil status, Seales remains committed to her job and doing things for the right reasons.
Please fill in your e-mail so we can share with you our top stories!