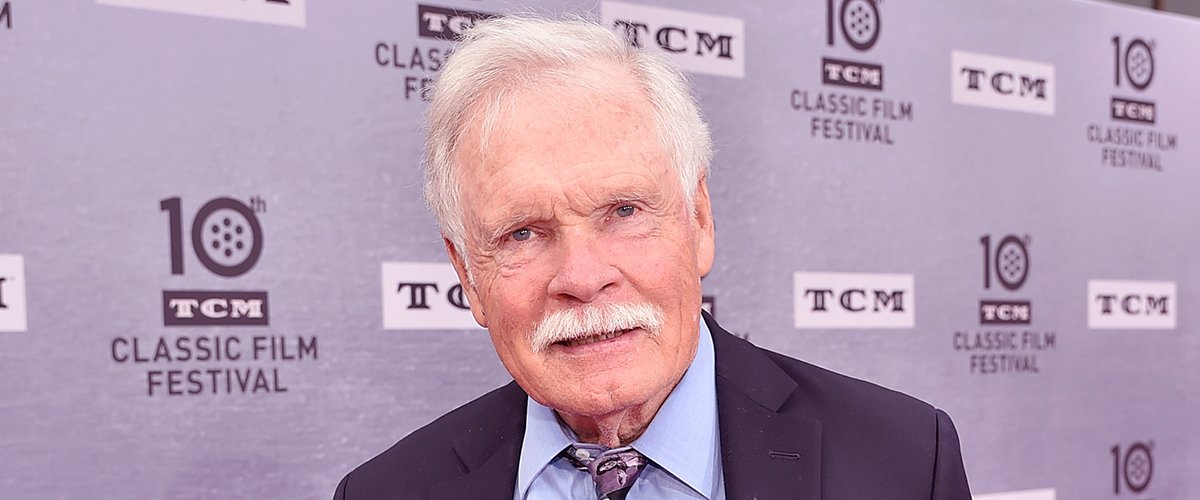 Getty Images
Ted Turner Was Diagnosed with Same Dementia That Led to Comedian Robin Williams' Death
CNN founder Ted Turner has revealed that he has been diagnosed with a form of dementia.
Billionaire and media mogul Ted Turner, 81, stunned the world when he announced in 2018 that he has been diagnosed with Lewy body dementia.
The disease, one of the most common causes of dementia, was the undiagnosed root cause behind the death of beloved actor and comedian Robin Williams.
30% of people with Lewy body dementia go for two years, moving from doctor to doctor before they are correctly diagnosed.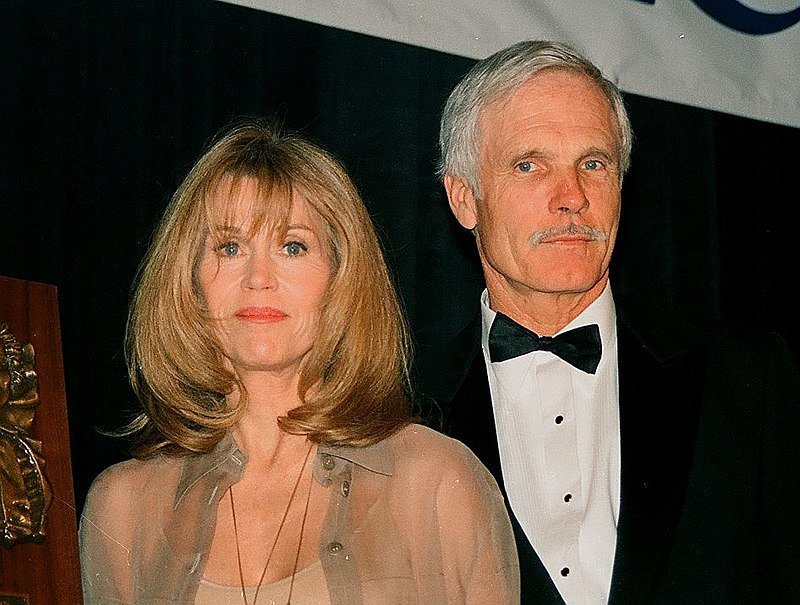 Ted Turner and ex-wife Jane Fonda circa 1993 | Source Getty Images
THE FALL OF A TITAN
Media mogul Turner is the founder of Cable News Network (CNN), WTBS, and pioneered the concept of cable TV, he is also the ex-husband of actress Jane Fonda.
But now, Turner's brilliant innovative mind is under attack by a relentless and merciless enemy: dementia.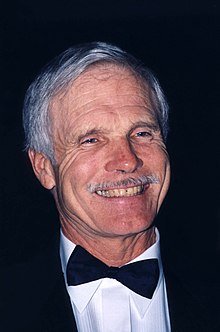 Ted Turner at a charity event in New York in 1999 | Source: Wikimedia
LEWY BODIES DEMENTIA
Before Turner's announcement, many had never heard of Lewy body dementia, even though it is one of the most common causes of dementia. The disease is described by the Alzheimer's Association as:
"A type of progressive dementia that leads to a decline in thinking, reasoning and independent function because of abnormal microscopic deposits that damage brain cells over time."
PROMOTING AWARENESS
Once again, Turner is innovating, turning his personal tragedy into a way of alerting the public to the dangers and symptoms of a disease even doctors often overlook, despite its prevalence as a cause of dementia.
ROBIN WILLIAMS DIED UNDIAGNOSED.
A case in point is the beloved actor and comedian Robin Williams who took his own life in 2014. Williams, who was battling depression hanged himself in his home in Paradise Cay, in California. He was 63.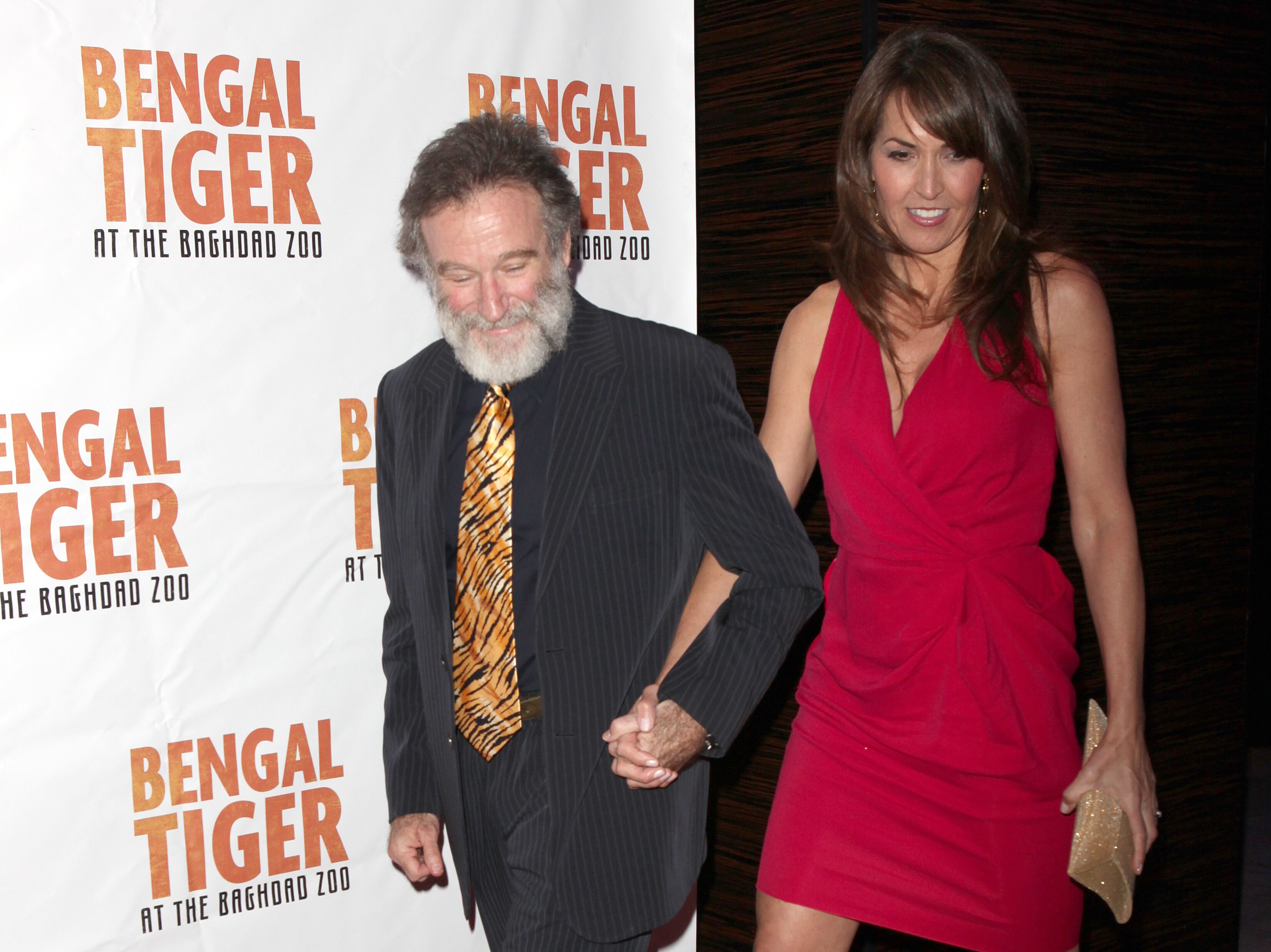 Robin Williams and Susan Schneiderat The Opening Night After Party for "Bengal Tiger at the Baghdad Zoo" in 2011 | Source: Getty Images
Williams had been seen by many doctors, undergone a myriad of tests, but his symptoms were misdiagnosed as Parkinson's disease. The actor started taking the appropriate medication for Parkinson's, but to no avail. His wife, Susan Schneider Williams, revealed:
"The motor specialist said it was early and mild and that he'd be feeling better once he adjusted to the medications, [that] he had another 10 good years."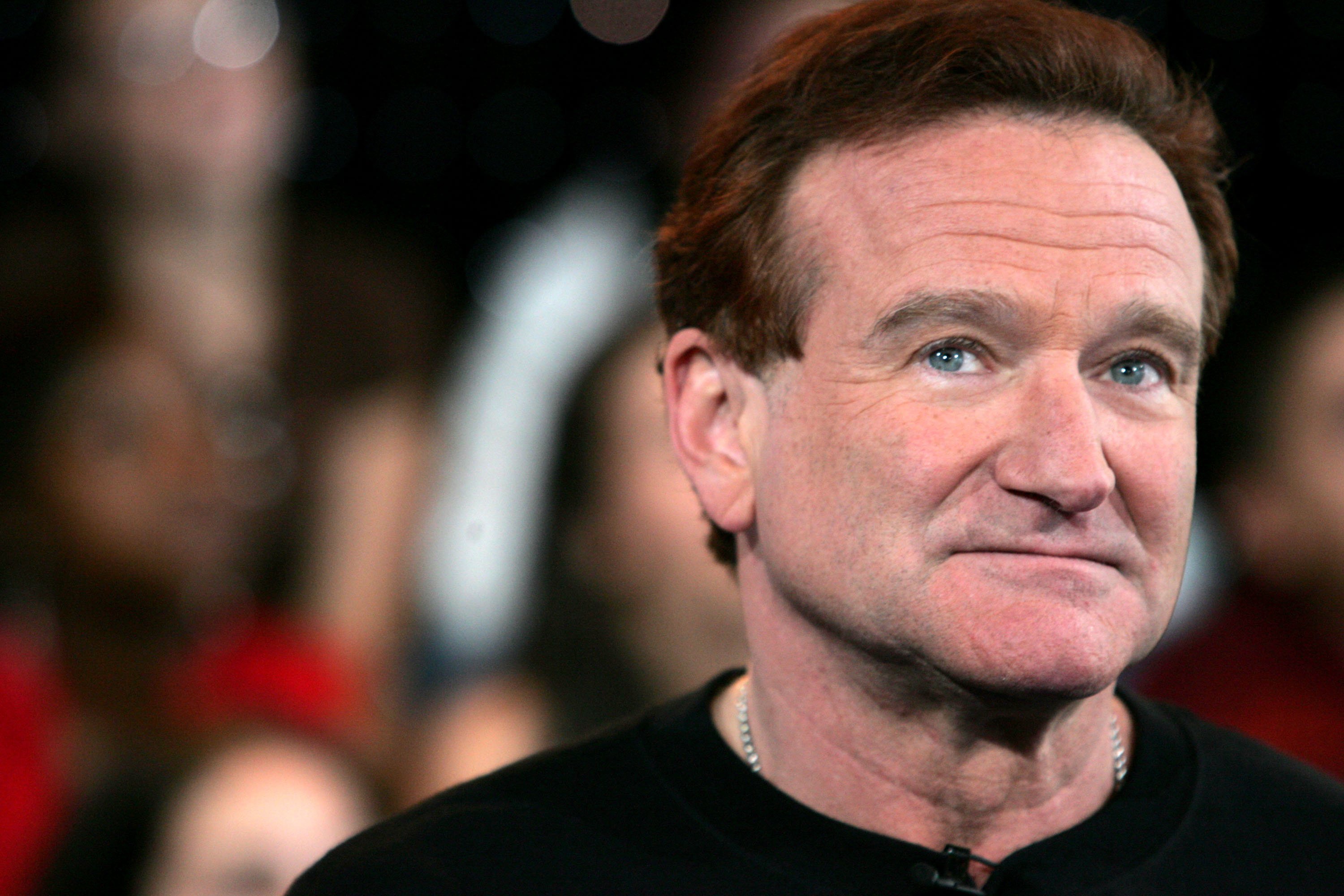 Robin Williams at the MTV's Total Request Livein New York on April 27, 2006 | Source: Getty Inages
ROBIN WILLIAMS' DESPAIR
But Williams felt no better, and his anxiety was increasing, as unbeknownst to him, his own body turned against him, and his fine mind deteriorated. Susan recalls:
"I came and saw Robin as he lay on our bed, imprisoned by fear and anxiety. Through tears, he pleaded, 'I just want to reboot my brain!' I promised him, 'I know, honey. I swear we're going to get to the bottom of this.' "
They never did. The desperate Williams, in the grip of the untreated symptoms of Lewy body dementia, took his own life and was diagnosed only after his autopsy, and consequent neurological tests.
Turner wants to raise awareness of Lewy body dementia as much among the medical professional as the public. The numbers on the misdiagnosis of the disease are frightening, with most sufferers seeing three consultants before their condition is detected.
30% of people with Lewy body dementia go for two years, moving from doctor to doctor before they are correctly diagnosed. Williams, who had in his medical team a general physician, a neurologist, a motor specialist, and two psychiatrists, showed the first symptoms a year before his death - and died undiagnosed.
TED TURNER - FIGHTING THE GOOD FIGHT
For sufferers like Turner, the prognosis is not encouraging. Lewy body dementia is untreatable, and the most that physicians can do is treat the devastating symptoms with antidepressants and antipsychotics.
Lewy body dementia is a mystery to the medical profession. No genes have been linked to a predisposition for the disease, and a family history of the disorder does not seem to be a factor.
The symptoms of the disease are often confused with mental health issues or the onset of Parkinson's. Sufferers can present with cognitive difficulties, confusion, depression, visual hallucinations, and demonstrate loss of physical coordination and unbalance.
Thanks to Ted Turner's openness, hopefully, doctors will be more aware of the possibility that Lewy body dementia may be mimicking the symptoms of other diseases. There is no cure, but sufferers' symptoms can be alleviated through the correct medication.
Please fill in your e-mail so we can share with you our top stories!
The information in this article is not intended or implied to be a substitute for professional medical advice, diagnosis or treatment. All content, including text, and images contained on news.AmoMama.com, or available through news.AmoMama.com is for general information purposes only. news.AmoMama.com does not take responsibility for any action taken as a result of reading this article. Before undertaking any course of treatment please consult with your healthcare provider.