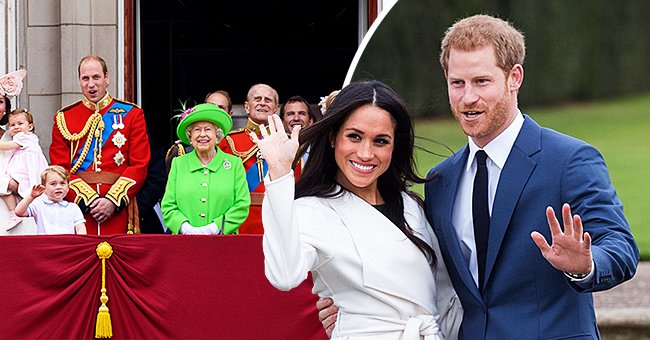 Getty Images
Meghan & Harry's Spokesperson Provides New Details about Royal Exit, Including Arrangement Review after 12 Months
Harry and Megan, the Duke and Duchess of Sussex, have experienced new changes in their royal exit agenda, which kicked off in January this year.
Prince Harry and Meghan Markle began the year with the announcement that they would be exiting the royal family to pursue a "regular" life. So far, their reason for the big change has been named to be their son, Archie Mountbatten-Windsor.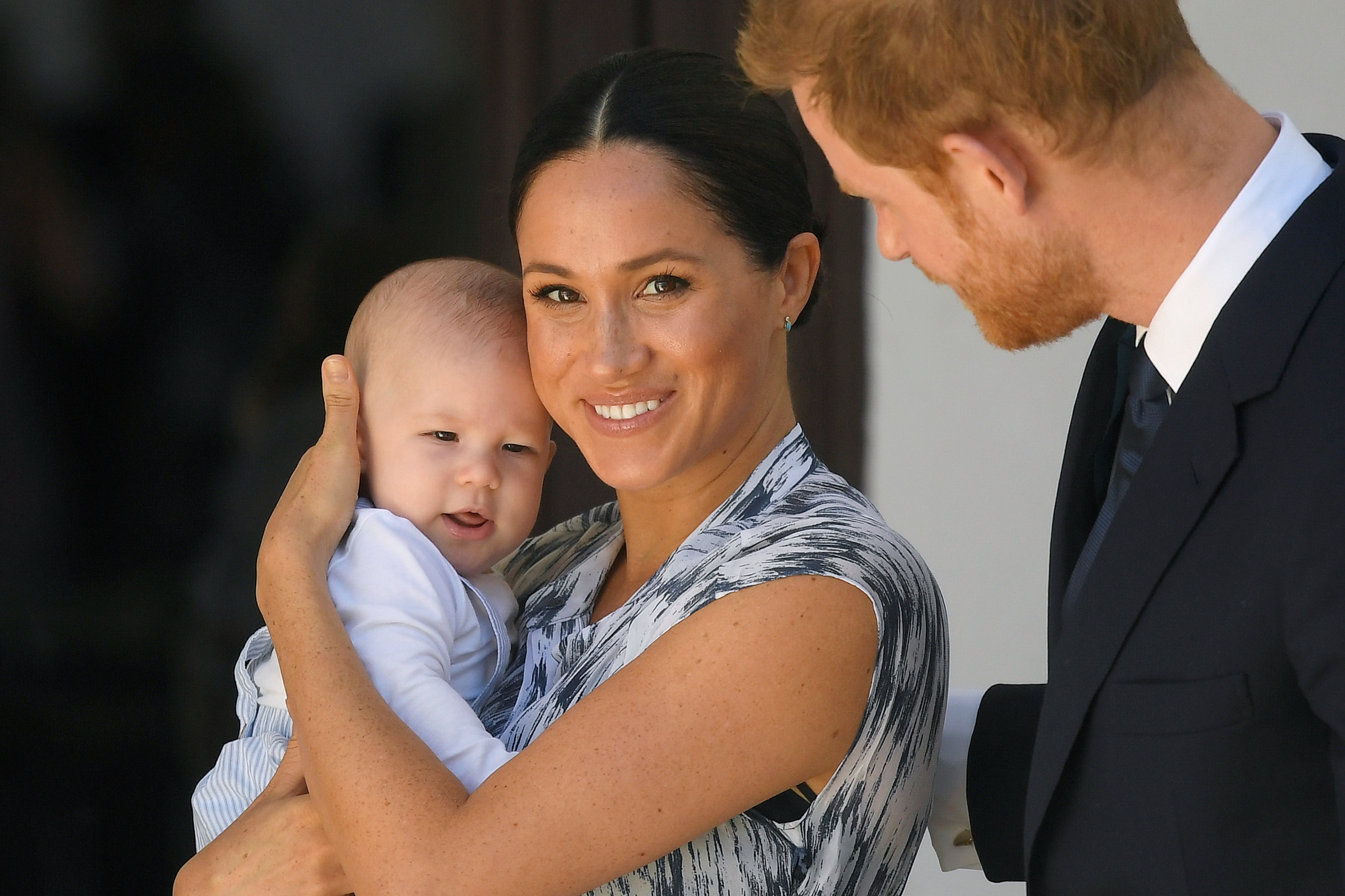 Prince Harry, Meghan Markle, and their son, Archie during their tour to South Africa on September 25, 2019 | Photo : Getty Images.
The couple has been given an official timeframe for their royal exit, by the Queen and her delegates. The agreement reached by the Sussex royal couple with the Queen takes effect from March 31 this year.
Some major adjustments were made to the agreement. The first, starting April 11, the Sussexes will no longer have their offices in Buckingham Palace. The Prince and his wife Meghan, will be represented by the team of their United Kingdom Charity Foundation.
A spokesperson for the monarchy explained that Harry and Meghan would continue to "work closely" with the Royal family in planning their involvement in related matters.
It was also added that the Sussex couple is currently working on establishing "a new non-profit organization," which still covers the theme of their work under the monarch.
The Queen is giving them a 12-month trial period.
Furthermore, the Queen is deliberating on the couple's use of the word "royal" is their brand name as it implies that they're still functioning under the order of the Queen. Fans of Harry and Markle have been giving mixed reations concerning the news.
Both the official website and Instagram account of the couple have the word "royal" in them. The Queen and her senior officials have made it clear that a rebranding is in order for the duo.
Prince Harry is expected to keep his military ranks and positions despite the royal exit, but he won't be making use of anyone for now.
The office of the Queen has agreed to a 12-month timeframe where the current arrangement would be tested and tried to see if both parties are satisfied with it.
Harry and Meghan, who now reside in Canada, seem quite contented with their new life. The couple who moved to give their son, Archie, a "normal life," is reportedly planning to enroll him in a nursery school once he's old enough. The "Suits" actress recognizes the importance of her son getting social with other kids his age.
Please fill in your e-mail so we can share with you our top stories!