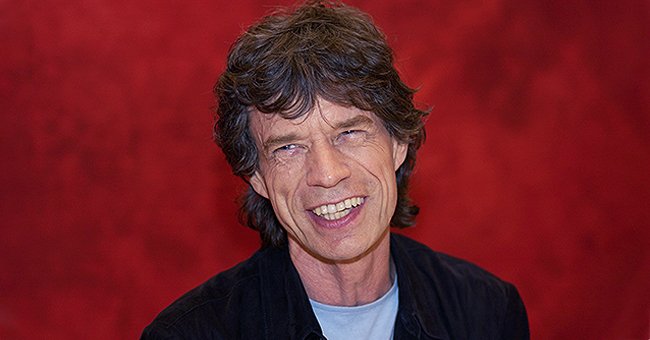 Getty Images
Mick Jagger of 'Rolling Stones' Fame Is a Father of Eight — Meet His Children
The "Rolling Stones" frontman, Mick Jagger, is not only a gifted singer but also a doting father to his 8 kids. The rocker is proud of his big brood and adores his family.
So far, Mick Jagger has welcomed eight kids into the world and he has no regrets. When the rocker welcomed his eighth child in 2016, some of his fans and friends criticized him, saying that he was too old to have a new baby.
One of the people who criticized him was his former bandmate, Keith Richards. He made a crude remark about how Mick shouldn't be having babies at his age. "Those poor kids!" he exclaimed during an interview with the "Wall Street Journal."
However, Keith later apologized for his remark in a Tweet and also shared that he apologized to Mick in person. Nonetheless, there were tons of fans who agreed with him.
Despite the criticism, Mick wouldn't have it any other way. He might be getting old, but his love for his kids hasn't waned. Let's get to know the Jagger kids.
KARIS JAGGER
Mick's oldest child, Karis, was born on November 4, 1970, to Mick and his then partner, Marsha Hunt. She is a volunteer and a passionate philanthropist.
Karis has been married to her husband, Jonathan Watson, since 2000. The couple has two kids, Mazie and Zack.
JADE JAGGER
When Mick was married to his ex-wife Bianca, he welcomed his second child, Jade. Born and raised in Paris, Jade pursued a career in design.
Jade is also the founder of her jewelry company "Jade Jagger." She is a doting mother to her three kids: Amba, Assisi, and Ray.
ELIZABETH "LIZZY" SCARLETT JAGGER
The beautiful daughter of Mick and his former partner, Jerry Hall, Elizabeth has walked in her mother's footsteps to make a name for herself in the modeling industry.
She has worked for top brands including Chanel, Lancome, and Tommy Hilfiger. Besides being a model, Elizabeth is also an actress who is best known for her roles in "Igby Goes Down" and "Love Advent."
JAMES JAGGER
James is the second child born to Mick and Jerry. He walked in his father's footsteps to become a musician. He is also an actor known for his roles in "Vinyl," "The Unraveling," and "Gangster Kittens."
James was formerly married to Anoushka Sharma. They had been together for seven years before walking down the aisle. The couple never had any kids together.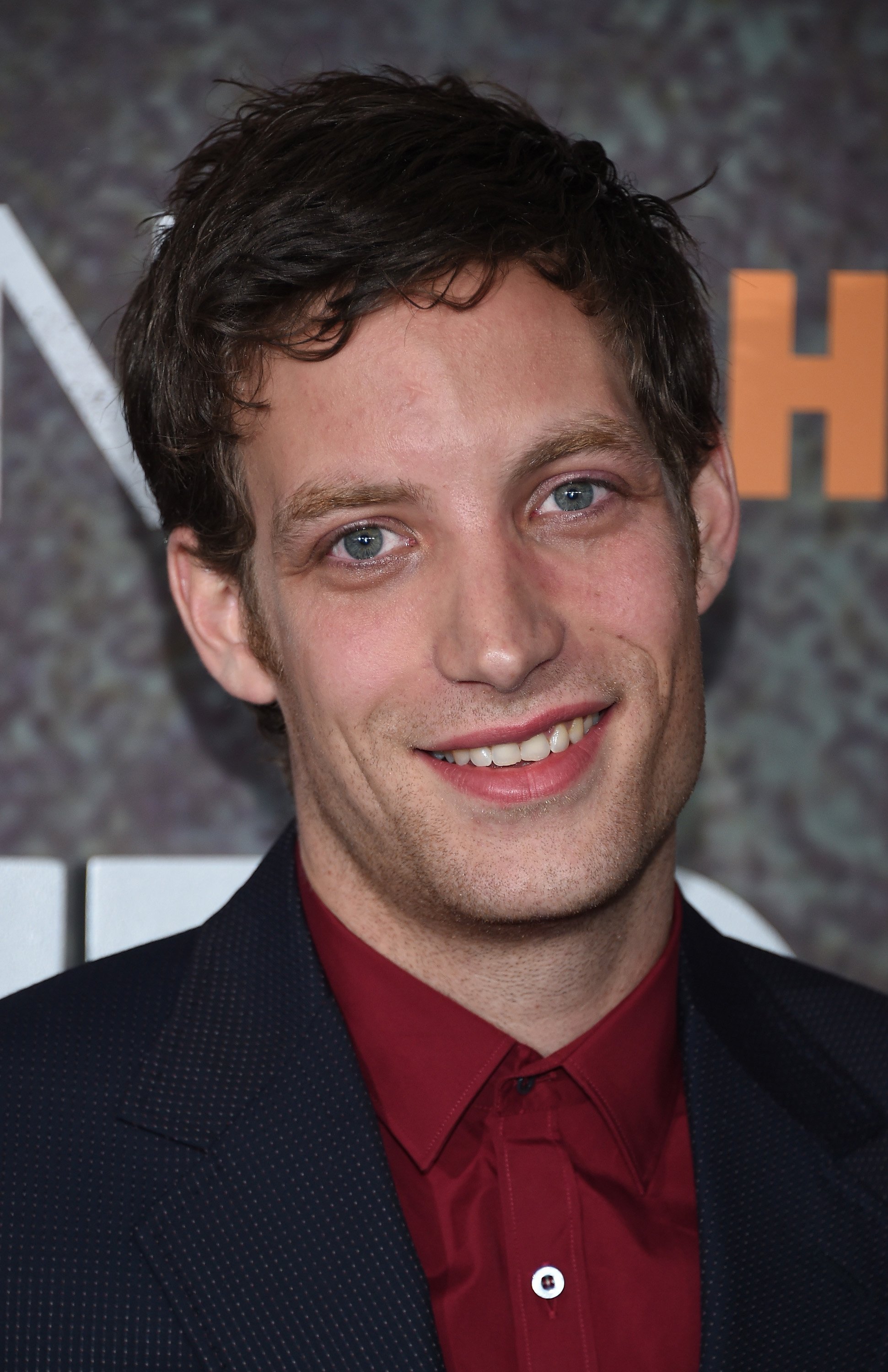 James Jagger attends the New York premiere of "Vinyl" at Ziegfeld Theatre on January 15, 2016. | Source: Getty Images
GEORGIA MAY JAGGER
Georgia May Jagger was born on January 12, 1992, in England. The youngest sibling of Elizabeth and James, she has followed in her sister's footsteps to pursue a career in modeling.
Besides modeling, Georgia has also had some experience with acting. She is best known for her work in "Love Advent," "The Chaos Bruv Club!," and "Entertainment Tonight."
GABRIEL JAGGER
Mick and Jerry welcomed Gabriel in December 1997. Just like his sisters, Gabriel opted to go for a career in the modeling industry. Also, he loves to write poetry.
LUCAS JAGGER
Lucas was born in May 1999 to Mick and his former partner, Luciana Gimenez Morad. Morad got pregnant with Lucas when Mick was still married to Jerry.
Lucas loves playing sports with his dad. While he is young and still figuring out what to do with his life, he already has a great fan following on social media.
DEVERAUX OCTAVIAN BASIL JAGGER
The little one shares an uncanny resemblance to his rock star father. According to his mother, he loves to be in stage and dance.
Please fill in your e-mail so we can share with you our top stories!