Mick Jagger Has Been Dating His 43-Years-Younger Girlfriend Melanie Hamrick since 2014 & They Have an Adorable Son
"Rolling Stones" frontman Mick Jagger and Melanie Hamrick met by chance during a Rolling Stones concert while on a trip to Japan.
Sometimes, people end up finding love in the most unexpected places. Melanie Hamrick, a ballerina who spent most of her life in rigorous ballet training, had no idea that she would find love in Japan and in a Rolling Stones concert. 
Hamrick was a ballerina with the American Ballet Theatre (ABT) when she met Mick Jagger in person for the first time. She was on a trip to Japan and just happened to be at a Rolling Stones concert there.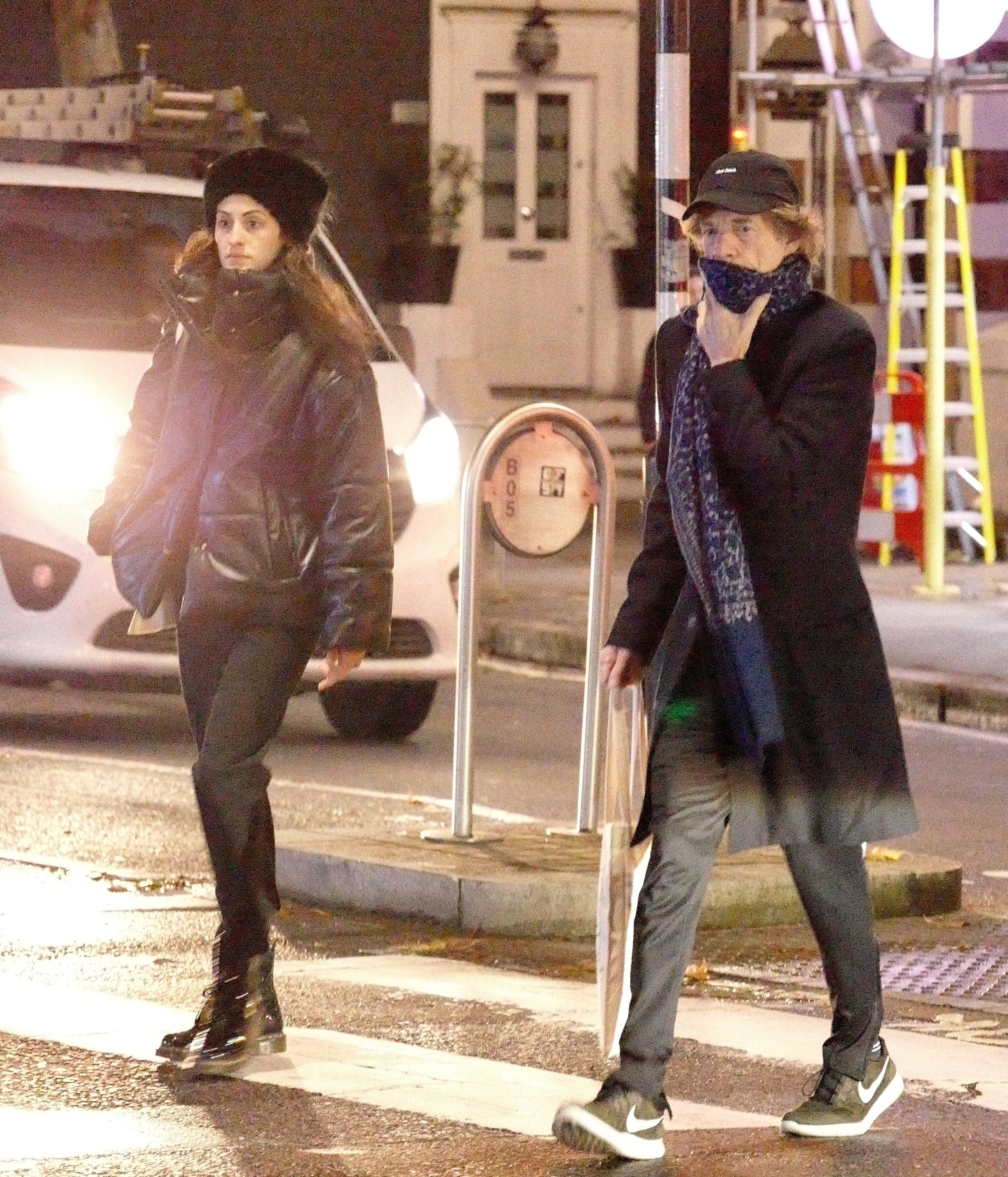 THEY MET BY CHANCE
After the concert was over, several ballerinas were invited backstage to meet the band and one of them was Hamrick. That was how she came in contact with Jagger, the man who she would go on to date. 
However, Hamrick and Jagger didn't start dating right away after their first meeting because, at the time, the "Rolling Stones" frontman was involved with L'Wren Scott, an American stylist and fashion designer.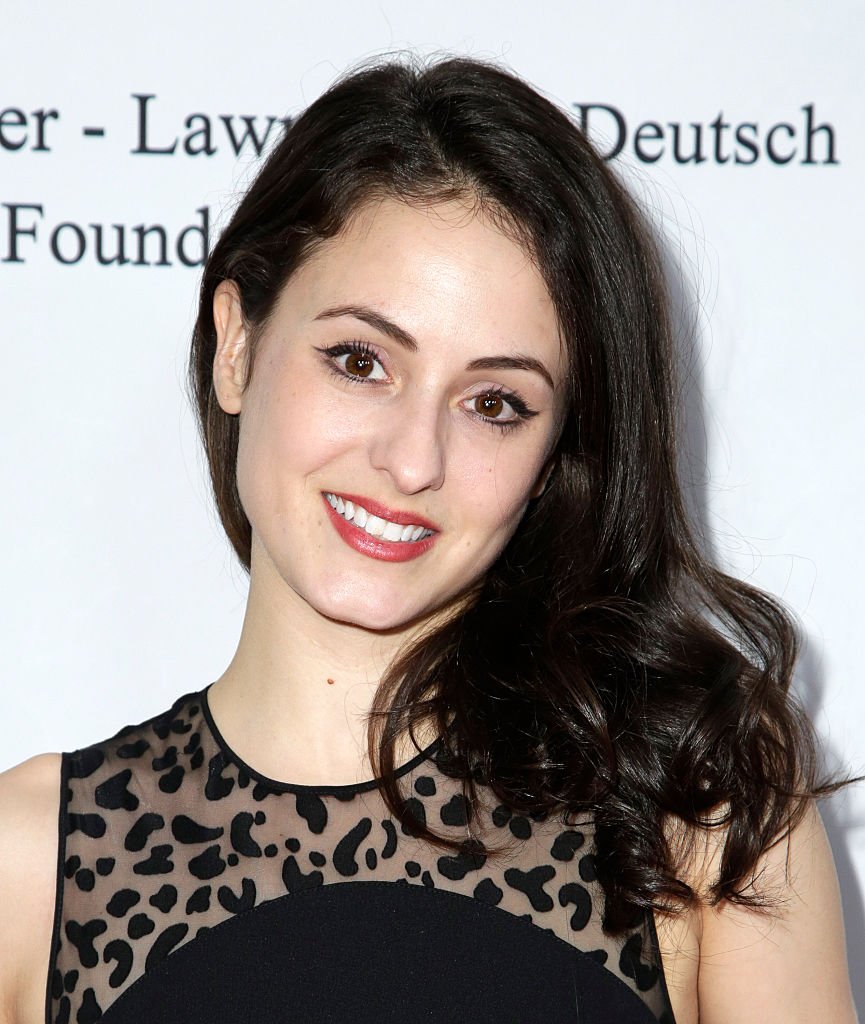 Sadly, Scott took her own life a few months after being involved with the rocker so when Jagger and Hamrick finally hit it off, they had to keep their romance under the sheets. 
A BOND FOR LIFE
Nonetheless, the eagle-eyed media spotted Jagger and Hamrick on a balcony of a Zurich hotel a few weeks after the tragedy with Scott. Little did the new couple know that they were in for a bond that would last for a lifetime. 
After a couple of years of being together, Jagger and Hamrick were expecting to have a baby. Although Hamrick was going to be a mother for the first time, it would be Jagger's eight.
On December 8, 2019, Hamrick and Jagger welcomed their child, a baby boy, into the world and named him Deveraux Octavian Basil Jagger.
THEIR LIVELY CHILD
From the moment the little one was born, he became a great uncle to Jagger's second daughter's child. According to the "Vanity Fair," Jagger was there during his youngest son's birth. 
In an interview with the "New York Times," Hamrick revealed that her son has "got the genes" as she talked about how the little one loves to dance and going onstage. 
"I really want him to take tap. For a little boy to make some noise with his feet? He loves music classes," the proud mother said. 
Jagger and Hamrick might not have any plans to walk down the aisle, but it doesn't mean that can't be an important part of each other's lives. Last year, they got together for a joint project and collaborated on a special ballet called "Porte Rouge" which Hamrick choreographed to music by the "Rolling Stones."
The National Suicide Prevention Lifeline is 1-800-273-8255. Other international suicide helplines can be found at befrienders.org.