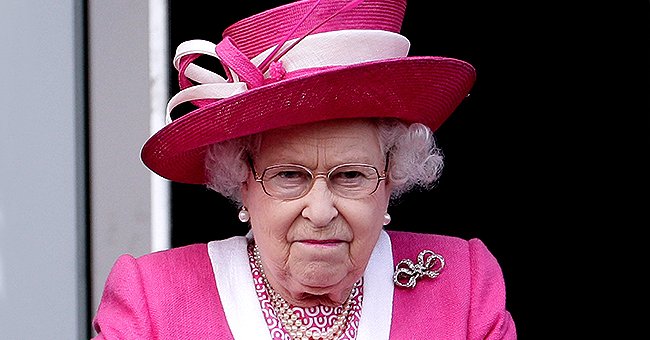 Getty Images
Daily Mail: Queen Elizabeth Bans Prince Harry & Meghan Markle From Using Sussex Royal Title as Their Brand
Following their decision to no longer be senior working members of the royal family, the Queen prohibits the Duke and Duchess of Sussex from using the brand name "Sussex Royal."
It's been months since Meghan and Harry abdicated their royal duties and decided that they wanted to be non-working royals.
While they planned to live their lives separate from the royal palace, it appears they still hoped to enjoy the privilege of using the brand name "Sussex Royal."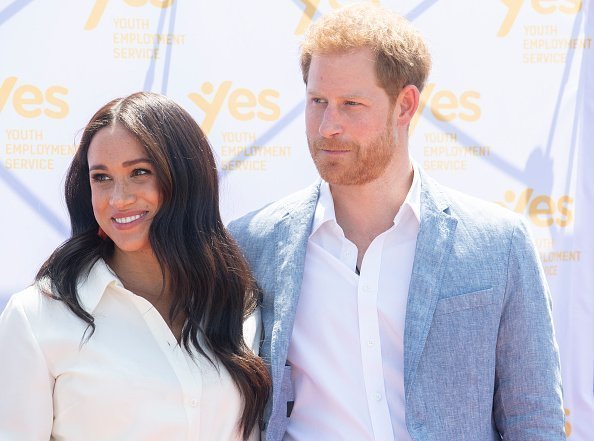 The Duke and Duchess of Sussex, Prince Harry and Meghan Markle during a visit to Johannesburg, South Africa on October 2, 2019 | Photo: Getty Images
They spent tons of money in creating a Sussex Royal website, and even tried to register it as a brand name for clothes and stationaries. They also set up a charitable foundation with the name.
According to "Daily Mail," however, the Queen has placed a ban preventing them from using the lucrative name to build their lives like they intended to. A source said:
"In many ways this is inevitable given their decision to step down, but it must surely come as a blow to the couple as they have invested everything into the Sussex Royal brand."
As a result of this ban, the couple is now faced with starting afresh and re-registering everything with a new brand name.
Although the couple may not be very happy with the latest ban, they are not likely to reconsider returning to the palace.
They might have difficulty marketing themselves without the royal brand.
Although they have been stripped of the many luxuries that come with being royalty, Harry and Meghan seem to be unshaken by this reality.
According to a source, the Duke of Sussex does not regret the decision he made with his wife as to him, protecting his family is the priority. The Duke told PEOPLE:
"While it has been very difficult on him and Meghan, he does not regret their decision to step down as senior royals because he wants to protect his family."
Meghan and Harry started using the "Sussex Royal" brand about this same time last year, and while they had big plans for the brand name, the Queen had other plans.
The problem now is things are not looking so good for the non-working royals as they might have difficulty marketing themselves without the royal brand.
While they figure out how to market themselves, the couple is also making plans for the summer. It was reported that they have started looking for homes in Los Angeles.
Meghan hopes they find a place suitable for them to host their meetings and at the same time entertain their friends.
Please fill in your e-mail so we can share with you our top stories!