Dwyane Wade Hugs Allen Iverson after Emotional Kobe Bryant Tribute during NBA All-Star Weekend
The fierce rivals on court shared a long hug during the All-Star Game tribute to Kobe Bryant. The silent encounter was priceless.
The death of Kobe Bryant brought on a wave of emotions not just among his fans but especially among the people he encountered throughout his 20-year career at the NBA. Players from his Lakers team and from opposing teams united to pay tribute to the legend who was first and foremost a friend.
Last weekend, during the NBA All-Star Game in Chicago, a portion of the night was devoted to Kobe and fans witnessed players becoming emotional as they honored the two-time NBA Finals MVP. One touching moment was between former opponents, Allen Iverson and Dwyane Wade who were caught on video embracing.
Though they were rivals on the court, Dwyane held Allen in high regard.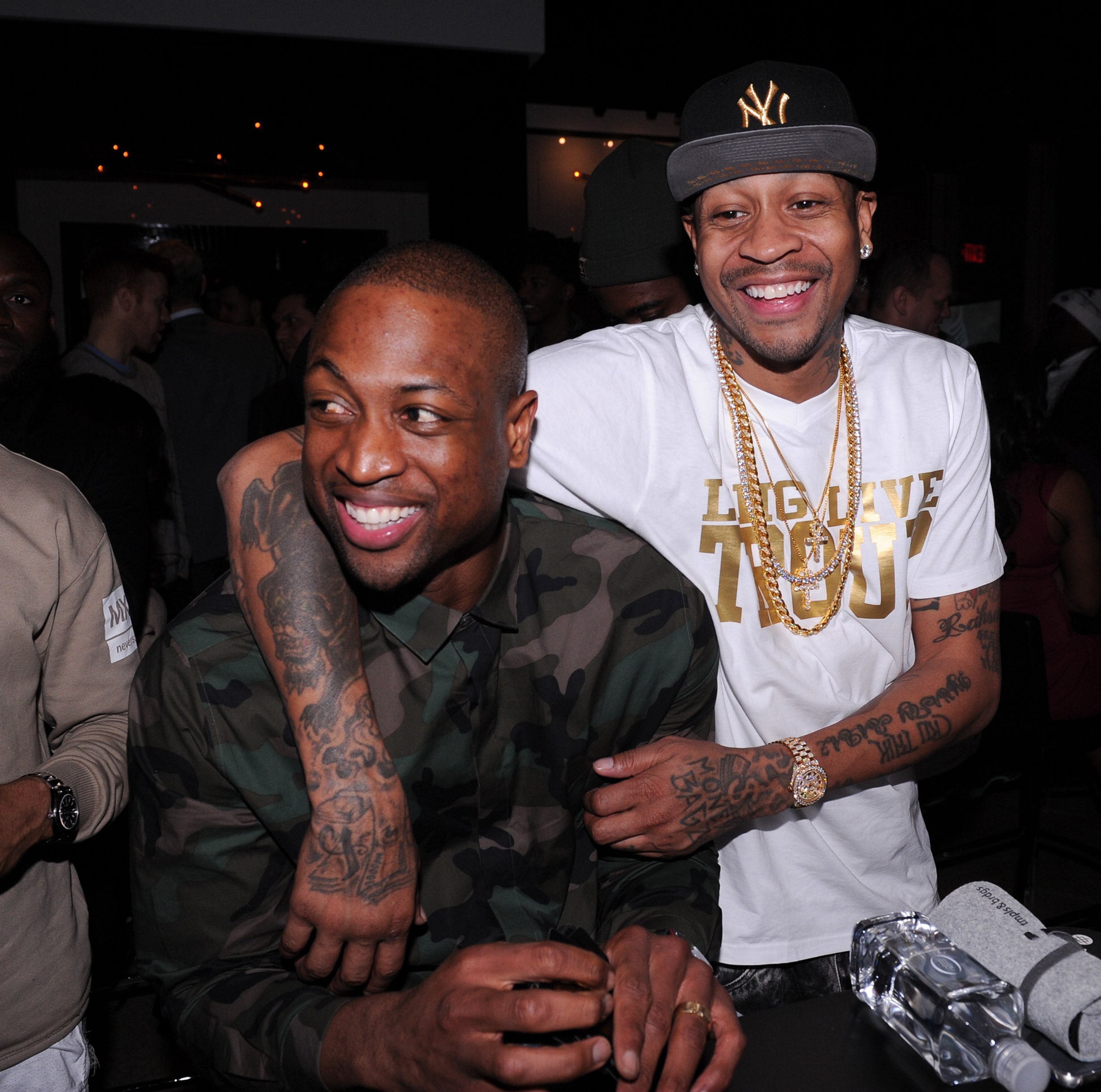 Allen, who sported Kobe's number 8 jersey for the occasion was mingling with some fans when he bumped into a suited up Dwyane. There were no words between them but the long hug they shared spoke volumes.
Dwyane tapped Allen's back several times as they stayed wrapped in each other's arms for at least twenty seconds. They stared at each other at one point, allowing their grief to speak to each other.
Coach Jerrance Howard who shared a clip of the interaction described it as a "one of those PRICELESS father son moments!"
Dwyane and Allen played against each other a total of 16 times throughout their careers. Dwyane played for the Miami Heat and Allen for the Philadelphia 76ers.
Though they were rivals on the court, Dwyane held Allen in high regard. In fact, he considers the retired NBA star as one of his favorite players which is why he carried the number 3 on his jersey, the same number Allen used.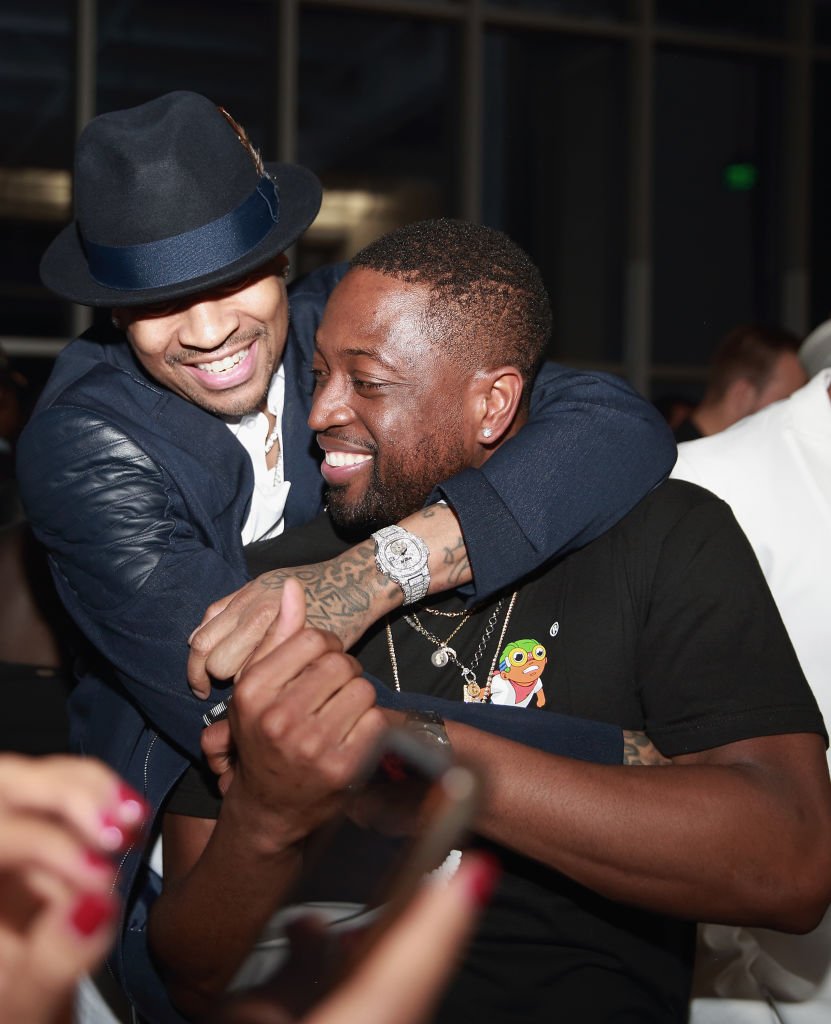 This is also the reason why during Dwyane's final game against the 76ers before he retired, Allen honored him with a special tribute.
"Definitely one of the best two-guards to ever play the game," Allen said of Dwyane in a video.   "I was always a big fan of him I still am."
Allen and Kobe joined the NBA on the same year. The former retired in 2013 while Kobe played his final game with the Lakers and the NBA in 2016. Meanwhile, Dwyane hung up his jersey last year.