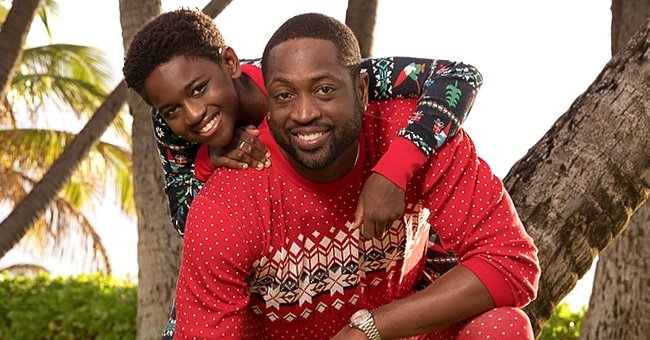 Instagram/dwyanewade
Dwyane Wade Says His Trans Daughter Zaya Knew Her Gender Identity since She Was 3 Years Old

Dwyane Wade opened up about having to "check himself" upon learning that his son, Zion, now daughter Zaya, identified as a female. He shares this and more in his new documentary which highlights his family's journey in accepting Zaya's gender identity.
Dwyane Wade has a new documentary that sheds light on his private life. And one of the more interesting aspects of the film revolves around his son, Zion who identifies as a female and is now referred to by the family as Zaya.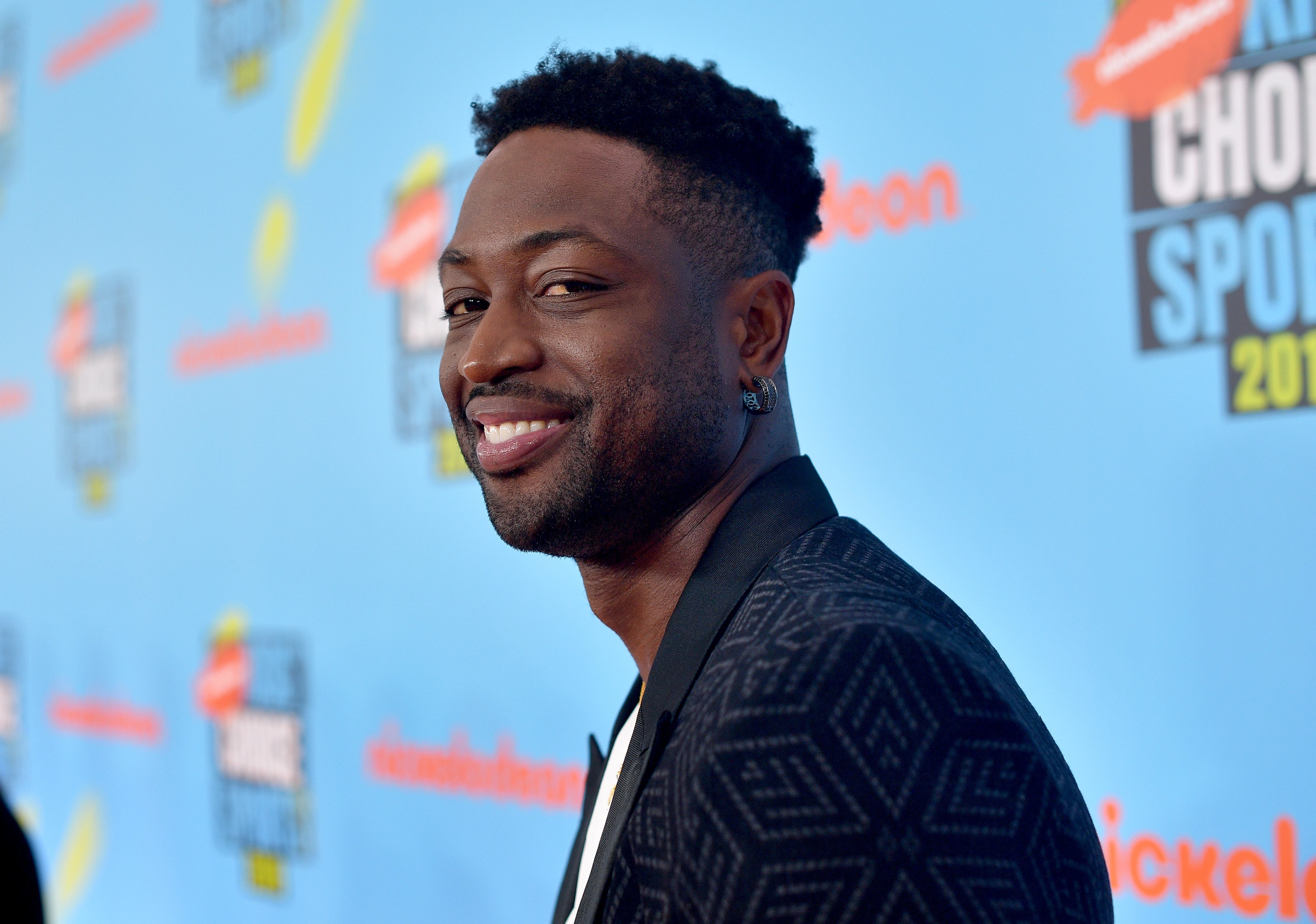 Dwyane Wade at Nickelodeon Kids' Choice Sports 2019 in July 2019 | Photo: Getty Images
ON OPENING UP ABOUT ZAYA'S JOURNEY
Dwyane sat down with Robin Roberts of "Good Morning America" to speak about his upcoming documentary, "D. Wade: Life Unexpected" and why he chose to share Zaya's journey to the world in the film.
He admits it was a decision he didn't take lightly, realizing it would open up his family to criticism. But he also knew that by sharing Zaya's story, he would be helping other families like his, by speaking on their behalf.
He recalled his daughter sitting the family down after doing her research to find out who she really is. She told them that she didn't believe she was gay.
Among the aspects of his life which Dwyane shared with Robin and in the documentary was his journey as a father trying to move from a place of hesitation to acceptance after Zaya came out to their family.
He says Zaya, whose mother is his ex-wife Siohvaughn Funches, knew as early as she was three years old but it took him a while to become fully supportive.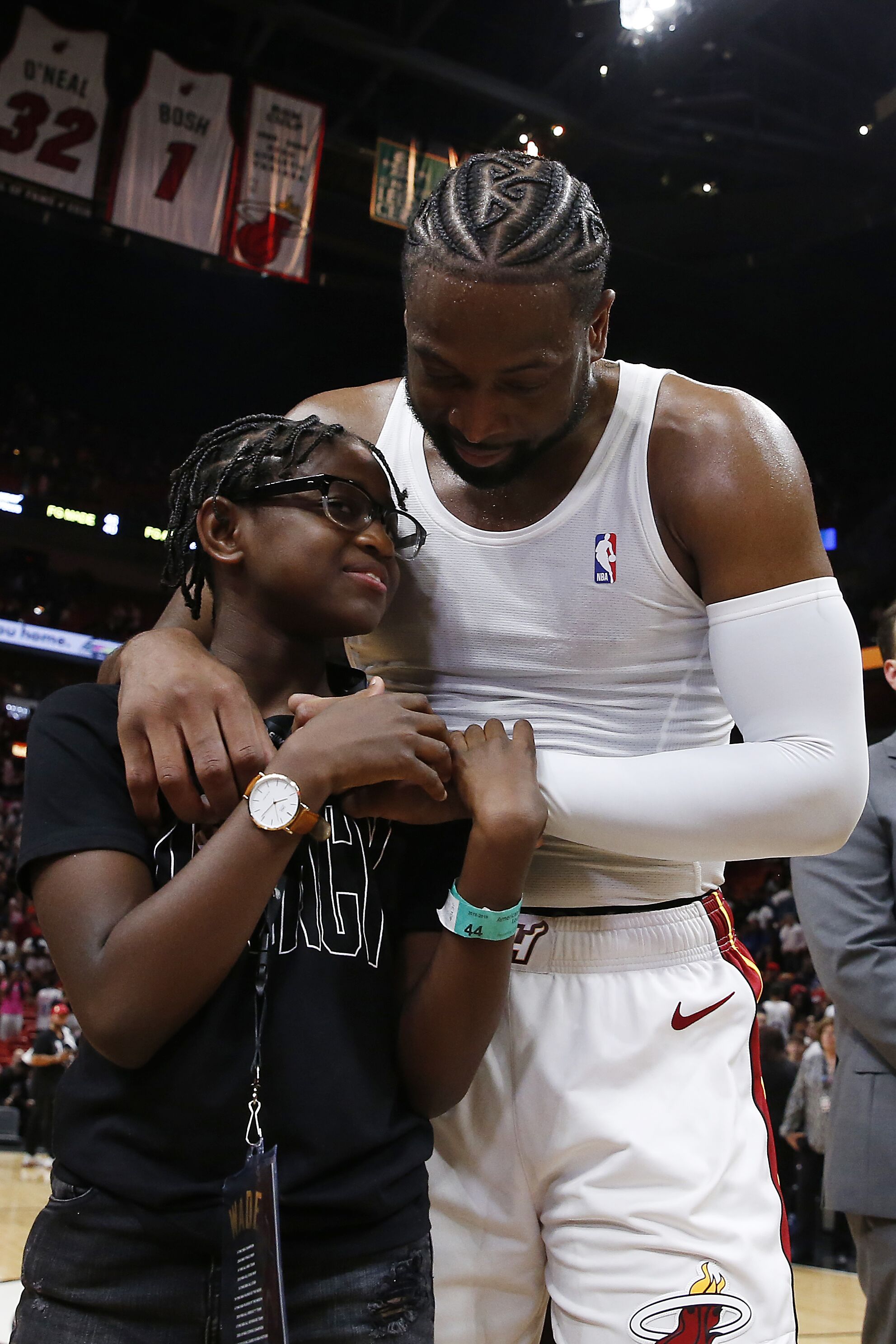 Dwyane Wade and daughter, Zaya after his final career home game in April 2019. | Photo: Getty Images
HIS "MOMENT OF REAL"
"I knew early on that I had to check myself," the retired NBA star admitted after seeing Zaya developing not as a young man but as a young lady. He explained,
"I had to go and look at myself in the mirror and say, 'Who are you? What are you going to do if your child comes home and says, 'Dad, I'm not a boy … I'm a trans girl.' What are you going to do?' That was my moment of real."
WHEN ZAYA CAME OUT TO HER FAMILY
It was particularly difficult for Dwyane to process because he's never had a first-hand experience of someone coming out to him as gay. In fact, he reveals Zaya is his first encounter.
He recalled his daughter sitting the family down after doing her research to find out who she really is. She told them that she didn't believe she was gay. Instead, she identified as a young lady and called herself a "straight trans."
WHAT MATTERS MOST
And as Dwyane tried to make sense of Zaya's choices, he realized what matters most is his full support as he continues to learn about how to deal with the situation.
"Hopefully I'm dealing with it the right way. Some people feel that I'm not," he says. "But inside our home, we see the smile on her face. We see the confidence that she's able to walk around and be herself. And that's when you know you're doing right."
RAISING A CONFIDENT DAUGHTER WITH HIS WIFE
It's a good thing Dwyane has his wife, Gabrielle Union's support. In fact, the actress proudly introduced Zaya to her social media followers and hailed her as a "compassionate, loving, whip smart" daughter. She also used the moment to encourage others to listen to their children and respect their choices.
In the clip Gabrielle shared of Zaya, the 12-year-old had a message for others like her.
"Be true, and don't really care what the stereotypical way of being you is. I know it can get tough, definitely, but I think you push through and you be the best you."
It is truly commendable of Dwyane and Gabrielle to be backing Zaya who's turning out to be a leader in her own right, a voice for other young kids who may be going through what she is. Kudos to the Wades for showing other families what true love and parenthood is really all about.
Please fill in your e-mail so we can share with you our top stories!