Closer Weekly: Ben Affleck & Jennifer Garner Are in a Great Place These Days Following Their Divorce
Since announcing their split in June 2015, Ben Affleck and Jennifer Garner have been coparenting their children — Violet, Seraphina, and Samuel.
"The kids are their number one priority, and they're both amazing, hands-on parents," a source told Closer Weekly. "They're getting a lot better these days and are in a great place, which makes coparenting so much easier."
The source added that Affleck and Garner, who met in the summer of 2001 and got married in June 2005, even go to each other's houses and catch up over coffee.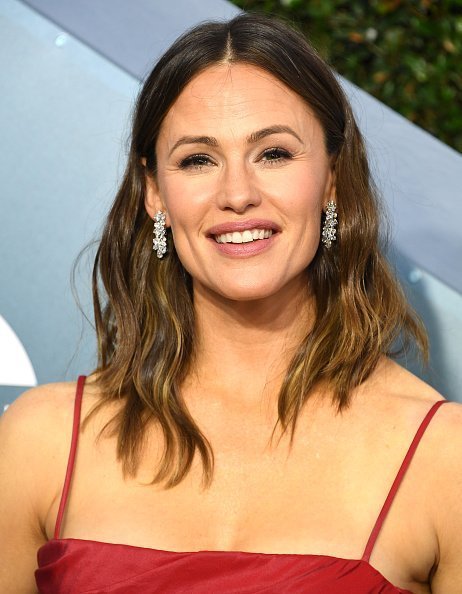 BIGGEST REGRET
In a recent interview with The New York Times, the "Justice League" actor talked about separating with Garner, who gained recognition for her performance as CIA officer Sydney Bristow in the hit film "Alias." He said:
"The biggest regret of my life is this divorce. Shame is really toxic. There is no positive byproduct of shame."
Affleck added that without a doubt he had committed mistakes, yet he needed to pick himself up, learn from his mistakes, and try to move forward.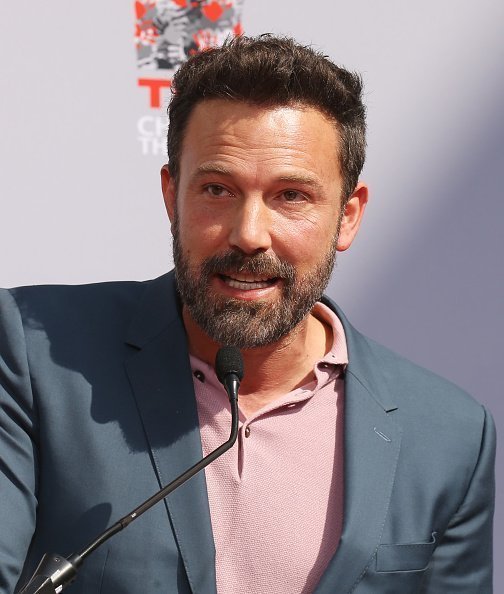 LEGAL CUSTODY
Affleck and Garner announced their split in June 2015 via a joint statement. Their divorce was finalized in October 2018.
The exes jointly filed legal documents in April 2017, seeking joint physical and legal custody of their children.
Garner often shared photographs of her fit physique in the years since their divorce was finalized.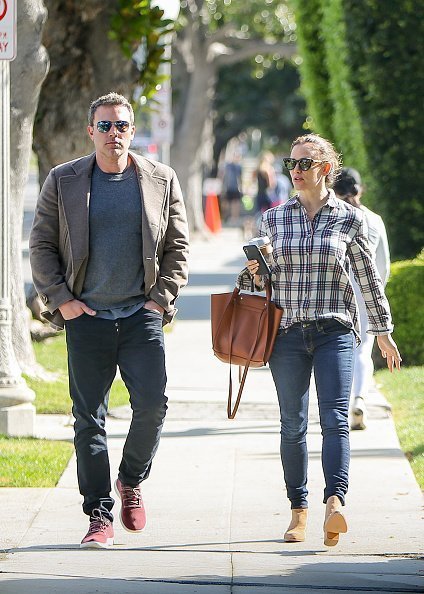 WAS IN LIMBO
As reported by PEOPLE, the "Elektra" actress had asked a private judge to deal with the final details of their divorce. Prior to that, their divorce was in limbo for three years.
Garner and Affleck appeared to be there for each other through the challenges before the finalization of the divorce. At a certain point, the actress was spotted driving Affleck to a rehab treatment facility.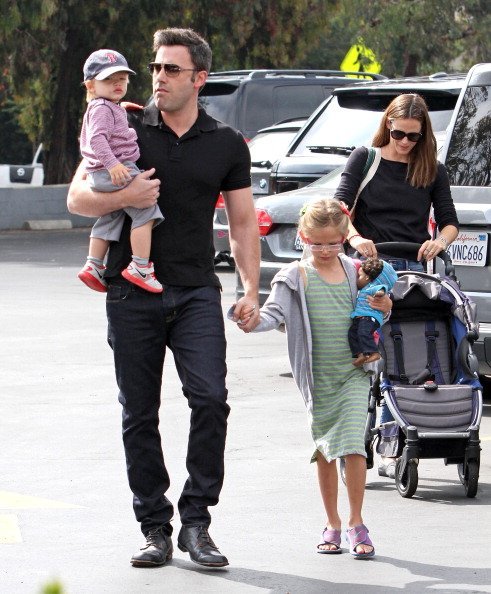 Months after announcing their decision to split, Affleck also presented a busy self, focusing on his directorial effort, "Live by Night" and promoting "Batman v Superman: Dawn of Justice."
Meanwhile, Garner often shared photographs of her fit physique in the years since their divorce was finalized.
In 2018, the star was spotted displaying her stunning toned body as she stepped out in New York, as reported by Daily Mail.
Garner wore a chic gray top that completely displayed her toned arms. She wowed onlookers in her pair of skin-tight black trousers and a pair of high heels.