Julie Walters of 'Harry Potter' & 'Mamma Mia' Fame Talks about Stage 3 Bowel Cancer Diagnosis
Dame Julie Walters has opened up about her health status after she was diagnosed with stage three bowel cancer.
Best known for her appearances in "Mamma Mia" and "Harry Potter," Dame Julie Walters as made a name for herself in the movie industry.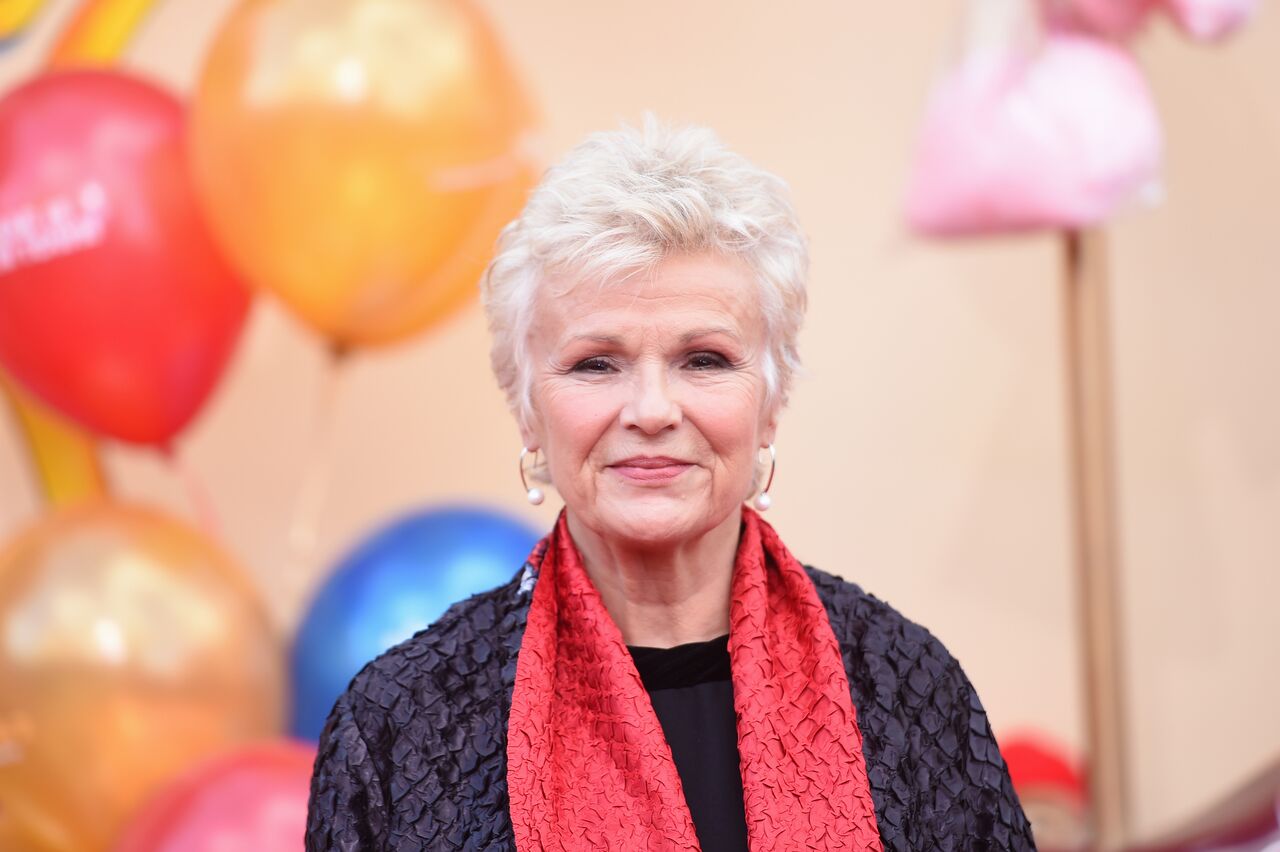 However, the actress has made news headlines for different reasons as she recently spoke to BBC's Victoria Derbyshire about her health status.
"...the "Billy Elliot" star's current movie, "The Secret Garden," may very well be the last project [Julie Walters] would work on."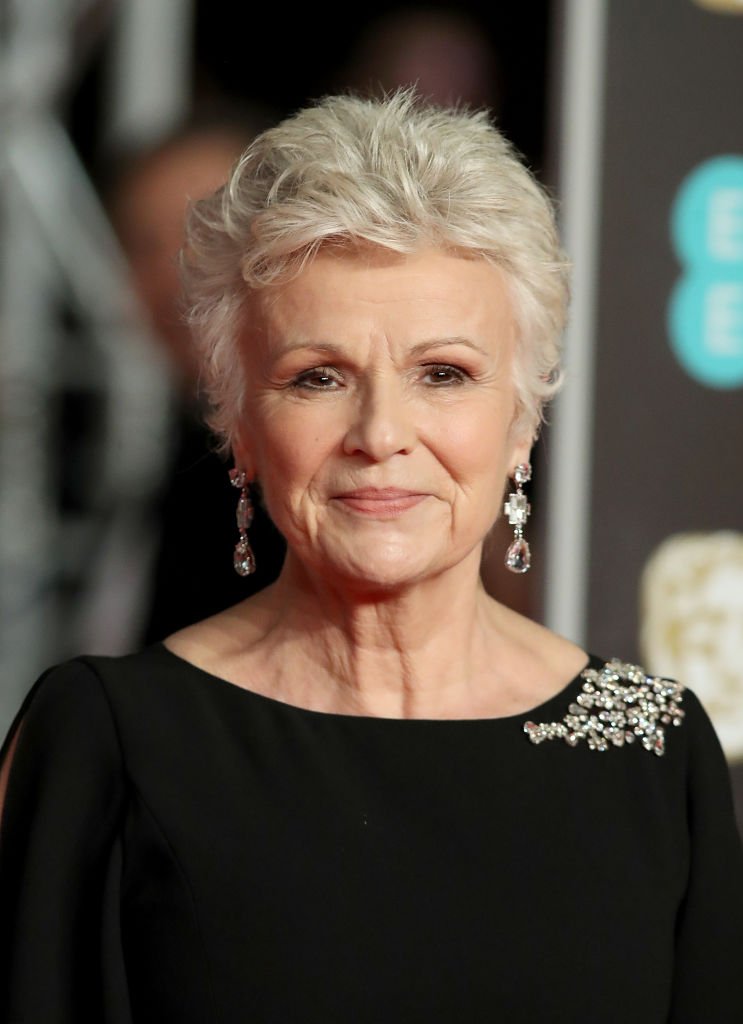 The 69-year-old comedian told the BBC correspondent that she originally assumed that doctors "must have made a mistake" after they diagnosed her with stage three bowel cancer. 
The diagnosis, which was made over a year ago, came after doctors found an anomaly in her intestine following a CT scan.
As at that time, she was filming the upcoming film, "The Secret Garden," which meant that she had to be cut from several scenes.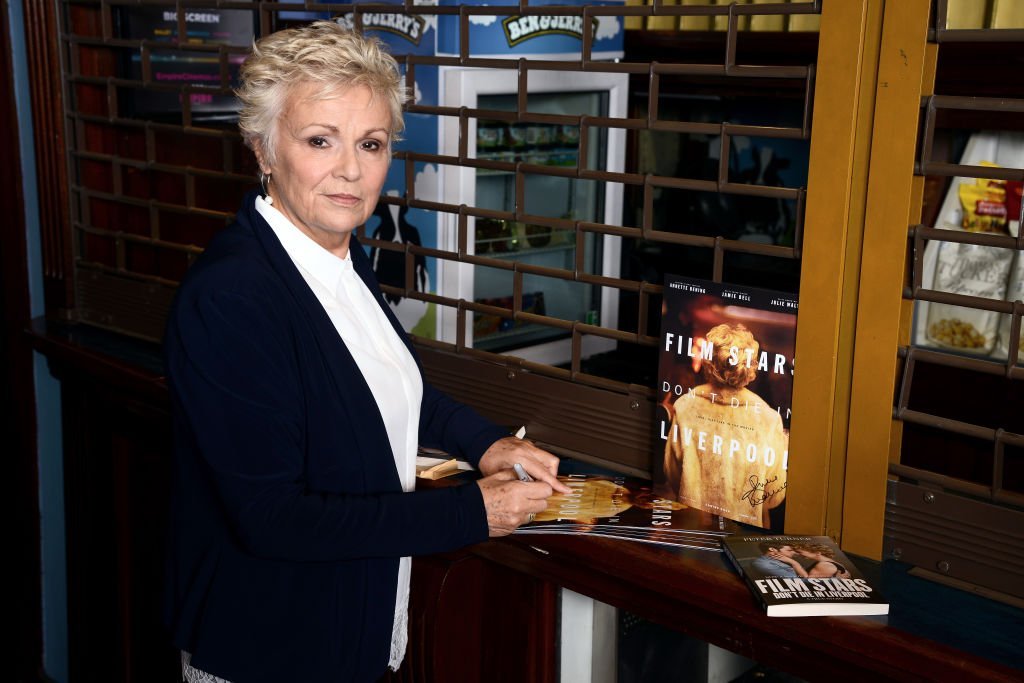 According to People, Julie's pain became even more when she had to inform her husband, Grant Roffey, of the situation.
The actress recalled that she that moment was one she couldn't forget as her husband's eyes had filled up with tears. 
Soon after that, Julie underwent surgery where she had almost a foot of her colon taken out. She also revealed that she went through chemotherapy, which led her been given the all-clear by her doctors.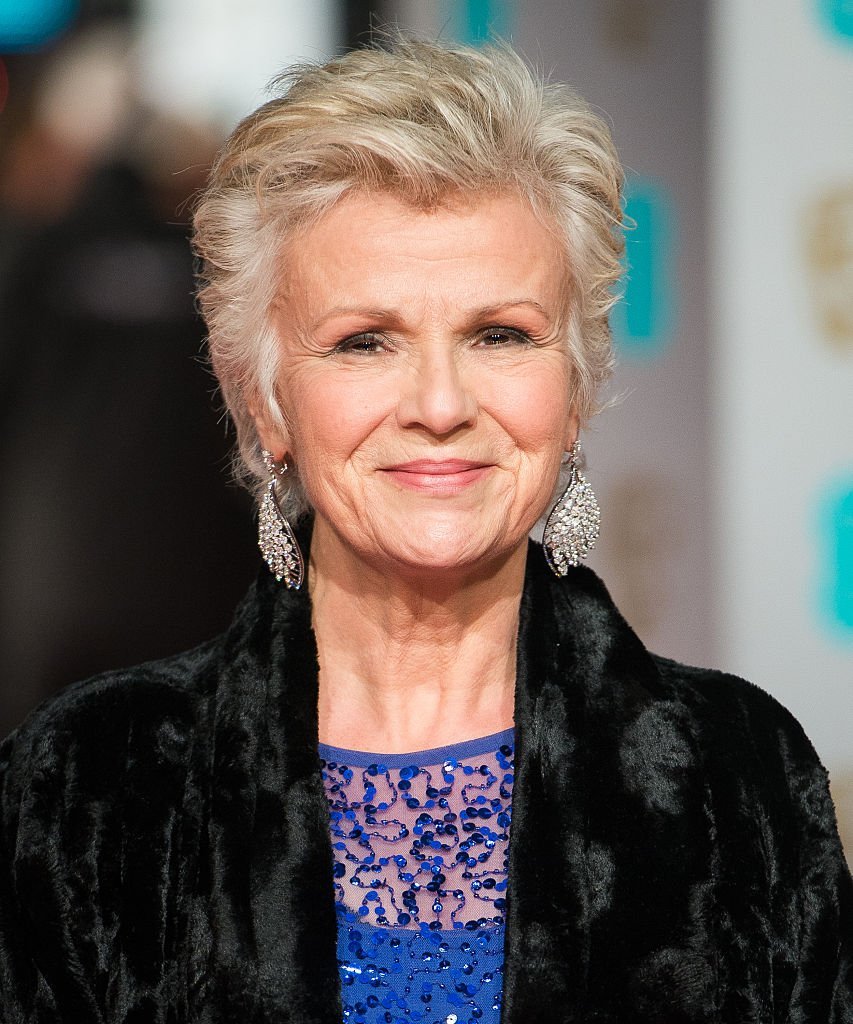 Amidst the shock her revelation brought, The Sun reported that the "Billy Elliot" star's current movie, "The Secret Garden," may very well be the last project she would work on. The actress who had broken the news herself said:
"I can't explain what the stress is like. I don't sleep and my gut certainly doesn't work well. It's the way I approach acting which probably is not healthy..."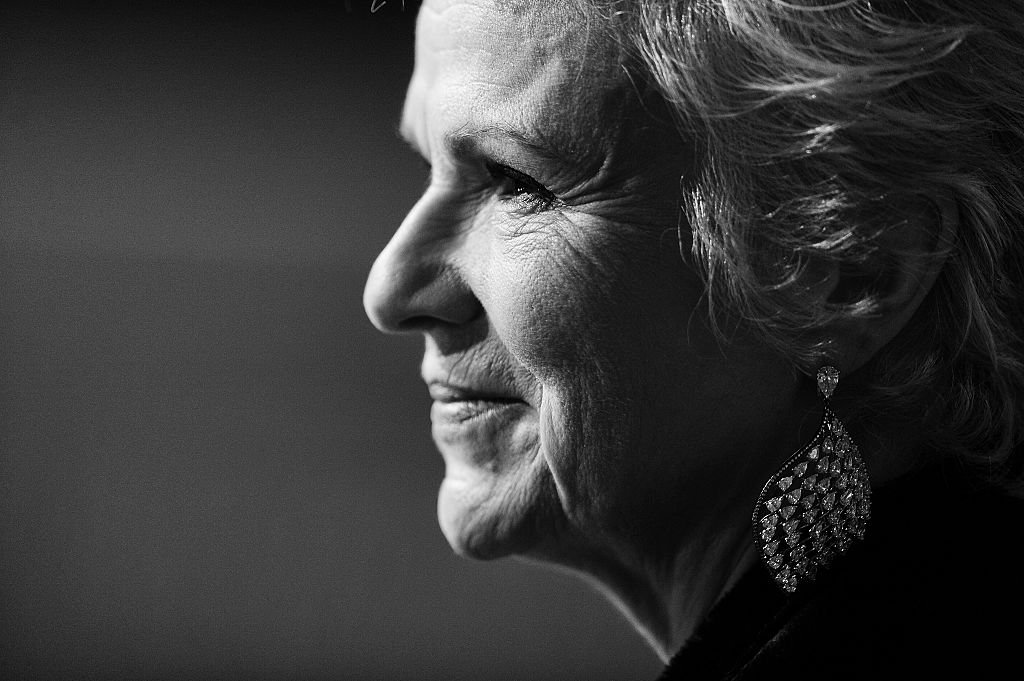 Although the "Harry Potter" star has become a well-known name, the story wasn't always the same as she thought she wasn't a good actress from the beginning. 
Digital Spy revealed that the actress had cried the first time she saw "Educating Rita" because she thought she was "terrible."
She had gone to the toilet to cry because she assumed that her experience on stage had failed her.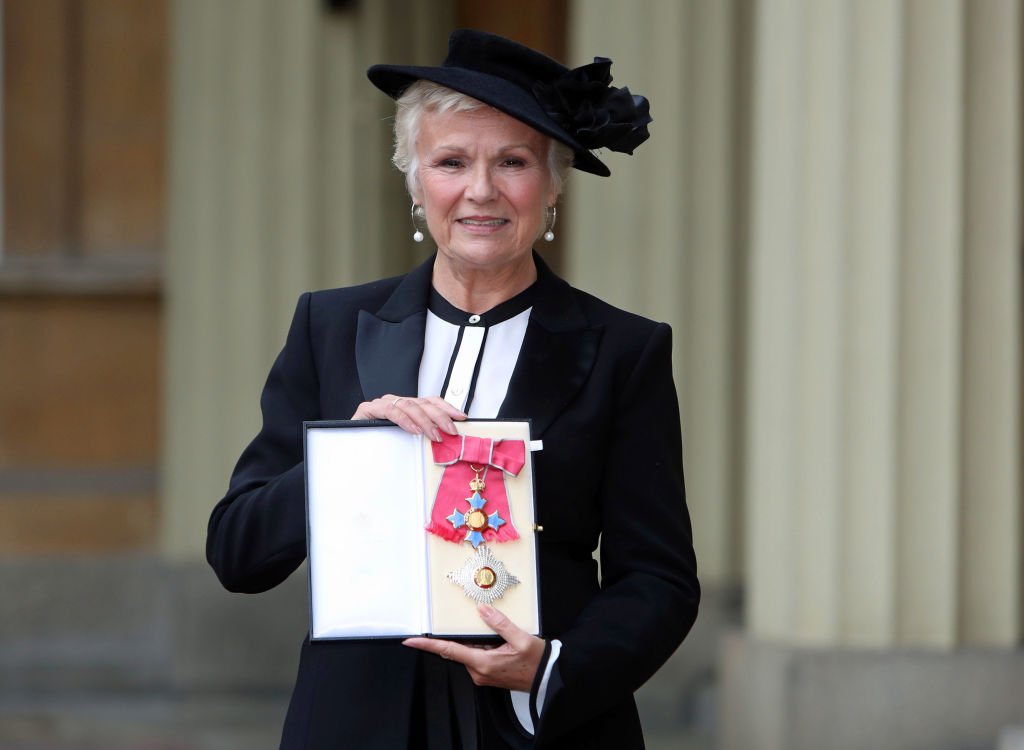 Although she claimed that she still found it difficult to watch the film, she learned some lessons from her experience on its set.