Jake Hoot Who Won 'Voice' Season 17 Explains His Decision to Keep Working Instead of Going Full-Time into Music
Season 17 winner of "The Voice," Jake Hoot has revealed why he refuses to stop going to work even after winning the much-coveted award of the singing competition.
Emerging winner of a show, highly acclaimed, like "The Voice," is one of the greatest stepping stones in the music industry. In the just-concluded season, Tennessee native, Jake Hoot emerged the winner. However, he hasn't quit his day job yet.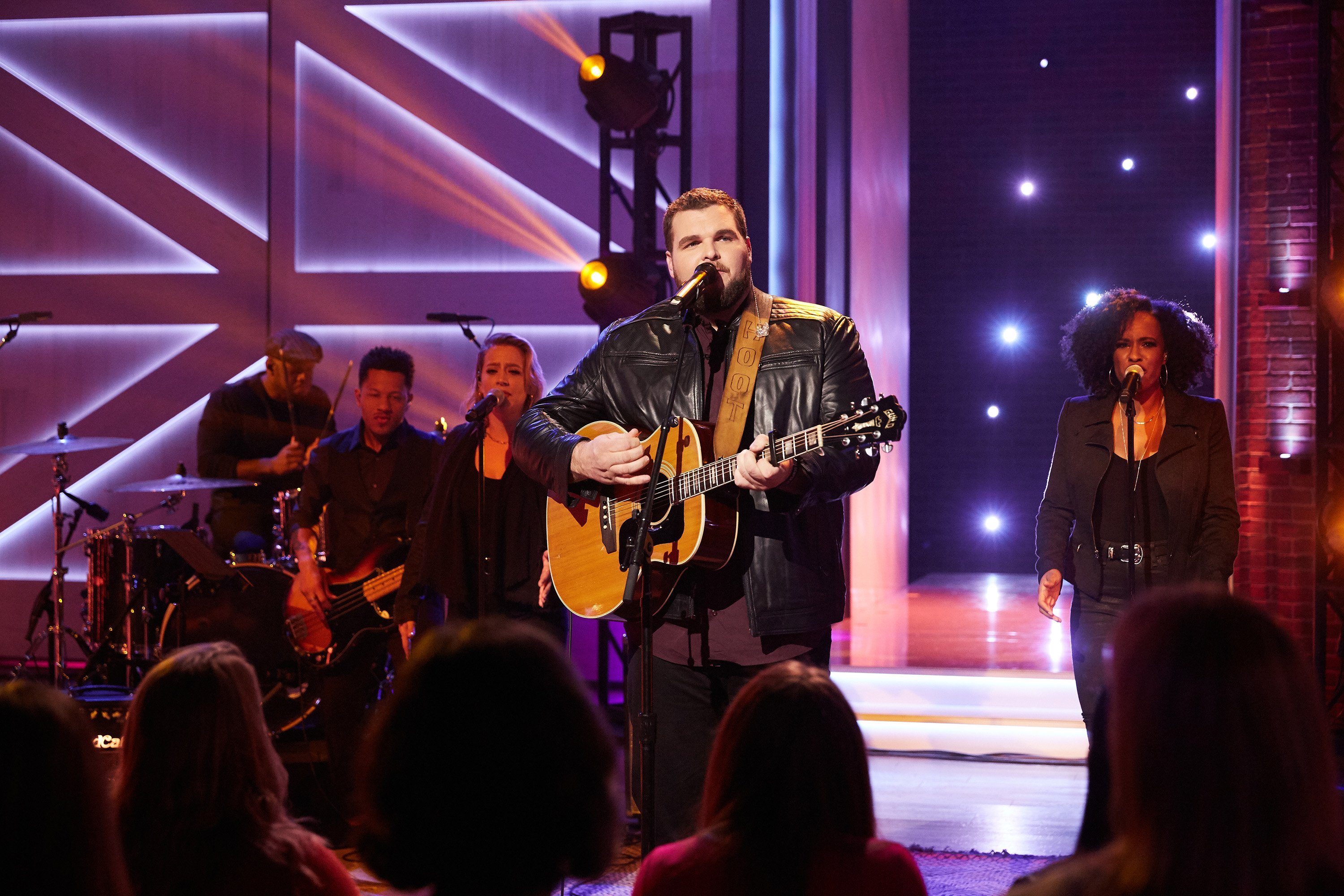 Jake revealed in a recent interview with Popculture, that he would not abandon his job until he is sure that his music career will take off. 
Jake is currently responsible for his daughter and his girlfriend's daughter, a duty which he takes seriously. He said in the interview:
"On top of everything I'm a dad first, so until I can see that consistent way of living coming from the music, then I'll be able to step away."
He further stated that, "I actually work in radio and so for now, they've been very good to me."
Raised in the Dominican Republic from the age of nine up to his late teen years, Jake discovered his love for music in the Carribean nation. He started singing and playing the guitar.
The Tennessee native was also once married to the mother of his daughter, Macy
Jake opted to further his education and got a college degree as Tennessee tech after he moved back to Tennessee with his folks. During his time in college, he took singing gigs here and there. 
The Tennessee native was also once married to the mother of his daughter, Macy. The couple has since divorced. Not much is known about Jake's ex-wife. 
He is currently in a relationship with a lady named Bekah. Bekah also has a daughter, Hadley, whom Jake loves very much as his own.
Jake told the UBC Journal that: "As a dad, you want to be able to provide for them and always take care of them, so they are definitely my driving force in everything I do."
Winning the singing competition was a great achievement for Jake, and his fan base has expanded beyond his wildest dreams.
Add that to his raw talent, college education, and a great support system (Bekah and his daughters), and the sky's the limit for Jake Hoot.