Yara Shahidi of 'Grown-ish' Smiles in Photo with British Vogue Editor Edward Enninful & Model Bethann Hardison
Grown-ish star, Yara Shahidi, was seen alongside Edward Enninful and legendary model, Bethann Hardison, in a recent Instagram post.
The Minnesota-born sweetheart took to her Instagram page to share a photo of herself with the editor-in-chief of British Vogue, Edward Enninful, and legendary model and activist, Bethann Hardison.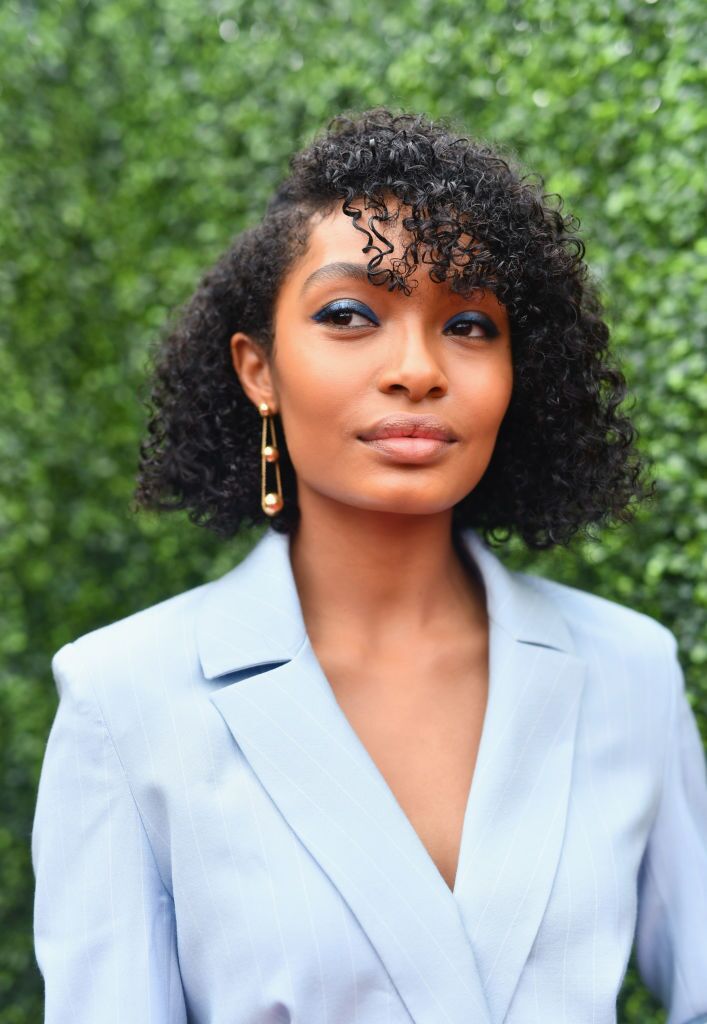 The 20-year-old could hardly contain her excitement as she captioned the photo:
"Grateful to be sandwiched by THE BRAIN TRUST of brilliance"
According to InStyle, the American fashion model and activist, Bethann Hardison, is a trail-blazer in today's fashion industry. 
She became famous for being one of the first high profile black models following her appearance at the 1973 "Battle of the Versailles Fashion Show." 
As a self-described revolutionary, Hardison founded Bethann Management Co. in 1984, with the sole aim to change how fashion looks.
InStyle also described the 77-year-old as the 'fashion industry's conscience.' In Bethann's words:
"Even when they take their eyes off the ball, I'm constantly driving the nail and making people go back to the point."
The mother-of-one is also involved in mentoring aspiring design companies of color towards the goal of becoming stable in their businesses.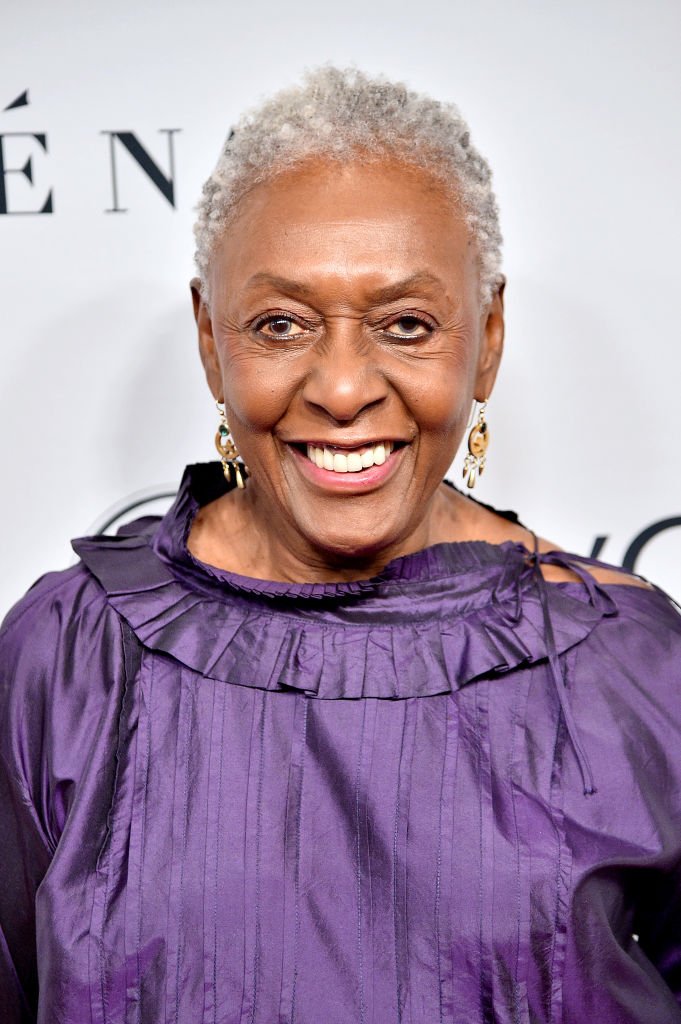 One of the many people inspired by Bethann Hardison is the editor-in-chief of "British Vogue," Edward Enninful.
The 47-year-old fashion stylist has a brief history of modeling, which he describes as his 'baptism into fashion.'
At the tender age of 18, he became a fashion editor at "i-D" fashion magazine, which made him the youngest ever fashion editor of an international publication.
According to Daily Mail, the British Fashion Award winner announced that the first British Vogue "Forces For Change" event is set to take place in London come March 7, 2020. 
Recalling a recent collaboration between the fashion editor and the Duchess of Sussex, Meghan Markle, on the September edition of "Forces For Change," Daily Mail reported that it is uncertain whether the Duchess will attend the event this year on March 7. 
Model and activist, Yara Shahidi, has learned a thing or two from Bethann and Edward as an aspiring stylist herself.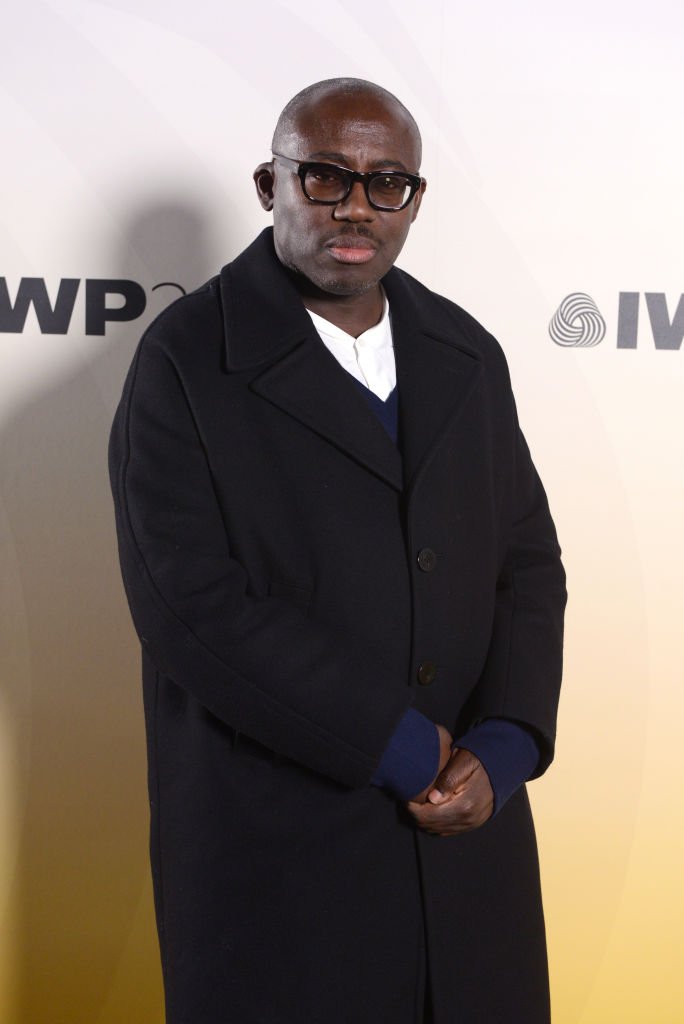 According to Daily Mail, she showed off her ultra-modern fashion sense on the red carpet of "Tina: The Tina Turner Musical on Broadway in Manhattan."
The "Imagine That" star looked stunning in a light gray suit, matched with a black tank top and a pair of black pointy heels.