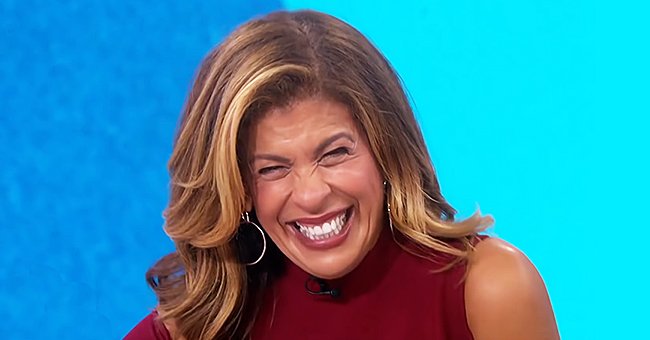 youtube.com/TODAY
Hoda Kotb Kisses Fiancé Joel Schiffman as He Makes Surprise Appearance as Part of Live Studio Audience on 'Today'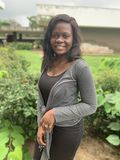 Hoda Kotb recently debuted her live show alongside Jenna Bush, and while the two got in character, their spouses were spotted in the audience, and Hoda couldn't help displaying PDA.
Hoda Kotb has launched her new live show on "Today" with fellow host, Jenna Bush. And while the two cheered the crowd in a celebratory mood, they got a surprise visit from their spouses, Joel Schiffman and Henry Hager.
Hoda had spotted her fiance, Joel Schiffman, in the front row and didn't hesitate to walk to the audience stand where she planted a big kiss on her lover.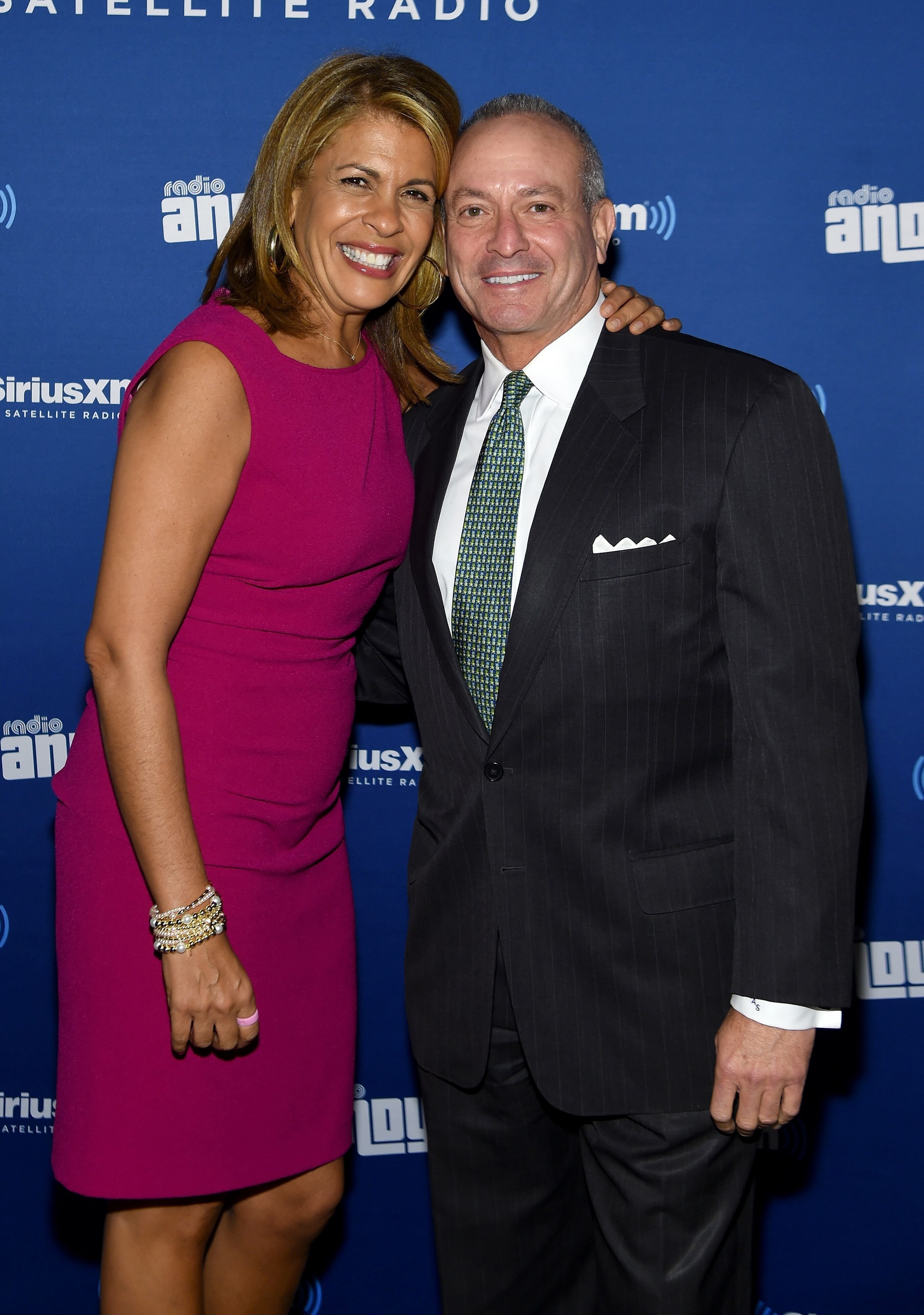 Hoda Kotb and Joel Schiffman at the new SiriusXM Channel launch on October 22, 2015. | Photo: Getty Images
JOEL'S SURPRISING PRESENCE
The excited star host told the audience that her fiancee was a really busy man and she didn't bother to invite him to the show's debut. Hoda said:
"I sent him a text and said, 'If you want to come any Thursday?' And he said, 'How about this Thursday? I'm so glad you asked.'"
She added that she later called him to see if he'll be able to make it to another episode, and he ended up making out time to appear on the debut instead. Also, Hoda's and Jenna's kids came to support their celebrity moms.
HODA'S LOVE LIFE
Hoda Kotb has come a long way with her financier partner and the two decided to move to the next level after Schiffman proposed to the "Today" show's host last year during a Tropical vacation.
Haley Joy was adopted in February 2017 while Hope Catherine was adopted in April 2019.
Kotb revealed the big news on the "Today" show to fans and the audience. She explained what had transpired before Joel popped the question.
HOW IT ALL STARTED
Hoda had been invited to speak at a show, and according to her, it was an "event I didn't want to go to." She revealed this in an interview with Andy Cohen; she added that it was raining, and the event was becoming boring before she noticed the "Jewish Gentleman."
After she confirmed that he was single, Kotb passed him her email address, and since they connected, the two haven't had a cause to regret. Speaking sweetly about Schiffman, she referred to him "as the best guy."
A BEAUTIFUL FAMILY
In the span of their six years relationship, Hoda and Joel became parents to two lovely girls, Haley Joy and Hope Catherine.
Hoda opened up to Wendy Williams about becoming a parent as she told the Daytime show host that she was excited when Joel said he wanted to be a father again.
Through an older relationship, Joel already became a dad to a daughter, Kyle Schiffman, 25, who supported her dad's relationship with Hoda Kotb.
Haley Joy was adopted in February 2017 while Hope Catherine was adopted in April 2019. In an interview with Closer Weekly, Kotb sweetly talked about her daughters while making it known that motherhood was fulfilling.
Please fill in your e-mail so we can share with you our top stories!