Jennifer Aniston Announces 'Friends' Reunion with a Funny Photo of the Iconic Cast
"Friends" is one of the biggest shows in television history and despite being 25 years old, it still manages to hold a lot of value and charm new generations.
Now, 16 years after the end of the show, fans will be able to see Ross, Rachel, Monica, Chandler, Joey and Phoebe return to the small screen for a much-anticipated reunion.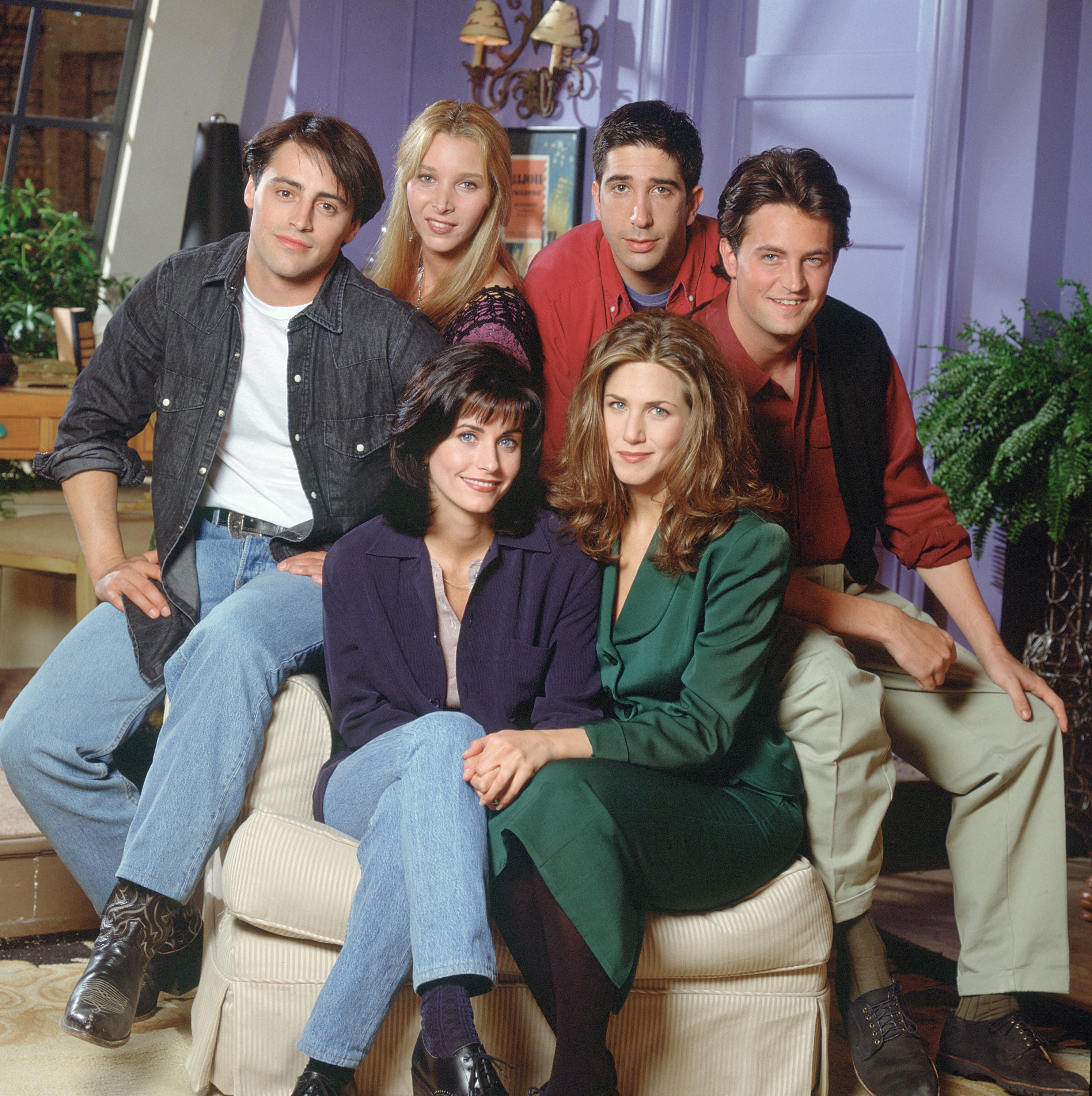 THE GANG IS BACK IN TOWN
The confirmation was made by actress Jennifer Aniston, who took to her official Instagram account to post a photo of the loveable group with the caption "It's happening."
It has been announced that the reunion will be immediately available when HBO Max officially launches in May along with the rest of the "Friends" library.
According to Kevin Reilly, Chief Content Officer at HBO Max, this will be the episode where the gang gets back together, which will certainly bring a lot of joy to millions of fans. He also said:
"It taps into an era when friends — and audiences — gathered together in real-time and we think this reunion special will capture that spirit, uniting original and new fans."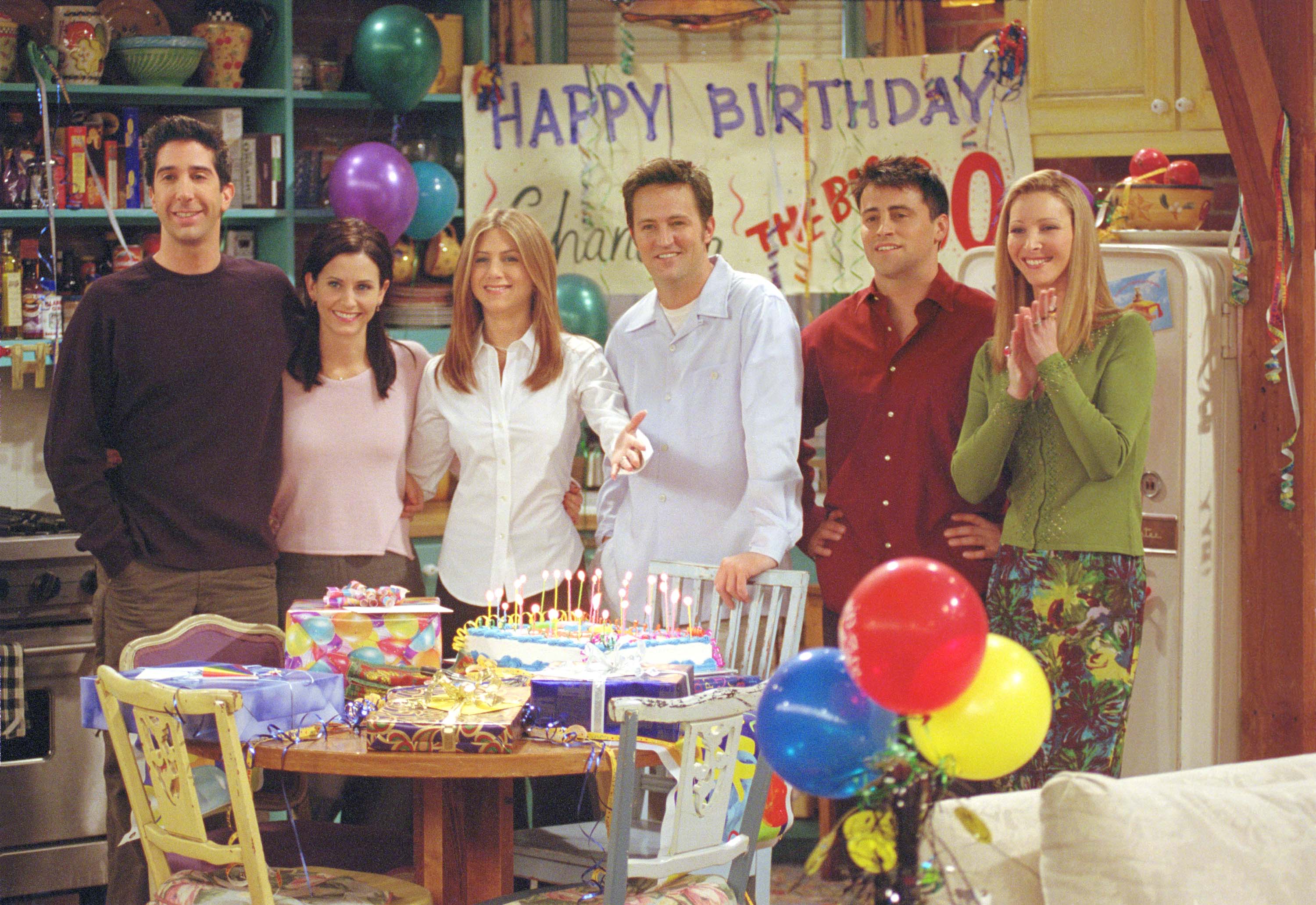 HOW MUCH MONEY WILL THE STARS MAKE
It has been reported that the original cast will earn between $2.5 million and $3 million for the reunion special, which is more than double than what they used to get paid per episode.
Schimmer said that he wouldn't be a part of a reboot even if he was offered a big salary
THERE WON'T BE A REBOOT OF "FRIENDS"
Back in November, during a guest appearance on "The Ellen DeGeneres Show," Aniston was asked about a possible reunion but the 51-year-old immediately shot down that possibility.
She told DeGeneres that the cast "would love for there to be something" but that they didn't know what that something would be. Still, she hinted that they were working on a project together.
Schwimmer, who played the role of Ross on the show, also denied the chance of a "Friends" reunion due to "everyone's different career trajectories."
Regarding a reboot, Schwimmer believes that it wouldn't be positive to the show since it ended in the best way possible and said that he wouldn't be a part of a reboot even if he was offered a big salary.