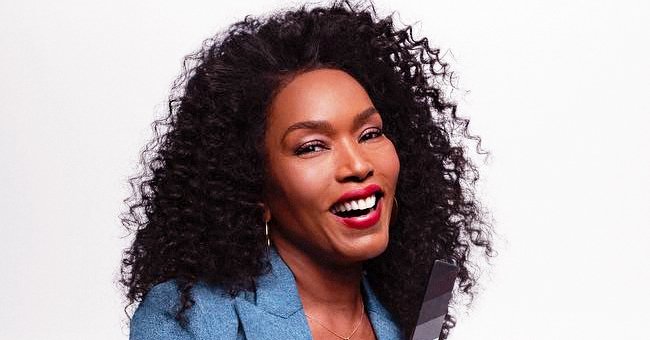 Instagram/im.angelabassett
Angela Bassett Stuns in Red Sparkly Jumpsuit as She Poses for Her Madame Tussauds Wax Figure

Angela Evelyn Bassett shared a picture of herself in a sparkly red jumpsuit as she prepped for her Madame Tussauds wax figure.
Angela Evelyn Bassett is famous for her role in "What's Love Got To Do With It," "Black Panther," and "Malcolm X." She recently portrayed "Coretta Scott King" in the television movie "Betty and Coretta."
The nine times BET Award nominee is set to receive a wax figure made in her likeness from Madame Tussauds Hollywood. Madame Tussauds is a wax museum operating out of London.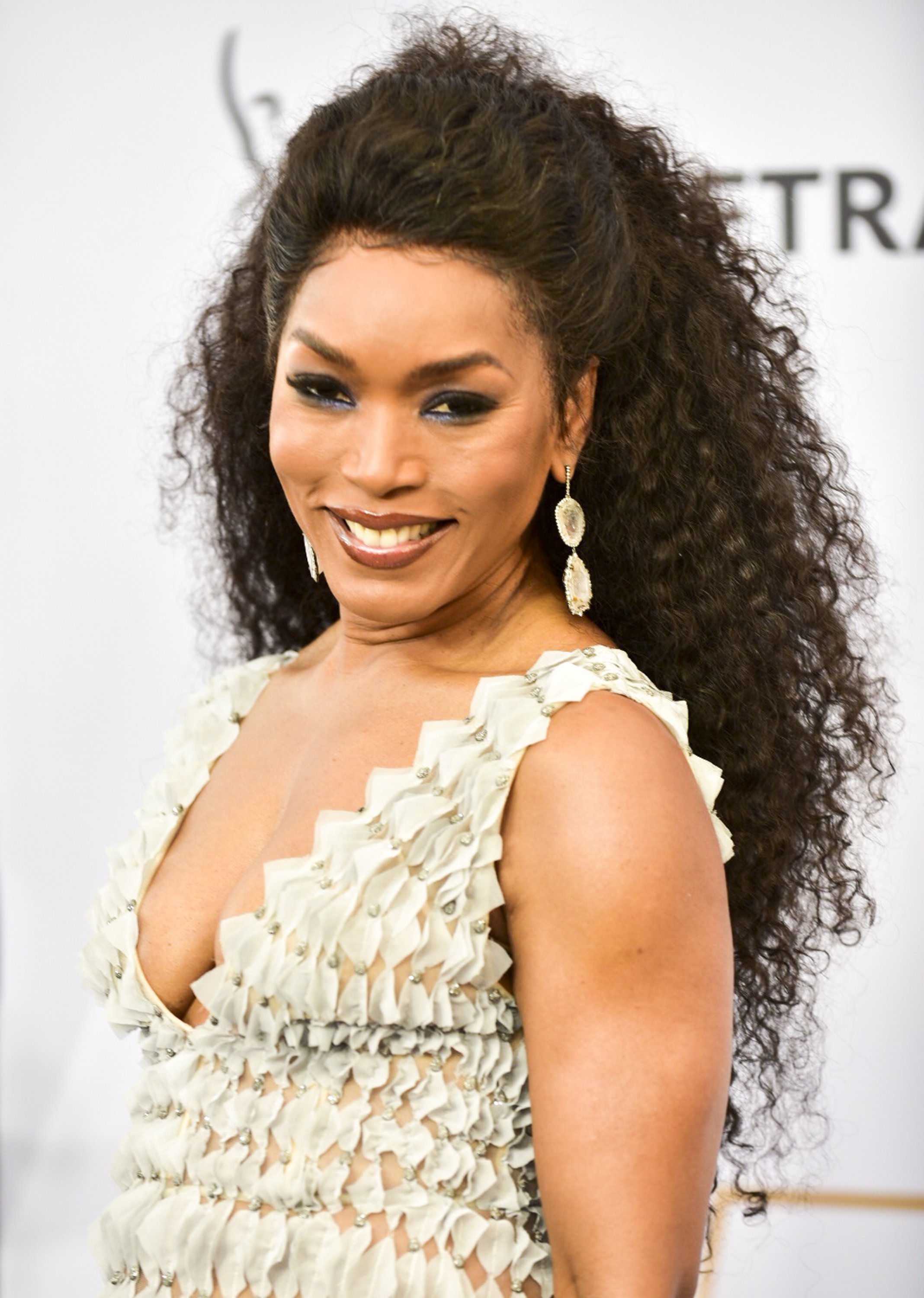 Angela Bassett arrives at the 25th Annual Screen Actors Guild Awards at the The Shrine Auditorium on January 27, 2019 | Photo: Getty Images
GETTING A WAX FIGURE
The "Wating to Exhale" actress shared a picture of herself in a bright red and gold sequins jumpsuit. For her caption, she wrote:
"Posing @tussaudsla #tussaudsla #sitting #blessed #honored #makeup @dandremichael #hair @hairjunkierandy #style @jlynnstyle18."
The 61-year old Golden Globe Award winner tagged the individuals who were getting her ready for her wax figure. In a previous post, the producer revealed she never dreamed of getting a wax figure.
THE PREPARATION EXPERIENCE
The first step for Bassett was the hand casting process. After that, she moved to the sitting stage. At the end of the preparation experience, Bassett provided the final touch by appending her signature. The "Black Panther" actress also posed with the Madame Tussauds' staff.
She teaches her teenage children to ask and respect people's consent or refusal to give consent.
AN UNEXPECTED GIFT
On February 17, the multiple awards winning actress hinted on Instagram that she was going to get something soon. The Instagram post read:
"Hey Everybody, you good? Going to do something I never dreamed would happen to me… stay tuned!"
The "What's Love Got To Do With It" Oscar-nominee actress had never dreamt of getting a wax figure. She becomes one of the most recent celebrities to get one by Madame Tussauds.
ON TEACHING LESSONS ON CONSENT
The biopic actress is also an excellent mother figure in real life. In an interview with People, the mother of two revealed she teaches her teenage children to ask and respect people's consent or refusal to give consent.
Bassett's twins, Slater Josiah Vance and Bronwyn Golden Vance turned 14 last January. The "His Girl Friday" co-producer mentioned she teaches them to respect other people yes' and no's.
The "Tina Turner" actress is a survivor of sexual assault. She was assaulted by her mother's boyfriend when she was just a child.
The actress who played Queen Ramonda in "Black Panther" married Courtney B. Vance in 1997. The family increased to four when the couple's twins were born in January 2006.
Please fill in your e-mail so we can share with you our top stories!