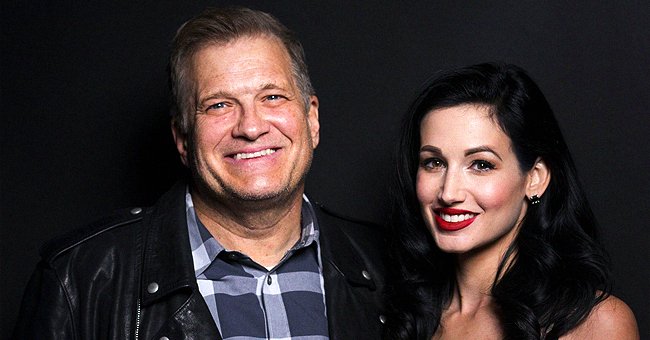 Getty Images.
Drew Carey from 'The Price Is Right' Tearfully Remembers His Special Bond with His Ex-Fiancée, Amie Harwick Less Than a Week after Her Murder

Less than a week after his ex-fiancée Amie Harwick's untimely death, "The Price Is Right" host Drew Carey opened up about their relationship during a tearful interview.
On February 15, Amie Harwick died after allegedly being thrown from a balcony. Only 38-years-old, the family therapist and Drew still had a close relationship even though they broke off the engagement two years ago.
On his SiriusXM show, "Drew Carey's Friday Night Freak-Out," the host paid a heartbreaking tribute to Amie after clarifying that he recorded the "happy and fun" sounding episode a day before Amie's death.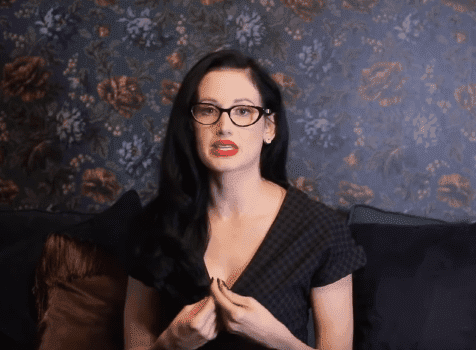 Amie Harwick giving advice during a video. | Source: YouTube/Inside Edition.
In between songs, Drew said that he is "so broken up" about her alleged murder, as they continued loving each other "very much" after the engagement ended, and elaborated:
"Even though we broke up the engagement, I was still so in love with her. And she loved me back."
Recalling their time as together in September 2018 as "beautiful," Drew dedicated a whole set of songs to the women with whom he had the "best" relationship of his life.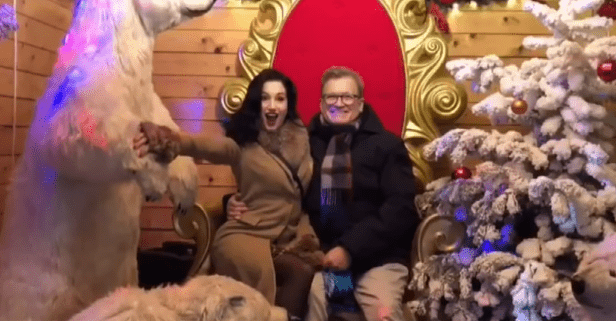 Drew Carey and Amie Harwick enjoying the Christmas holidays. | Source: YouTube/Inside Edition.
The Hollywood based therapist held a Ph.D. and a master's degree, and she worked as a mental health advocate and a sex therapist. Describing her fondly, Drew added:
"She was beautiful and fun, and cared deeply about people and improving their lives, and was just a joy to be around. I was so in love with her."
According to a news release from the LAPD shared with E! News, the department arrested Amie's former boyfriend, Gareth Pursehouse, on suspicion of murder.
The police responded to Amie's roommate's call for help for a "woman screaming," on Sunday morning around 1:16 am.
The roommate had reportedly jumped over a wall to a nearby residence, and he met the police upon their arrival.
When the police went to investigate, they found Amie "gravely injured" on the ground under her third-story balcony. The LAFD took Amie to a local hospital, but later, she sadly passed away from her injuries.
While Drew Carey mourns Amie's passing, he will be taking a break from "The Price is Right," and consequently, all tapings are delayed as well.
Amie and Drew reportedly became a couple in June 2017, and they never gave a reason for breaking up their engagement the following year.
Please fill in your e-mail so we can share with you our top stories!