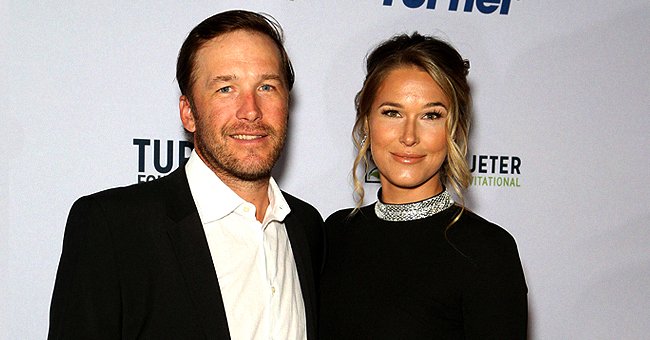 Getty Images
Bode Miller and Wife Morgan Share Incredible Story of Their Twins Boys Asher and Aksel's Home Birth in New Videos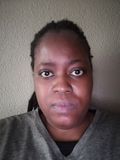 On November 8, 2019, Morgan Miller gave birth to twin boys at her home. Now the athlete and her husband, Bode Miller, are opening up about that very special day.
About three months ago, the Miller's welcomed their twin boys, Asher and Aksel, in their home. On Saturday, Morgan, 32, took to her Instagram Stories to share what it was like to be pregnant with twins and giving birth to them.
In the opening post, the professional beach volleyball player urged fans to be "gentle" with the information she was about to divulge with her husband. She recorded several videos of Bode speaking straight to the camera while he answered her questions.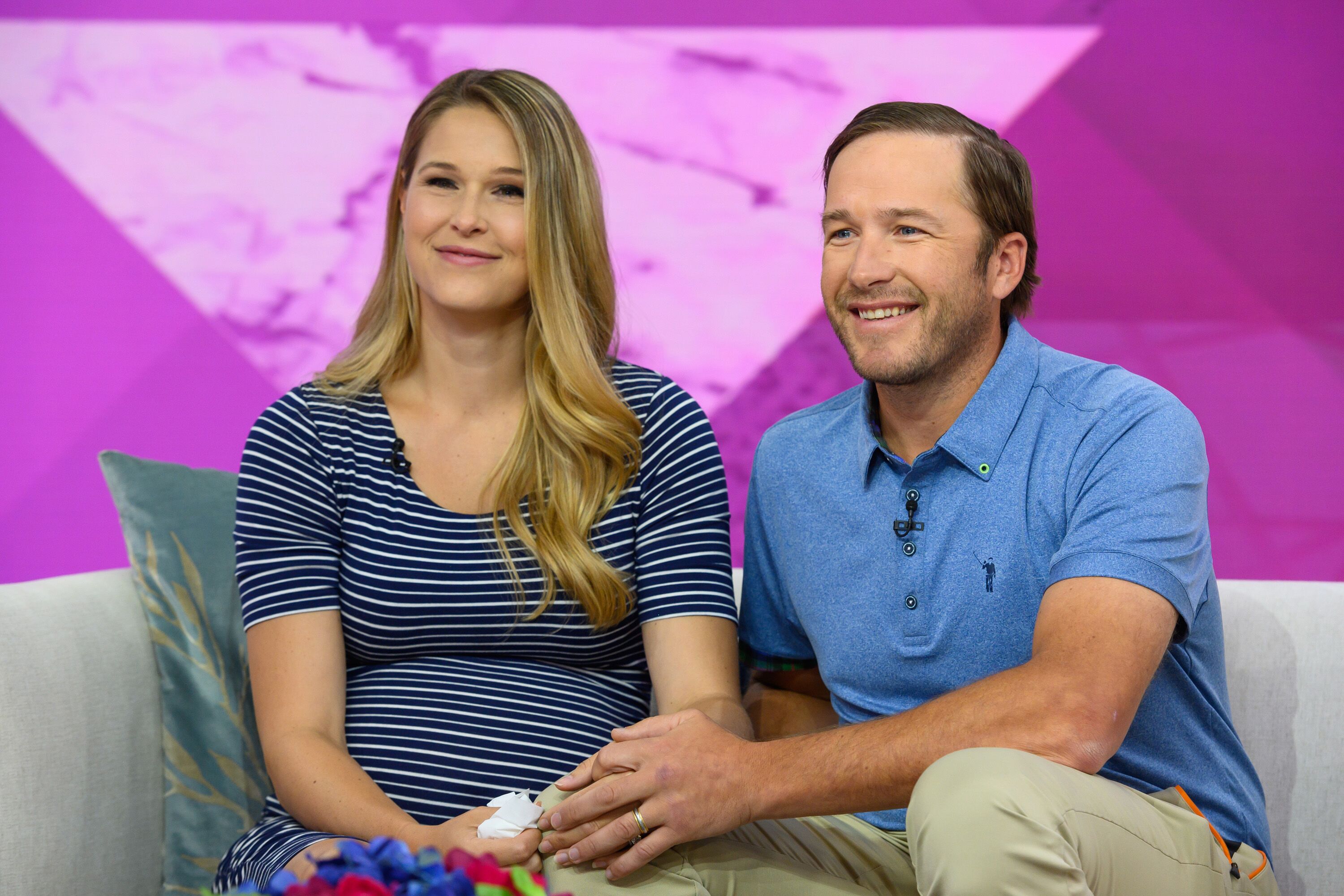 Morgan and Bode Miller while the beach volleyball player was pregnant with their twins on Monday, August 12, 2019 | Photo: Nathan Congleton/NBCU/Getty Images
Morgan's births were induced
In the clips, the former Olympic skier recalled the excitement of the birthday. He also shared how they induced the births with a "baby rocket fuel" concoction that included castor oil.
Morgan was induced for birth during her 39th week of pregnancy. The reason behind this was because she felt ready to give birth and couldn't bear the pregnancy any longer.
Millers had a home birth
The couple described their home birth as "incredible." According to Bode, 42, the birth occurred while the couple's other children were at school.
The former skier revealed how he went into "baby mode" and started filling up the tub for the home birth. The Miller's got in touch with their midwives and also called their photographer.
Morgan almost went to hospital
When Morgan was moved to a bed, "the babies were dropping." However, the pain was too much for the athlete and she wanted to give up and go to a hospital where she could get an epidural.
Unfortunately, the birth was already too far and with the help of Bode's mother, who is a midwife, Morgan started pushing on her hips. The first boy was born and shortly afterward the second one came through too.
Midwives arrived after births
Only after the twins were born did the midwives come through. Speaking about sharing their birthing story, Morgan said: "I was so nervous about putting it all out there."
Why Millers shared birth story
She explained how several women had asked for "inspiration" when it came to home or natural births and she did it. The beach volleyball player did the recordings with her husband because she thought it would be "more impactful."
The clips and additional birth photos from Morgan's Instagram Stories can be viewed here.
The other Miller kids
The couple is also parents to Easton, 13-months-old, and Edward Nash Skan, 4, plus Bode's children from other relationships, son Samuel Nathaniel, 6, and daughter Neesyn Dace, 11. In June 2018, the pair lost their daughter Emmeline, 19-months-old, when she died from accidental drowning.
At the time of her death, Emmeline had been attending a neighbor's party with her parents.
Please fill in your e-mail so we can share with you our top stories!