Bode and Morgan Miller Welcome Identical Twin Sons after Losing Their Daughter Last Year
Sadness turned to joy in the home of former Alpine Skiing racer, Samuel Bode Miller and his wife, Morgan, after the arrival of their twin boys following the death of their daughter last year. 
Bode and Morgan Miller are celebrating a double delight with the newest addition to their growing family, following the birth of their twin sons on November 8.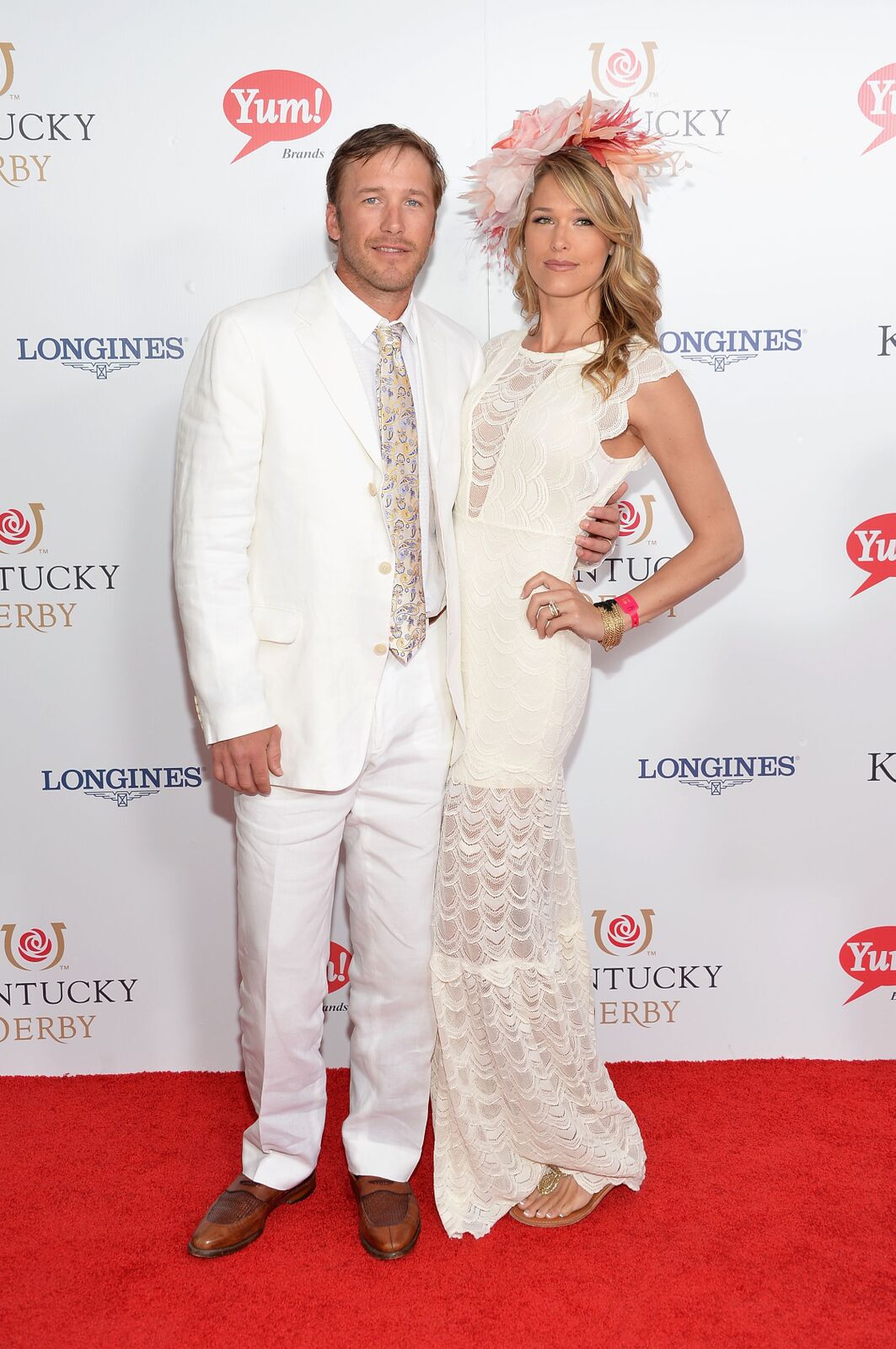 Morgan Beck, Bode's wife, shared four photos of her twins on an Instagram post. The first photos from the series show the yet-to-be-named babies wrapped in baby blankets, with one of them sleeping, while the other opened his eyes slightly. 
The second photo was very much adorable, showing the sleeping twin smiling cutely, while his brother looked at the camera. The third photo showed Bode and his mom in a warm embrace, while the fourth photo showed both twins being cuddled by their mom soon after their birth.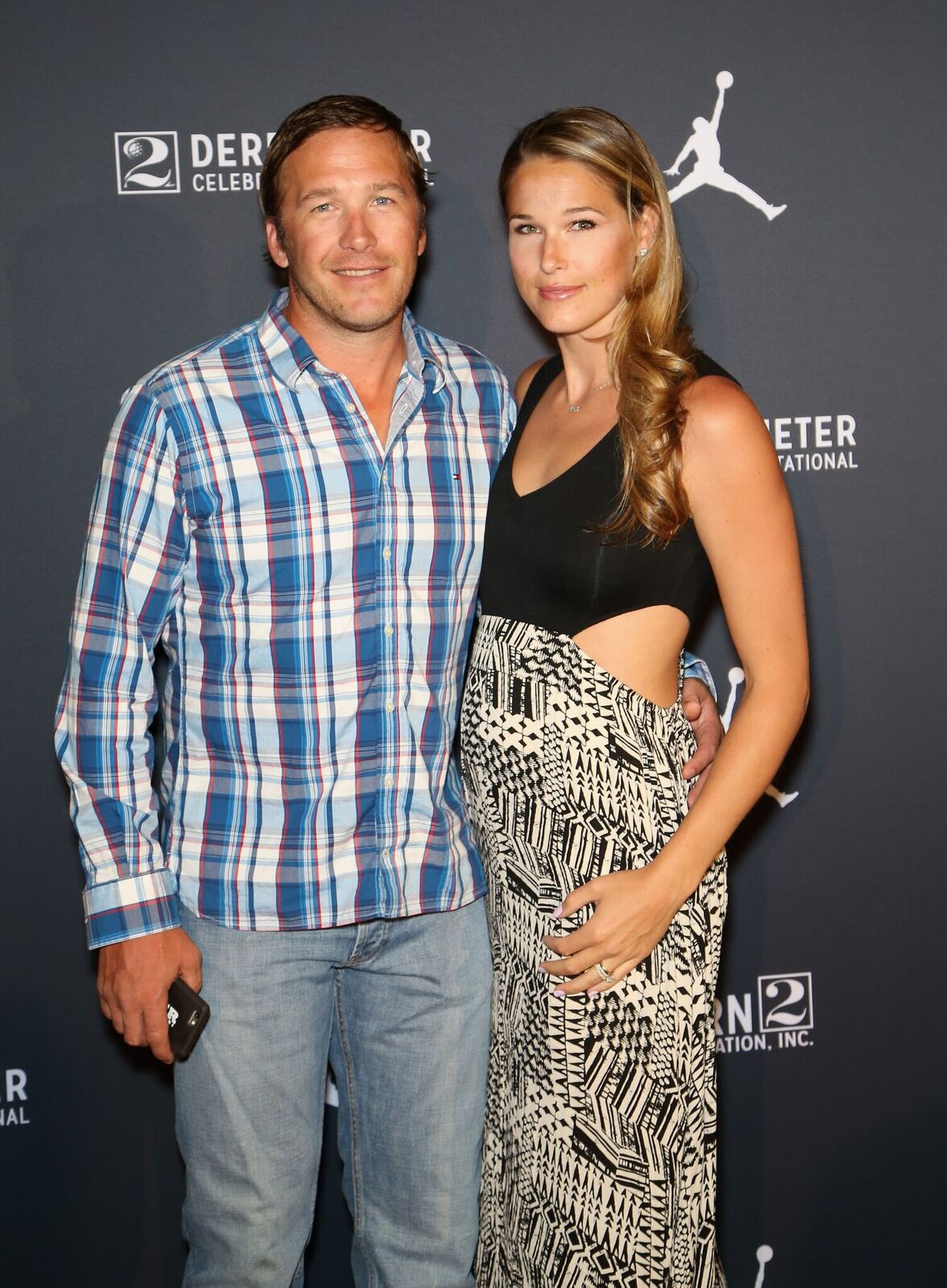 In the caption to her post, Morgan wrote:
"November 8 A day that couldn't have been scripted and aligned more perfectly to bring these two into the world. Birth story is mind blowing and can't wait to share. Insanely overwhelmed and grateful for all these gifts my baby girl keeps sending."
Bode Miller also shared a photo of the twins on his Instagram page, with a caption that read:
"There are no words for moments like this. 30 minutes of labor to bring us one of the greatest gifts and experiences we've ever received. Welcome to the world my speed racer boys."
The Olympic Skier revealed while on "Today" that the birth of his twins didn't quite go as expected, as he and his mom, Jo Kenney, delivered them. He said:
"The birth story was actually one of the more crazy things that I've ever experienced…none of the midwives actually made it on time. They started coming over and by the time they got there, me and my mom were both holding the babies."
Congratulations! Olympic skier @MillerBode and his wife Morgan are celebrating the birth of their twin boys! pic.twitter.com/X7rWNwdd70

— TODAY (@TODAYshow) November 12, 2019
The new Miller babies join Bode and Morgan's sons Easton Vaughn Rek and Edward Nash Skan. Bode also has a son, Samuel Nathaniel, and daughter, Neesyn Dace, from previous relationships. The couple lost their daughter, Emeline Grier, to a tragic drowning accident last year.