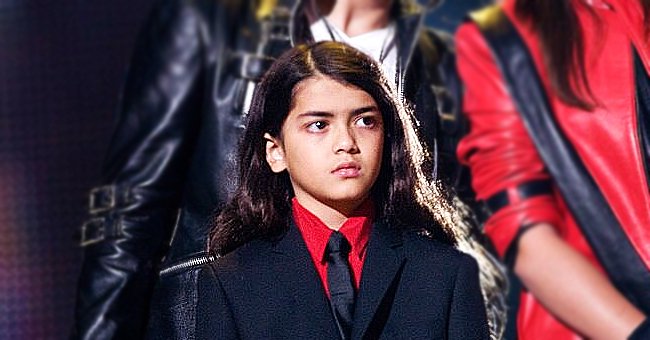 Getty Images
Michael Jackson's Son Bigi Turned 18 and Looks so Grown-Up in Photos Shared by His Siblings Paris and Prince on His Birthday
Prince "Blanket" Jackson II, the youngest son of legendary musician Michael Jackson, is officially an adult.
The notoriously reclusive teenager, who underwent a name change in 2015 and now goes by "Bigi," marked his 18th birthday last week with his closest family members.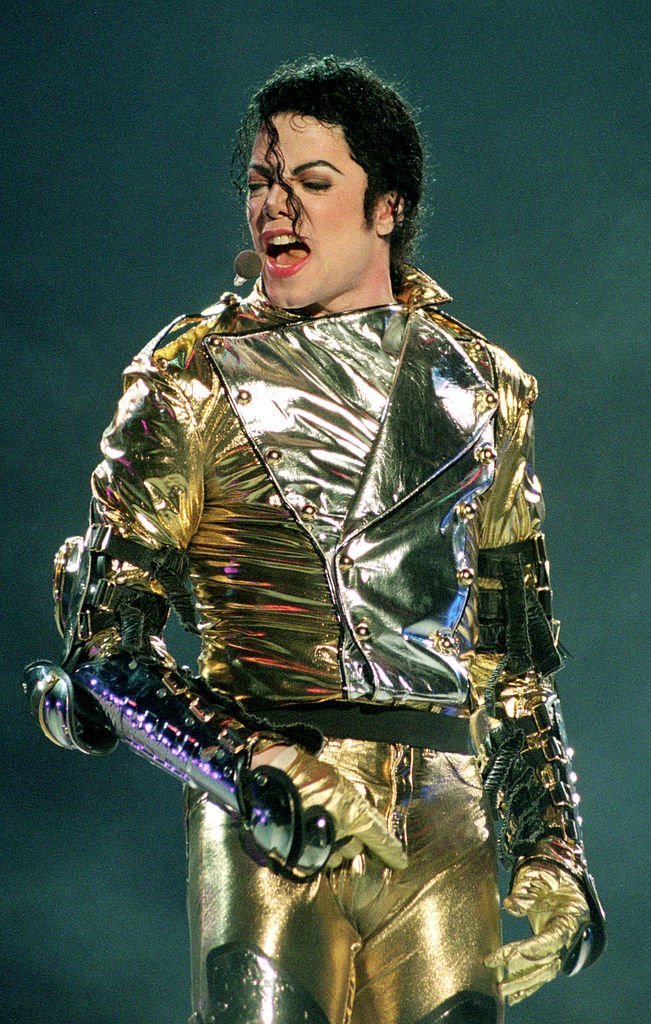 Michael Jackson performs on stage during is "HIStory" world tour concert at Ericsson Stadium, November 10, 1996 | Photo: Getty Images
The photos included two throwbacks of her and Bigi, as well as a current picture that included the two of them, their older brother Prince, and an acquaintance. It was captioned:
"My little brother is a legal adult today. what the [Expletive.] I used to change his diapers. Proud of the handsome, intelligent, insightful, funny, and kind young man he has become."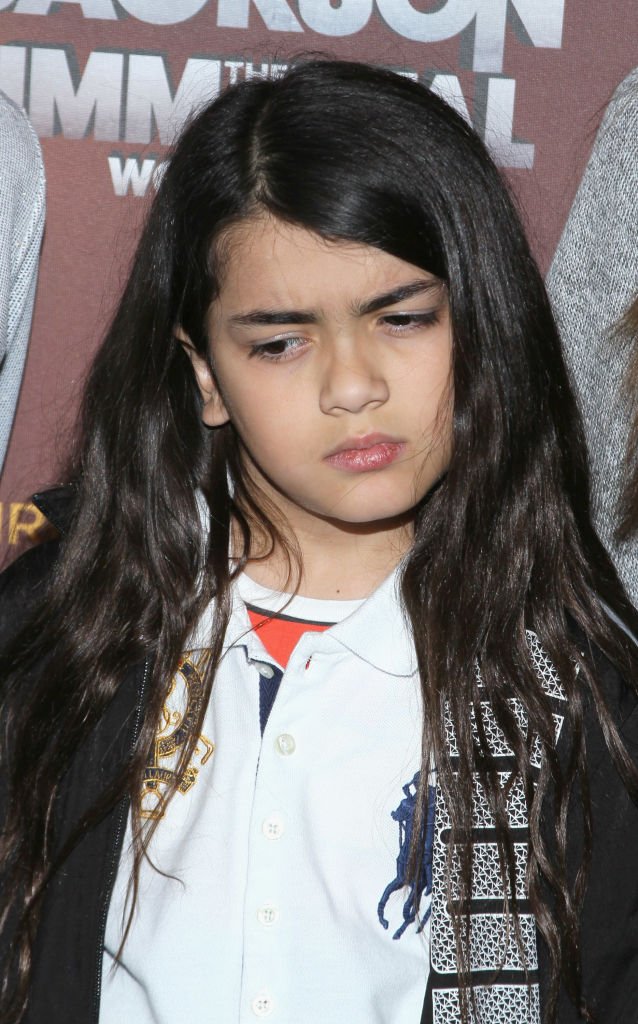 Blanket Jackson attends the Los Angeles premiere of Michael Jackson 'THE IMMORTAL' World Tour at Staples Center January 27, 2012 | Photo: Getty Images
Fans were thrilled to learn about the milestone, with many of them posting congratulatory messages in the comment section and expressing their shock at how quickly time has flown.
Michael Jackson had three children before he passed, Paris, Prince, and Blanket. However, while the legendary singer had Paris and Prince with ex-wife Debbie Rowe, Bigi's birth was through an unidentified surrogate.
If you don't know much about the littlest Jackson, it could be because he has always been private. Paris and Prince have gone on to live normal lives in the public sphere since the King of Pop passed away over a decade ago, but Bigi has continued to keep a low profile.
A towel shielded the baby's face at the time, and for most of his life, Bigi has continued to remain fiercely private.
In a 2017 interview with TODAY, Prince gushed about his two siblings, explaining that he has a special bond with Paris. As for Bigi, he hailed his younger brother's sense of maturity.
Whether or not his transition into adulthood will help make him more open and social is still unknown, but for now, it's a quiet, family-filled birthday for the youngest Jackson.
Bigi enjoyed a quiet sushi dinner with his two older siblings for his birthday, while both of them went on to gush over him on social media moments later.
Please fill in your e-mail so we can share with you our top stories!