Ivanka Trump Shares Pic of White House Lunch Date with Three-Year-Old Son Theo & Fans Love It
Ivanka Trump and her son, Theodore, recently enjoyed some mother-son time as they went on a date.
When Ivanka Trump isn't giving fans and observers a run for their money with her fashion style, she is spending time with her children.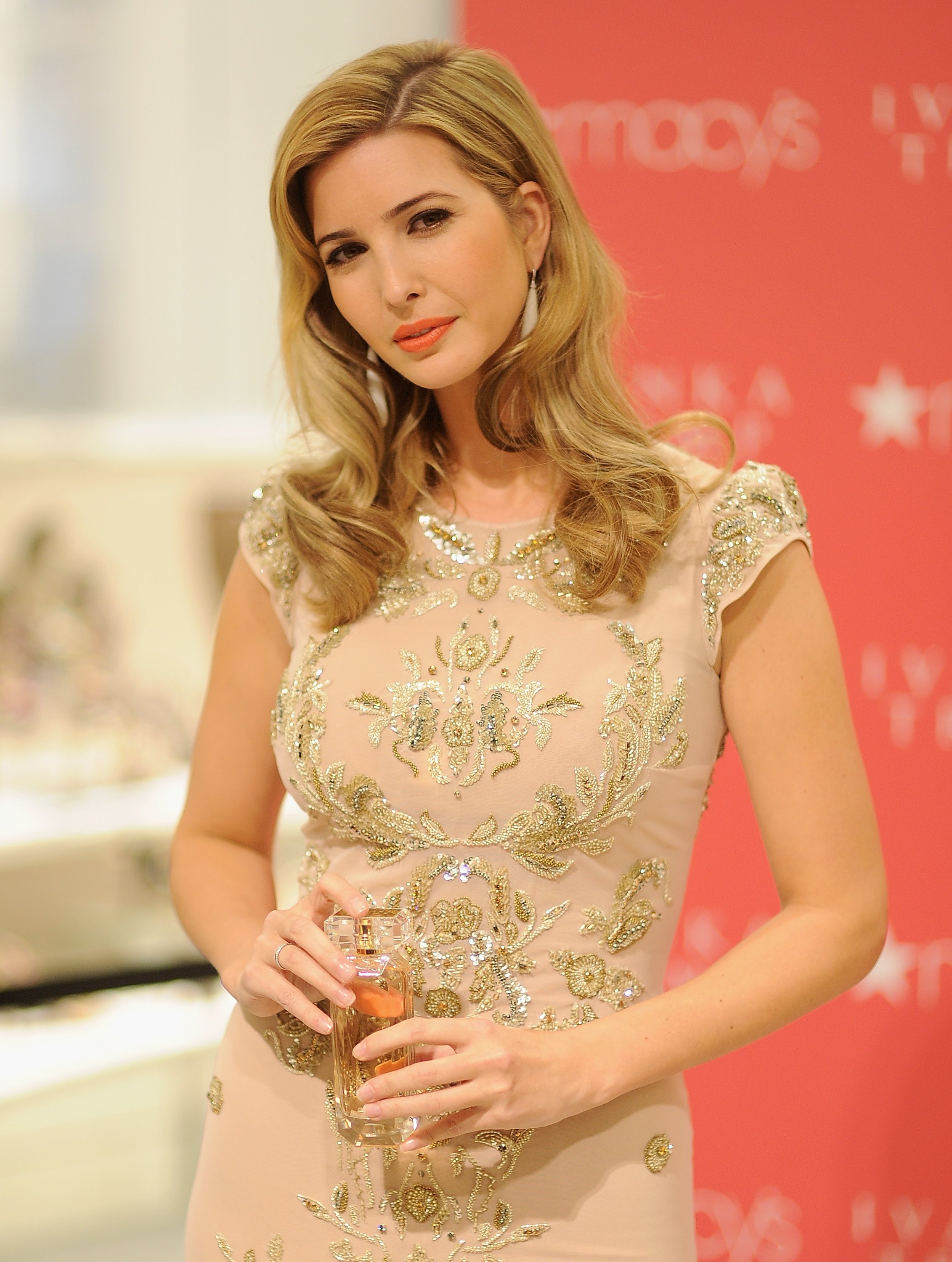 Since she welcomed [Theodore], the "Women Who Work" author has taken to sharing the occasional glimpse into his growth.
The mother-of-three recently took time out of her busy schedule to enjoy some one-on-one time with her son, Theodore.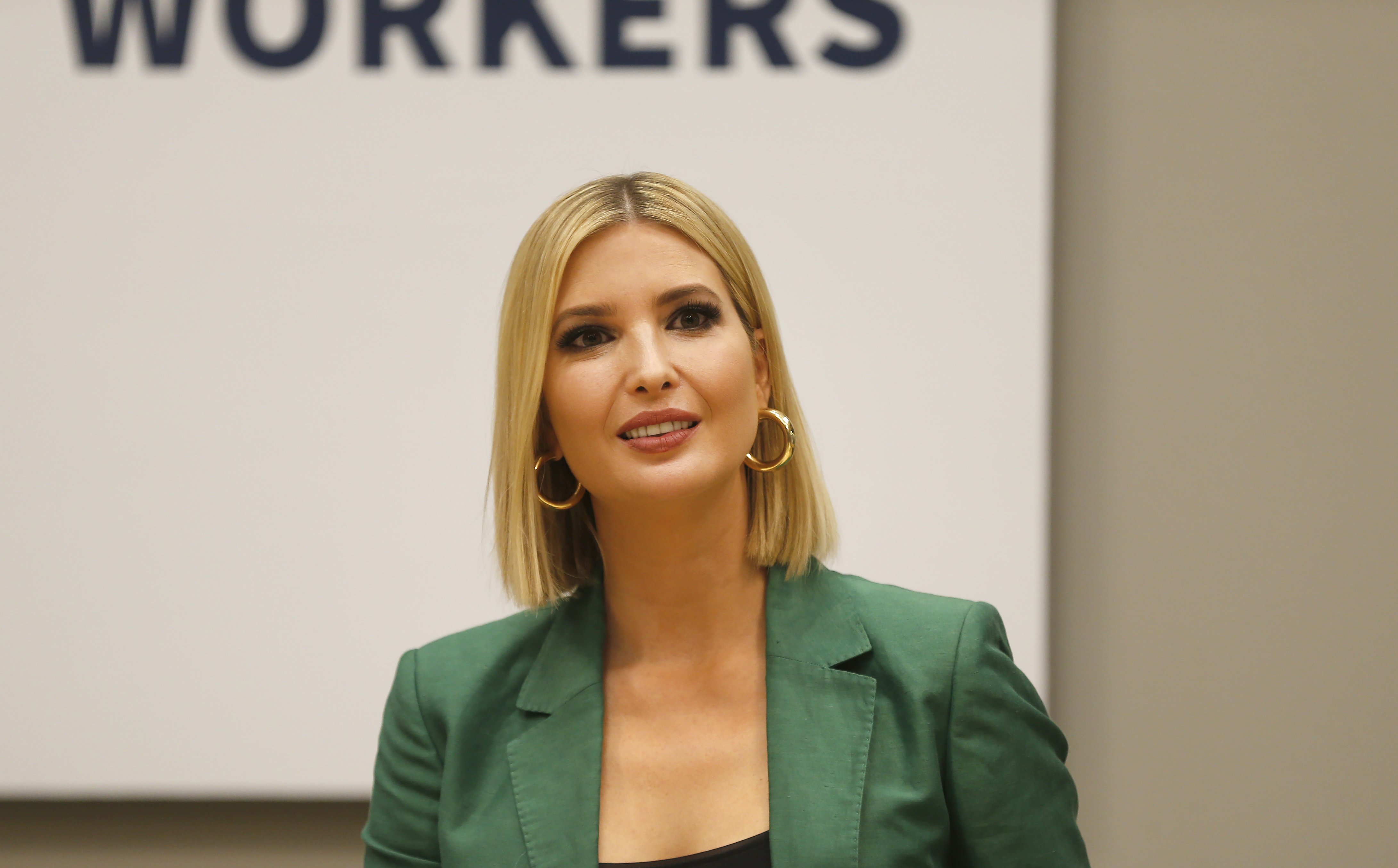 Not only did the 38-year-old share an image from their "lunch date," but Daily Mail reported that the date had happened at the White House Mess.
In the image shared on Ivanka's Instagram, her almost-four-year-old son looked content and happy as he looked at the camera gleefully.
While Theodore rocked a navy sweater with an American flag design and red pants, his mother wore a cornflower blue sweater with a matching patterned silk scarf wrapped around her neck.
Ivanka finished her look off with a make-up free face, which was enhanced by the messy ponytail she pulled her hair into.
Upon viewing the picture, the senior adviser's followers took to her comments to compliment her on how handsome her lunch date looked.
While one person stated that it was admirable that she had time for lunch dates with her children, somebody else added that they loved Theodore.

Yet another person mentioned that Ivanka's son was the "best lunch date ever."

According to Daily Mail, Ivanka's post came after she shared a black-and-white snap from the time she was pregnant with Theodore.
The picture, which was shot for the February 2016 issue of Town & Country magazine, showed her wearing a black A-line dress.
The image also showed her as she rested her elbows in her knees, carefully hiding her growing baby bump.
Since she welcomed him, the "Women Who Work" author has taken to sharing the occasional glimpse into his growth.
It will be recalled that when Theodore turned three in March, Daily Mail reported that Ivanka had taken to social media to share a sweet tribute.
In addition to uploading a throwback photo of herself holding Theodore while cuddled up next to her husband, Jared Kushner, the mother-of-three said that her son had "brought joy and laughter into our hearts and home each day of your little life."
Fans are excited to see what Ivanka's tribute for her son's upcoming birthday would read.